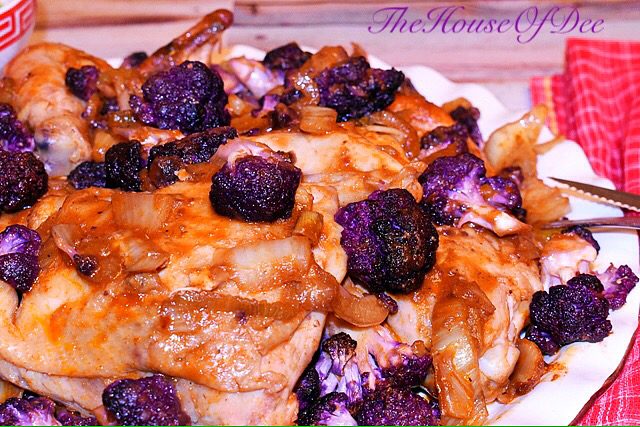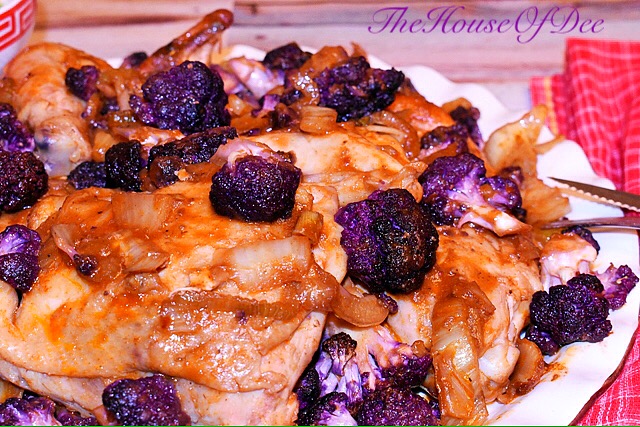 Low Carbs Stuffed Peppers It's A Rainbow Kind Of Life
Roasted Chicken with Mushrooms and Brussels Completing A Puzzle
Spicy Peanut Chicken A Princess And A Bitch
Quick Sausage Ragu Peddler On A Run
Sausages in a Spicy Fruit Sauce Pick Your Battles And Sweeten The Deal
Roasted Cornish Hen with Balsamic Glaze School Is In Session
Baked Chicken in Vodka Sauce Drunken Chicken
Chicken and Butternut Quinoa Stew WTF, "Mommy"?!
Chicken and Apples in Lemon-Ginger Coconut Sauce Witches Bath
"Inside-Out" Stuffed Chicken Shredded to Pieces
Baked Chicken with Parsnips and Dried Fruit Something Sweet Please
Chicken and Kale with Grain-Free Pumpkin Dumplings I Need a Hug
Apple-Cheddar Turkey Burgers with Spicy Persimmon Cranberry Relish Who Shut The Spring Off?!
Turkey Bacon and Squash Apple Quinoa Meltdown
Turkey Rolls with Cranberry and Chard in Moroccan Wine Sauce with Rose Petals It's a Hot Mess Night
"Lexington Dip" BBQ Chicken with Purple Cauliflower and Fennel It's All In The Sauce