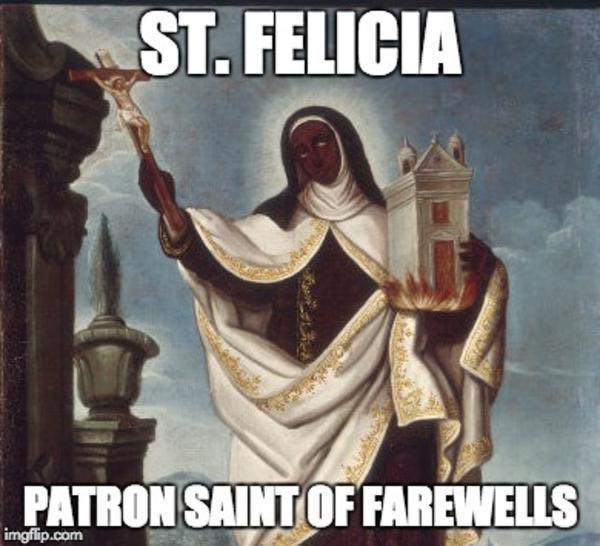 So, 2017 is getting ready to say goodbye and I'm not sad to let it go. This has been a wild year with definite highs and accomplishments but also with much craziness around health issues and some heartbreaks and disappointments to round it up too. I'm ready to let 2017 go in peace and hope for some better things to come.
Last workday of the year selfie.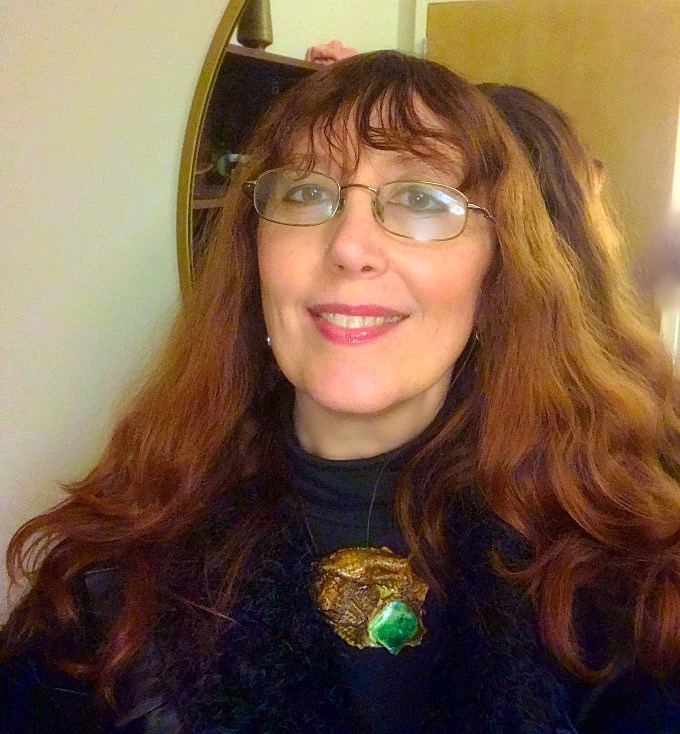 Kissing 2017 goodbye!