Almost Wordless Wednesday – Not My Year
Did you miss me during my 5-months silence? When I was dealing with various health issues, ER trips, broken bones and torn ligaments.
Probably start missing me again. Not much cooking or typing will be happening.
Don't ask…
#thisisnotmyyear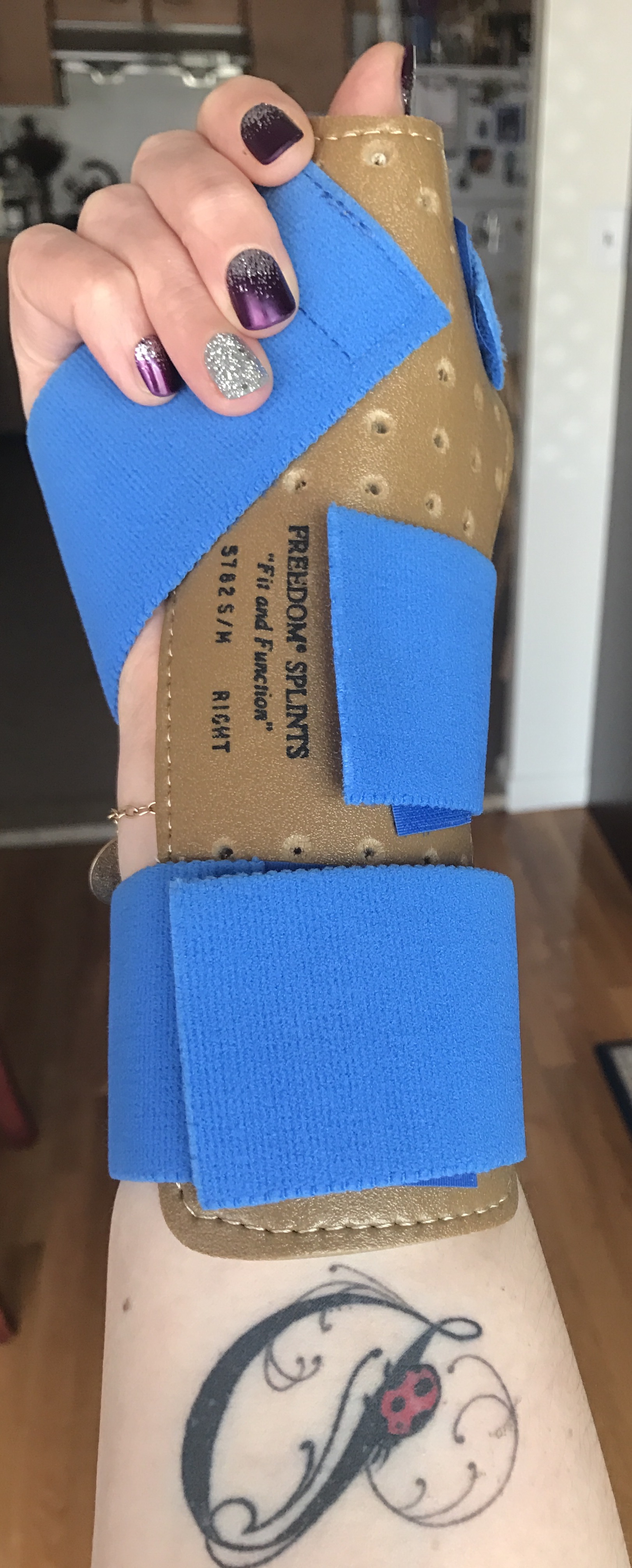 At least my manicure is nice, right? When in doubt (or in pain), get sparkly nails.
Now is the best time to get a new tattoo, half of my body is in pain, what's a few more drops of blood and a sharp vibrating needle?! Make it count, right? If I can't cook, I can create a different type of art. Planning my fifth one as we speak.