September is for Birthdays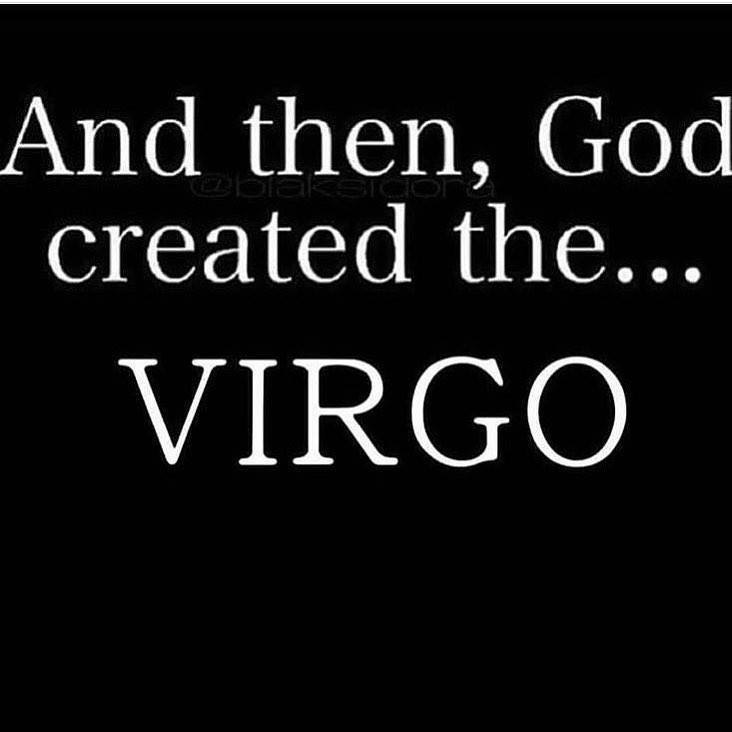 September is a birthday month in my life. Many people who I love and care about have a birthday this month. All of you Virgos are what society rests upon as not to descend into chaos. You are here like an army of little soldiers to sort it out, to organize it, to analyze it, to perfect it, to teach it and to make the whole world functional.  My mom and grandma are Virgos so I'm very much appreciative of their energy! 🙂
I know us, Scorpios, could be such a pain! We may be chaos to your logical mind or a flood of emotions to your contained nature, but, we're also very loyal and the biggest cheerleaders you will ever have. We'll stand by you no matter what and will walk beside you through all your busy Virgo endeavors throwing both, a fired up energy under your feet and a supportive wind into your heart.
So, to all the Virgos in my life, I love you "to the moon and back and three times around the sun" and thank you for being around! 🙂
This past weekend, we celebrated my mom's birthday that she had last week, plus all the other collective family birthdays and celebrations we have at this time. The celebration was happening at my house. Why mine? Because that's where the food usually is, if you haven't figured it out by now! We had a casual gathering, and, in my family, it just means we used paper plates and cups, not that there were just a couple of simple foods and some beer. There is no such thing as simple food in my house (crepes and caviar anyone?) and we had a full bar too (because, Russians!).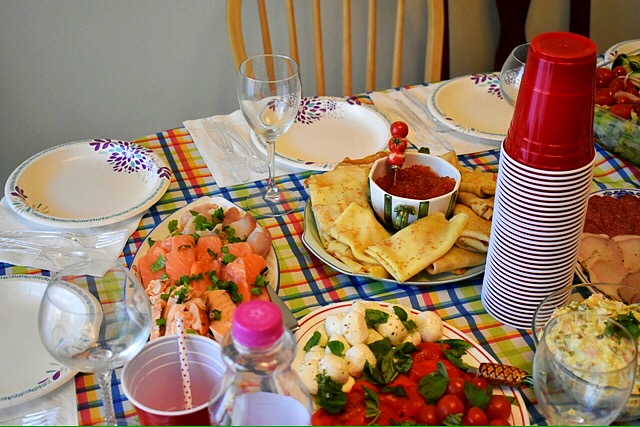 Basically, a Russian party is a ton of different foods (and booze) piled up on every single inch of the table. This is just an example, and these were only appetizers.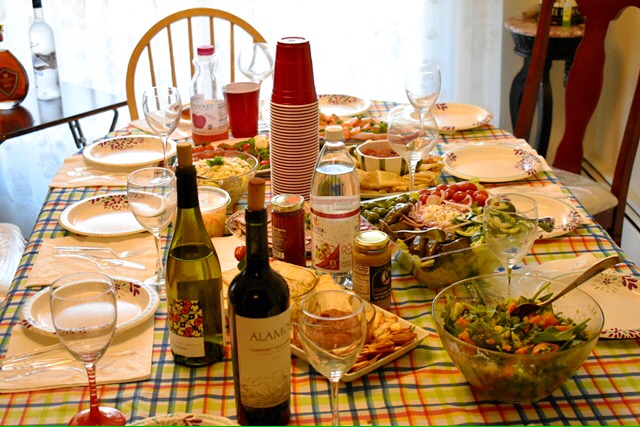 My kid has become a cooking master this summer and his help was definitely appreciated. He made these delicious ribs that he cooked on the BBQ for over 5 hours. Yes, he is as grossly involved in his food as I am but everyone has been loving his cooking skills!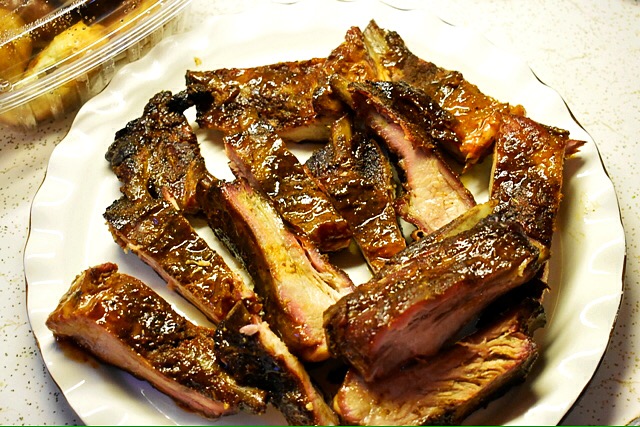 I also made a seafood bake with creamy green peas and mushrooms (even the kids ate it, it was so good).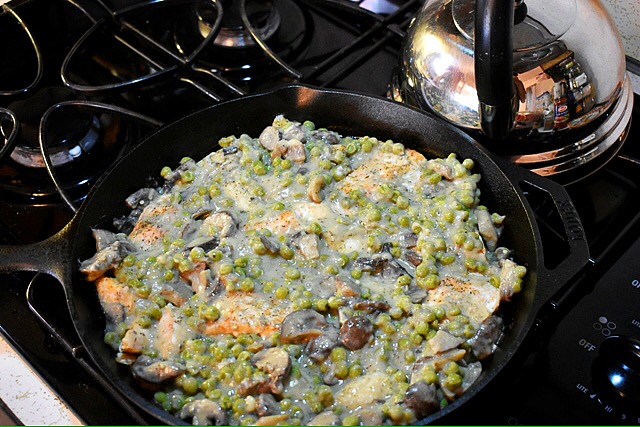 But the star of the evening, as always, was my cake!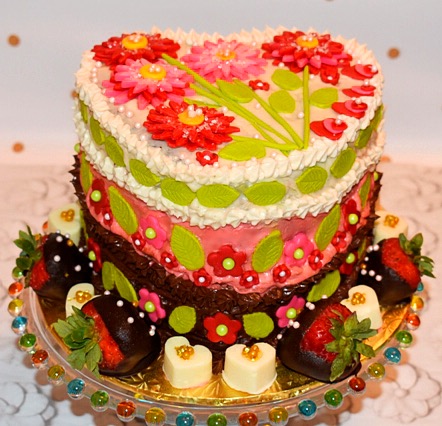 Don't you love it?! It's a heart-shaped Neapolitan cake (chocolate, strawberry, vanilla layers and buttercreams) with homemade white chocolates, chocolate strawberries and sugar fondant flowers. I worked really hard on making it for my mom! Everything is edible here. 🙂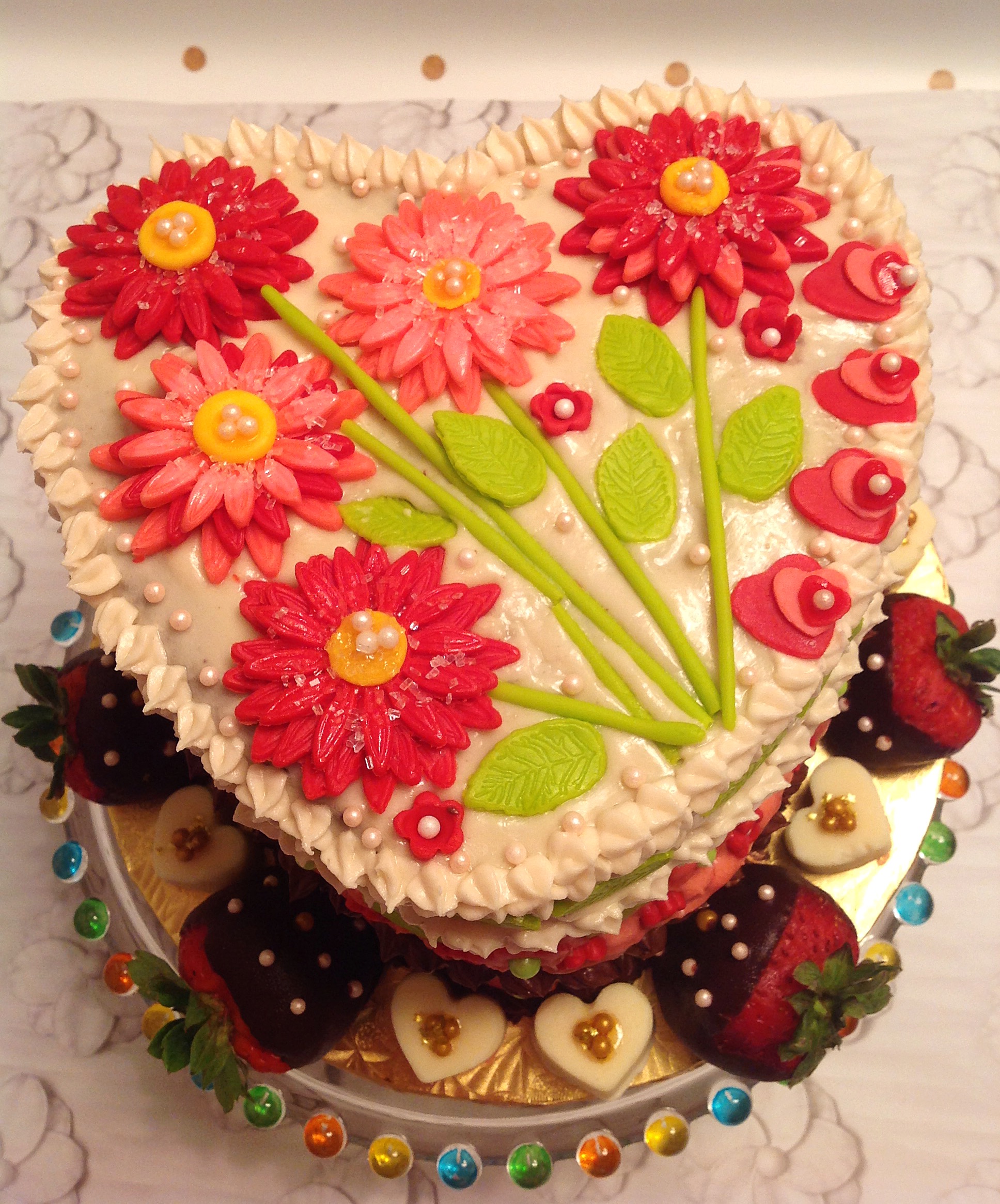 Yet again, I heard from my family that I went into a wrong professional field. I told them I was offended because I'm very good at psychology. I'm just one of those people who happen to be good at doing two things. Also, humility is not my best quality.
So, they proceeded to just stare at the cake for like 20 minutes saying it was too beautiful to eat. Wtf, people, cut the cake!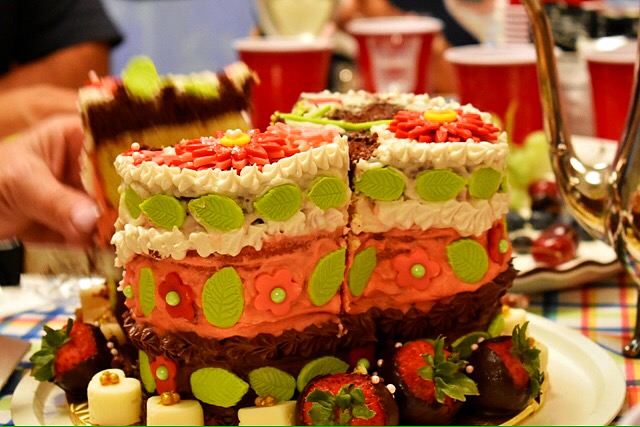 Cake was delicious! Look at those colorful layers! Wouldn't you want to have a piece of my cake for your birthday?! 🙂