Last month, I had yet another photo shoot to play a model at and recreate a character. So, I happily obliged.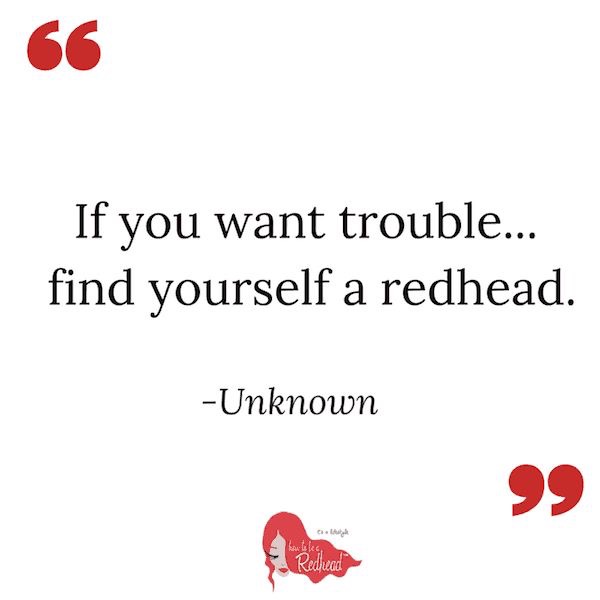 Indeed.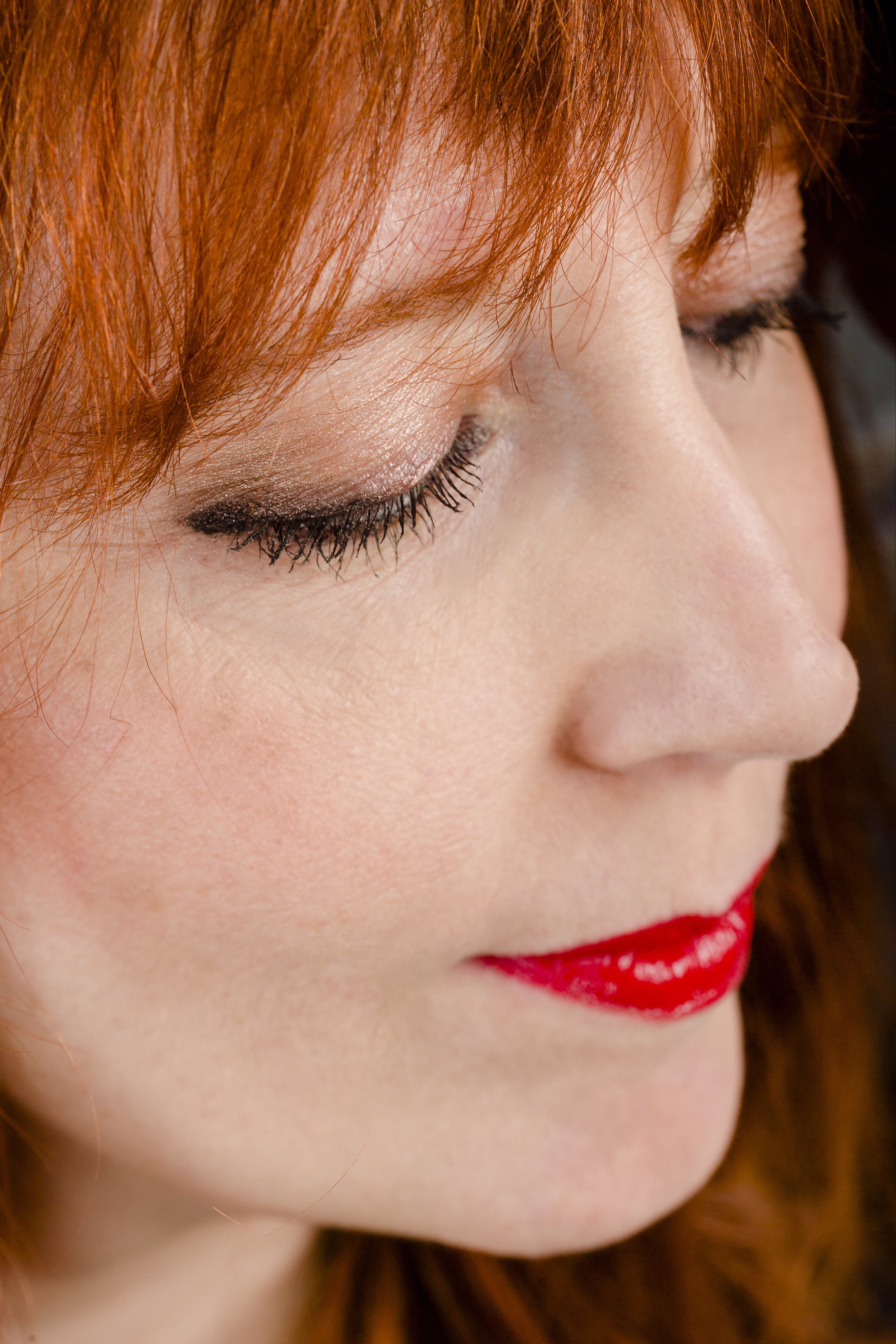 They told me, "Come to be dressed as Jackie O with a modern twist". I said, "I already am".
"You'd have to smile a bit"…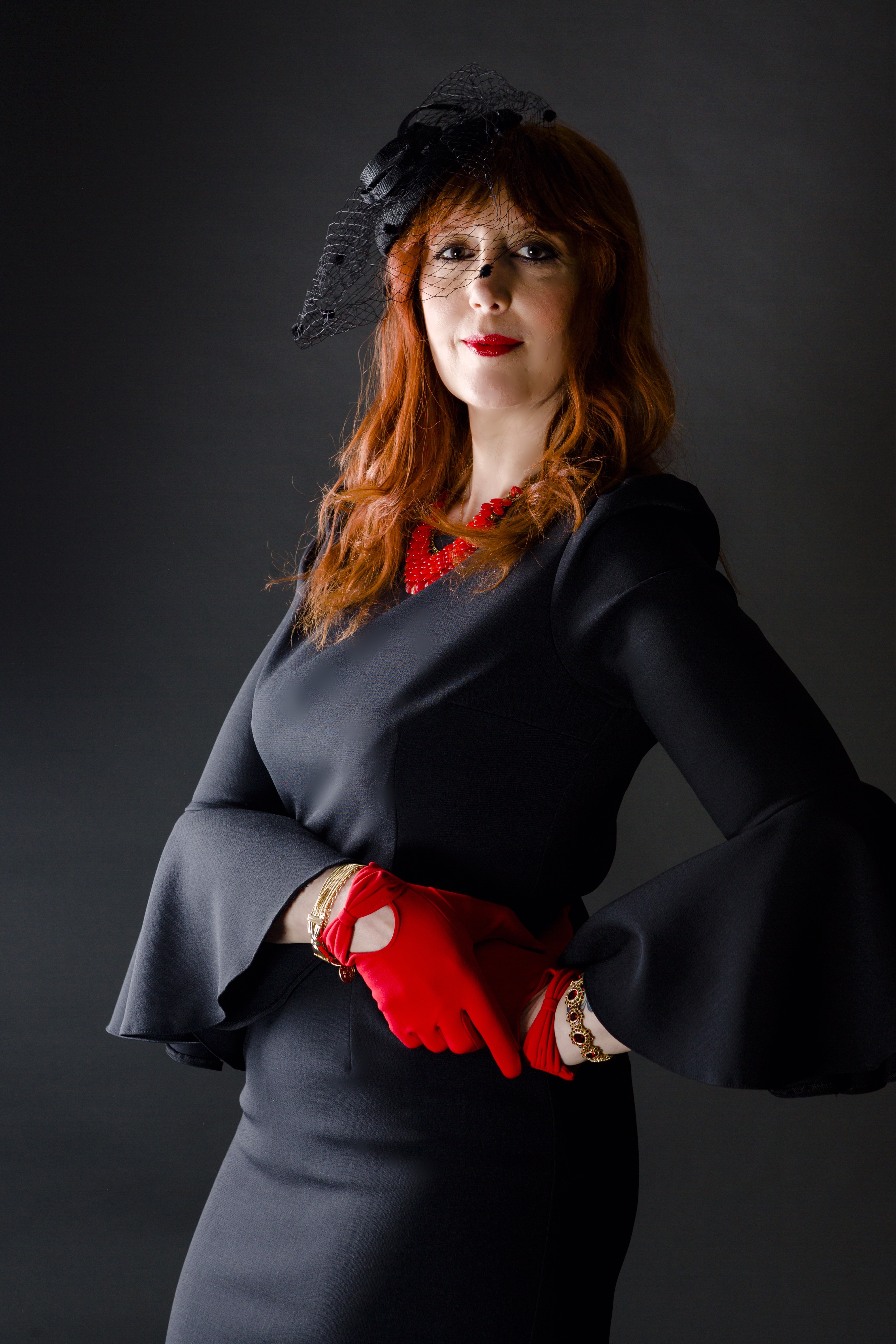 "And cry a bit too"…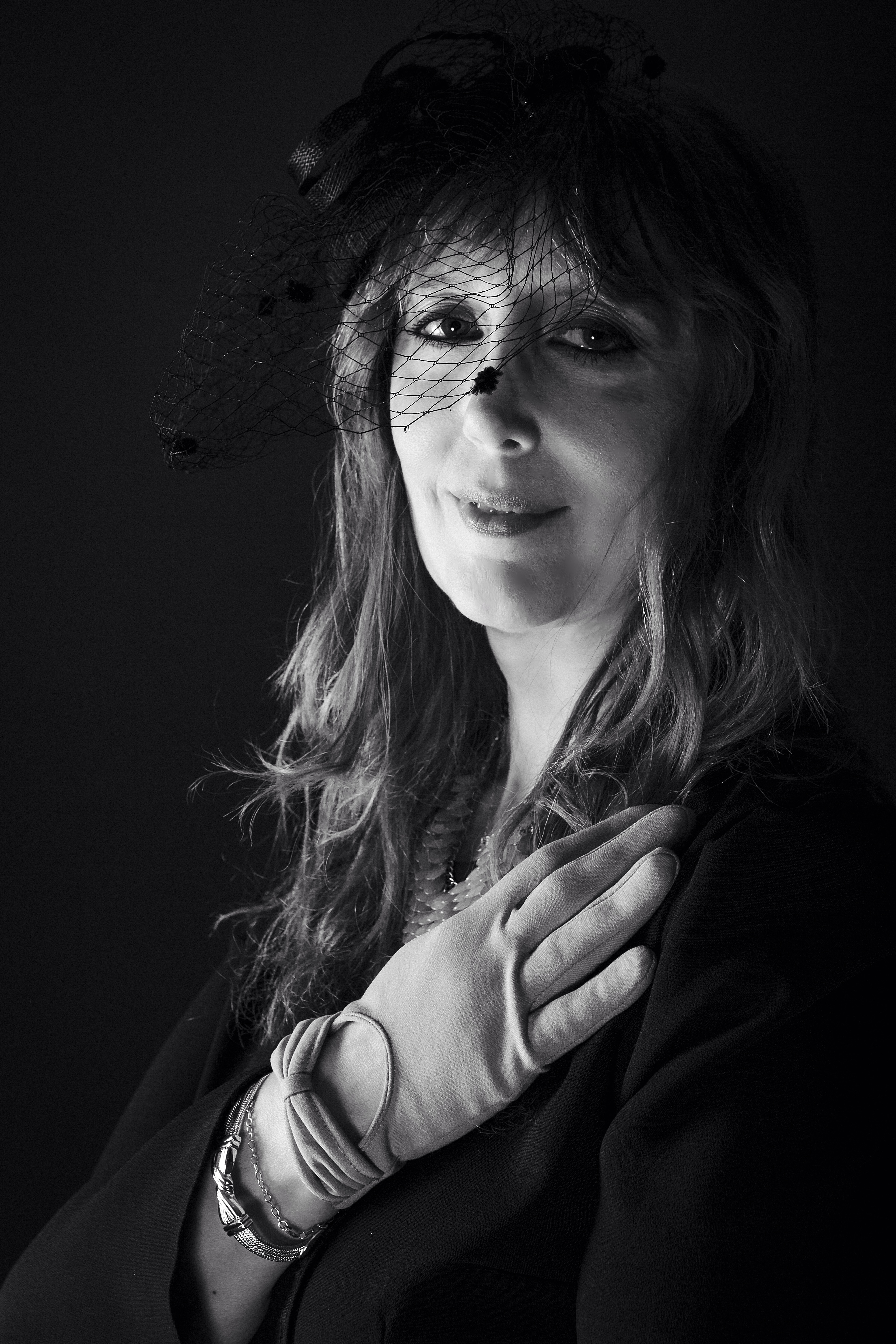 "And exist in a world when TV was still B&W"…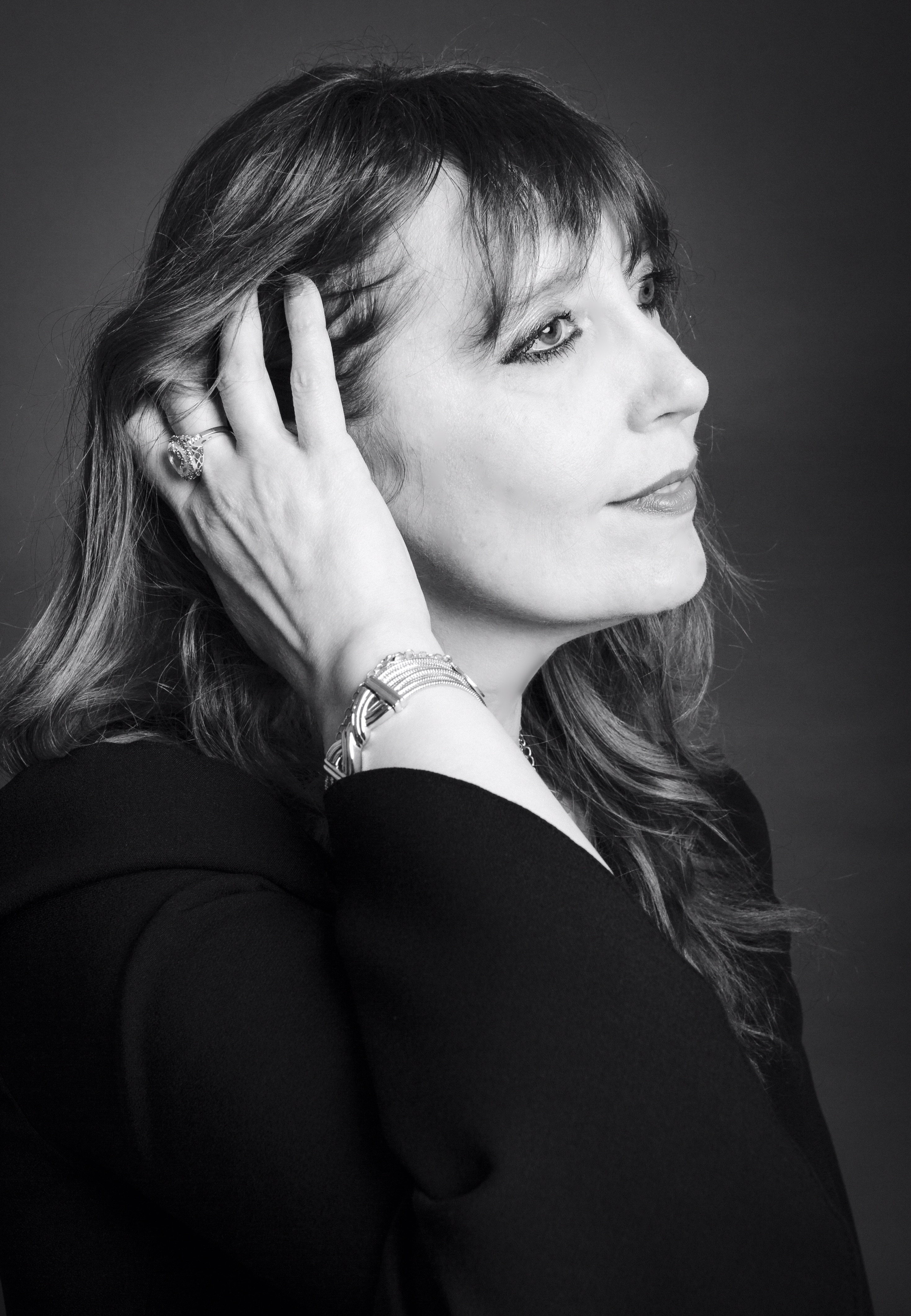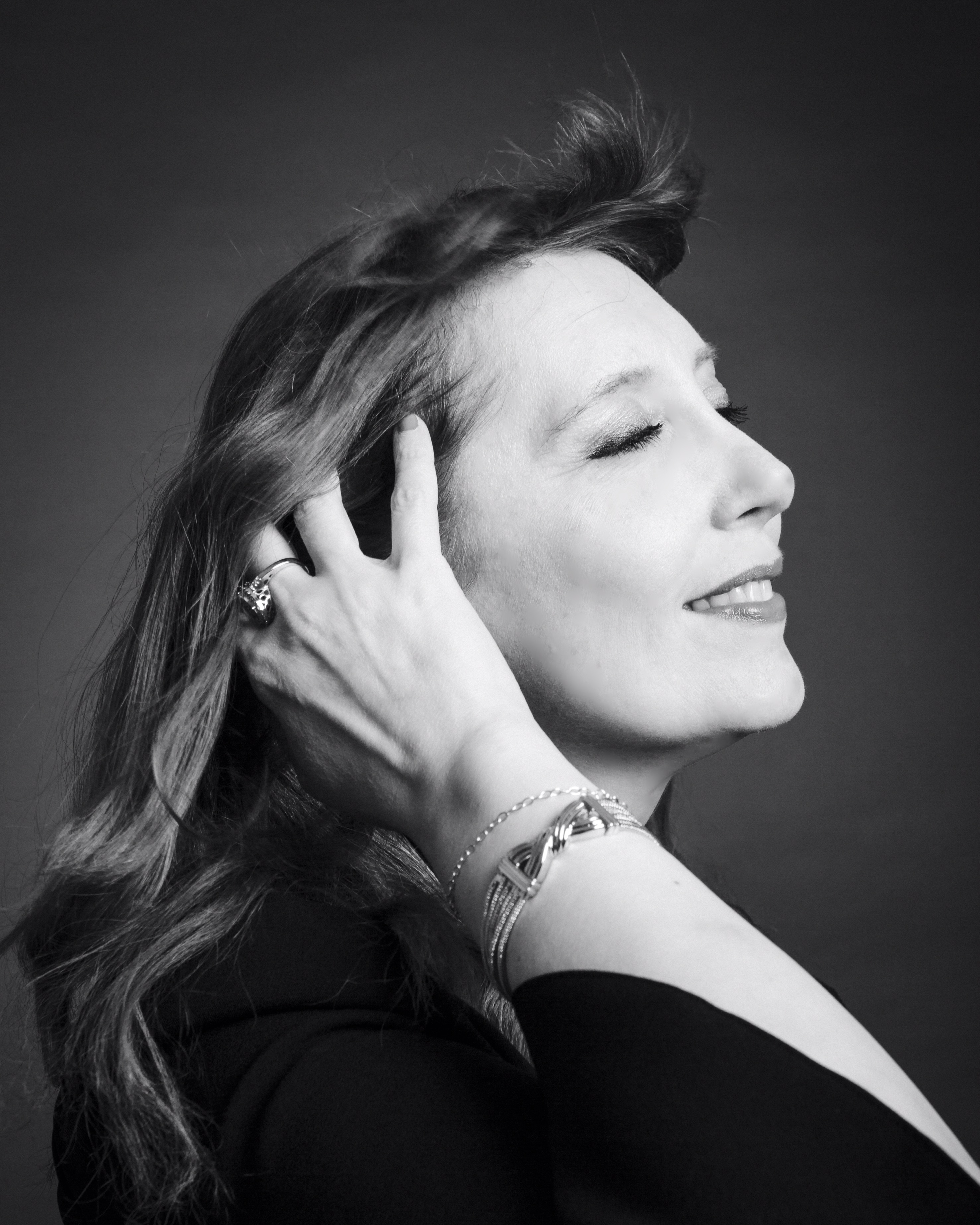 "Plus, you'd have to be Marilyn for a bit too"…
"So, hello, Mr. President!" ❤️
That was definitely a fun day. And a special one because I dragged my kid along as the photographer was gracious enough to take his pictures at the end too.
On a scale of zero to minus fifty, how happy do you think a 19 year-old boy was to sit through a 3-hour shoot?! I mostly just threatened and bribed him to come along, okay, and guilt tripped him too. "It's a Mother's Day gift", I said.
So, this was his attitude.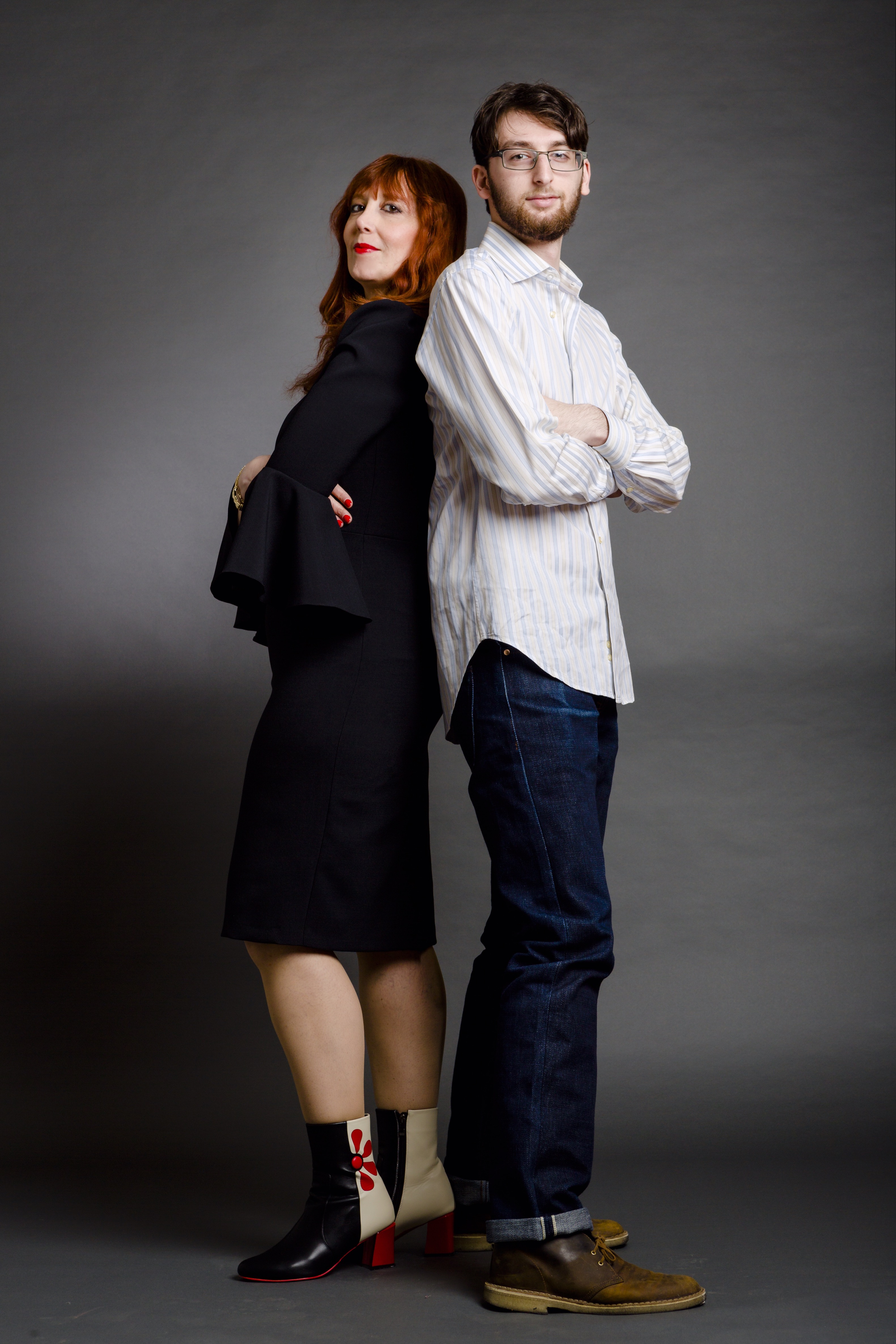 As the crew was shooting me, he was shooting the crew.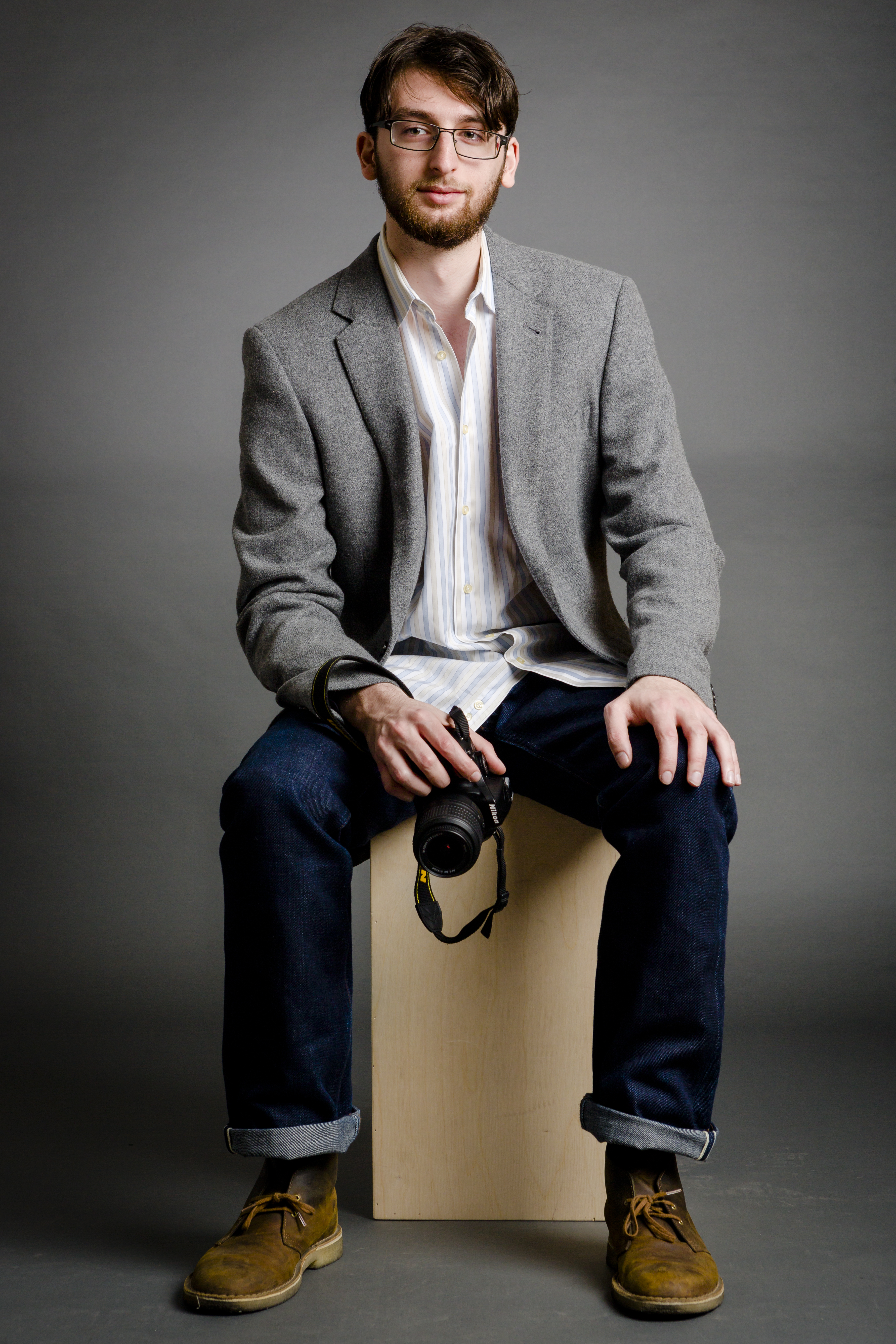 Two PITAs cancel each other out, right?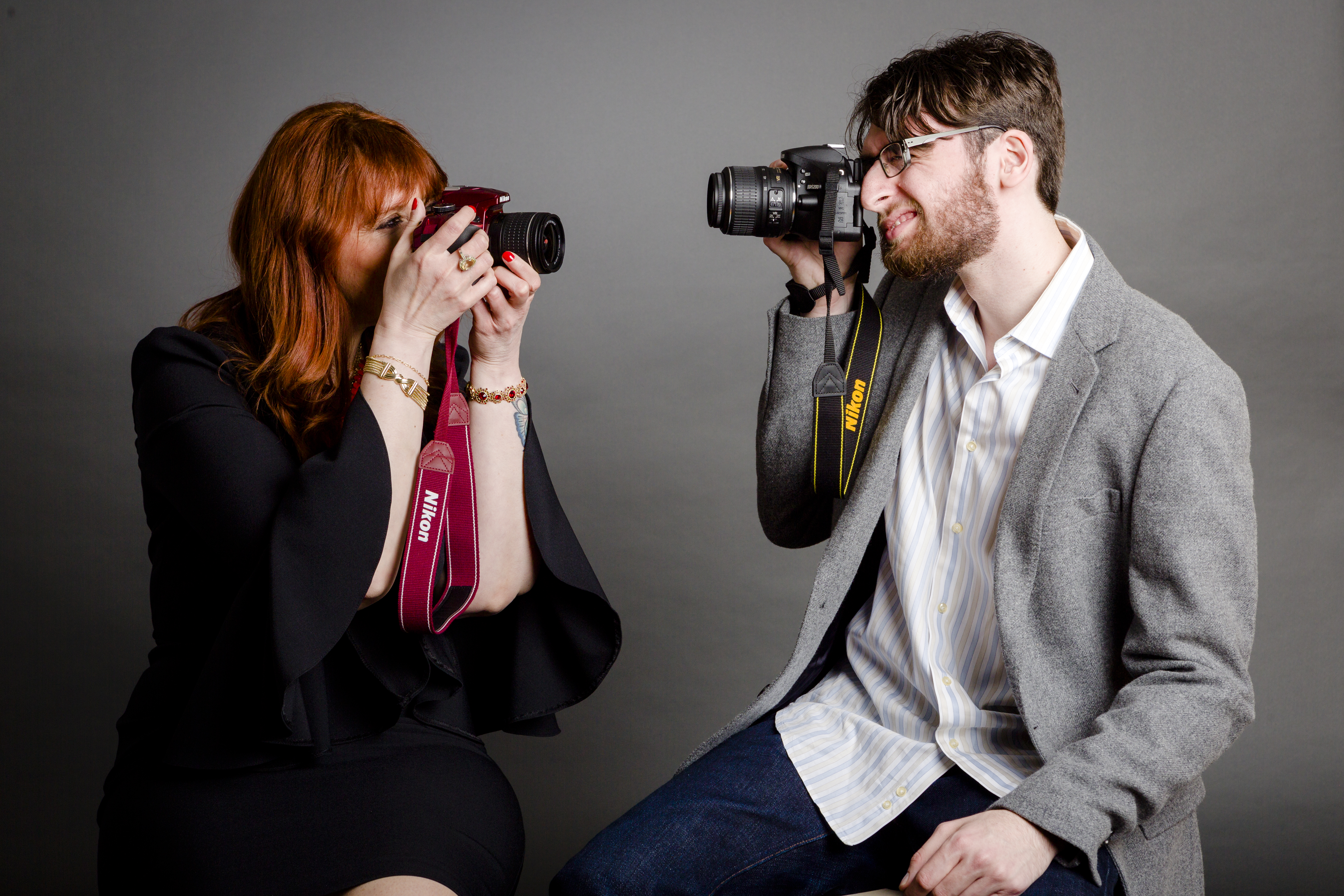 No matter how obnoxious he is, I still love him to death.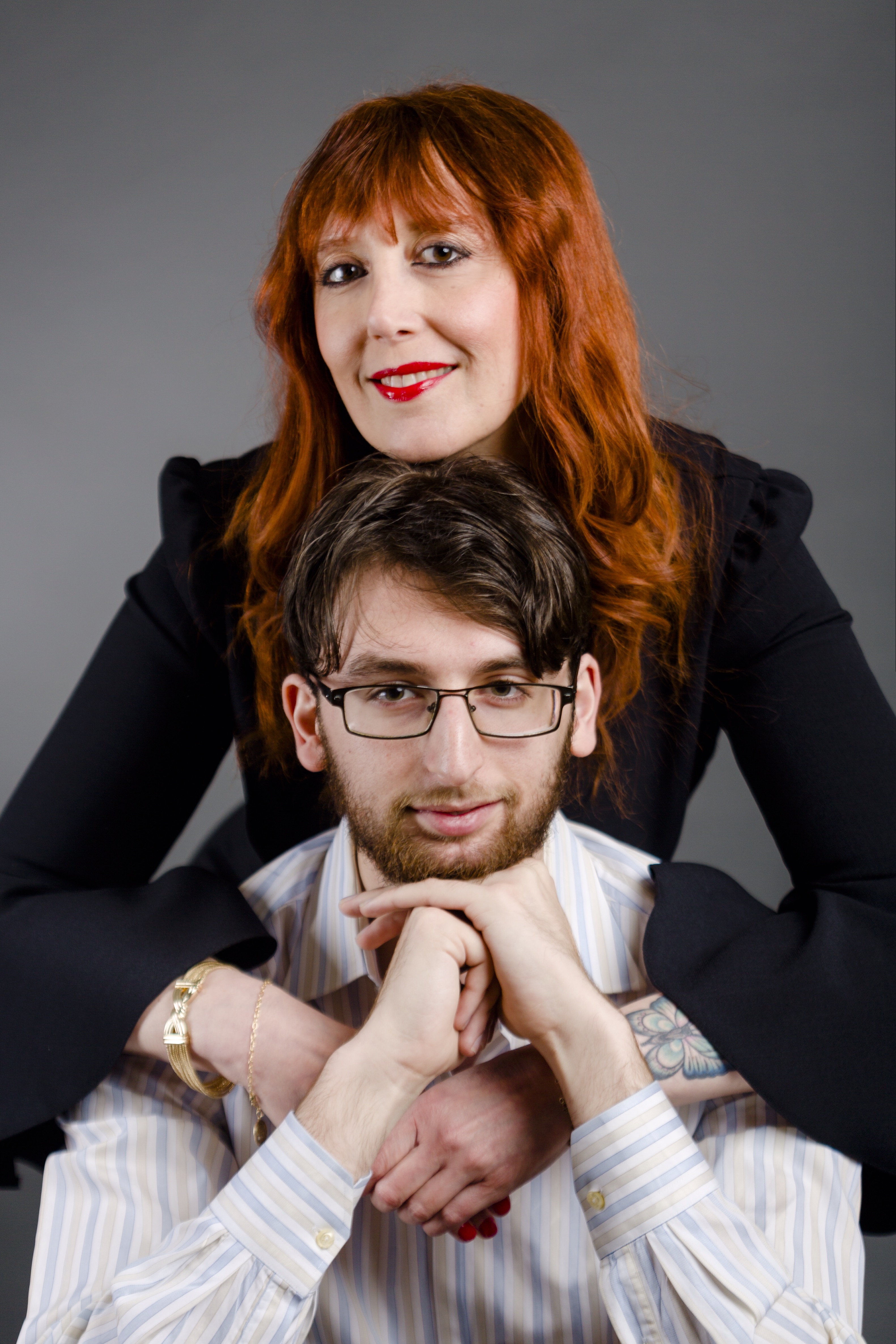 So, happy Mother's Day to me!