Happy Easter, may the Springtime bring you happiness and joy!
This year, Russian Orthodox Easter and Western Easter both fall on the same day. So, obviously, we need to do a double celebration, and double eating of course.
We're getting a lot of practice today. Getting ready to master this marathon with gluten free/dairy free lemon-basil-rainbow chard pesto pasta with chicken and shrimp.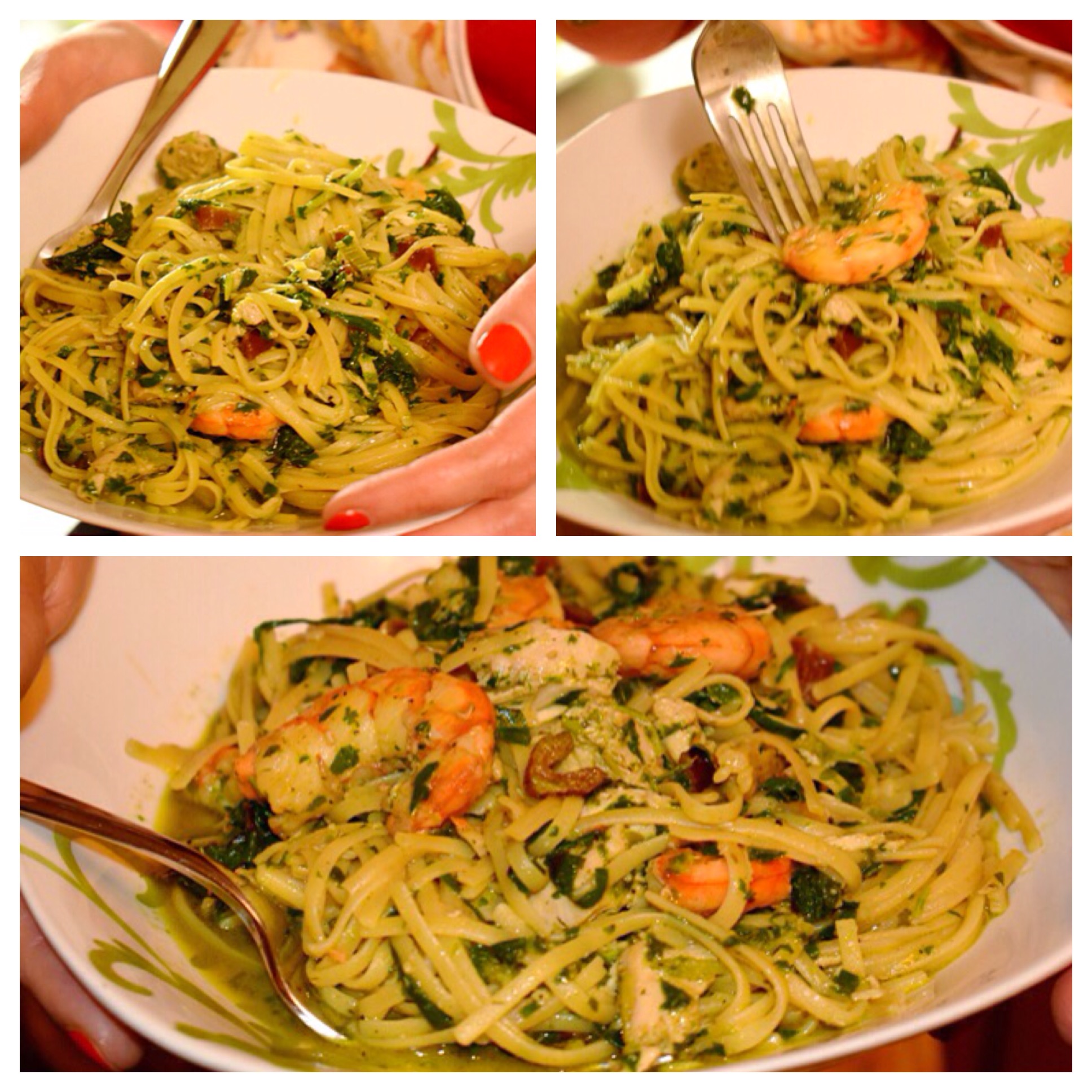 Gluten free chocolate and strawberries cake roll is awaiting its turn.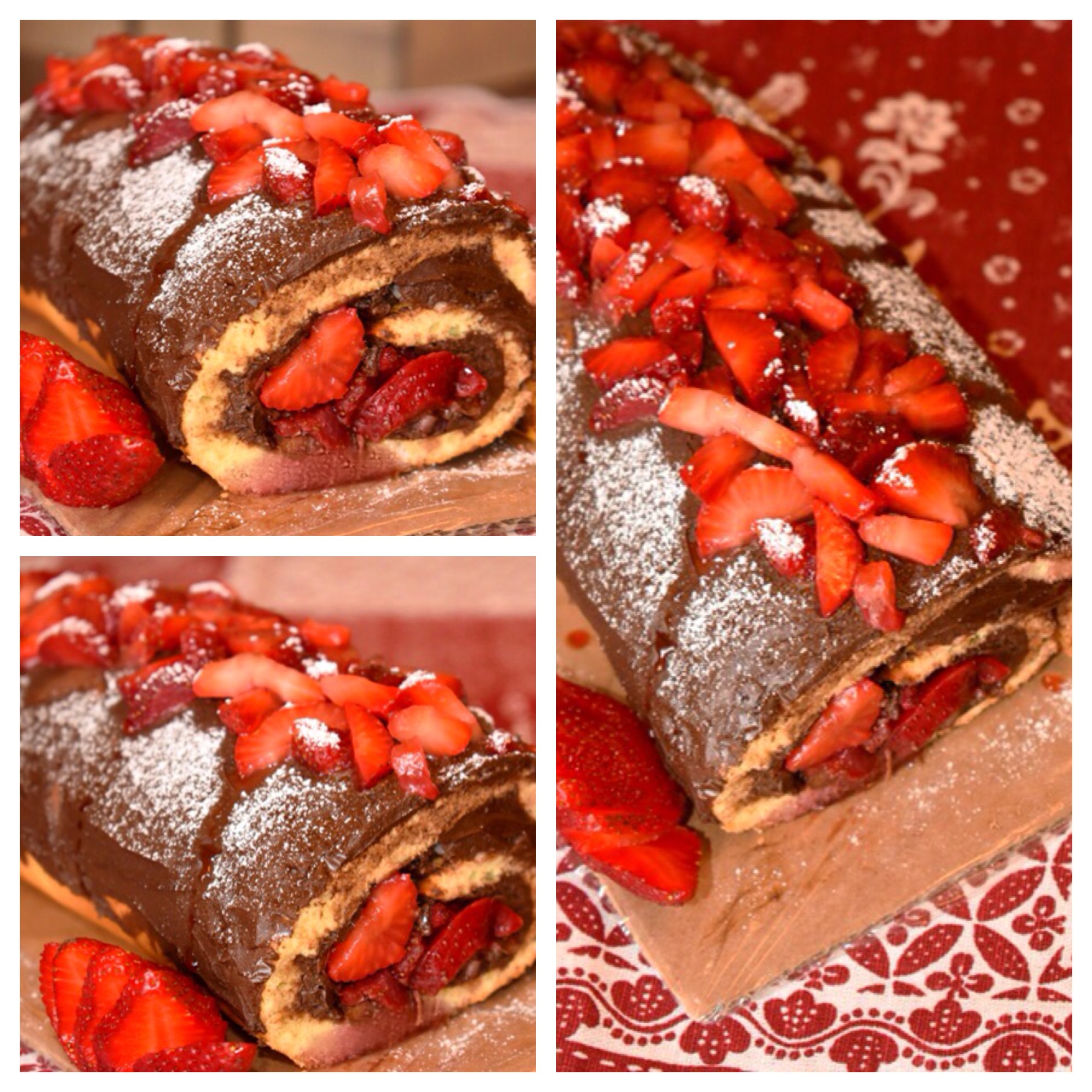 Hope you all have a great Easter weekend and eat lots of delicious foods!