Happy Russian Maslenitsa!
It's Maslenitsa week! Actually, it's the end of it. Maslenitsa means butter week, if you look at the word in the literal way. Tradition-wise, it's an old pagan holiday to wave winter goodbye during the last week before Lent officially begins. For seven days, Russians would eat all kinds of crepes (called blini) or pancakes (olad'i) with butter, sour cream, preserves and honey. Maslenitsa becomes a nice transition to leaner, mostly grains and vegetables, vegetarian dishes to be served during the Lent period. In the old days, peasants would go around villages singing songs, sledding, tasting blini and honey beer. Nowadays, it's all about street fairs with songs, dancing, sweets, blini, hot tea and alcohol – Russian Mardi Gras. ?
Speaking of winter, the weather is totally crazy this cold season. It's 60 degrees outside as I'm writing it, and it was up to 75 for the past two days. We had days when it'd be 60 today and a blizzard tomorrow. Winter is bipolar this year! We may get more snow next week, supposedly. But, I think most people are kind of done with winter already, so, if that snow bypasses NYC somehow, we won't be crying.
We do need to properly celebrate Maslenitsa though so I made sure I set some time aside today to make pancakes. I think they taste so much better under the warm spring-like sunrays shining through the windows!
What's Cooking This Week
Yeast-based pancakes are thicker and denser than the traditional ones. It resembles a cross between a pancake and a roll or a biscuit. It makes a hearty breakfast or a light supper. It's actually great any time of the year, not just on Maslenitsa. If you use instant yeast, they're ready in just 40-45 minutes. They're lightly sweetened so you can add as much syrup or jam as you want, and buttermilk adds a nicely tart flavor to counterbalance whatever sweet toppings you choose. Everything in my recipe is gluten free of course, as usual, so, if using regular flour, you may need to slightly adjust the amount of flour, therefore, add it in portions to see the dough consistency. Hope you enjoy these traditional Russian pancakes!
Buttermilk Yeast Pancakes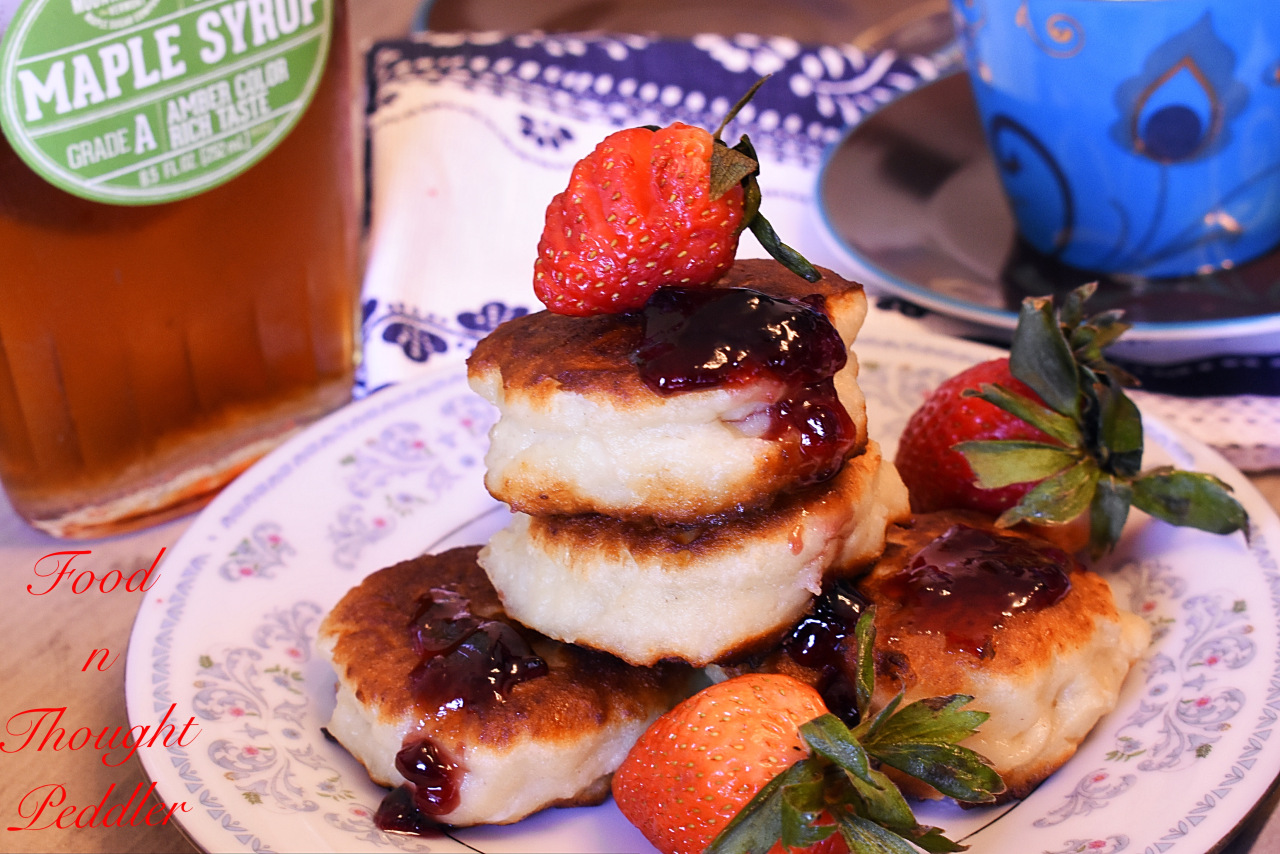 Makes 14-16 medium pancakes:
1 1/2 cup of flour (I used King Arthur gluten free)
1 cup of buttermilk, warmed
2 egg whites, room temperature
1 packet of instant yeast
2 Tbsps of sugar
1 Tbsp of olive oil
1/2 tsp of salt
Warm up buttermilk till it's slightly hot but not boiling. In a large bowl, combine together flour, salt, sugar and instant yeast. Slowly add warm buttermilk and mix together. Slightly whip, with a fork, egg whites and fold into dough. Cover the bowl and place it in a warm spot to rise for at least 30 minutes.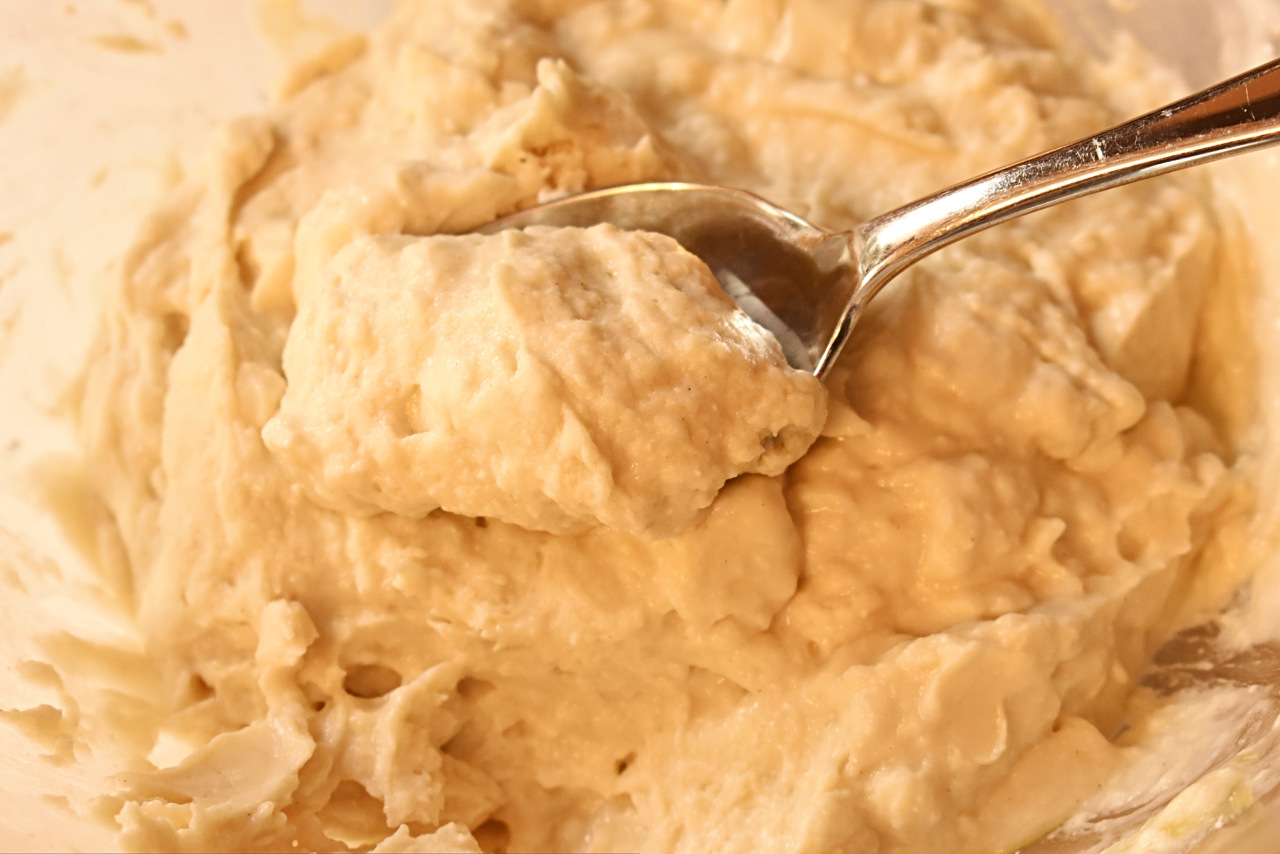 Once the dough is ready, heat up some oil in a deep pan. Carefully lift a spoonful of dough (you may need another smaller spoon to help in shaping the pancakes) and drop each onto the hot pan. Cook on each side on a medium flame, flip a couple times if needed.
Serve right away with toppings of your choice. These pancakes are thick and make a great meal any time of the day.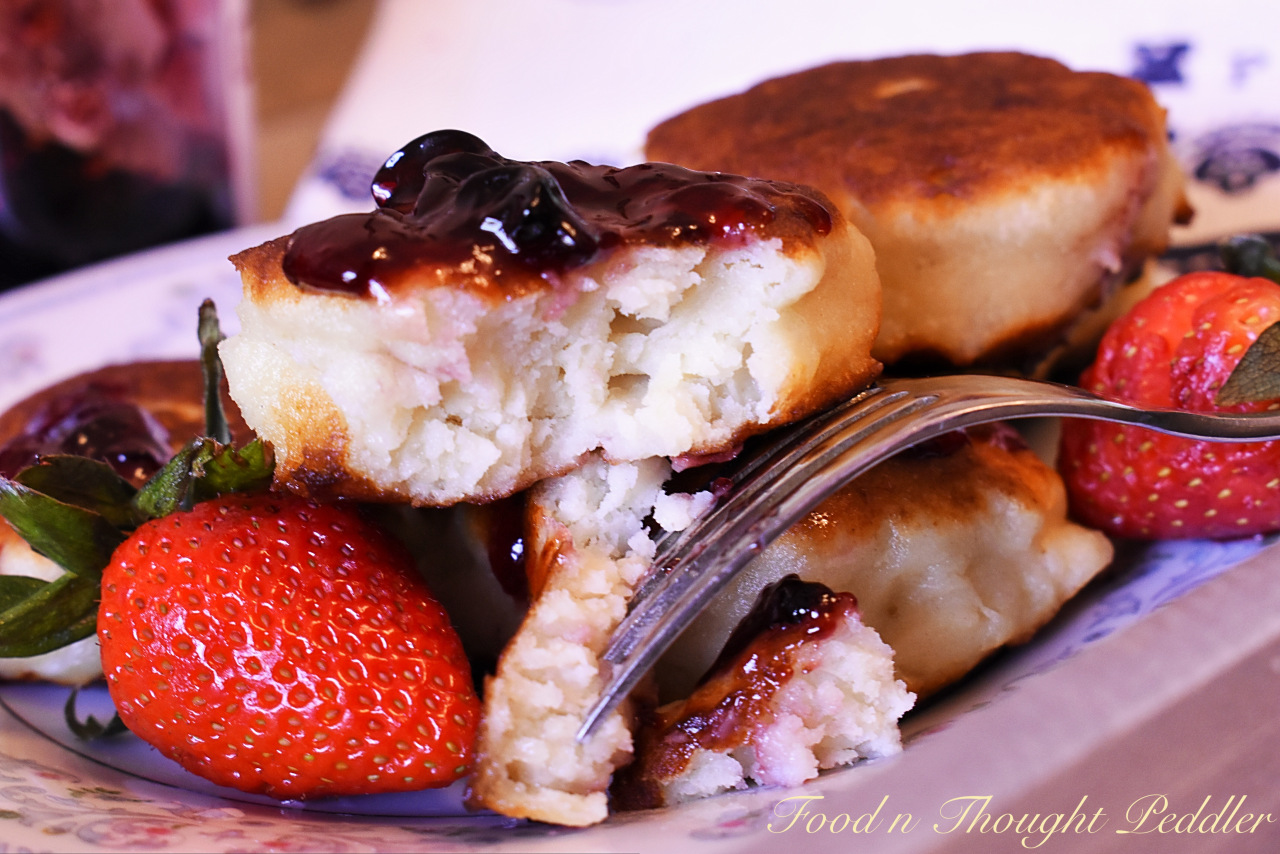 They make the best breakfast in bed (even if you had to get up to cook them)! ?