My dear loyal followers and daily readers, I'd like to announce some exciting changes that will be happening on the blog very soon.
Next month, Peddler will be celebrating its 5th anniversary. 🙂  It's an accomplishment I'm definitely proud of! Something that started as an occasional pastime, both the blog and cooking/baking, is now a full-blown serious hobby! As the 5th anniversary date was approaching, I was pondering about some possible future expansion for Peddler. Thus, came the decision to re-launch the blog as a self-hosting site and re-design it with a cleaner, more food blog oriented, appearance. That means the blog will have a great recipe plugin that will let you view/print/email just the recipe part of each post; there will be better organized recipe categories, and a lot of other nice changes that will make the site more appealing and easier to navigate with the ever-expanding number of recipes being posted every month. The site will operate as subscription-based rather than followers-based, and I will provide more information, as the new site is developed, on how to subscribe to the new blog.
The blog will maintain its format though as a platform for conversations and life musings not just about food but life itself. Therefore, there will be, as usual, recipe posts and some general inspiration posts, and some funny stuff and some deep thinking stuff – all that you've learned to see and anticipate on Peddler is here to stay!
Along with the platform change, another huge but also exciting change is the new name (and URL) of the future blog! A lot of thinking went into this decision, but, I think it's the right one. When you think of the Peddler definition, it's someone who's going around offering their goods and services to people they pass by. After 5 years, even Peddlers need to settle down a bit, don't you think?! 🙂  That doesn't mean that plenty of goodies won't be offered, you'd just have to come my house instead! But, since we're not only about formalities here, all you need to do is just knock on my door to be invited in, and, we're going with one of my nicknames to make it feel like home.
I'm still a Peddler at heart and I will always be a Peddler, yet, let me introduce you to the new site logo, fresh from the graphic designer's press, and to the new site's name The House of Dee!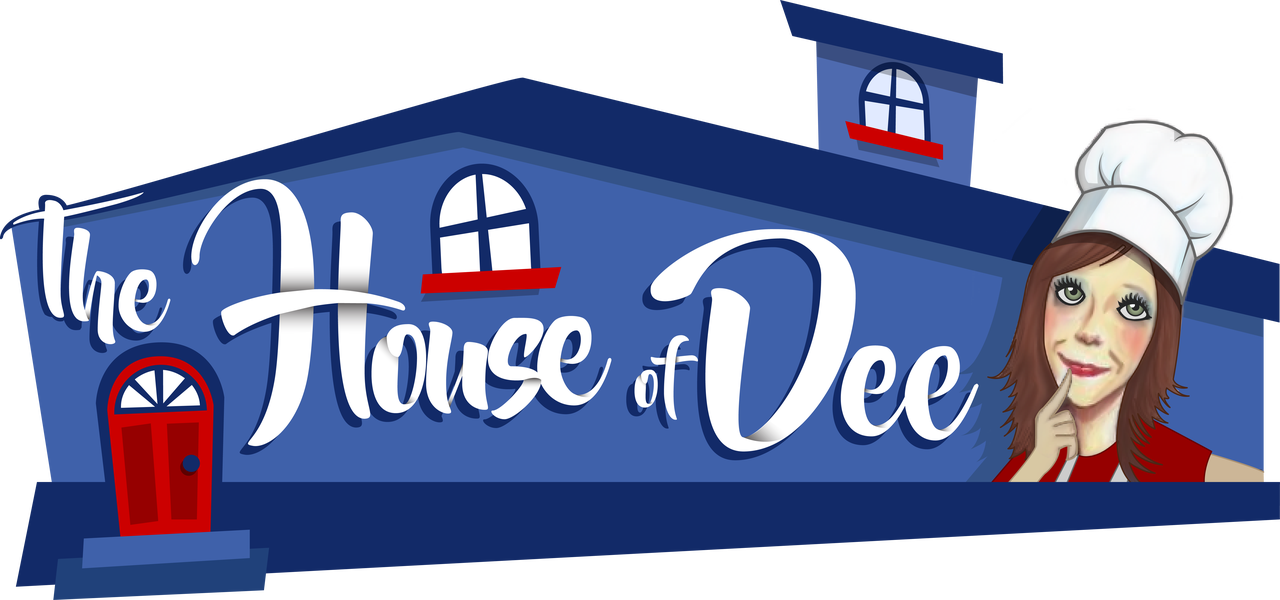 I hope you like it, and I sincerely hope you follow me on to my new adventure and the new site once it's build! Please stay tuned as more announcements about the site's launch are coming sometime in late February – March. That will be the time when further posts will stop on Peddler as the new site is being built. I will keep you informed when the new subscription is activated and about all other interim updates that will be happening.
Thank you for the amazing 5 years I've had with all of you and please join me on The House of Dee!