The Apple of my Eye, otherwise known as the biggest PITA of my life, has moved back to college to start his Spring semester. He'll be back soon though (don't they always?) for some food and such. Technically, they are not doing too bad with food, considering the three of them didn't purchase meal plans this year, they actually cook every week. I order them local groceries delivery and they whip up whatever their hungry teen souls desire. I've threaten to show up for dinner if they don't eat their vegetables (they were not amused but would not say "no" to my cakes or muffins, so it's a tough spot for them 🙂 ). I think they are doing a good job actually though a few of their creations turned out to be "interesting", per my kid's description, but, at least they are experimenting and making meals beyond burgers and hot dogs. By the end of college, they'll be total foodies.
In other ways, the kid is still a complete PITA. Facebook showed me one of the posts I did 3 years ago. He was overly obsessed with motorcycles and thoroughly pissed that I kept saying "no". So, below is his "masterpiece" of trying to convince me otherwise, with the obviously deliberate spelling mistakes to portrait his displeasure. He's soon to be 20 and has, luckily, calmed down about the motorcycles, because he has all kinds of cars to drive around now.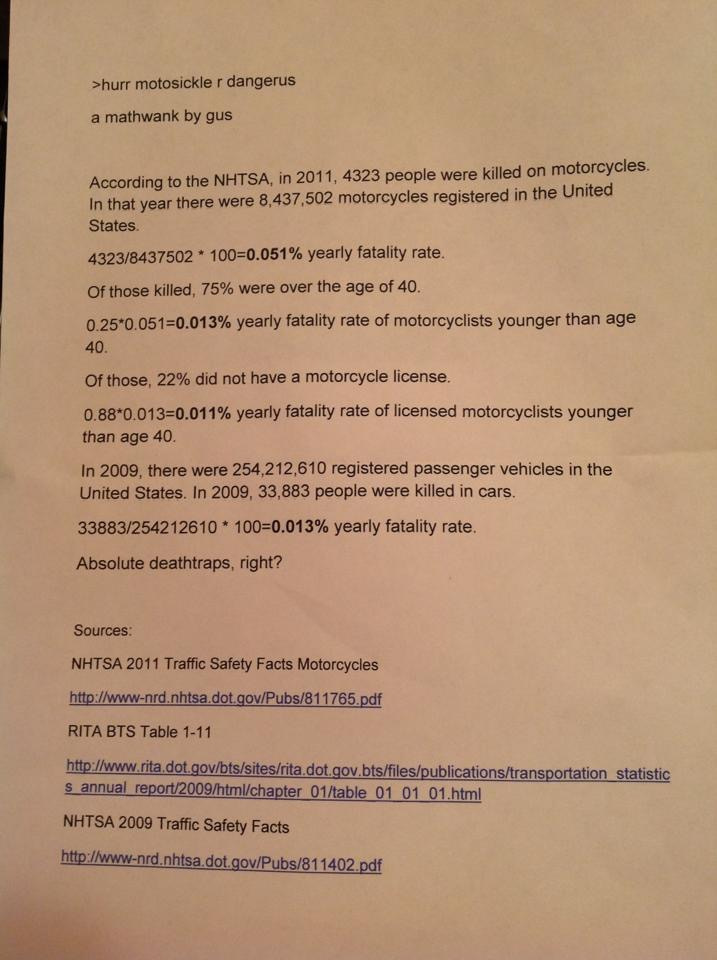 Let's just hope this past obsession stays behind!
What's Cooking This Week
When leading a gluten free lifestyle (and grain free, in my case), having a quick but satisfying breakfast on hand is a must. I generally have a variety of good grain free protein bars and dairy free yogurts at home for those busy mornings (or weeks) when I don't have much time to spend in the kitchen, but on most other occasions, I prepare my breakfast items during the weekend that would either last all week or go straight to the freezer (or both). Apples or unsweetened apple sauce provide a great substitution for both oil and sugar in some recipes as apples are naturally sweet and add necessary moisture without making baked goods too sticky. Today's recipe is one of my favorite breakfast meals that can be used for either waffles or pancakes. It's grain, dairy and added sugar free and a total protein punch due to nut flours and milk. You can then top it with real maple syrup, homemade jam and fruit without any guilt. It's freezer friendly too so make a double batch and enjoy one any time you want it.
Grain Free Apple Waffles (or Pancakes)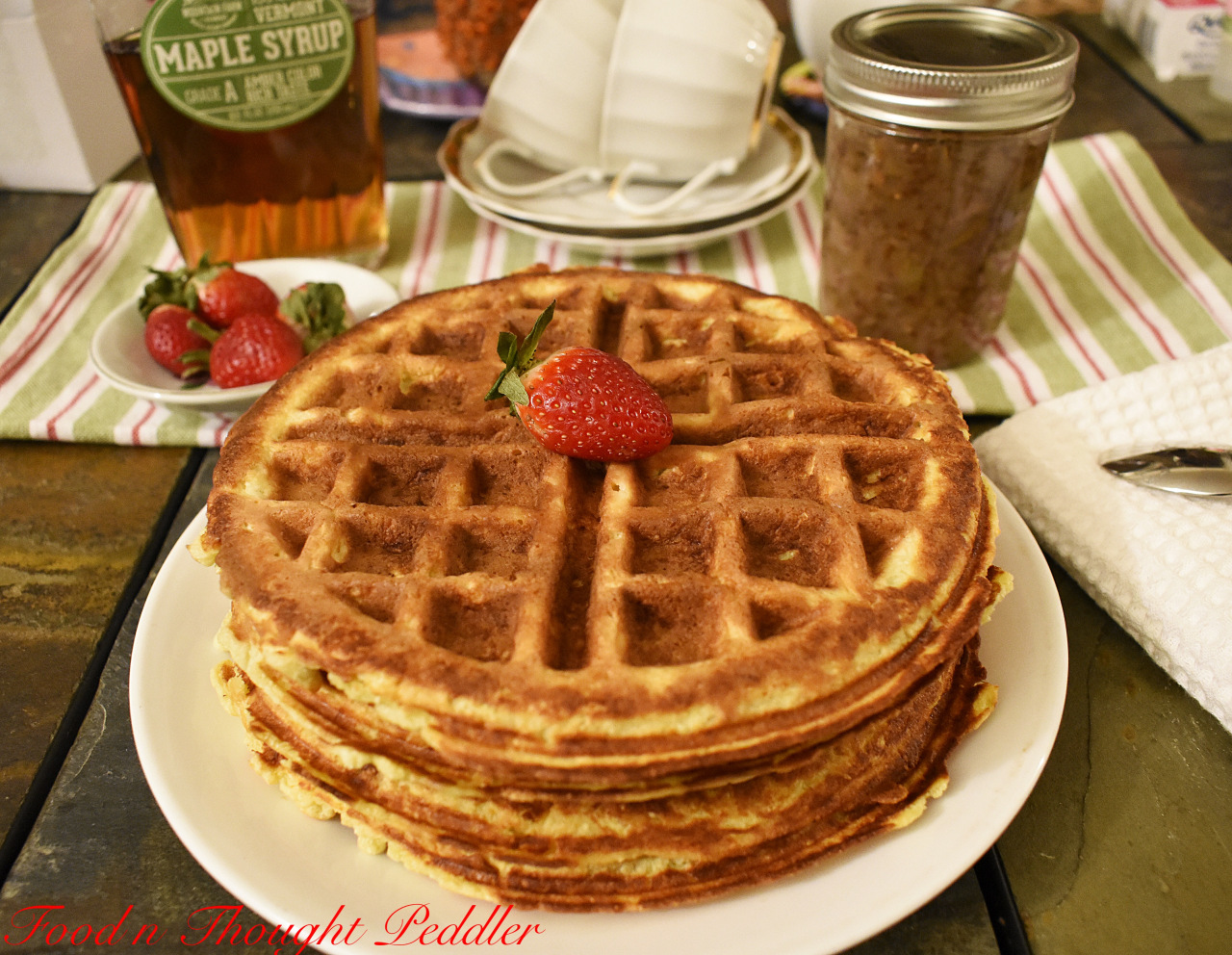 Makes 5 large waffles:
2 large apples, peeled, cored, grated
2 extra-large or jumbo eggs
1/2 cup of almond milk
3/4 cup of almond flour
3 Tbsps of flax meal
2 Tbsps of coconut flour
1 1/2 Tbsps of coconut oil, melted
2 1/2 tsp of baking powder
1 tsp of vanilla
1/2 tsp of cinnamon
a pinch of nutmeg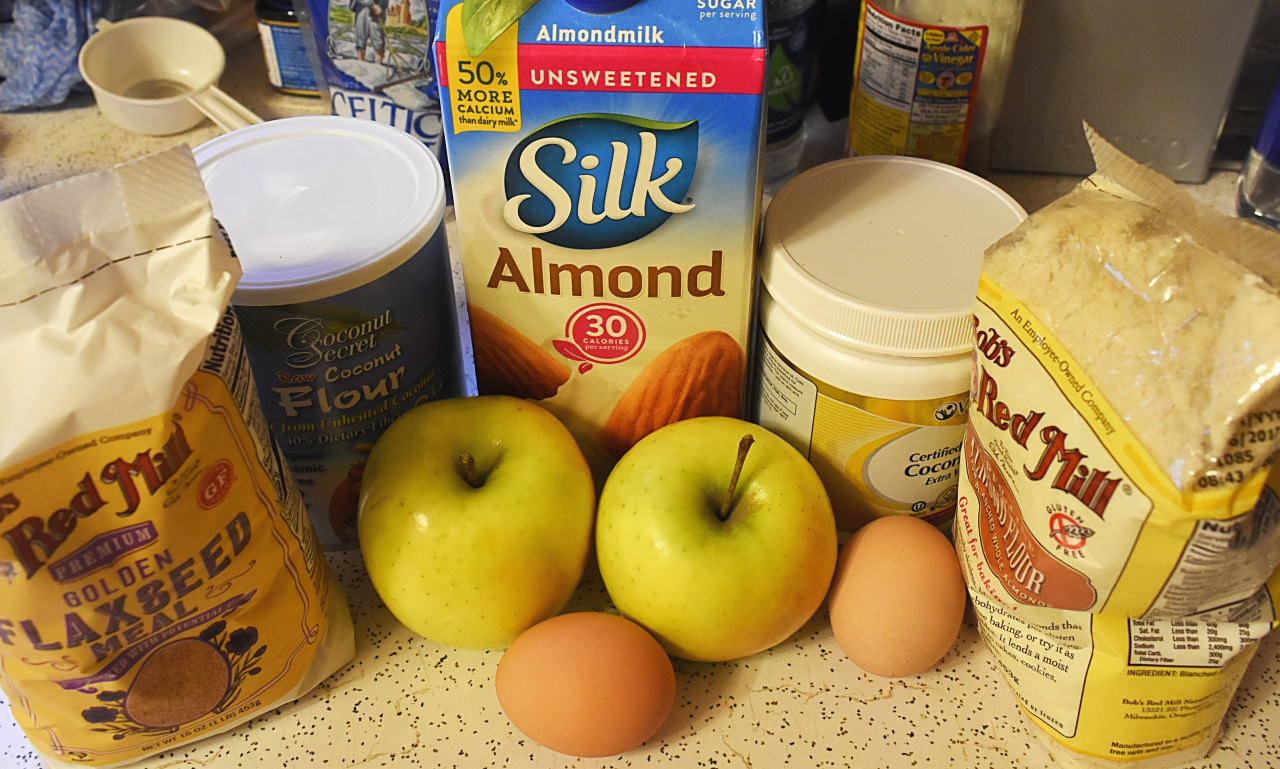 In two separate bowls, combine together wet and dry ingredients, mix apples with the wet ones. Then combine ingredients together and let the batter sit for at least 5-6 minutes to thicken.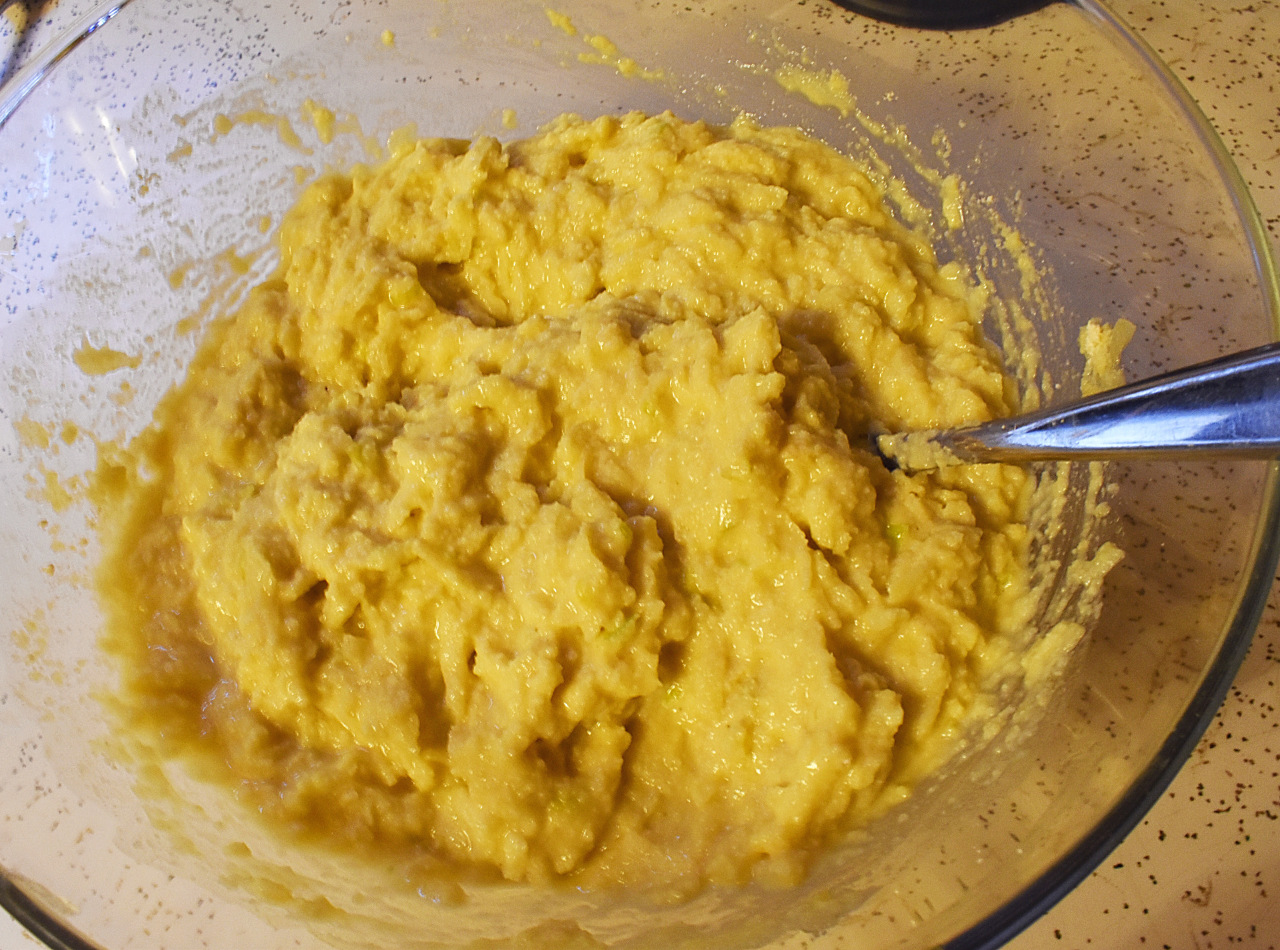 Heat up the waffle maker according to the directions, lightly brush with some melted coconut oil and spread around a ladle-full amount of batter. Cook until the indicator shuts off when it's done (for crispier waffles, leave it for 1-2 minutes longer).
Serve with your favorite toppings or eat them plain. They are that good, I promise!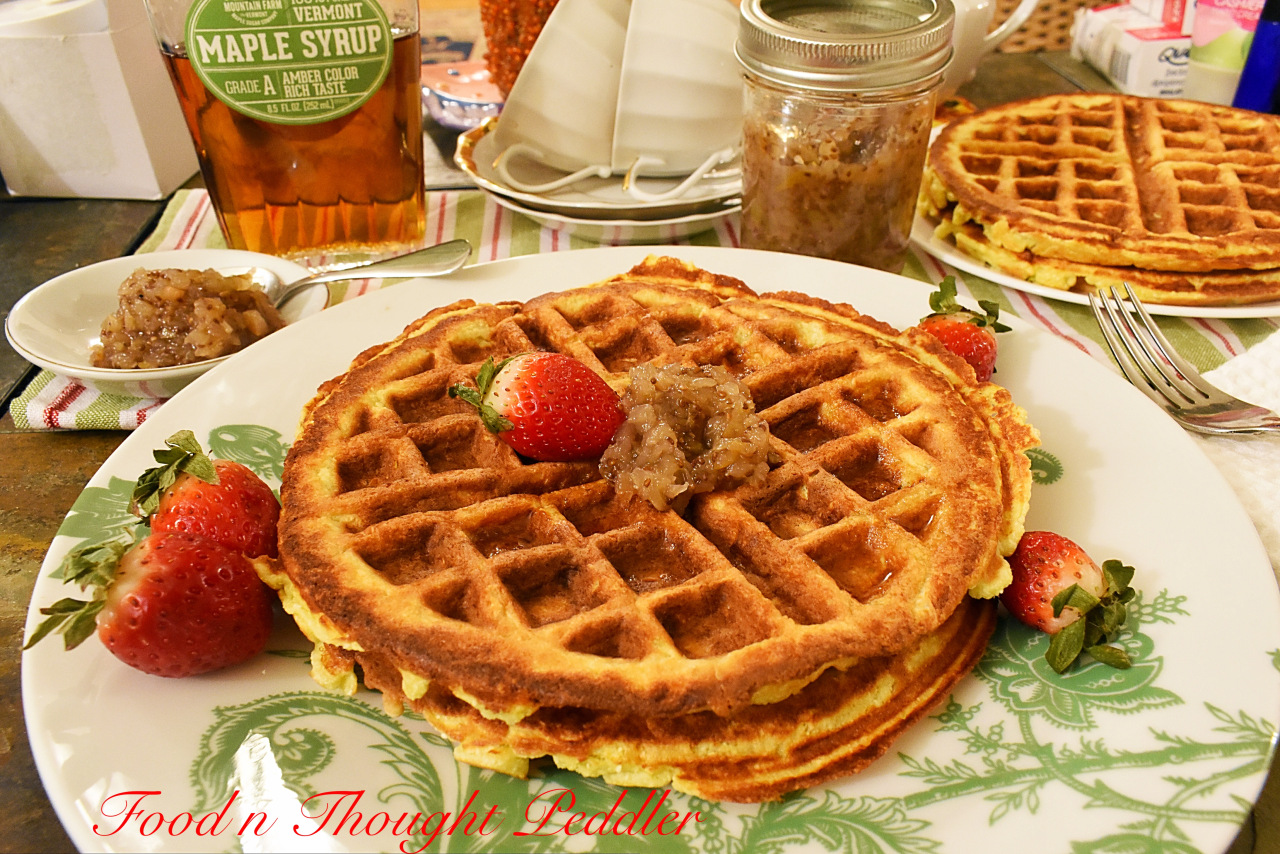 These waffles are lightly sweet without any added sugar, are fluffy and full of apple flavor. They go perfectly with my homemade pear and apple ginger jam.