Fat Tuesday (Dress Rehearsal)
Fat Tuesday is coming in 6 weeks, right? We had our own dress rehearsal for it this past Saturday at a family gathering. New York was covered in snow, but nothing stops Russian people when food and drinks are involved, some people came from as far as Philadelphia.
So, this was our Saturday evening in one shot, literally.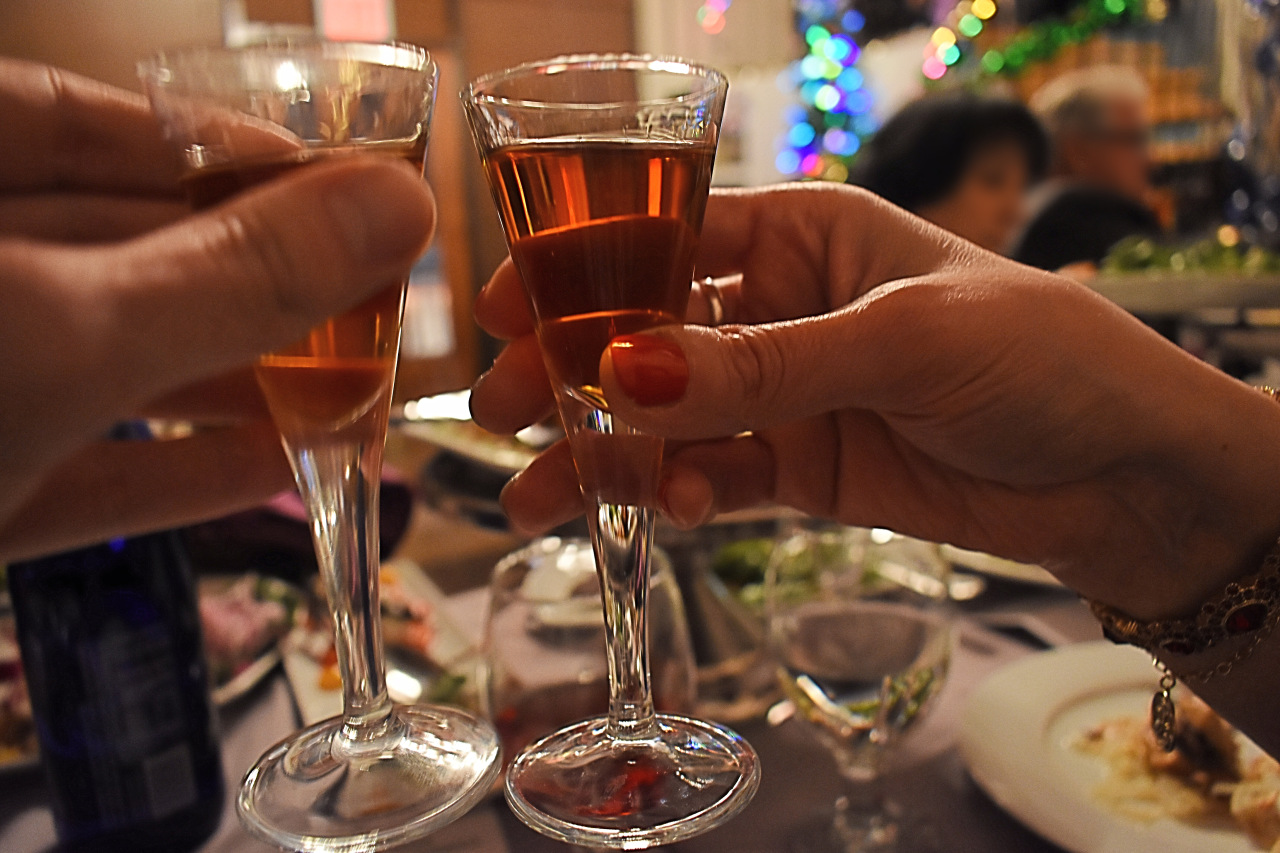 The more extended version of the evening usually goes like this: you will be eating and drinking the entire time you're around Russian families; everyone will be talking at the same time (verbal language and hand-gestures language); music will be playing and people will be dancing; and your every step will be photographed as soon as you come in; I mean, as soon as you're through the door – exhibit A.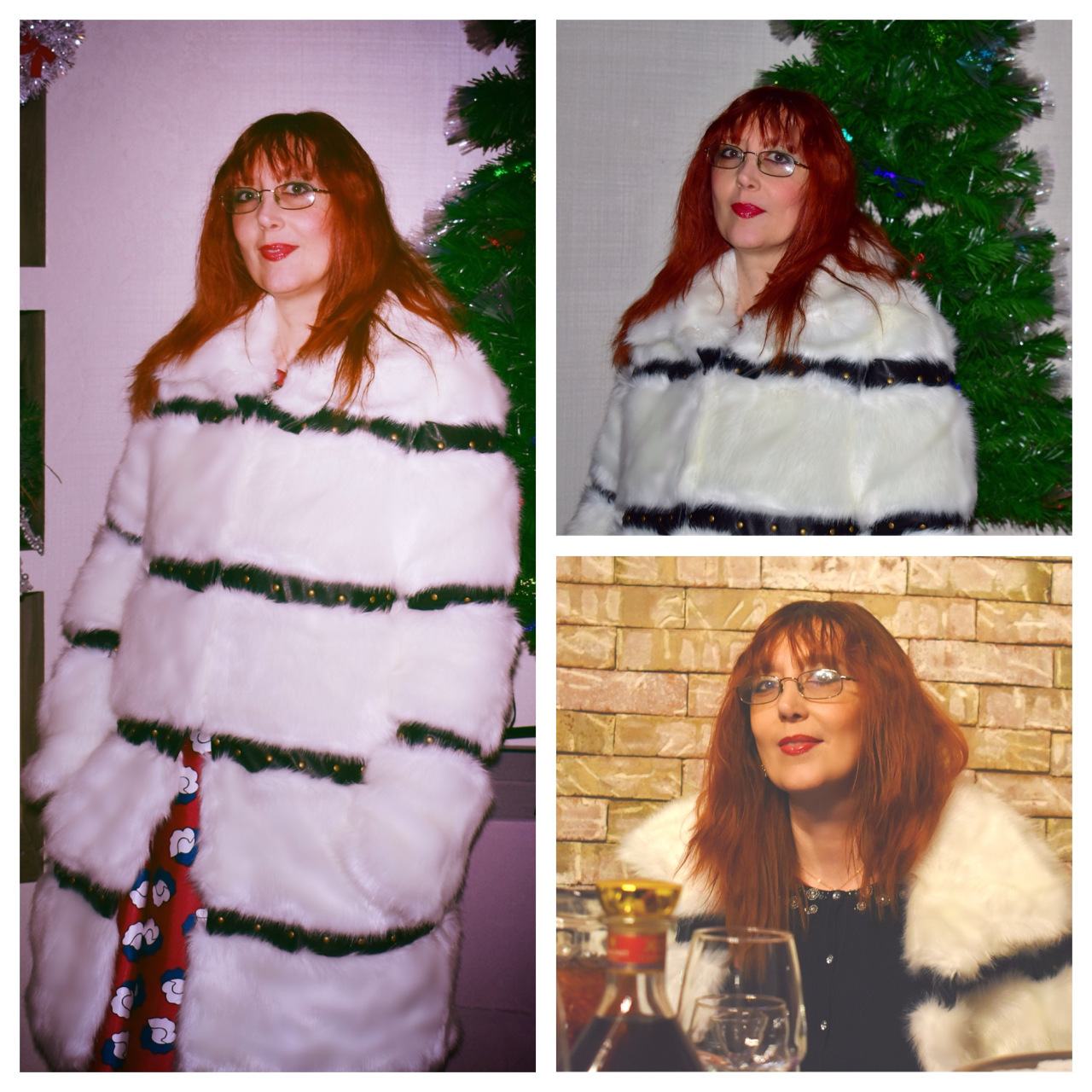 You have to dress up or you'd be sent home (kidding, kinda). And, if you are like me, with a rebellious streak, you'd go backwards and dress in vintage. My full-skirted 1950s dress is having fun in 2017 – exhibit B.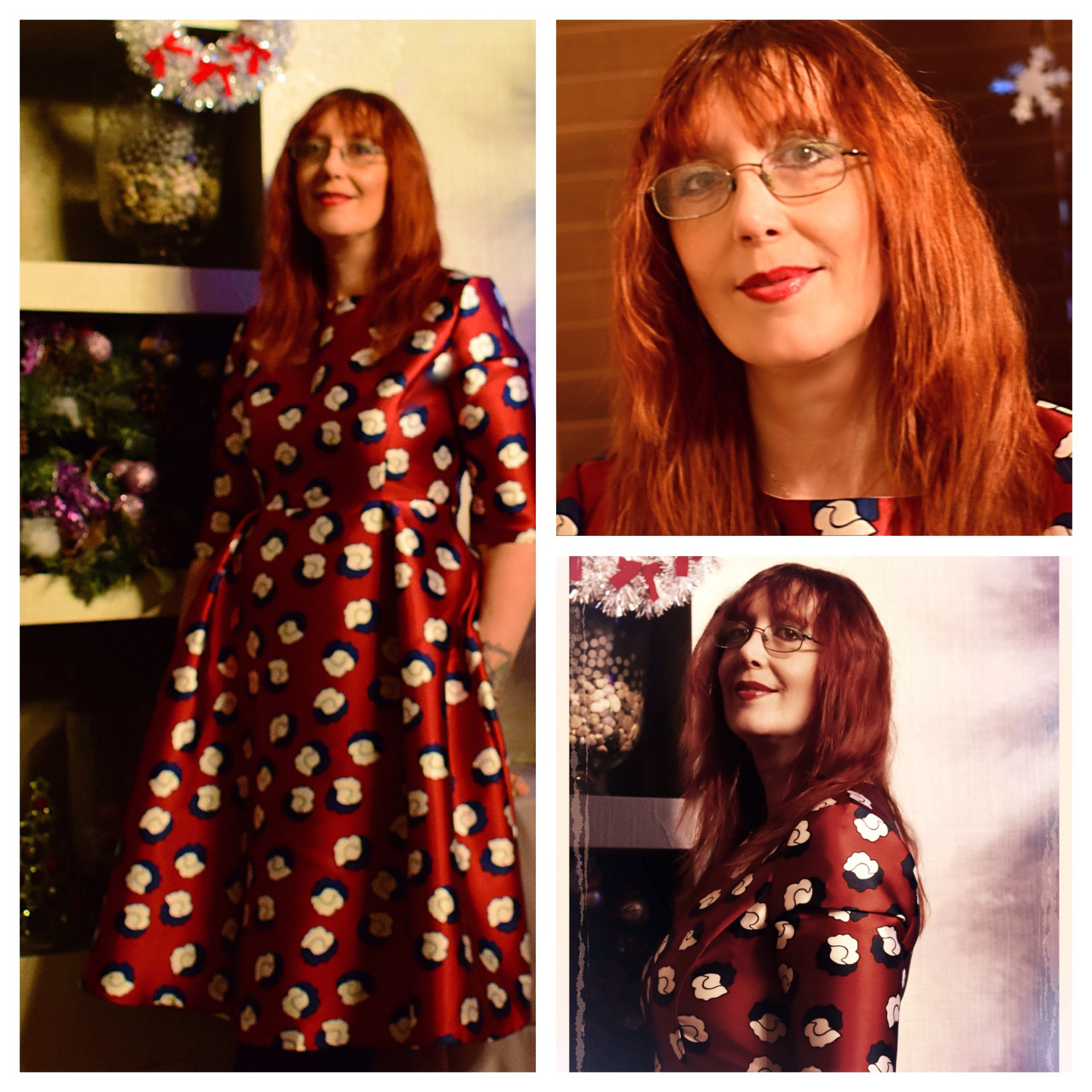 The pictures that you'd actually be looking forward to take are with your mom and with your kid. (I have a handsome boy, I cooked him right! ?) – exhibit C.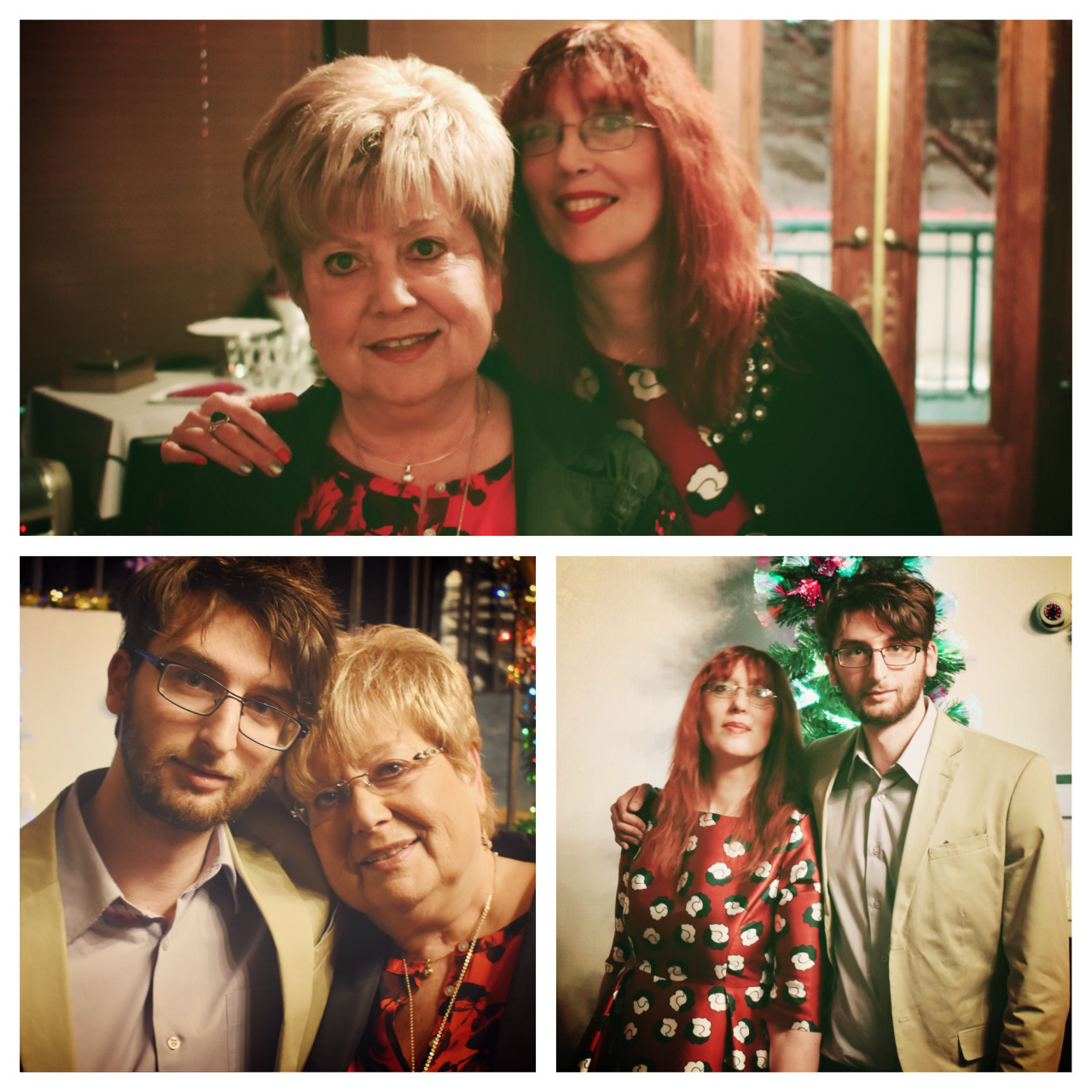 There are 100s of different dishes and everything is served family style so leave your diet resolutions behind – exhibit D.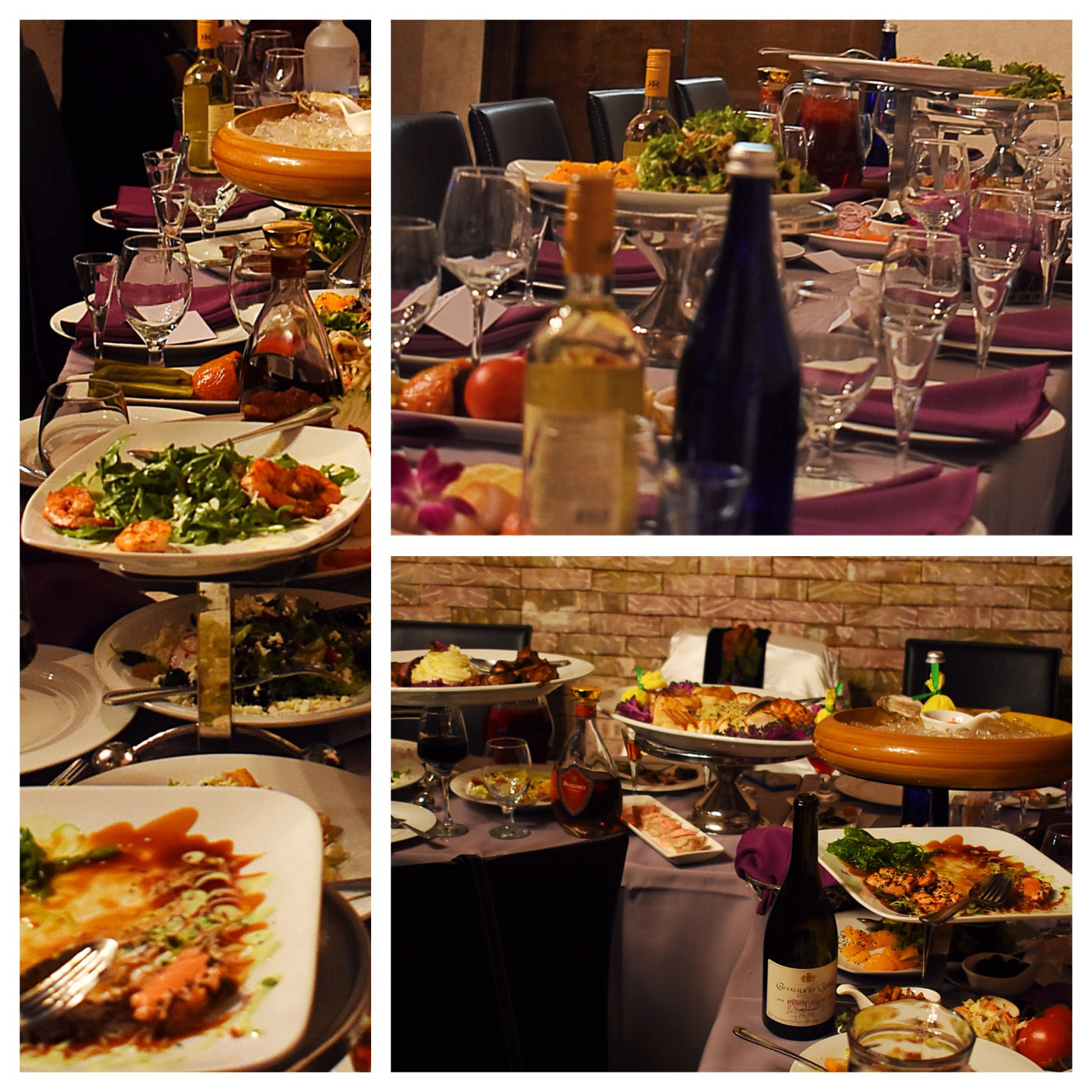 Cold seafood and caviar will occupy the most room in the beginning so, you're going to love it (or you'll have to learn to like it) – exhibit E.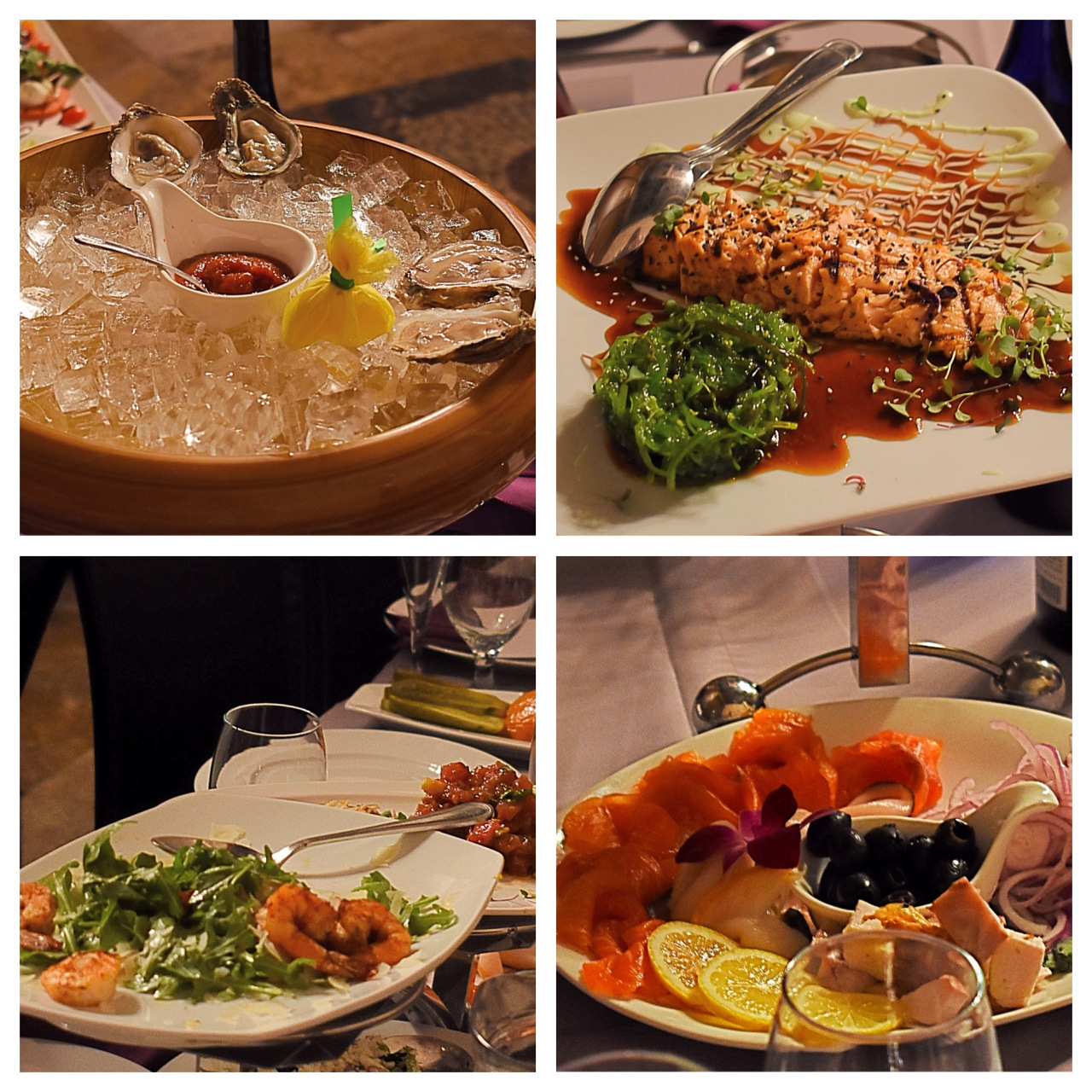 Everyone's favorite dish of Russin style fried potatoes with chanterelle mushrooms disappears so fast that you have no chance to take a picture – no exhibit.
That will be followed by some grilled fish and meats, and most likely a foie gras too – exhibit F.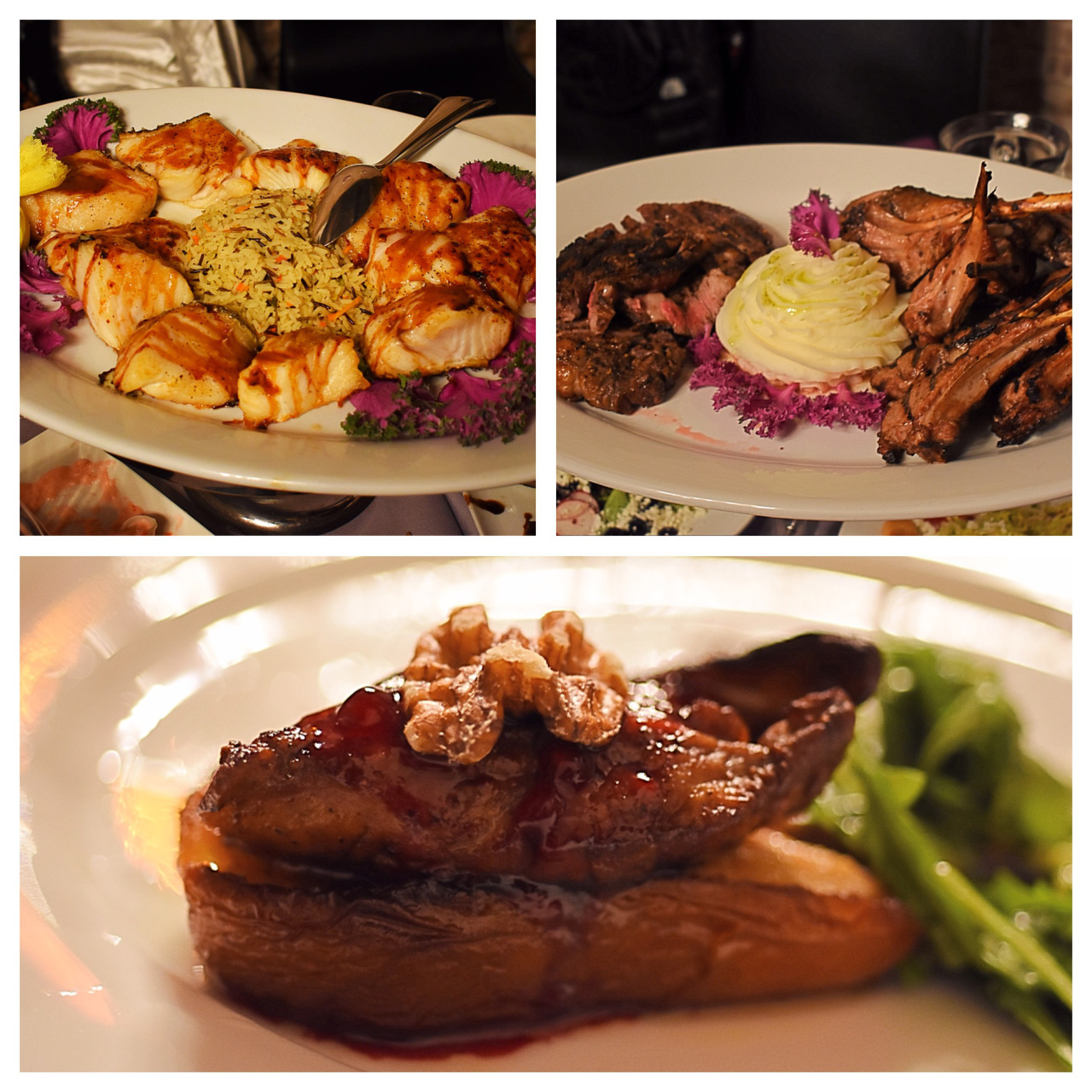 There's always room for dessert, especially if your homemade cake makes the very epic grand entrance ? – exhibit G.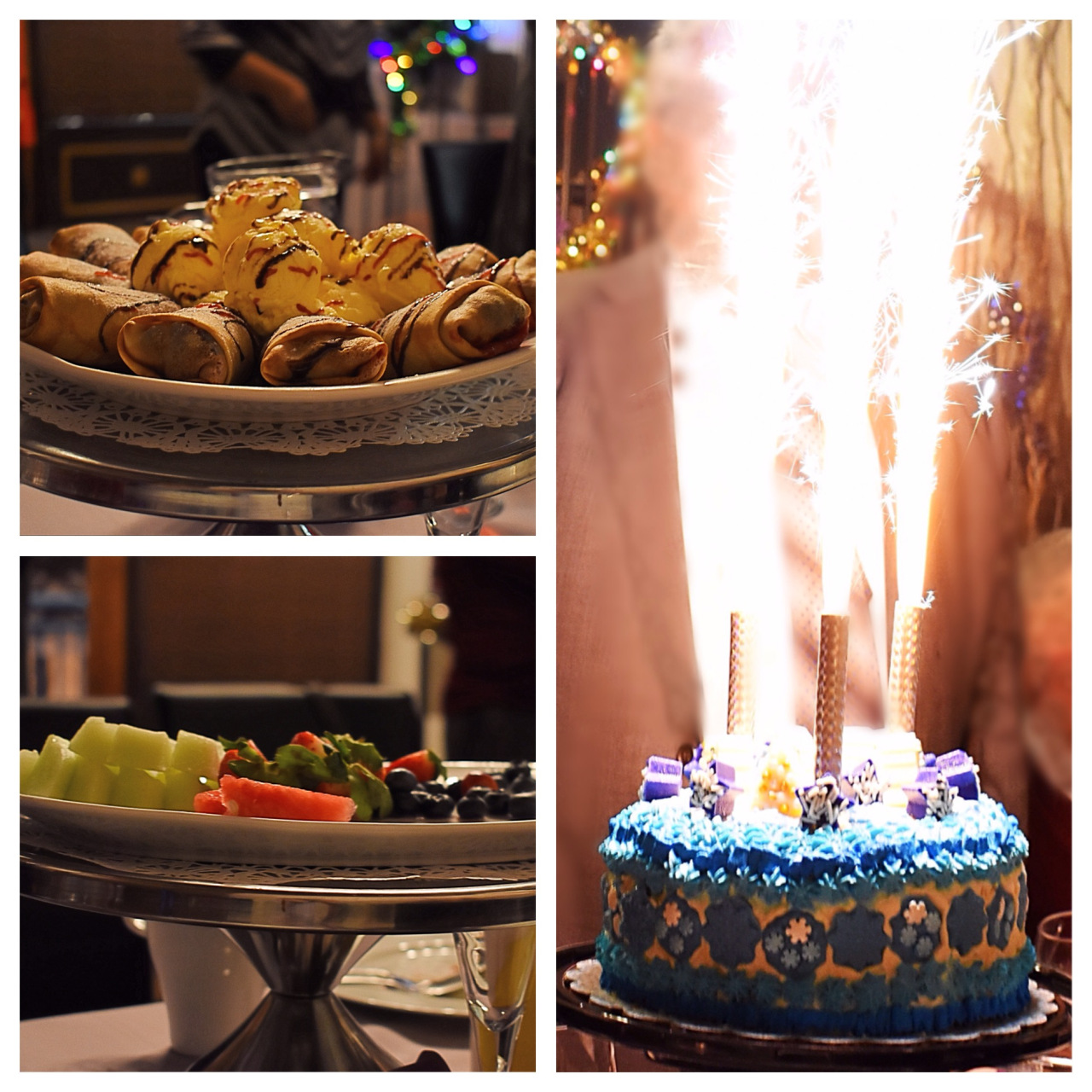 If you can still breathe, walk and talk, you were at a wrong Russian party. So, how's hungry after this post?