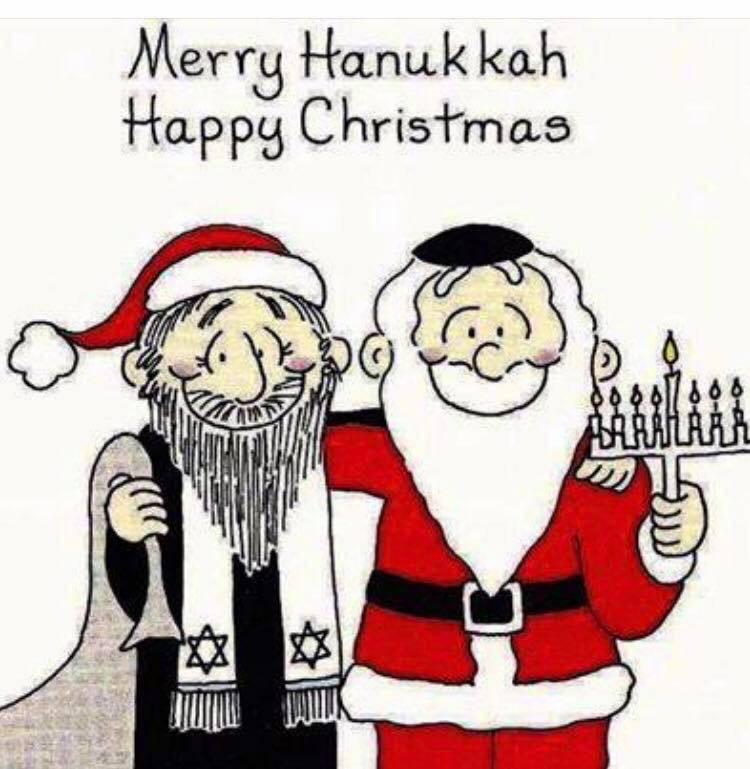 Hanukkah falls on Christmas this year so it's officially Tis' The Season of 1000-calories days. Though, if you created those calories with love, you're exempt from judgement (and extra pounds).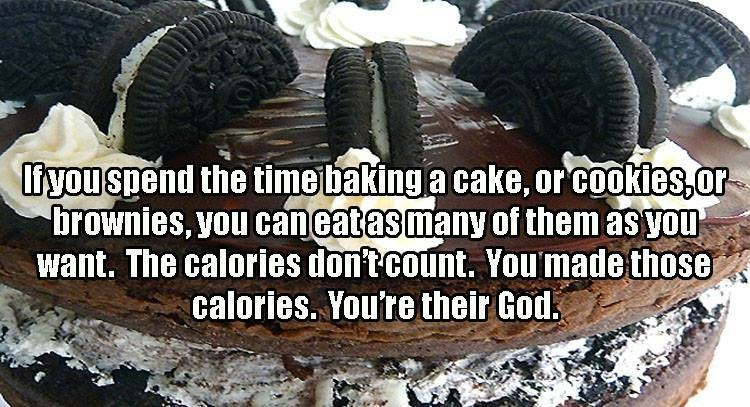 I'm God of cakes and cookies and all other edible things! But, really, forget Hanukkah or Christmas, food is my true religion! When there're still foods to make, there's still faith!
So, I was busy worshipping in the kitchen today to satisfy both traditions. All is gluten free of course!
Sufganiyot with blackcurrent jelly for breakfast (Hanukkah jelly donuts).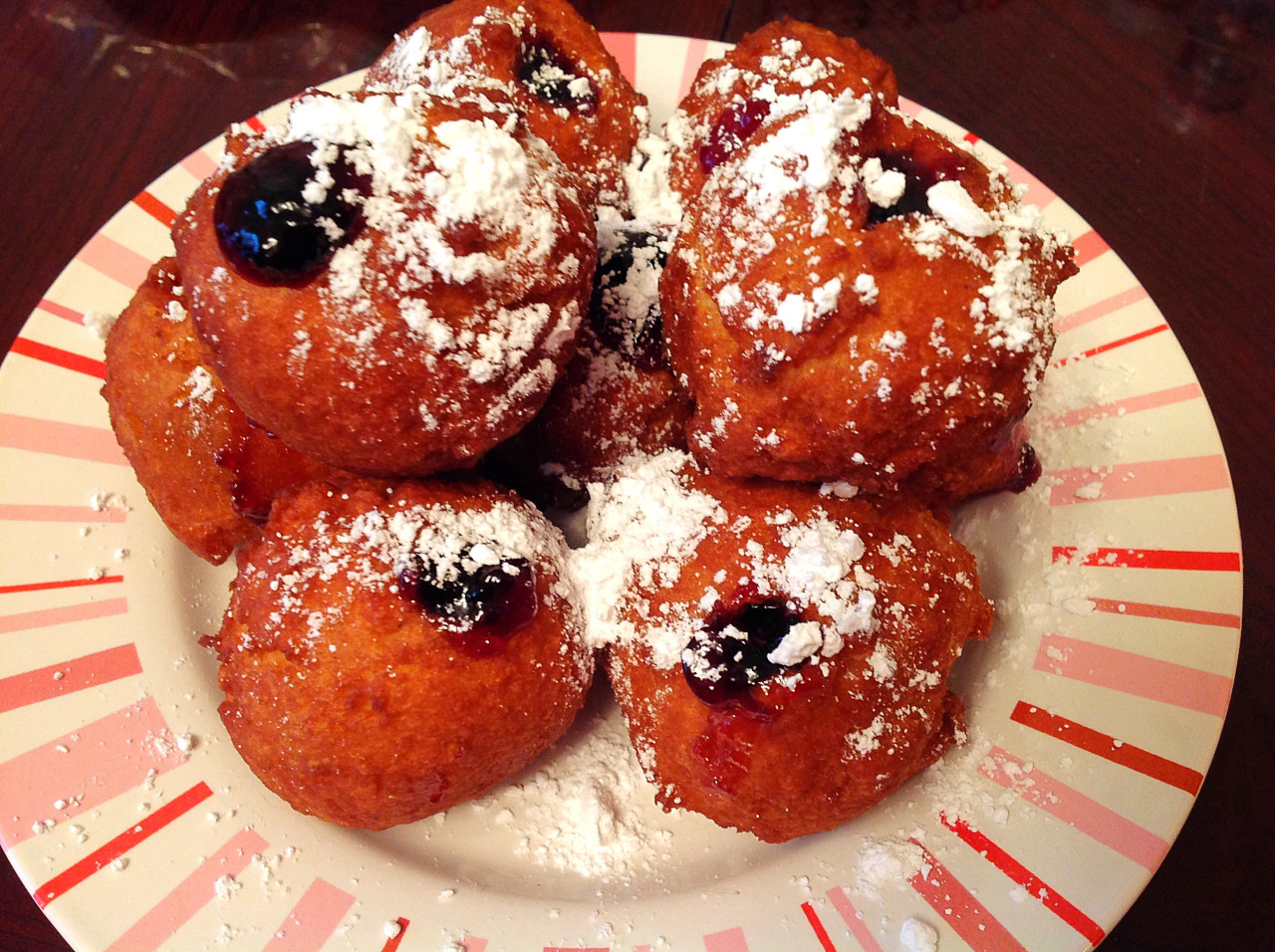 Vegetable spreads bites.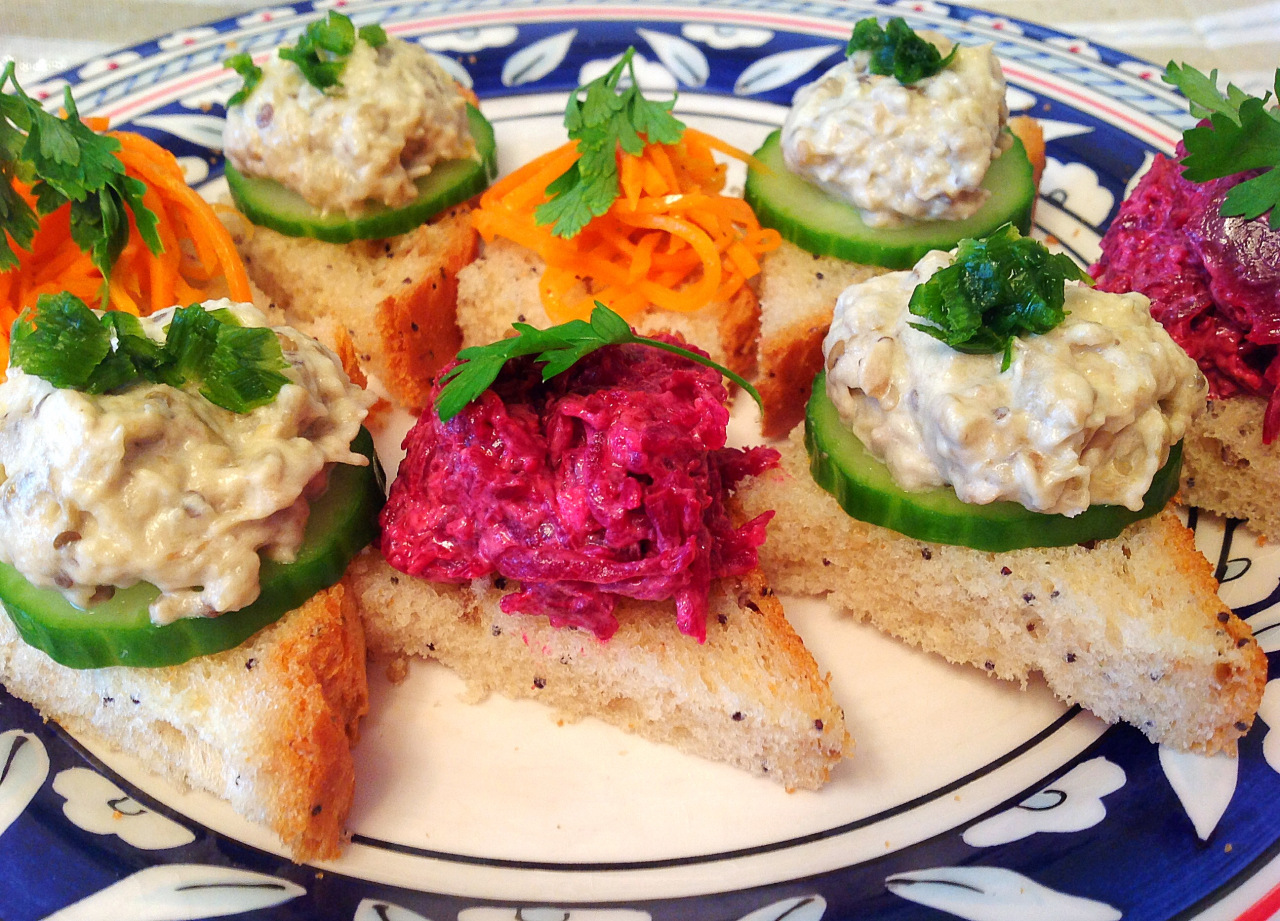 Zucchini latkes with caviar.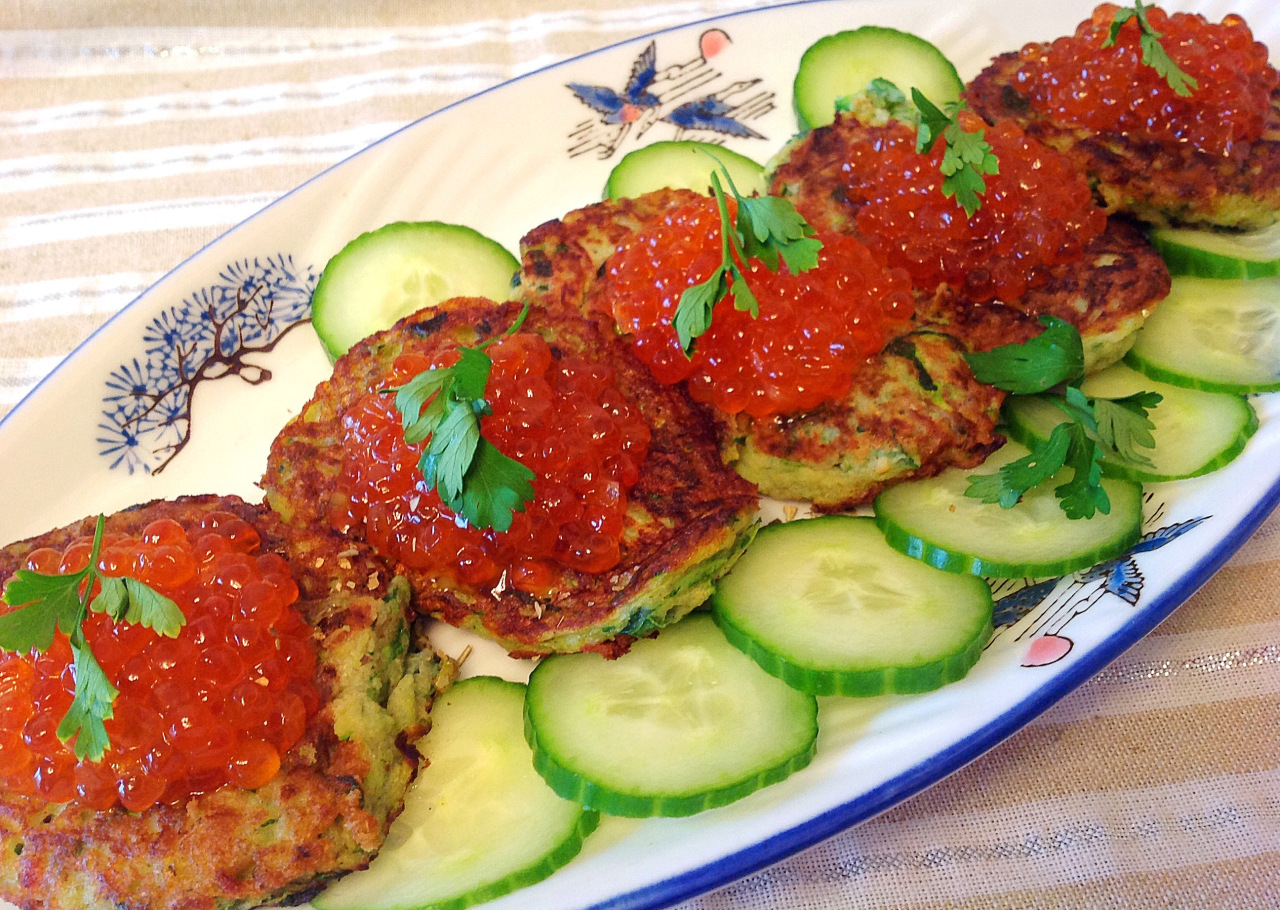 Linguine with shrimp, fennel, corn and sour cherries, topped with herb chèvre crumbles (cooked by my 19 year old, under my supervision).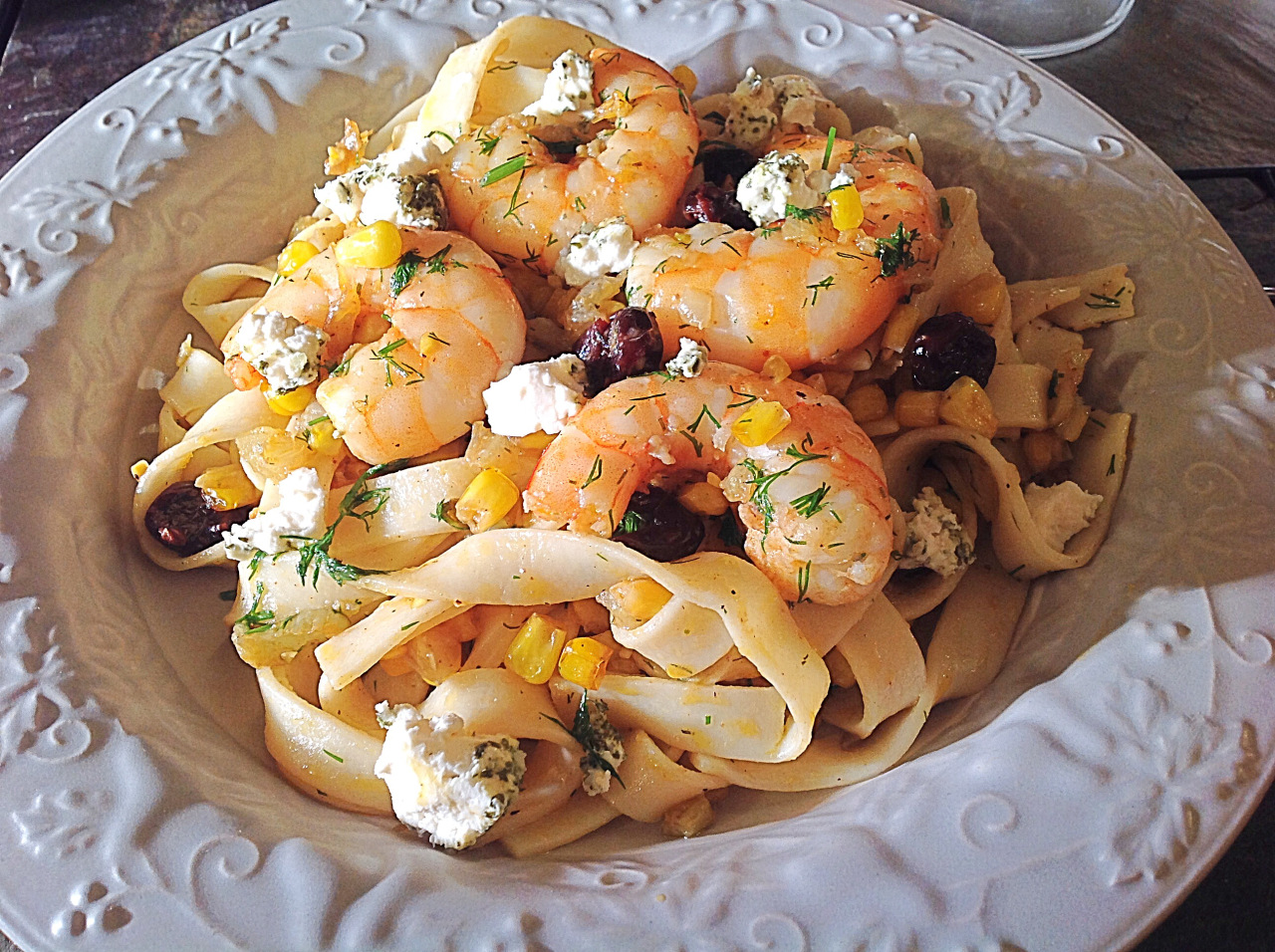 Pumpkin soufflés.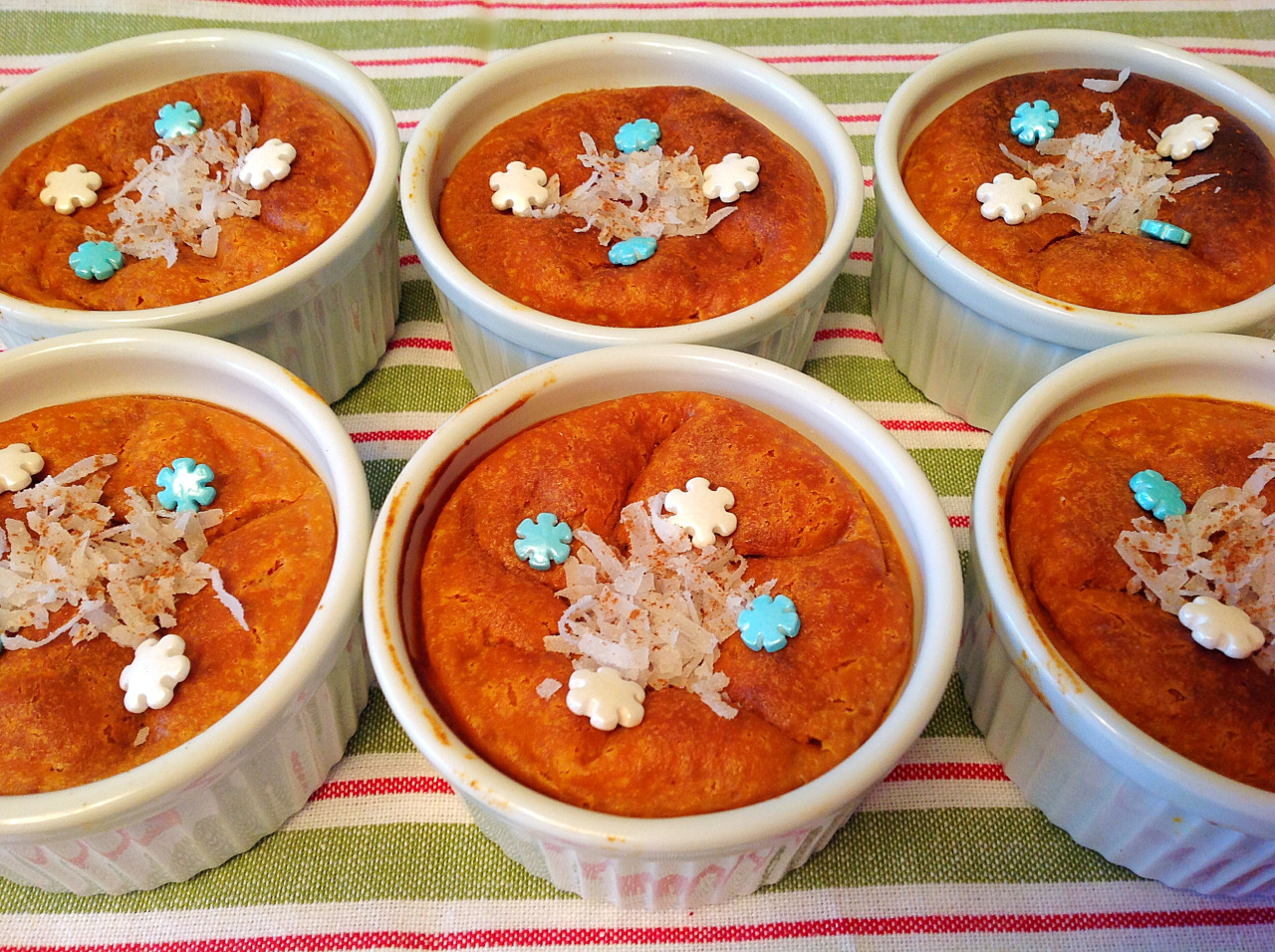 Brownie stars.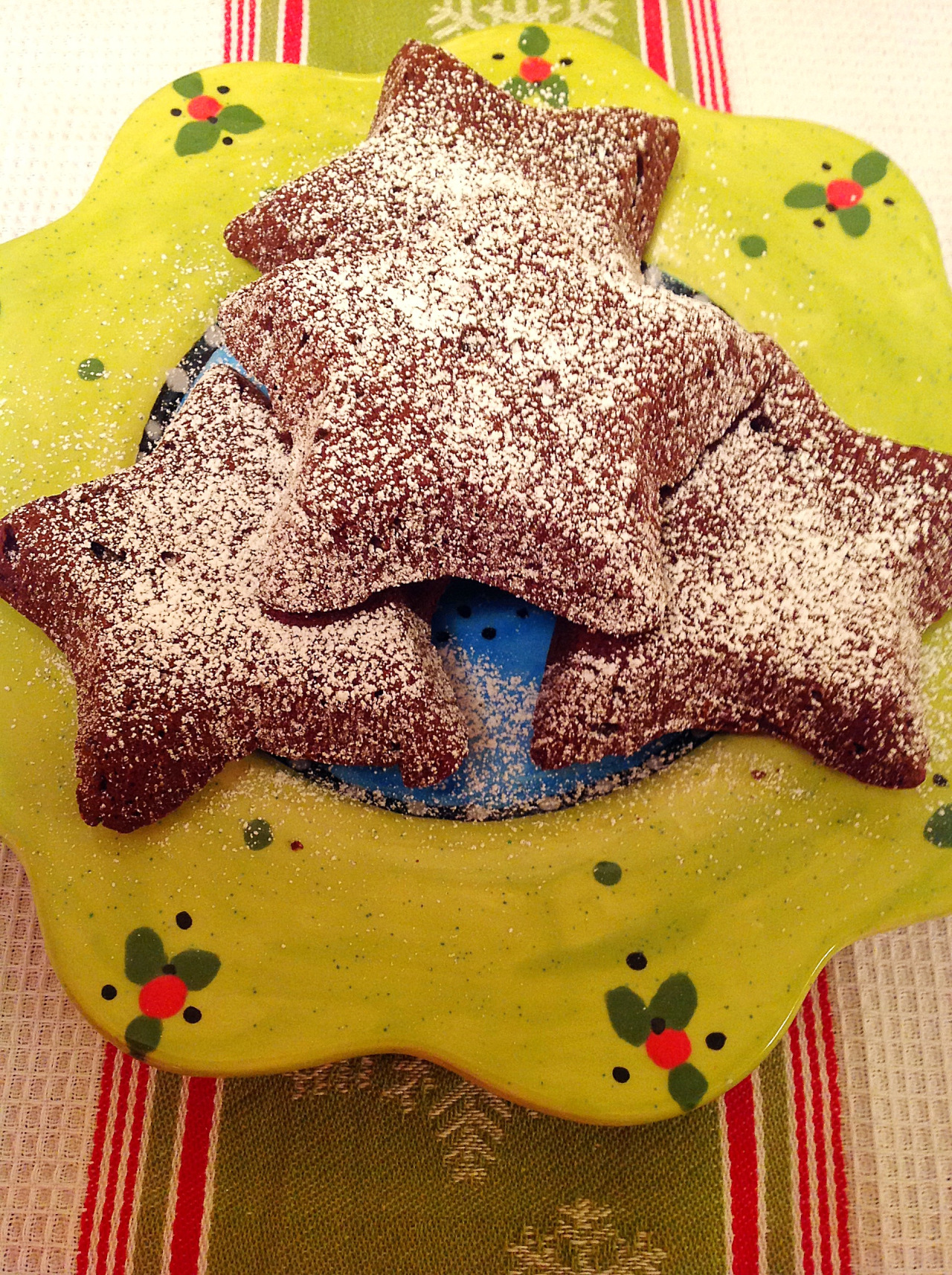 My dear followers and readers, may your home be full of warmth and laughter, family gatherings and deep conversations, good food and love for all!
Merry Christmas! Happy Hanukkah!