My brain is kind of pulled in all different directions right now so today is a quick post with a recipe that's good all year round but in December, it reminds of sunshine rays that are so rare during cold months.
And it also reminds of lemons and sugar and of all those life situations where you were able to squeeze all the juice out, stir some sweetness in and make your losses into tasty lemonade.
That's exactly what I'm dealing with right now, rolling around in sugar, finally stirring the pot to remove years-old layers of heavy sour taste.
And it reminds of sugar fairies and all the magic that's accessible only if we choose to believe in it.
What's Cooking This Week 
Today's recipe may seem like a summer treat but is actually a great dessert during the holidays. These old-fashioned donut sticks are sweet and lemony melting in your mouth and straight through your heart. I used this donut twists pan that I thought was great for this recipe but you can use a regular donut pan if you want of course.
"Lemon Drops" Donut Sticks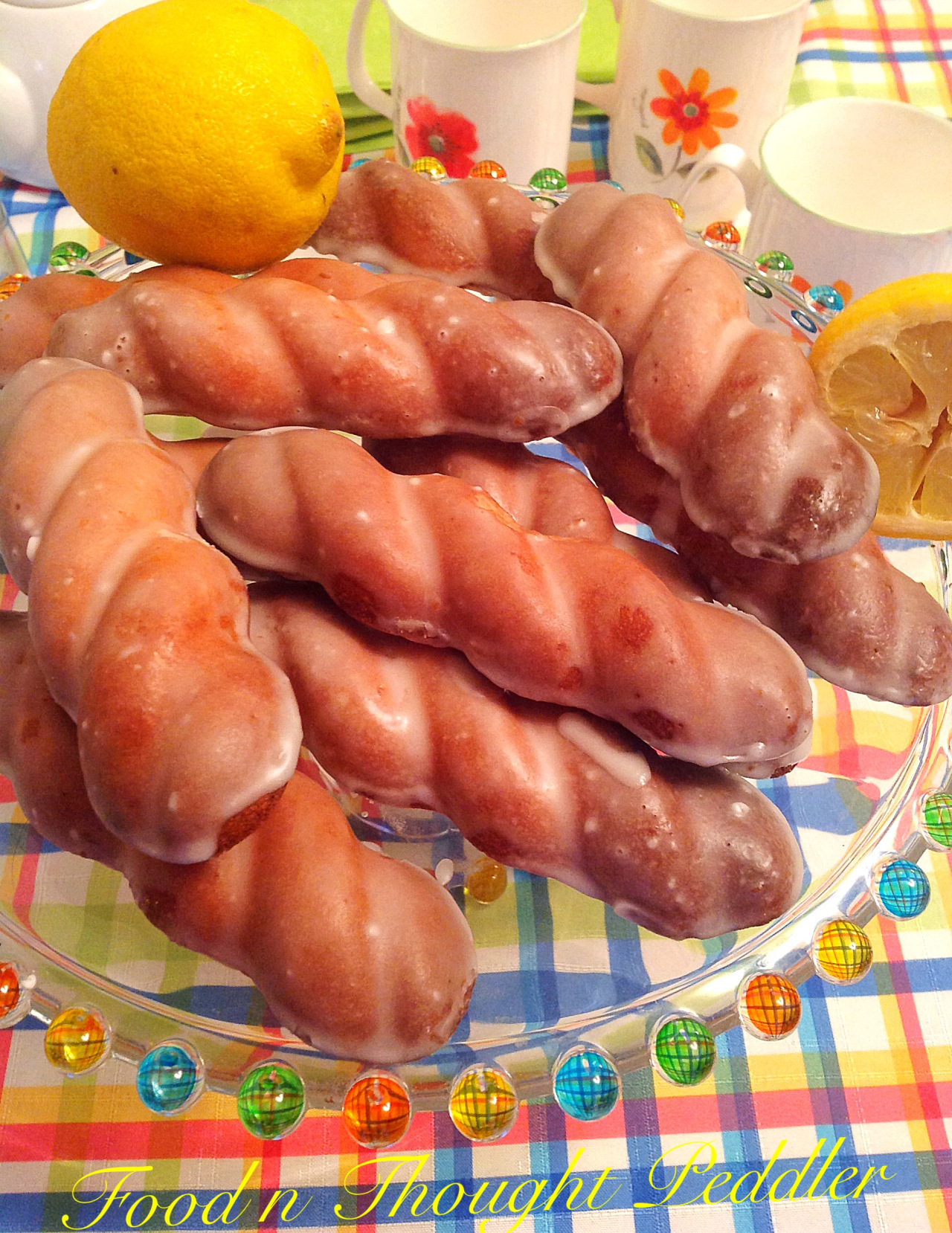 Makes 12 sticks or donuts:
1 1/4 cup of flour (I used King Arthur gluten free)
3/4 cup of sugar
2 eggs
1/4 cup of butter, melted
6 oz of plain Greek yogurt
1 Tbsp of lemon zest
1 Tbsp of lemon extract
1/2 tsp of baking powder
1/2 tsp of baking soda
1/2 tsp of vanilla
Lemon glaze:
1/2 Tbsp of lemon juice
1 1/2 cup of powdered sugar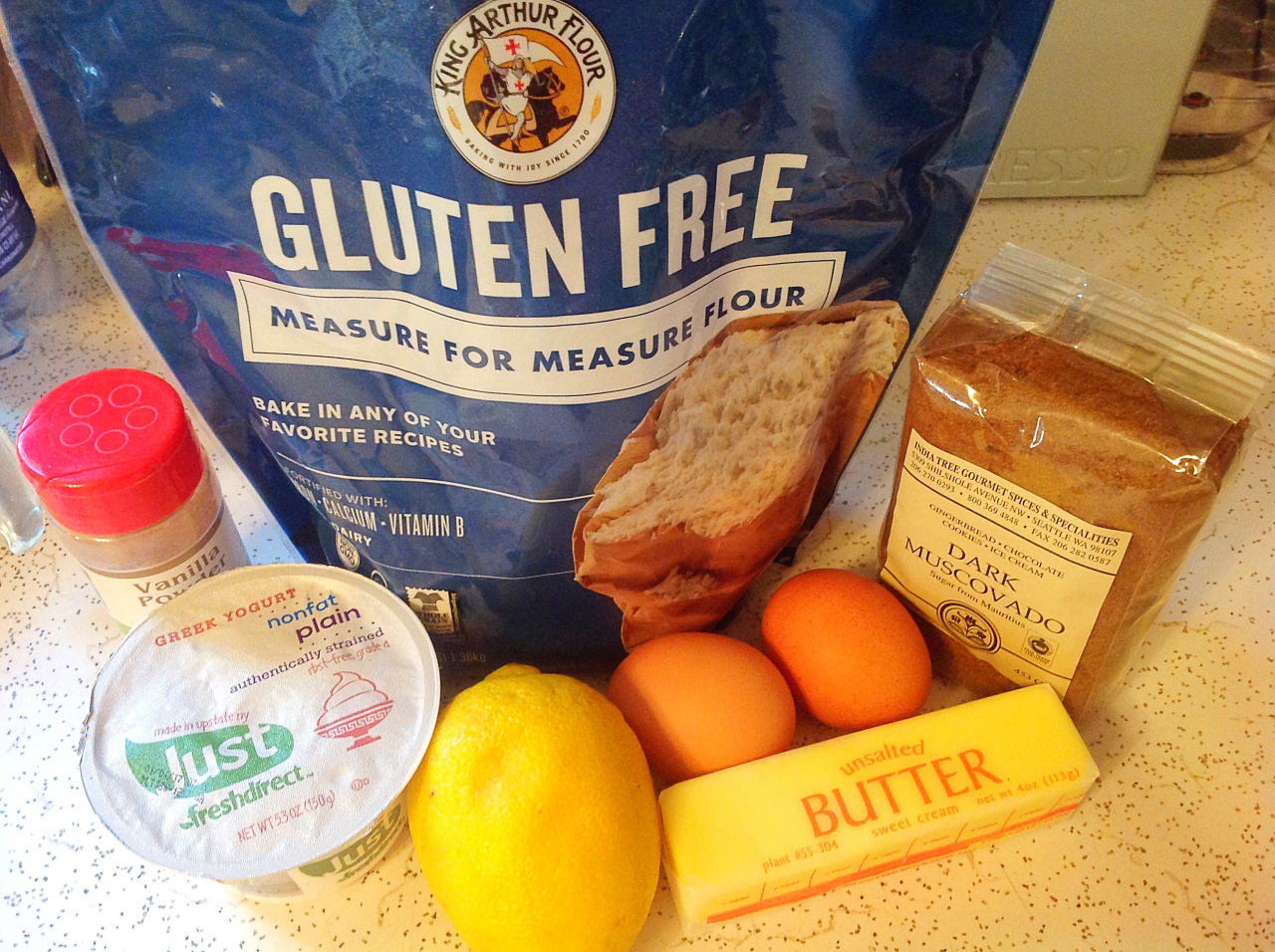 In a bowl of a mixer, beat together eggs and sugar, add melted butter, lemon juice and zest, stir in yogurt. Gradually add flour that's mixed in with baking soda and powder. Fill the donut pan with batter about 3/4 way.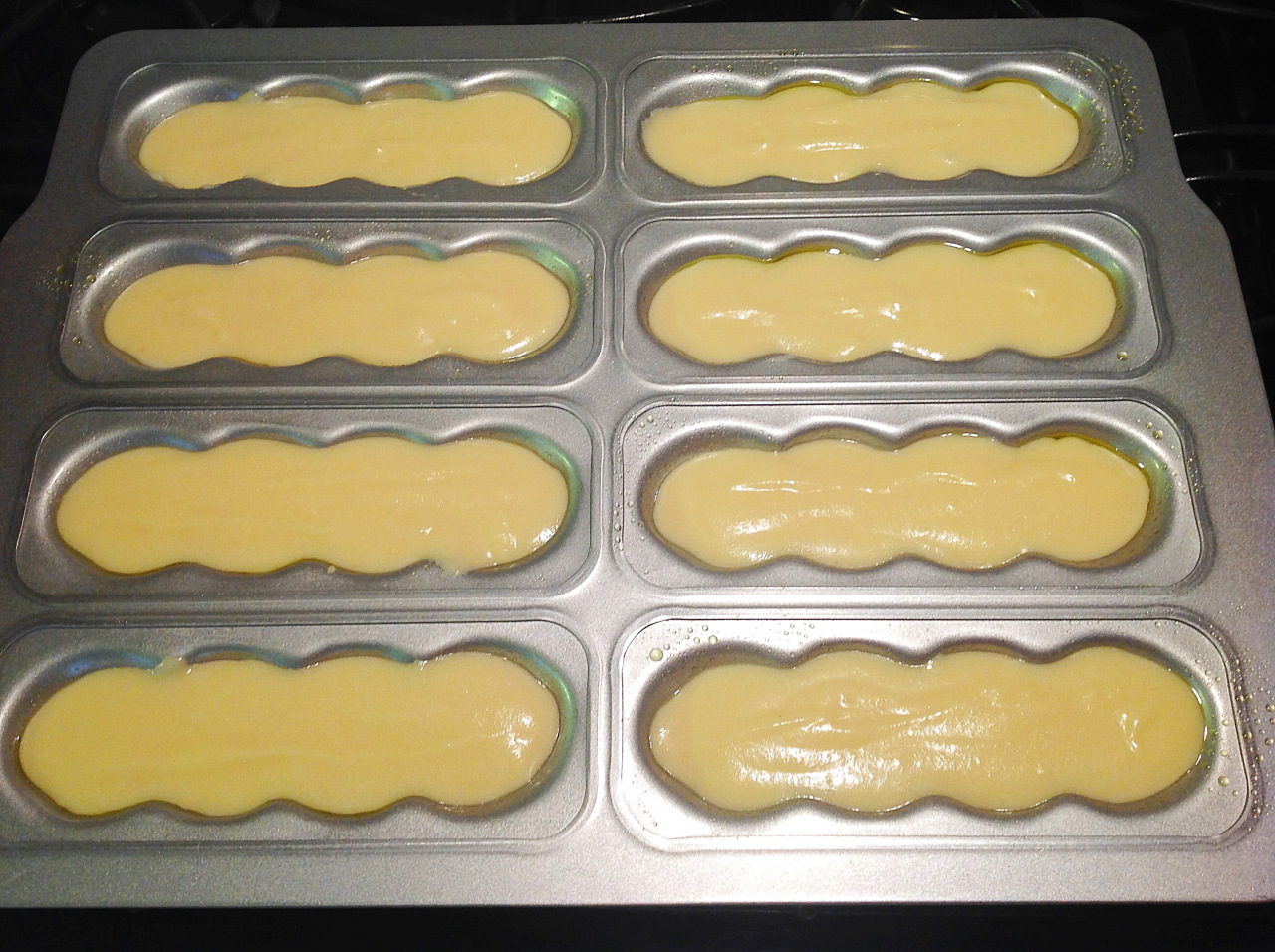 Bake in a pre-heated oven at 350 degrees for about 15-17 minutes or till golden on top. Cool prior to applying the glaze.
To make lemon glaze, mix together lemon juice and powdered sugar, then roll in or pour over donut sticks.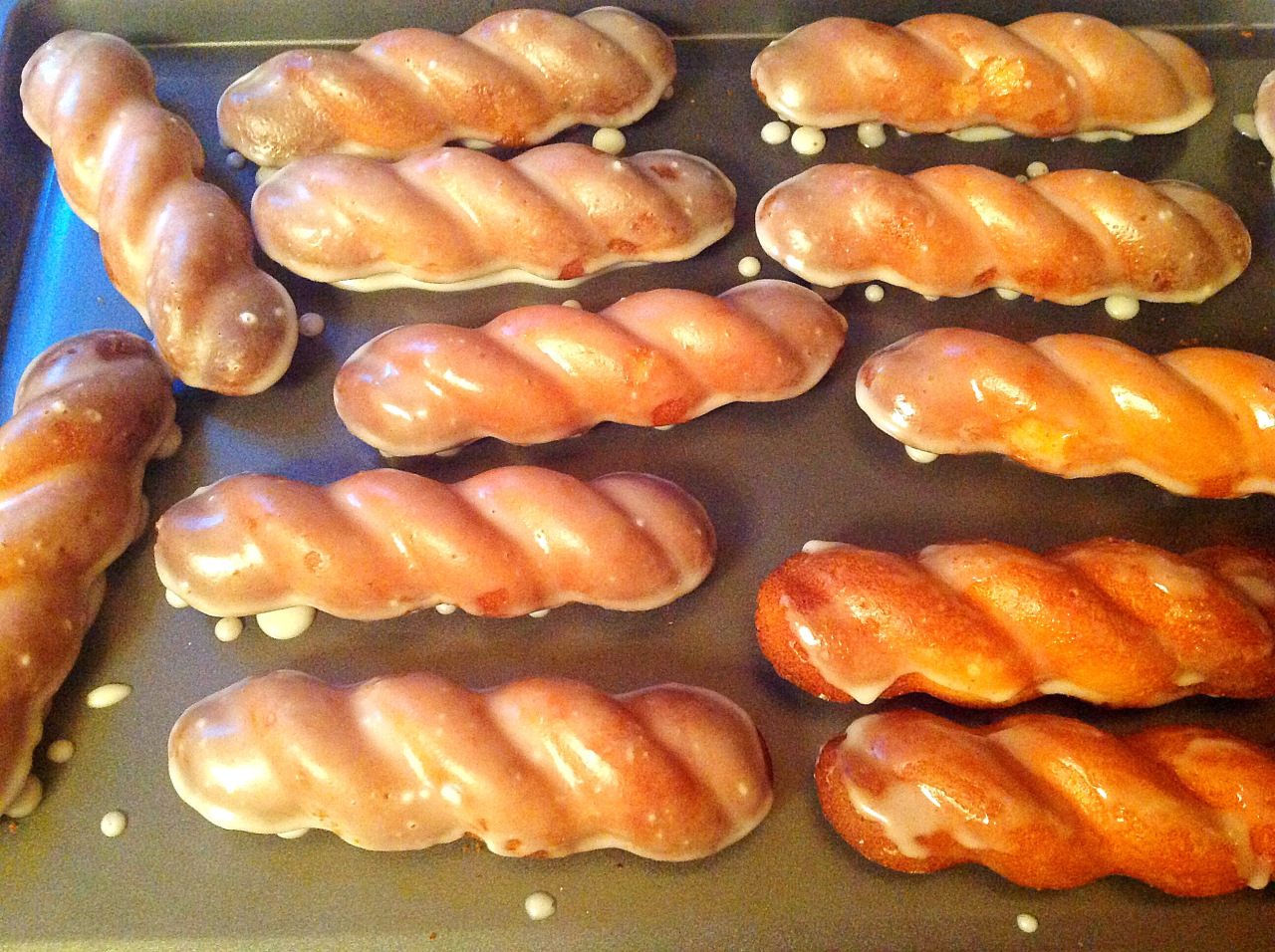 They are a great morning treat or a nice weekend dessert at your family gathering.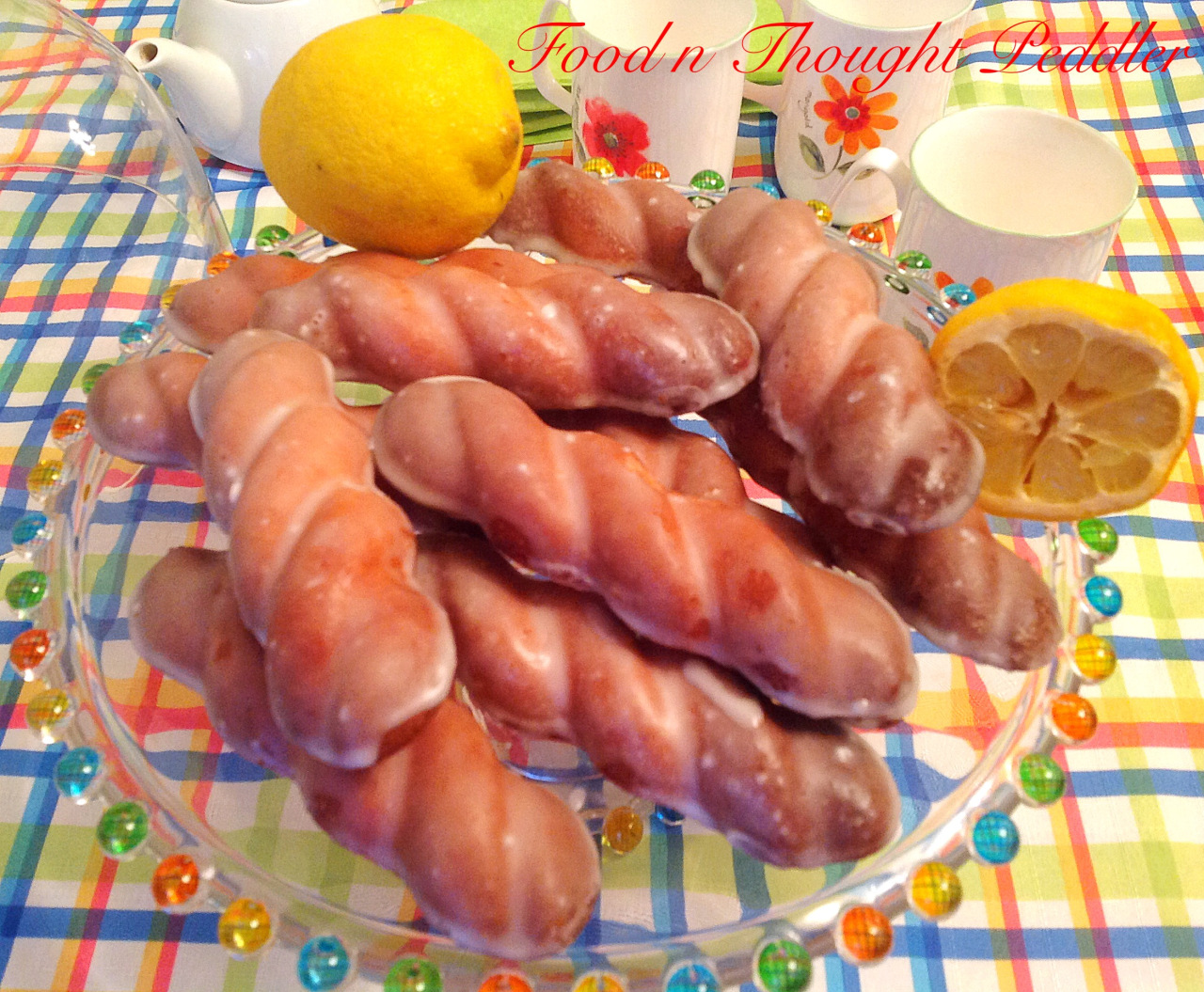 I'm pretty sure they'll be devoured by tomorrow.