What are you up to this weekend? We're here in the Peddler land have been playing hospital. I have a nasty head cold (though with a help of a ton of supplements and some bed rest feel somewhat better) but now kid came home from college with some other nastiness of cough and snots. Sometimes I feel like he's back in kindergarten: as soon as he's in school, he comes home sick. Anyway, this kid is like a virus central, I think I need a hazmat suit just for being in the same room with him.
Playing hospital was nowhere on the list this weekend. We have my mom's birthday dinner to go to tonight as neither kid nor I could make it on Wednesday for her actual birthday. I was working till 9 that day and kid had classes. And I'm making another strawberry sponge cake as apparently the other one was such a hit. So being sick is not on a menu today, I have too much to do.
I've escaped to the kitchen away from kid's cough and snots. The strawberry cake is in the oven and I'm making quick muffins for tomorrow's breakfast too. They're healthy and delicious so what are you waiting for? Get in the kitchen and start baking them!
What's Cooking This Week
These almond and chestnut flour muffins are filling and can be a great breakfast or a tasty afternoon tea snack. Chestnut flour is not always easy to work with so if you don't feel comfortable with it or simply don't have it, use only almond flour then. But if you want to try it, chestnuts add certain soft texture and fill to baked goods so I love using in muffins, breakfast cakes or quick breads recipes. Also, if you can't find currants, you can use any other berries you like, and, if you're using fresh ones, coat them in flour a bit. These muffins are barely sweet so if you want them sweeter, add more honey or maple syrup.
Chestnut and Almond Flour Blackcurrant Muffins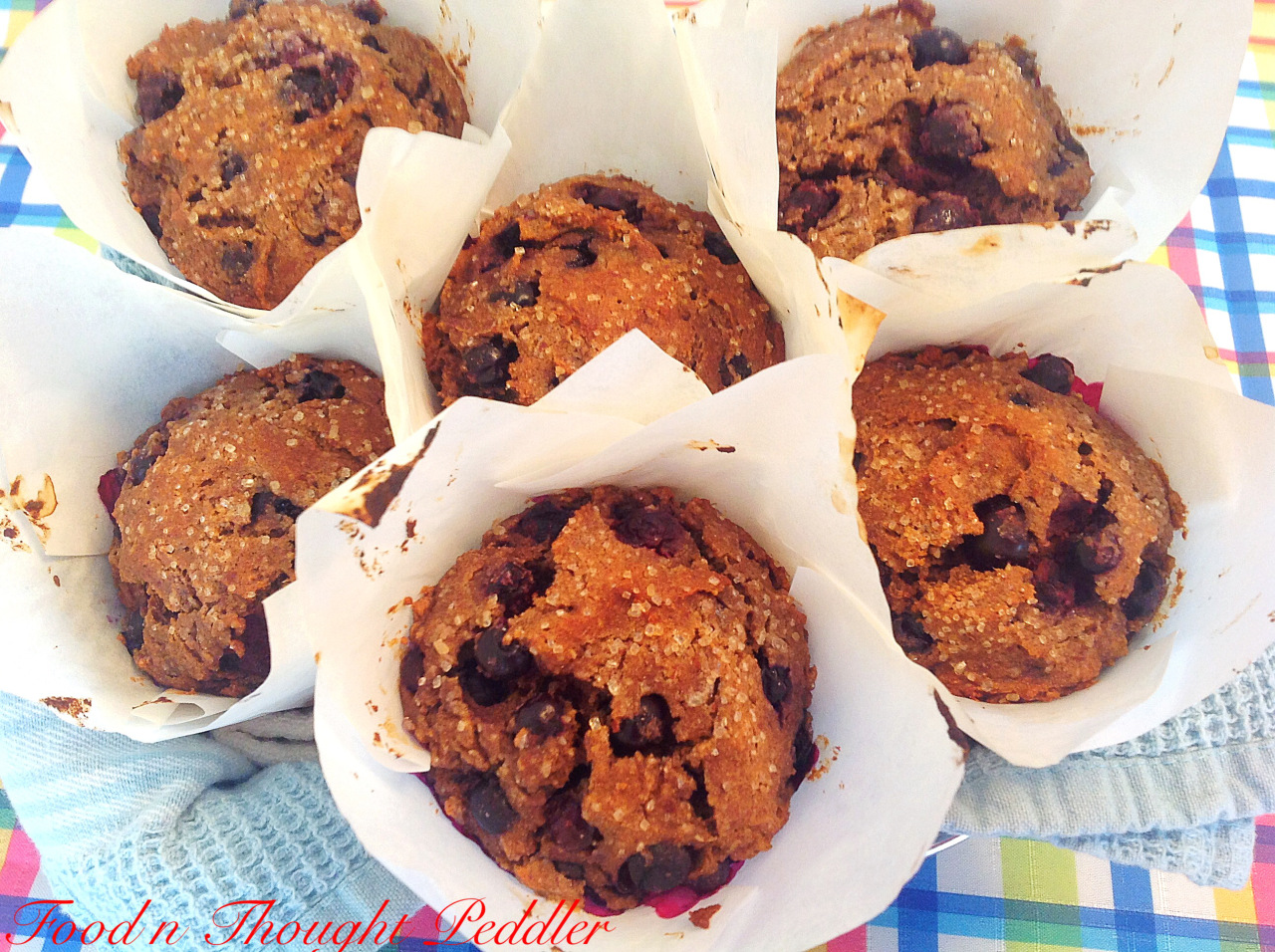 1 cup of almond flour
1 cup of chestnut flour
4 eggs
3 Tbsps of honey
3 Tbsps of milk (I used almond milk)
2 cups of frozen blackcurrents (or other berries)
1 tsp of baking soda
1 tsp of apple cider vinegar
3/4 tsp of xanthan gum
coconut sugar to top (optional)
The recipe is quite simple, just combine wet and dry ingredients separately, combine all together and mix in the berries. Batter will be thick but don't worry. Sprinkle coconut sugar on top if you want.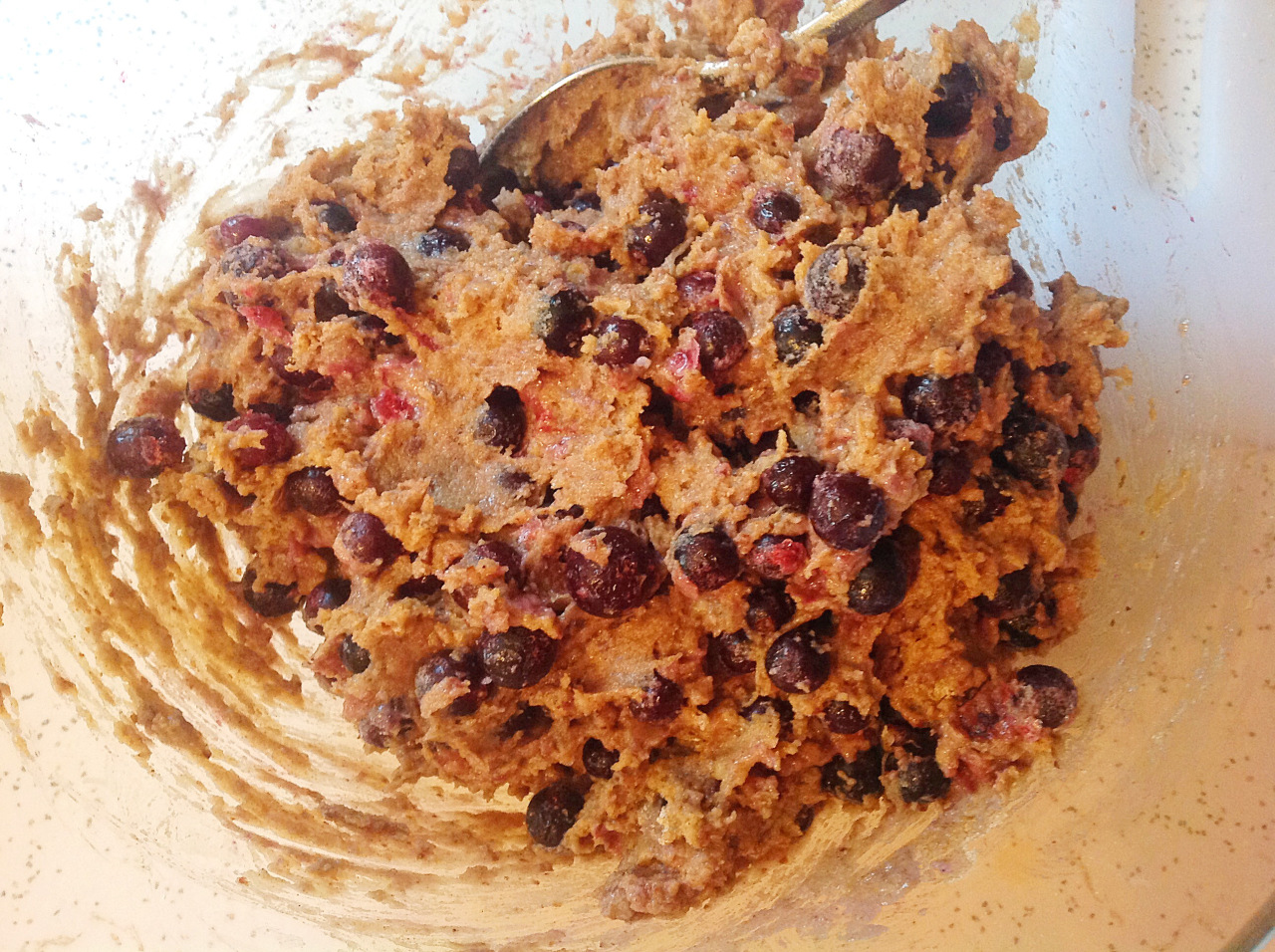 You can make 8 larger muffins like I did or 10-12 smaller ones.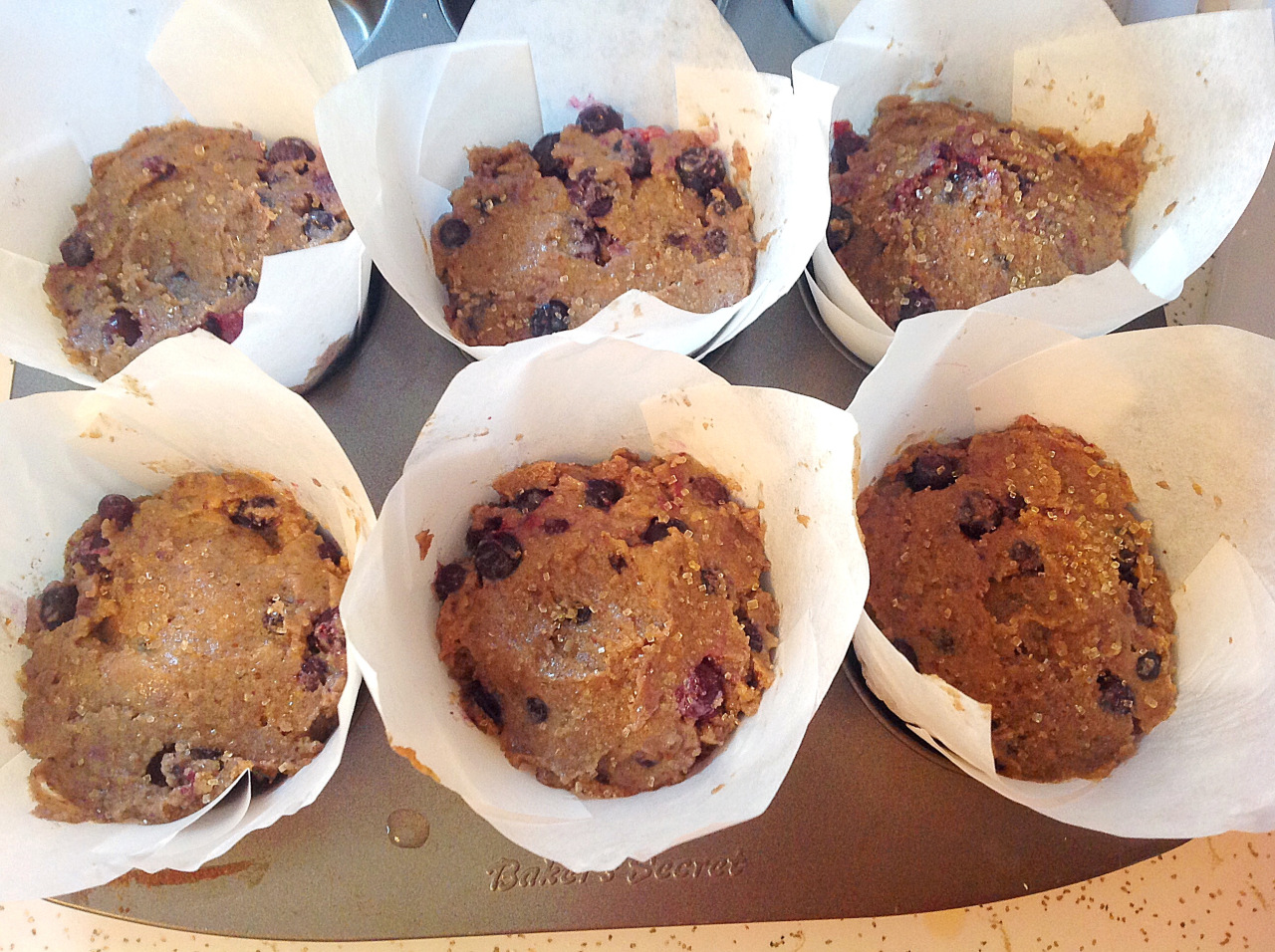 Bake in a pre-heated oven at 350F degrees for 30-40 minutes, size depending or until the tops are slightly browned and inside is baked through.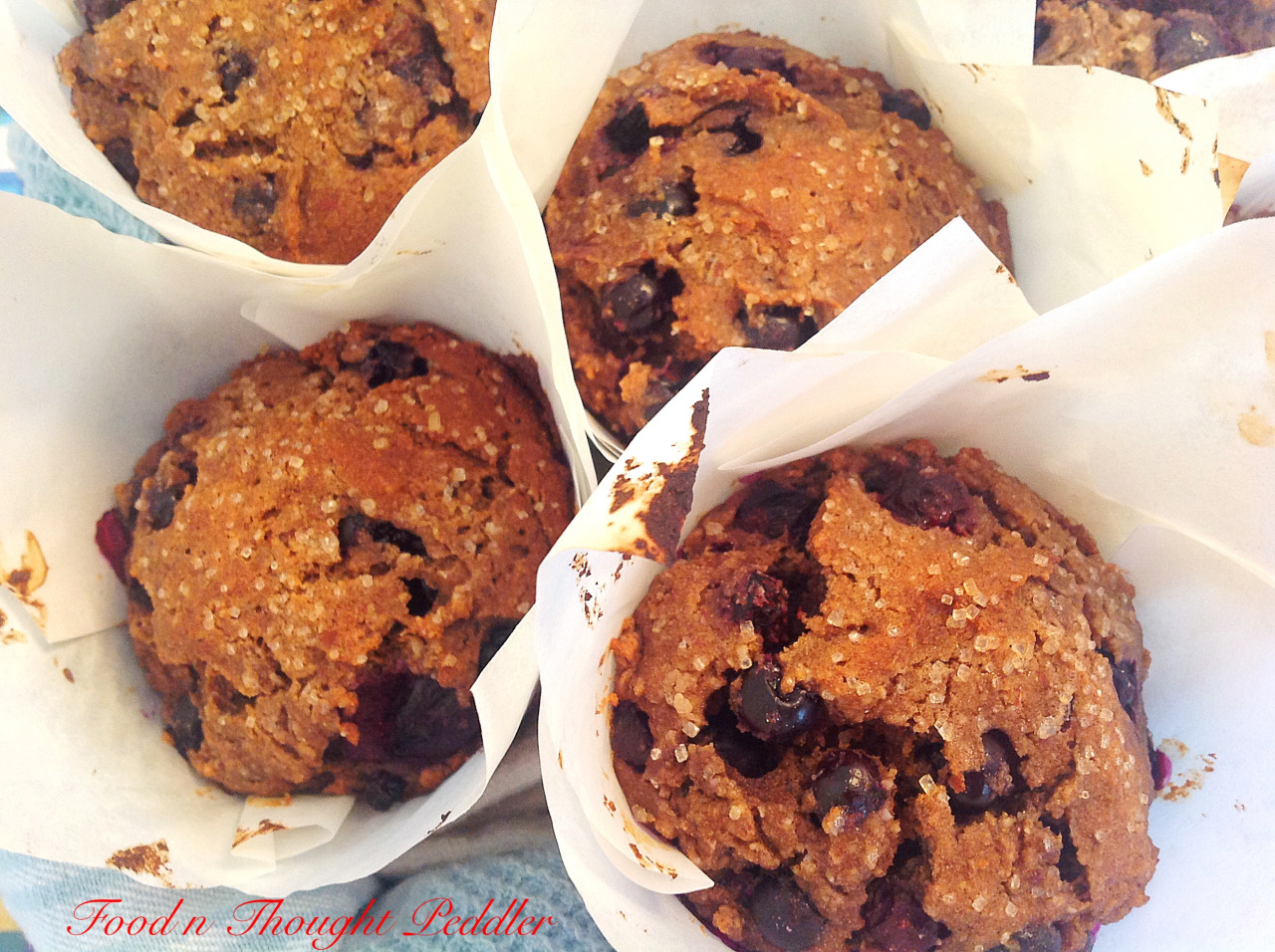 I'm sure you'd want to have one while they're still warm, they're that good!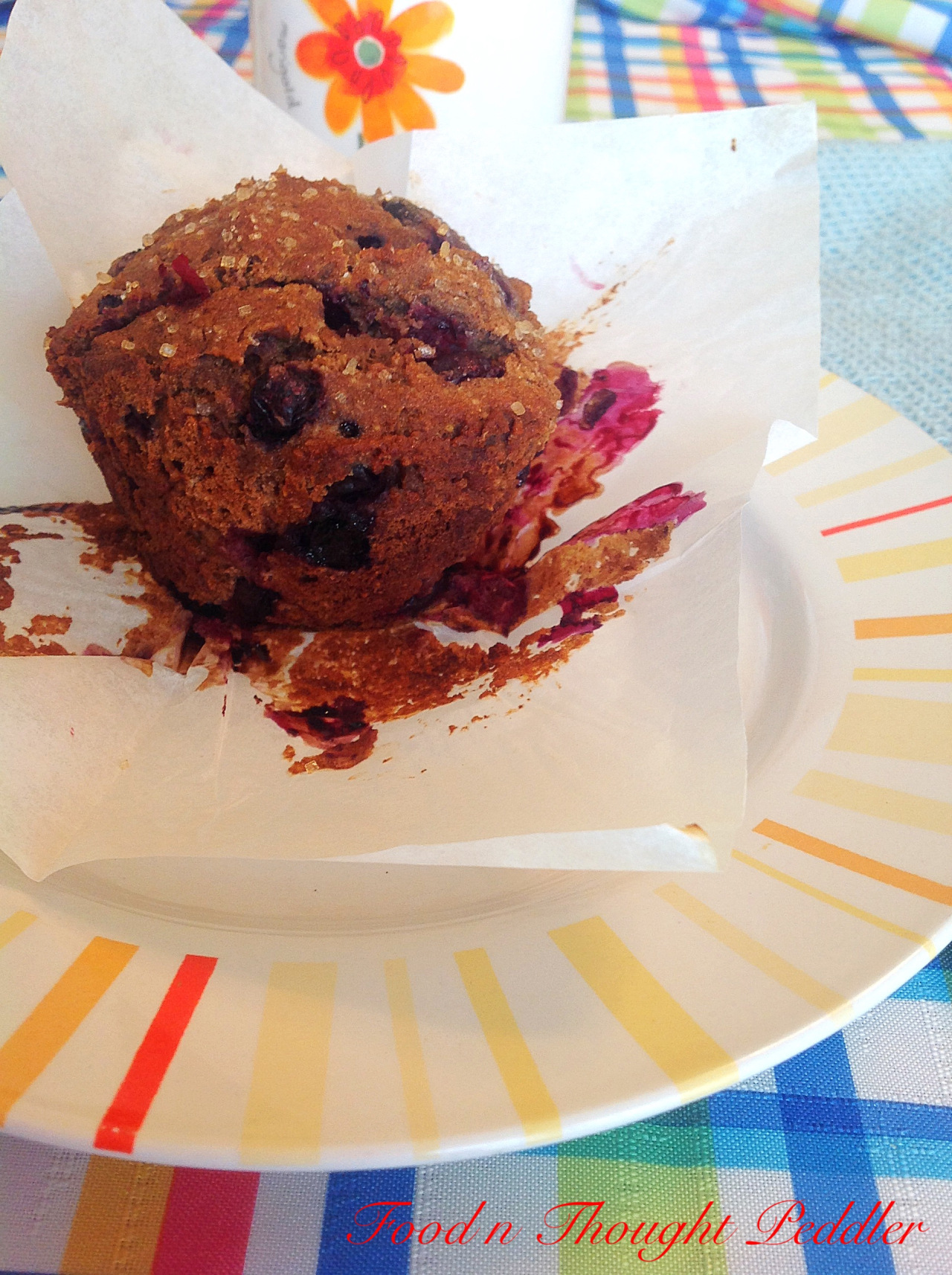 They are soft and slightly tart bursting with currants flavor and filling your whole being with warm and fuzzy feeling. I hope you enjoy them too!