The tranquil parts of Chicago that I love… In a storybook line.
Eat:
At Biaggi's…Gluten free pizza for me.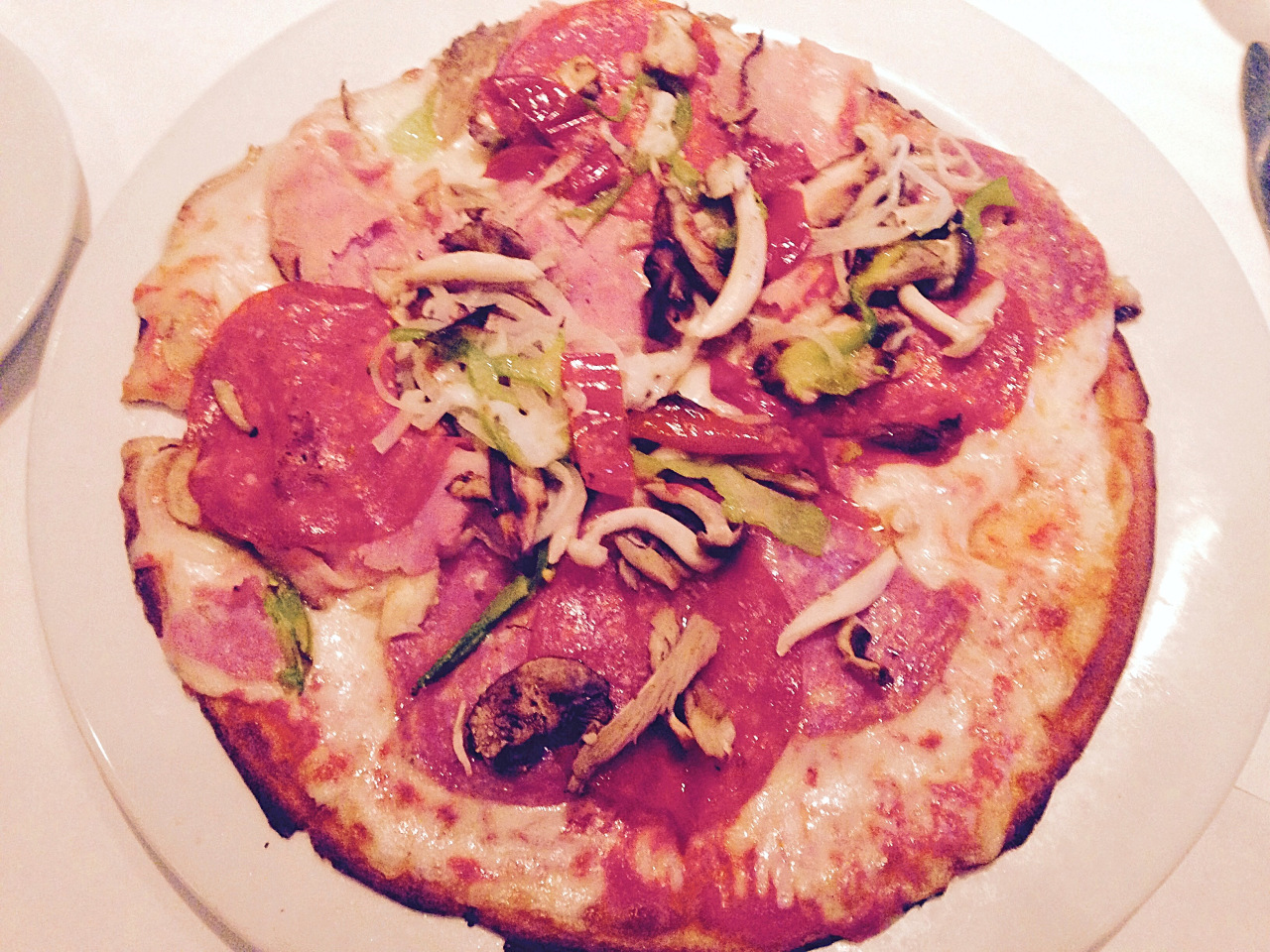 Ravioli with pesto for kid.
And creme brûlée to share.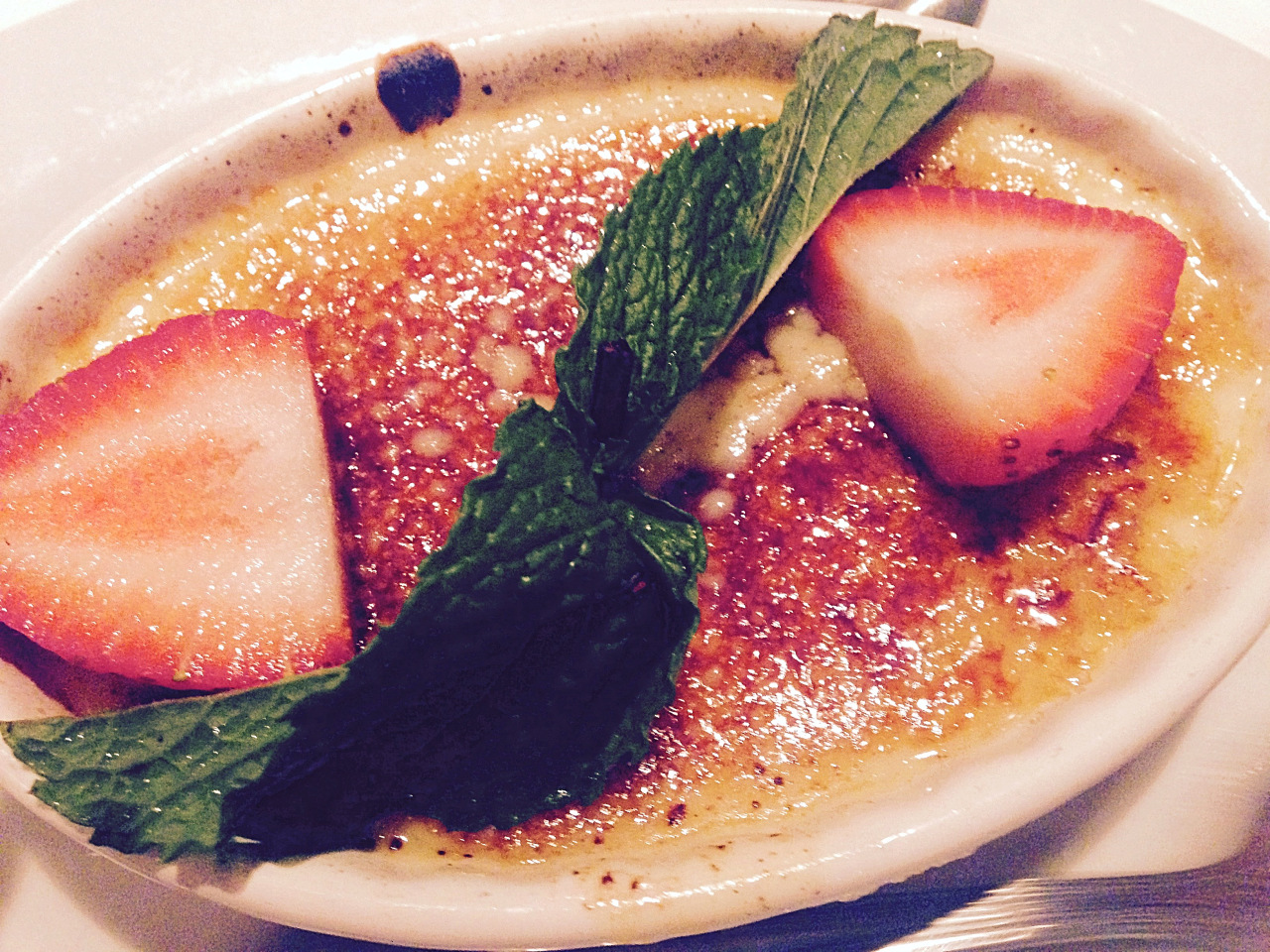 Pray:
At The Baha'i House… Where it's always peaceful.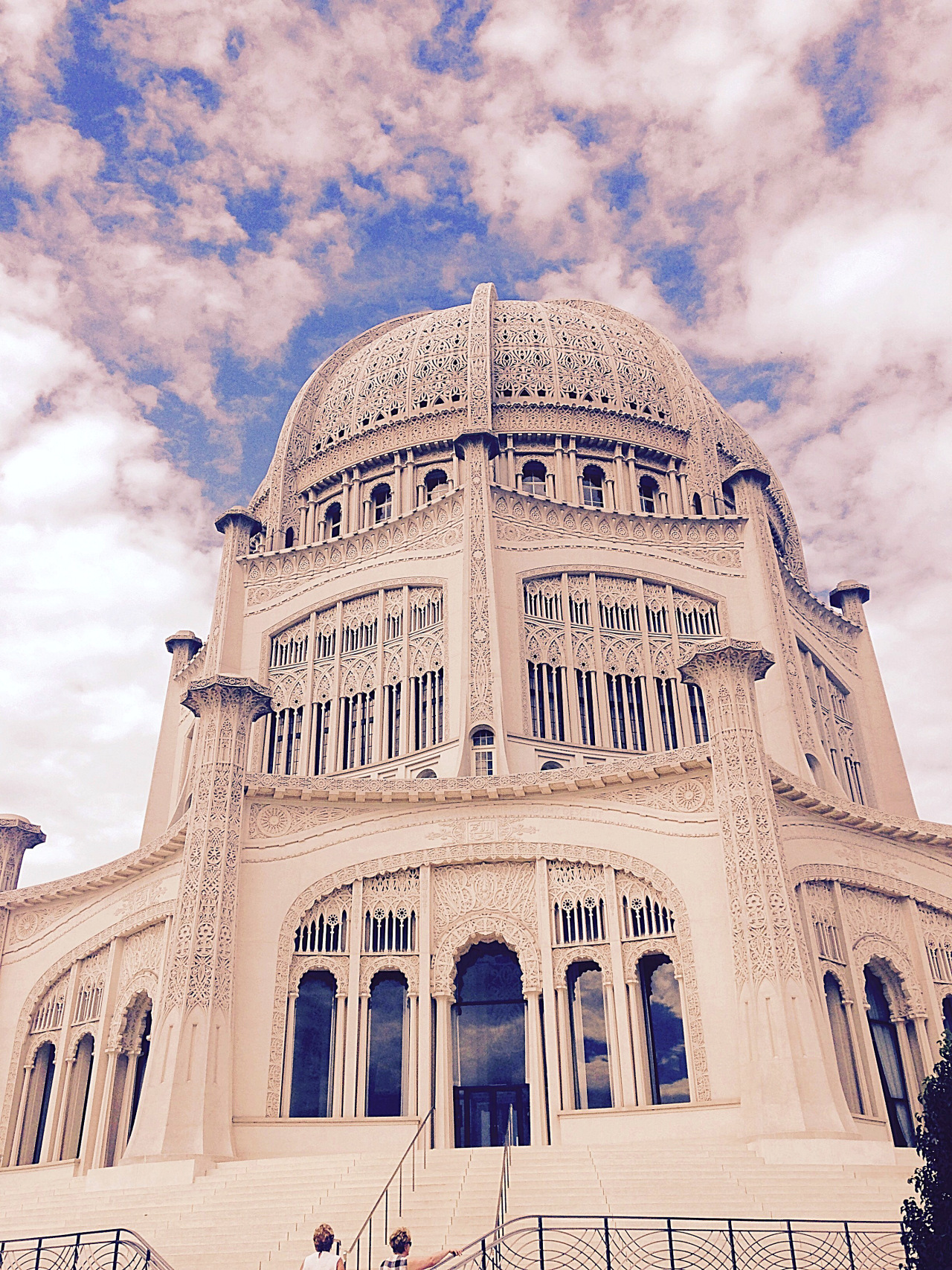 Love:
At Chicago Botanic Garden… Where we love to walk the trails made of roses.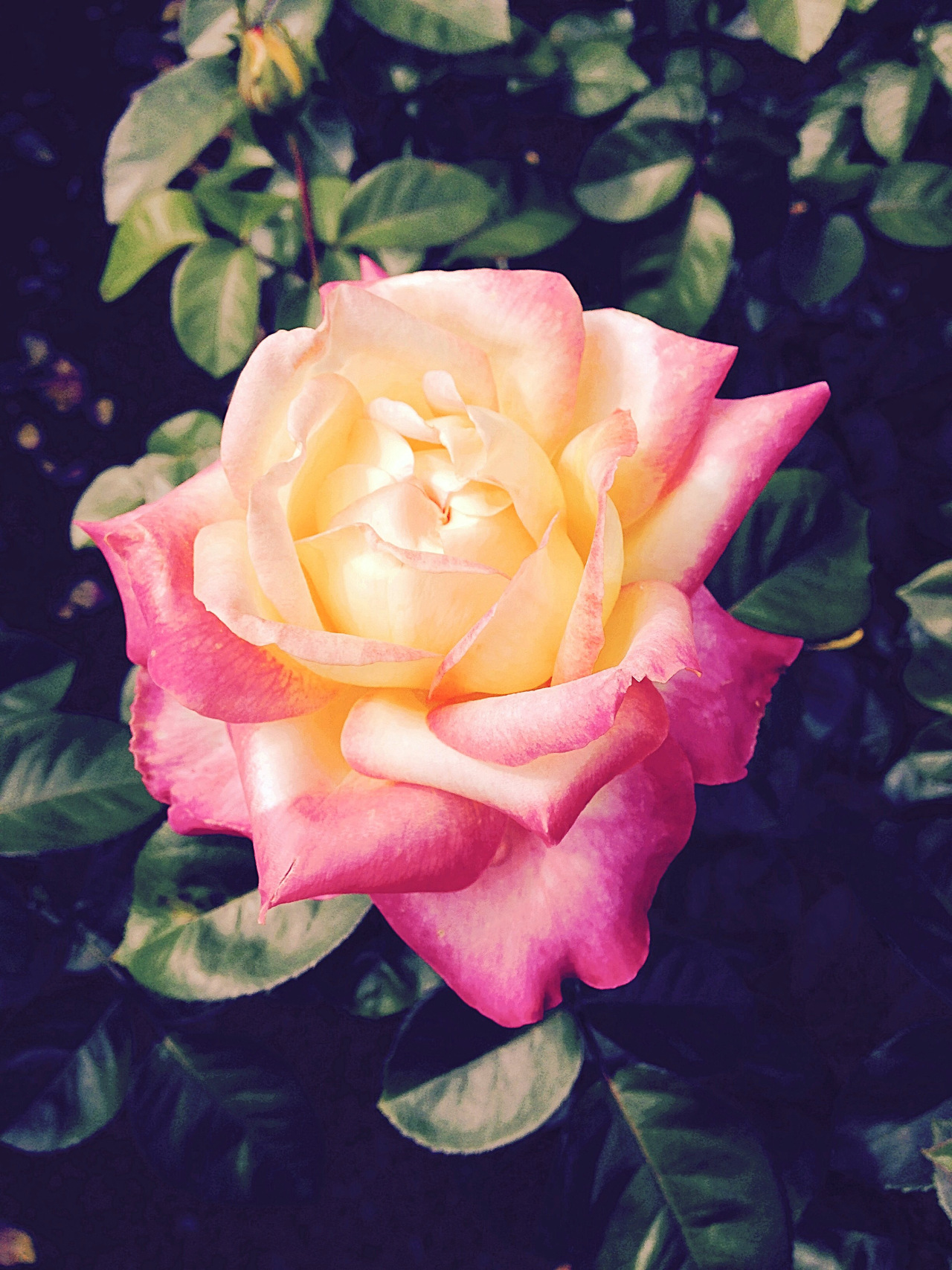 Tranquil times with my kid before his next college year starts.