This weekend started quite emotional and stressful. The atmosphere in the world is volatile now, almost every day we hear of some violence happening, it seems like every corner of the Earth is affected and no place is completely safe anymore. And, it literally hits home if one of your family members could potentially be affected.
Friday began on less dramatic note though when my kid and his paternal grandparents were on their way to upstate NY to spend a few day with extended family. Why was I anxious? Would you want your 19 year old or his 93 year old grandfather to do the 3 hour drive? Granted, my kid is a pretty good driver for his age, so is his 93 year old grandfather who's a very functioning senior, but still… You know, this mom was worried, but they got there fine.
Just as I thought I'd finally relax, my mom called with the news about Munich shooting. Why were we concerned? Because my aunt, my mom's cousin lives in Munich, in the apartment complex that is right above the mall where the attack took place, and their local subway platform and other communal places are accessible only from inside the mall. She was actually on her way home and was supposed to exit the train right at the place and time where shooting took place, but was delayed a bit so the area was already guarded by the police when she got there. Divine Intervention at its best!! My mom of course spent a sleepless night as we couldn't get through to my aunt on either phone, thanks God she's fine now lest a bit shaken and was allowed back into her apartment. My aunt was actually instrumental throughout my whole childhood, she never had children of her own so she dedicated a lot of time to my intellectual upbringing taking me to many cultural events or spending hours talking about books and music with me. I have some many fond memories of her even though fate drew us apart in different countries now.
So, I think I need some heavy drinks and a nap today after a nerve-wrecking Friday!
What's Cooking This Week
Today's recipe is a family favorite, since it's all about family matters this weekend. And it's so simple, despite looking quite decadent, that you can literally make it with one hand, just like I did. It's actually a traditional Russian breakfast dish with some slight modifications, we all grew up having it for breakfast or light supper so it reminds me of my childhood. Cheesecake is not something you'd typically have for breakfast, the cake is generally heavy and thought of as an occasional guilty pleasure. Russian breakfast cheesecake is light and healthy though, it's mostly eggs and farmer's cheese, plus I also added some dried fruit and nuts making it a total protein punch. Please note that farmer's cheese is not the same as cottage cheese, it's a dry variety of soft cheese so if you're using cottage cheese, make sure to drain the liquid completely and blend till no lumps remain. My version is also grain free so it's an excellent gluten free option. I actually posted these pictures across multiple cooking groups I belong to on Facebook, there are now like 1000 people waiting for the recipe in this post.  I hope you enjoy this Russian favorite as convenient breakfast bites.
Mini Breakfast Cheesecakes with Blackberries and Hazelnut-Dates Crust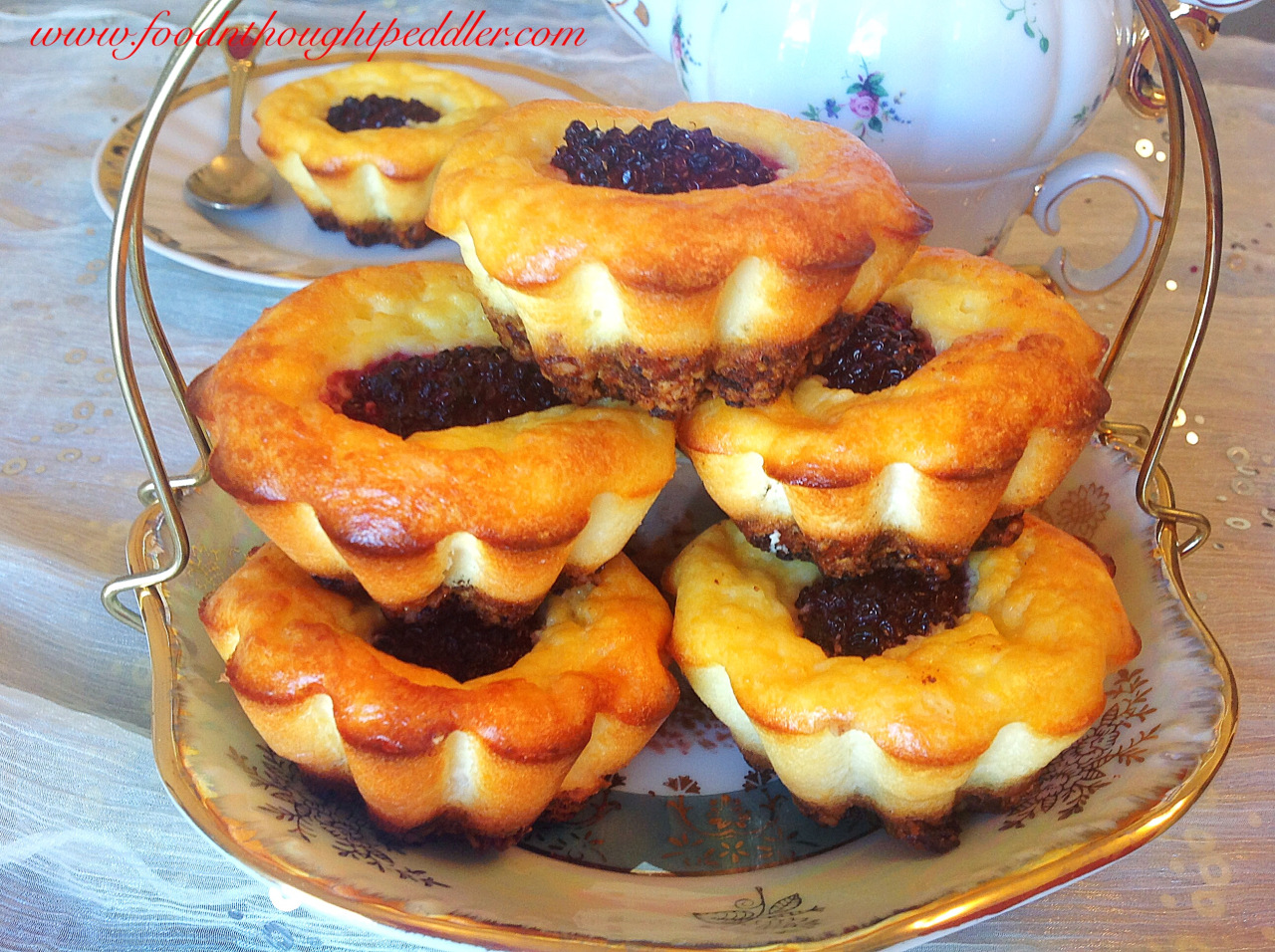 Mini cheesecakes, makes 12-16, size depending:
1 lb unsalted farmer's cheese
4 eggs
12-16 large blackberries
1/4 cup arrowroot starch
1/4 cup honey
1 tsp vanilla
a pinch of salt
raw sugar (optional)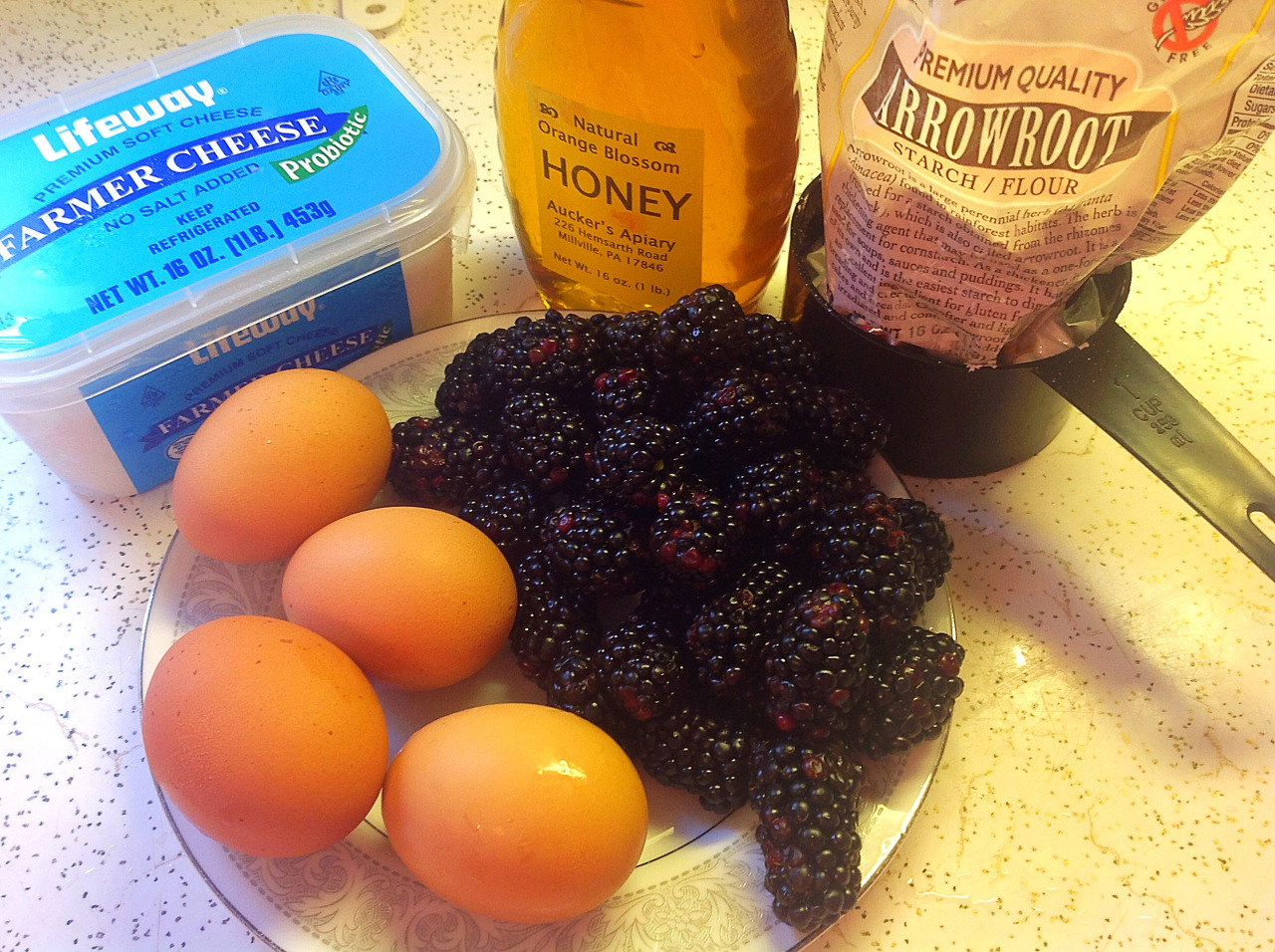 Crust:
1 cup chopped hazelnuts
4 large dates
1/3 cup golden raisins
4 Tbsps coconut oil, melted
3 Tbsps chestnut (or almond) flour
1 tsp cinnamon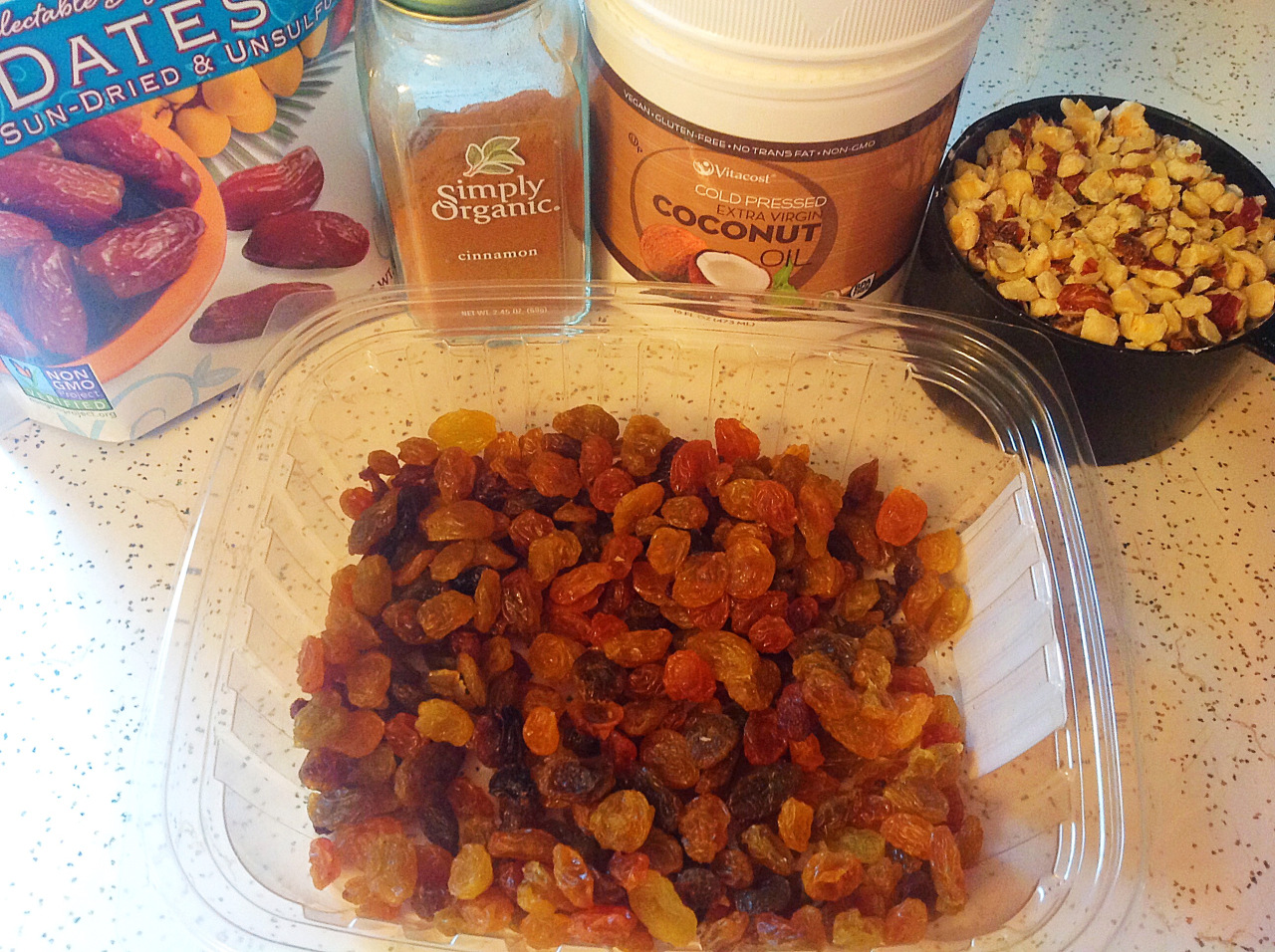 Small silicone forms work the best for this recipe as they are flexible, but you can also use a big springform pan and just cut the cake into bites afterwards.
Combine all crust ingredients and pulse in a food processor till only small chunks remain but don't over process so it looks like butter. Place a tablespoon size of crust mix on the bottom of each form and press to make it firm.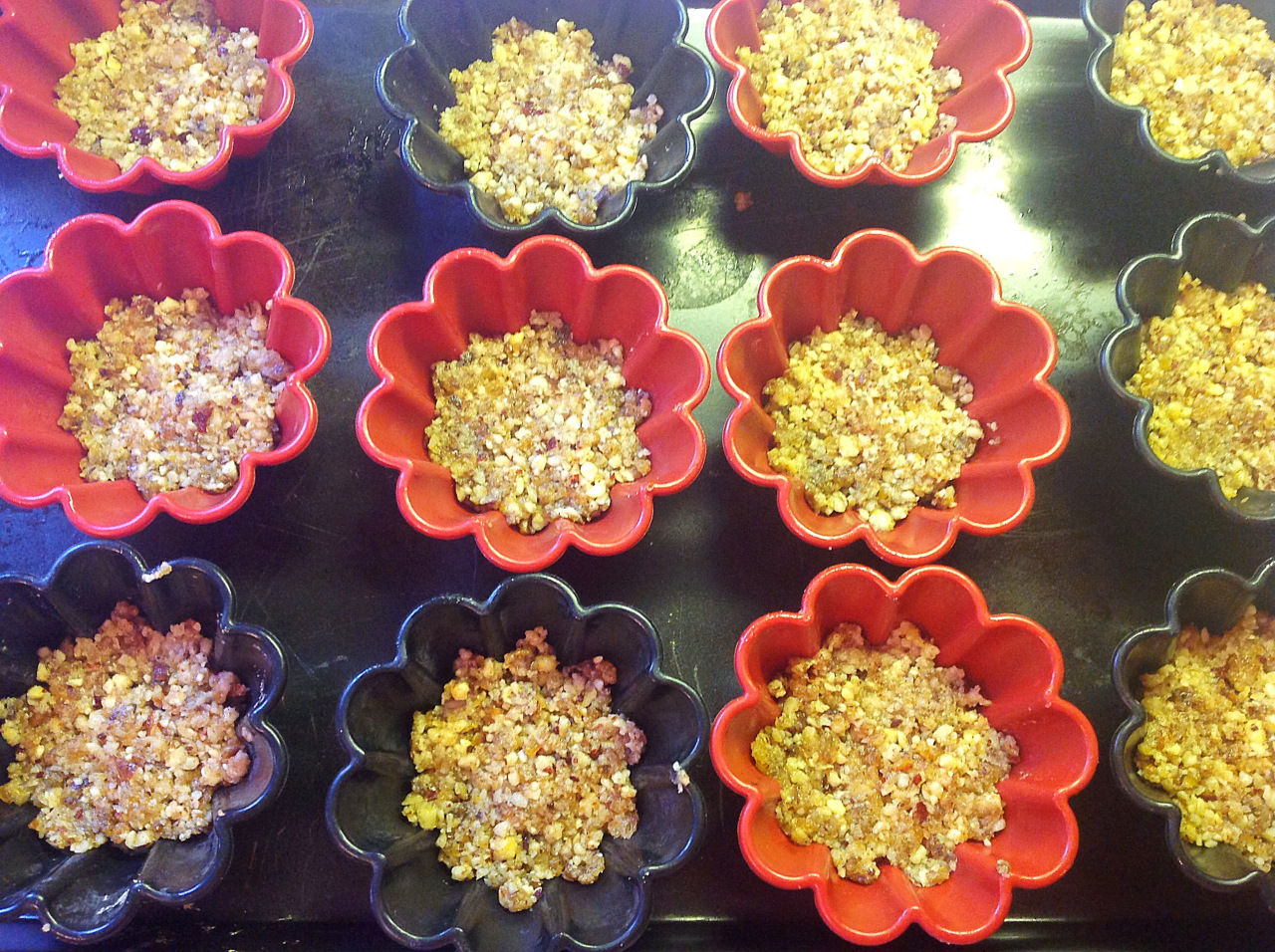 In a large bowl, beat together farmer's cheese, eggs and honey until no lumps remain, stir in vanilla, salt and starch to incorporate. Fill the forms with cheese mixture over the crust mix, top with a berry and some raw sugar if desired.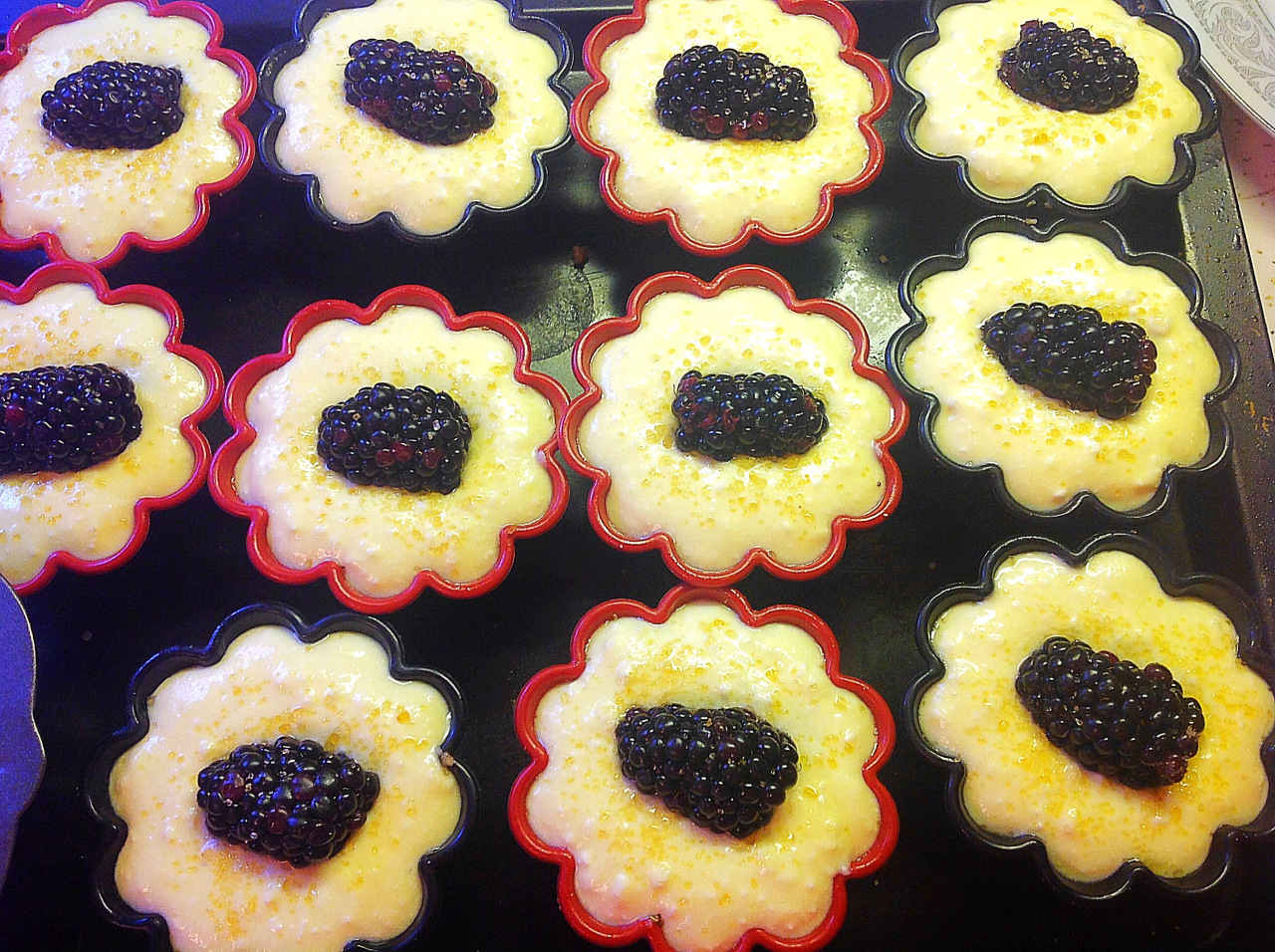 Bake in a pre-heated oven at 350F degrees for about 40-45 minutes or until the tops are slightly golden. Cool off before removing from the forms.
These breakfast cheesecakes are full of protein and taste indulgent minus all the guilt feelings about eating dessert for breakfast.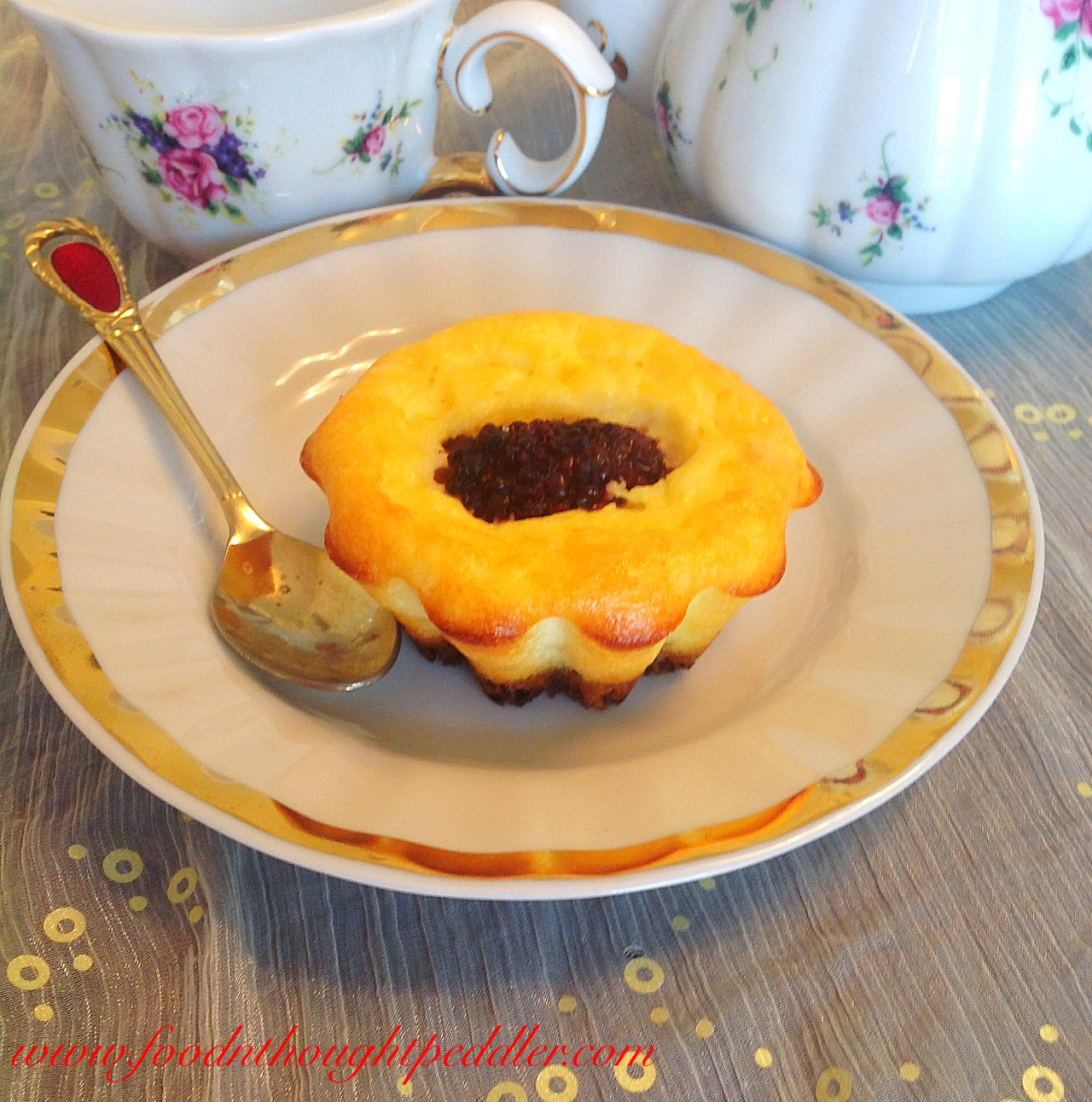 Whether you share them with your family or are having tea for one like I did, I'm sure you'll be quite satisfied with this favorite Russian breakfast dish.