Thank you to some of my followers who took the time to comment or send me an email with encouraging words; I so appreciate your time and attention to let me know you care! It means a lot to know that you are not just my readers but my friends too!
Current situation is being stuck at home with an injured hand. Per doctor, I most likely nicked but looks like didn't cut the nerve all the way through so we'd have to see how the healing goes, which may take several months, before deciding if any surgery is necessary. I still have the stitches in and the hand is bandaged plus every time I move the fingers too much, it hits the damaged nerve so I'm now pretty much like a "one-armed bandit", my right hand and arm get all the exercise. Even typing this is complicated now with just one hand.
I have to go on disability for a few weeks as I can't work in the hospital like that. And, I can't cook or do anything you'd want to do while stuck at home, like cleaning your closets. I've watched some movies, and colored some adult coloring books and have been reading books that I had sitting on my table, but my mood is very blue.
So send me some jokes, I really need them!
I still have a few recipe posts that I want to do using the pictures I was able to take prior to this accident, and I have two restaurant reviews also to post. So I'll try to stay in touch here.
Also, thank you to my followers who let me know that they took the time to nominate my blog for the Saveur Awards as I posted earlier. The nomination time is still open till July 18, and you can do multiple nominations for the same blog in different categories. One of the followers emailed me to say that she nominated my recent Gourmanoff store post and a Russian salad recipe for their Food and Culture category. If you feel you enjoyed that post and it deserves a nomination, or my blog in general, you can do it it here www.saveur.com/blog-awards-2016-nominate
My blog's url is http://www.thehouseofdee.com/
And, for Food and Culture Award, it requires a specific post url in the comments section From Gourmanoff with Love
My favorite category there is The Food Obsessive Award actually, it's for nutty bloggers like me who obsess about certain foods as in mine are gluten-free.
In a mean while, I can produce "one-handed" meals like this. Looks like something you'd eat after a booze-filled night, but that's how I wanted it, toast buried in eggs.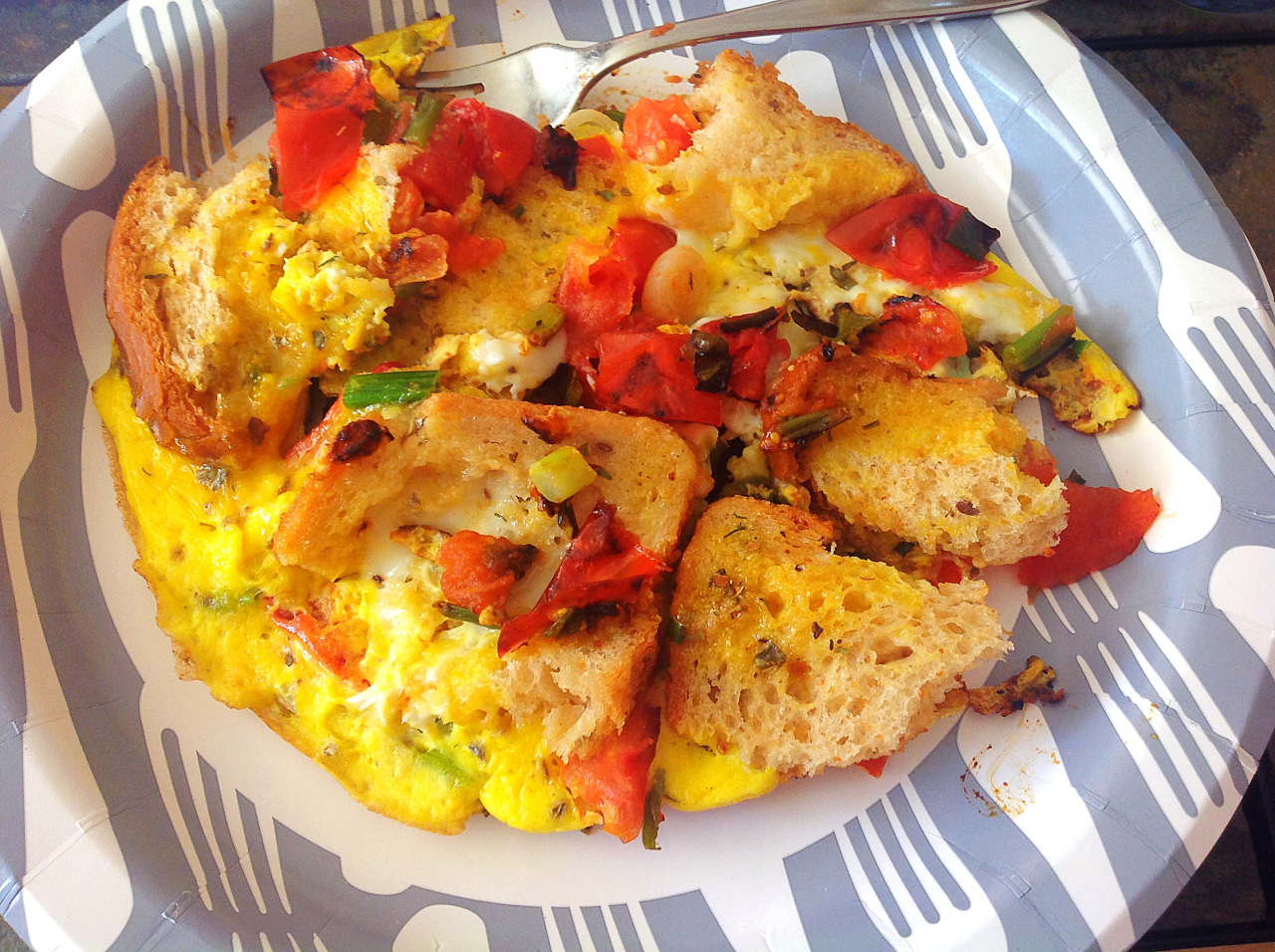 And, I can still hold the cookies even in my cut hand.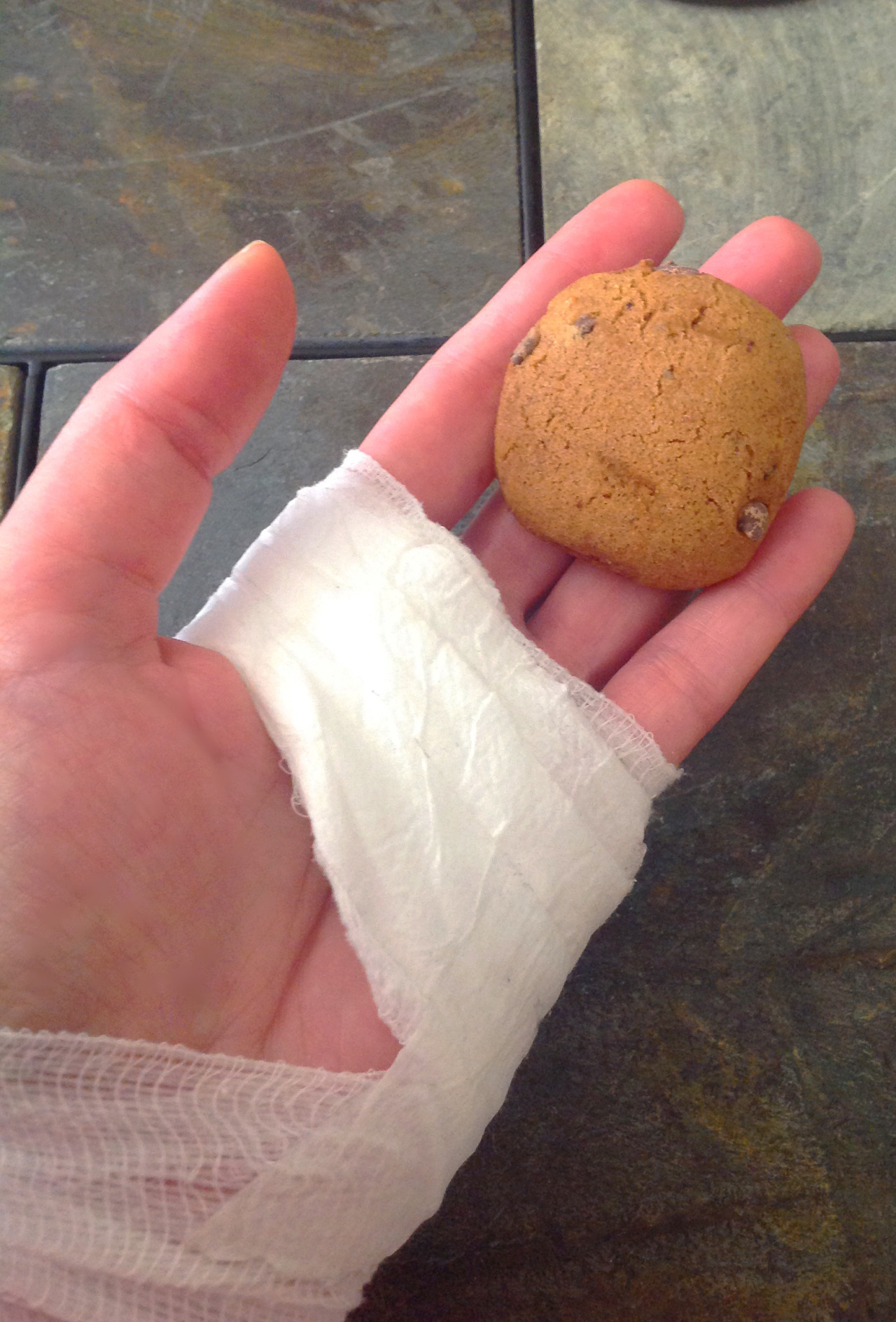 Throwing in some fruit on a side for guilt reduction.