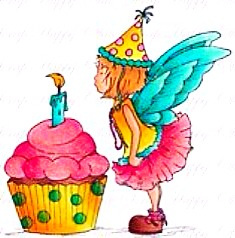 Happy big 4th Birthday to Peddler! The blog was officially opened on March 8, 2012 and has been "misbehaving " ever since.
We are now 4 and a rambunctious preschooler, running all over and have no intention to "grow up".
To all my loyal followers and all the readers stopping by daily, thank you for joining me on this thrilling ride!