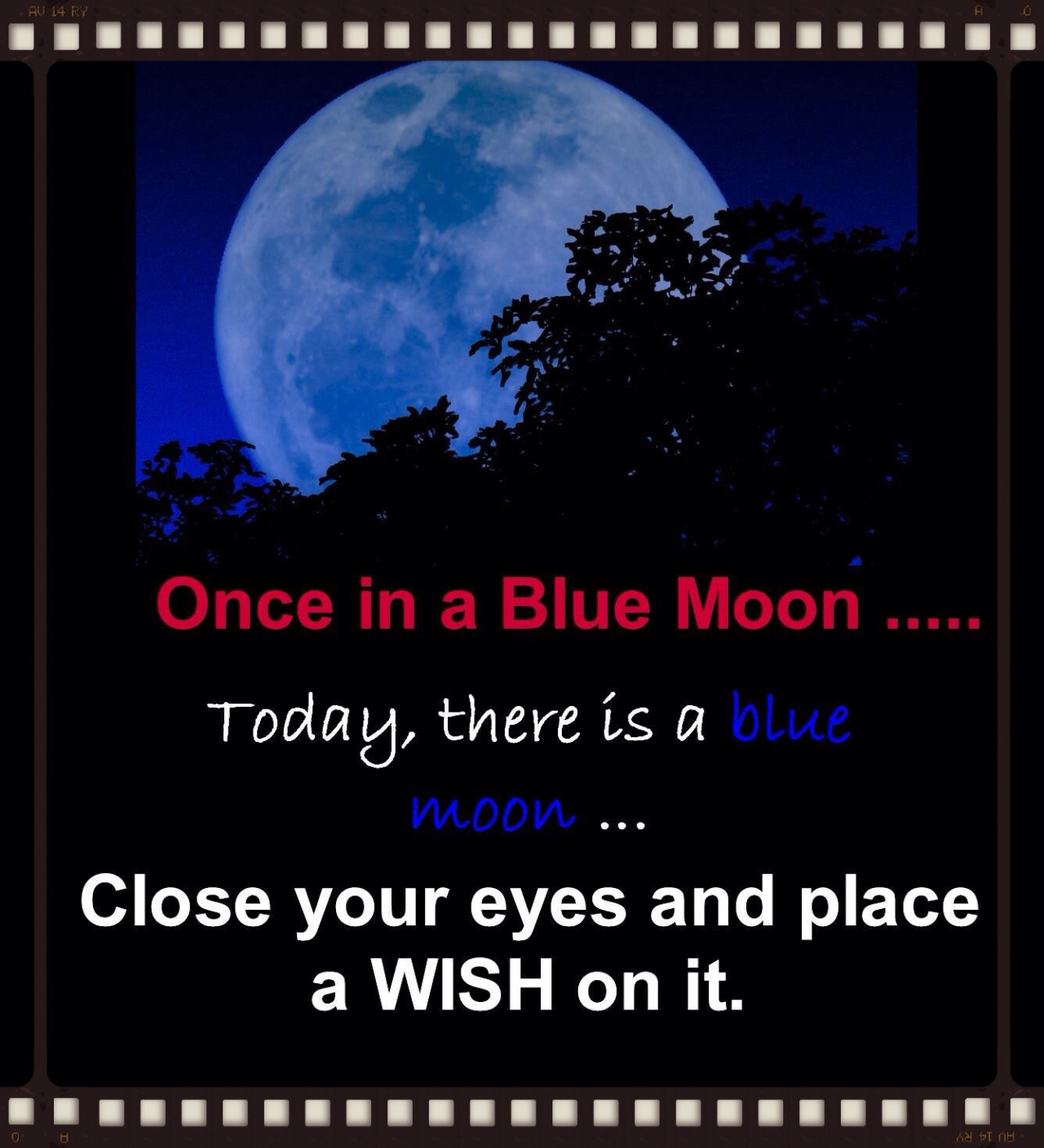 A rare blue full moon illuminated the sky last night, it was truly beautiful in a clear New York darkness. Full moon is always the time to evaluate if your plan came to a fruition (the one that you set for yourself during a new moon, and the one you either set in place or disintegrate during a waning moon cycle), this is how the story goes every moon, or at least it should. So set some time this weekend, full moon is usually on for 3 days, and see where you are in relation to your intentions set  14 days ago.
We are now in another rare celestial event – most major planets are in a retrograde mode, and a couple more are swinging back and forth. Retrograde period is a good time to Re-view, Re-work, Re-align, basically see what's working and what's not in your life and take a necessary action to make yourself happier, healthier and more balanced. And, like I mentioned, since most planets are stationary, and each planet governs over some area, that means that most areas of our life are up for a review and rework, be it home life, career, relationships or projects, take some time to "audit" it all and bring more balance in your life.
The sky is lit with a rising morning sun hiding the blue moon for a while, I haven't gone to bed yet after a night out. Whether you review, rework or release, make sure you feel happy about it, and it feeds your essence and nourishes your soul.
What's Cooking This Week
Every morning should start with a good nourishing breakfast. Blue moon or not, blueberries are my favorite fruit to greet the morning with. This recipe is filling and nutritious, and it's full of blueberries inside and out. Have it with your morning coffee, you won't regret it.
Grain-Free Blueberry Swirl Bread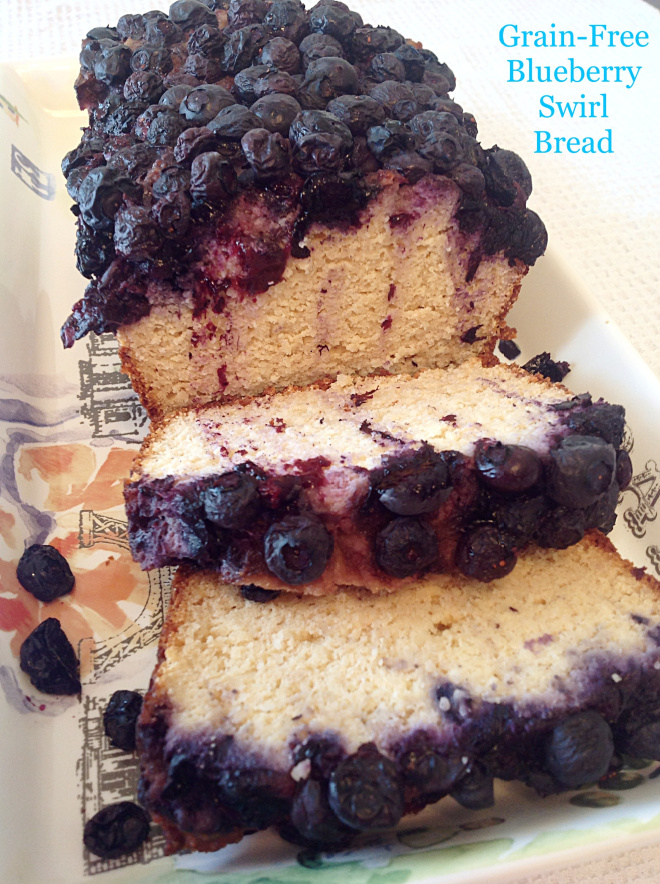 2 cups of almond flour
1/2 cup of coconut flour
2 cups of blueberries, divided
6 eggs
6 oz of plain Greek yogurt
1/4 cup of melted coconut oil or shortening
1 Tbsp of honey
1 Tbsp of baking powder
2 tsps of vanilla
1/4 tsp of salt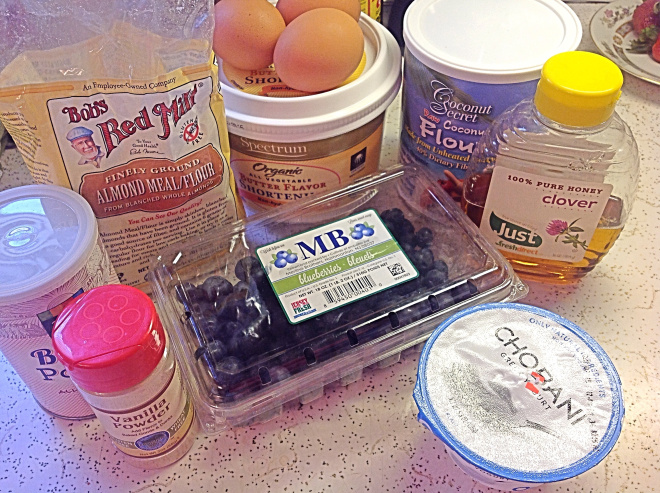 Combine separately all wet and all dry ingredients. Take half of blueberries, and, using a potato masher, smash them to release all the liquid but still have some berries almost intact.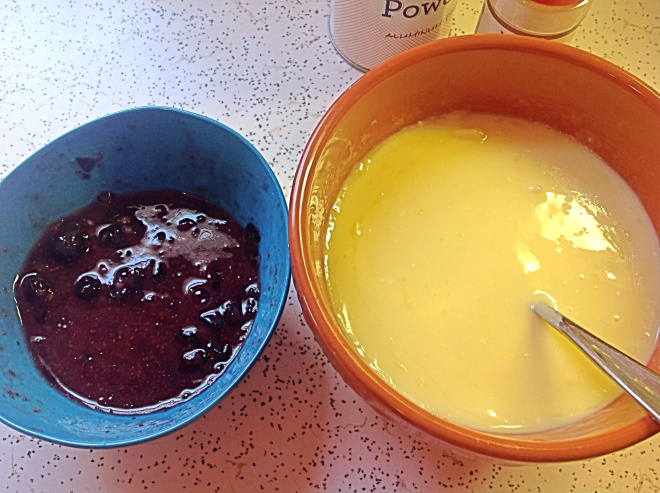 Gradually add dry ingredients into wet ones and combine to mix the dough. Line a loaf pan with parchment paper and spray the sides with oil, pour the dough in and pour smashed blueberries on top, then, using a knife or a fork, poke holes and make sure the blueberry juices get all the way in. Top the loaf with whole blueberries set aside.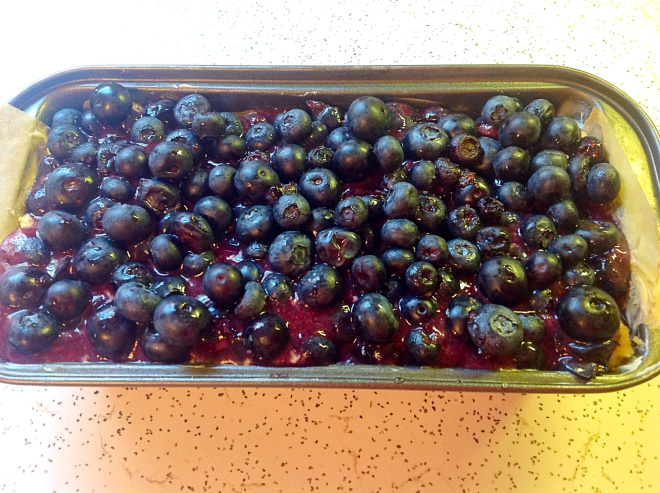 Bake in a pre-heated oven at 350F degrees for about an hour. Cool before removing from the pan. Blue moon nights produce blue bell mornings, enjoy the taste and aroma of a freshly baked bread.