Happy Orthodox Easter! Russians, Greeks and other Easter Orthodox people celebrate it today.
Traditionally, Easter is celebrated having sweet yeast bread, called "kolich", at a family table. But, I just didn't have neither time nor energy for any complicated baked goods today! We just came back after spending 2 days in Northern New York doing college visits to schools where the kid was accepted. So, all you're getting is a pretty picture of what Russian Easter bread is SUPPOSED to look like.
I did make my best substitution, within the time and energy allotted, a breakfast bread for tomorrow.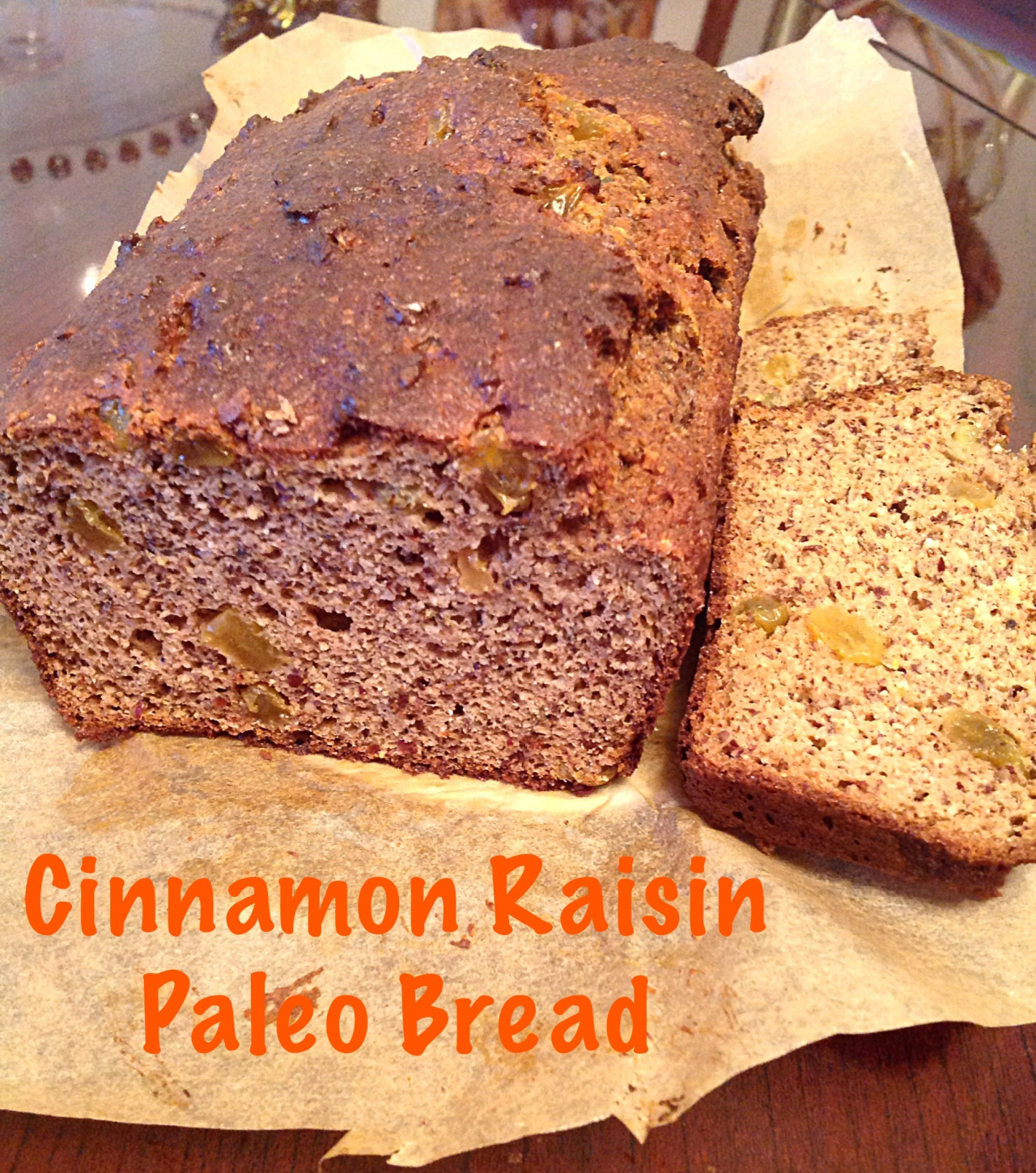 And, speaking about other substitutions, a "human cruise control" was driving for about half the way to Rochester and back, while we listened to Howard Stern Uncensored – maybe a parental fail on both accounts. But, the 17 year-old did a great job, and he does have a full license now, plus I'm sure there wasn't anything that Stern said that he hasn't heard before – it did help the time go and release the tension with laughter.
Happy Russian Easter from Peddler and Kid!