I have a confession to make. I have a big fetish! Huge! I tried to hide it, though to no avail. I tried to contain it and to moderate it, but living in a complete straight jacket and denying your needs is torturous.
Yet when I let myself to fully indulge in my fetish, oh it is so magical! I feel the warmth and all the different sensations throughout my whole body. I devout my whole concentration to fully being in a moment and bring it all to a magnificent peak of all the smells, taste and visual intoxication coming together to create a complete satisfaction!
Hello, my name is Diana, and I'm a pistoriophile. Otherwise known as a lover of baking and baked goods.
And what did you all think I was? 🙂 Oh, silly you!
The erotic step up from this would be if I lay you down on clean crispy sheets and feed you cupcakes. And use the extra frosting too.
A step down fetish, the one that I also occasionally indulge in, is making your own serving platters or other dishes. It just perfectly goes together with baking, like a complete creative process. Therefore a trip to a local pottery studio is something that I also view as therapy, along with the actual baking of course. So painting and baking – sounds like a good therapeutic prescription to me.
I have quite a few "masterpieces" that I've created, and they've all been a great addition to my collection of serving dishes. Granted, the actual designs probably look like they came out from a kids art studio, but there's something about serving your home-made foods on dishes that you also created yourself.
This is a plate I made last year, and it goes great with serving small breakfast items like scones or rolls.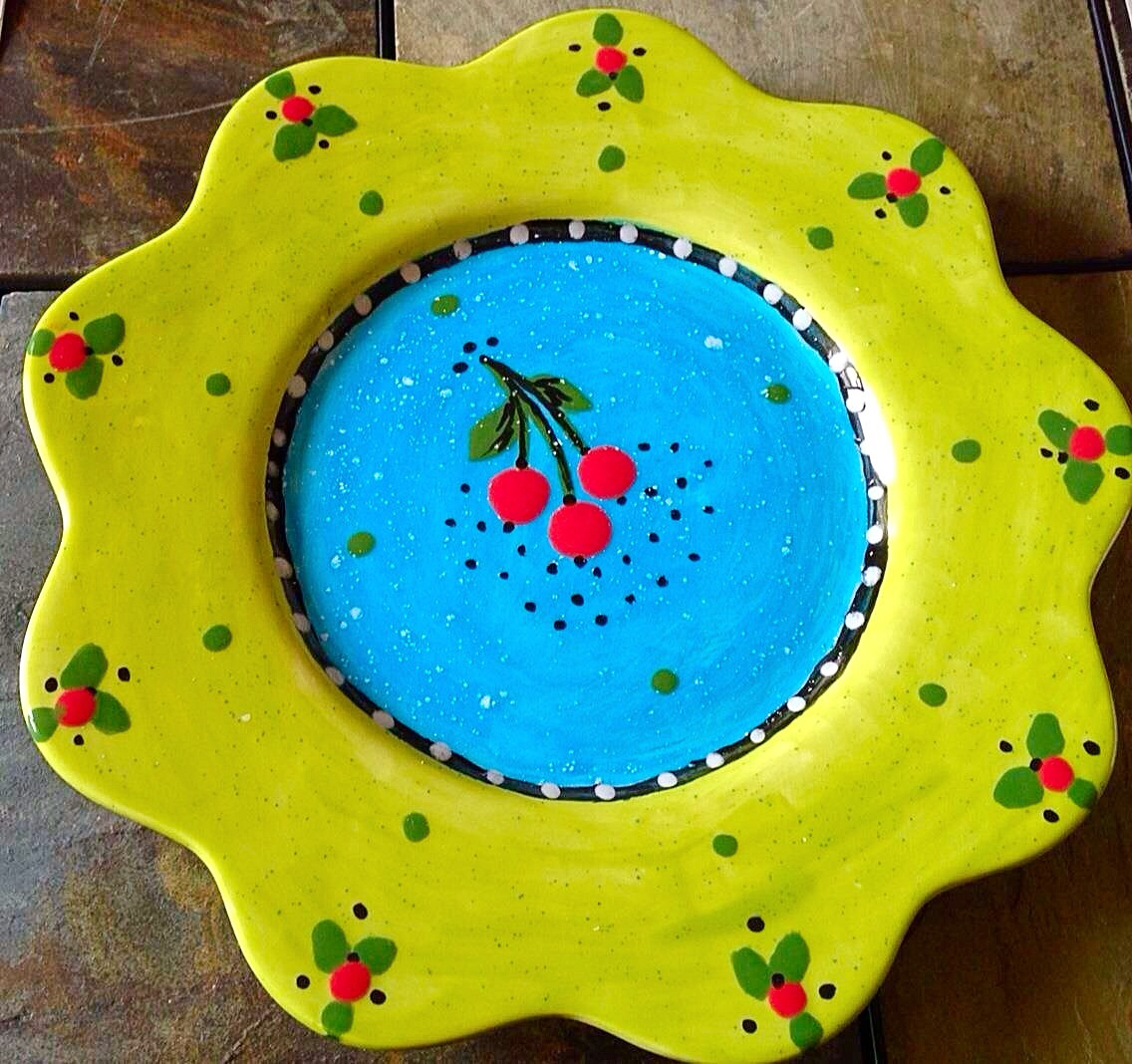 This is one of the latest additions made during a snowy Saturday (one too many we've had this winter). It's very versatile for serving anything either baked goods or fruits, or snacks like crackers and cheese.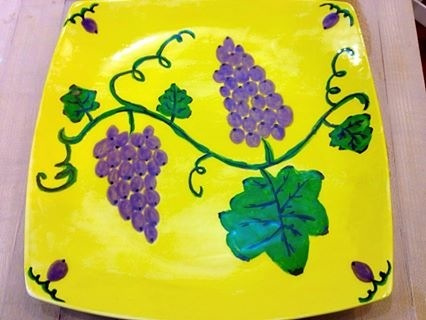 This is my "kindergarten art" masterpiece in action – proudly serving muffins.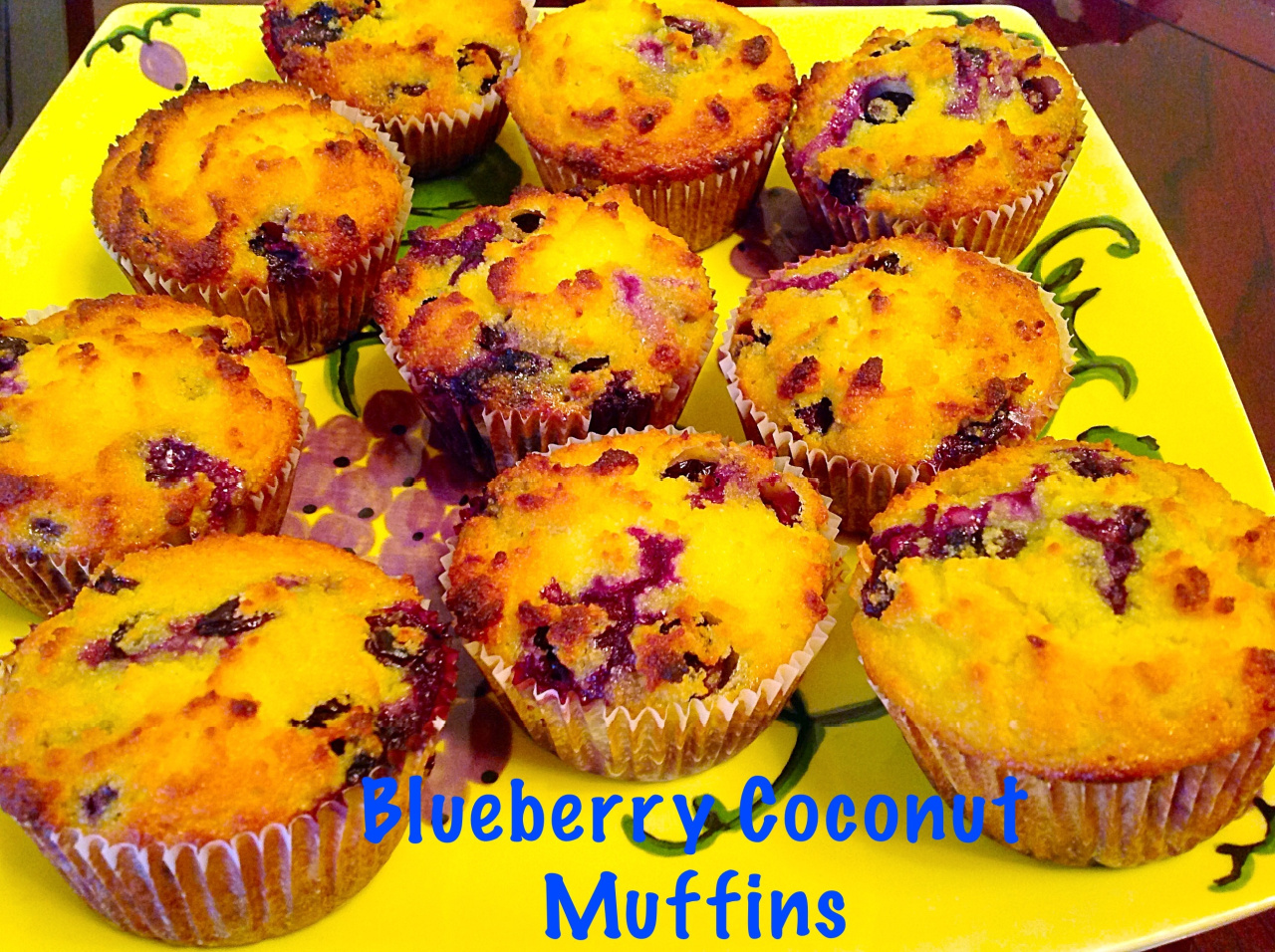 Yes, I'm fully indulging in my fetish of being a pistoriophile! And I have no intention to quit! 🙂