Blue and Purple Clover over Ginger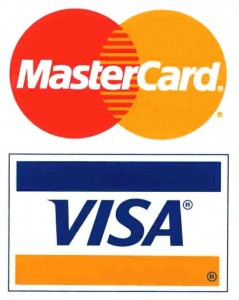 Blue and purple clover over ginger – four hours – paid by Master Card.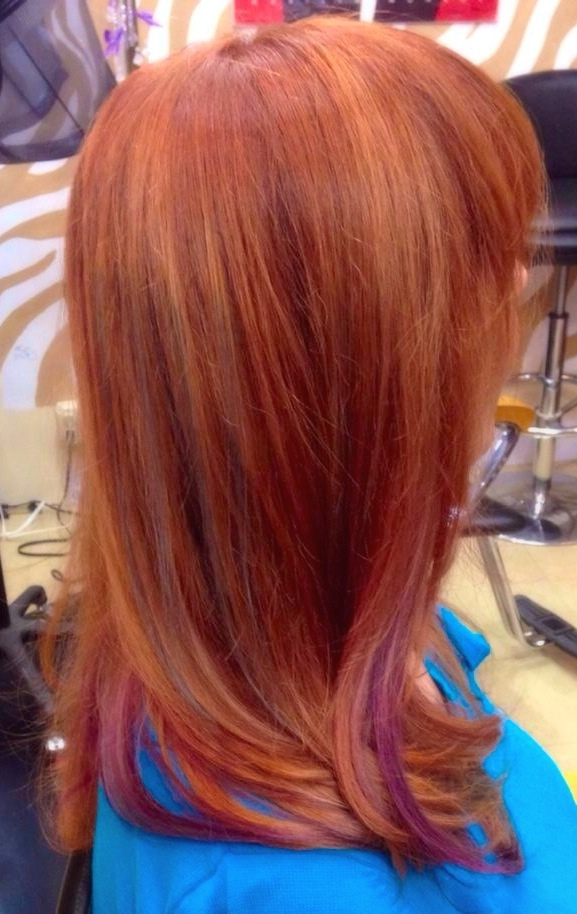 Butterfly wrist tattoo – best birthday gift ever – generously provided by Visa.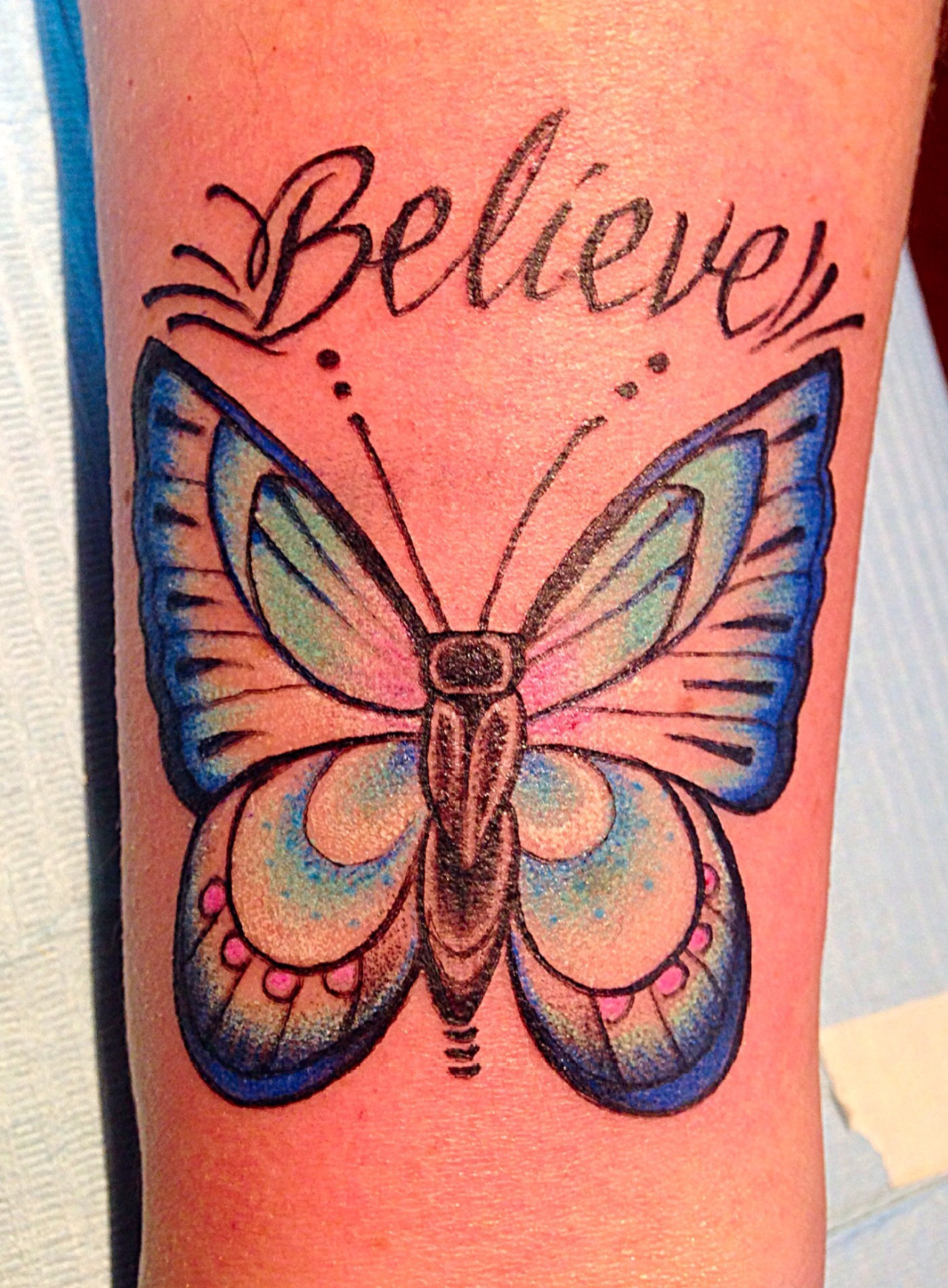 Observing horrified looks on some of moms' faces at my son's "preppy" prep school during parent-teacher conference this week – priceless!
Getting any remarks from either teachers or the headmaster on why my 17 year-old has consistently violated the dress code and fully embraced "no shave November" – zero!
Listening to teachers "little lectures" mixed with both adoration and frustration that "just because you are smart, life cannot be always lived "Gus' way" – 147263839928277 times, every year!
Knowing, from day one, that I've given birth to yet another "freedom lover" but somehow still need to convey to him that some rules are there for a reason – "bang my head against the wall" parental experience.
Life's little victories and contemplations are better be done over sweets and Chardonnay.