Chatty Saturday – Scorpio Edition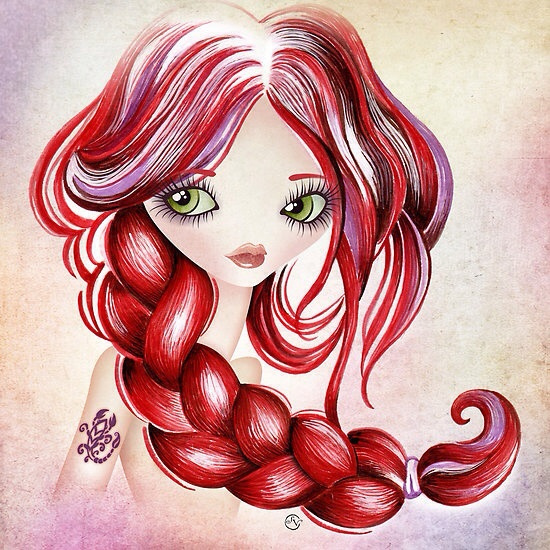 Welcome to November, when true Scorpios rule! (At least till November 21.) A stereotypical image of a Scorpio is a sex-obsessed, power-hungry, vengeful creature. OK, I'll partially accept the first statement 🙂 but never the other two. Scorpio is generally considered the most mysterious sign that roams around in deep water of emotions (thanks to Pluto that's a planet of the Underworld), it's a sign of transformation, reinvention and regeneration, think of a Rising Phoenix burned down to ashes and resurrecting again. Scorpios are also all about duality, a stairway to Heaven but not before fully exploring the very bottom of the Hell pit – we like to make informed choices and, therefore, need to experience both sides. If some say "Scorpios love to wail in misery", I say "and right after that, we'll rise into Nirvana" (but on our own terms and timeline – do not ever try to control a Scorpio, you will FAIL, whatever we do, we do it because we want to, so if you're a beneficiary of our actions, you'll feel loved, desired, supported, understood – and that's because we truly feel it all for you).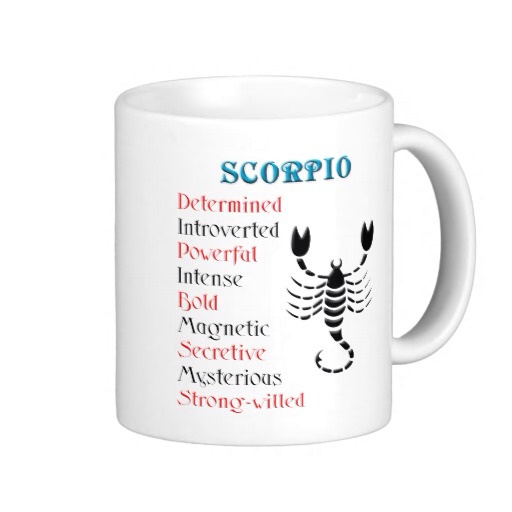 Notice a potential professional field for Scorpios "Therapist" – I hate being so predictable!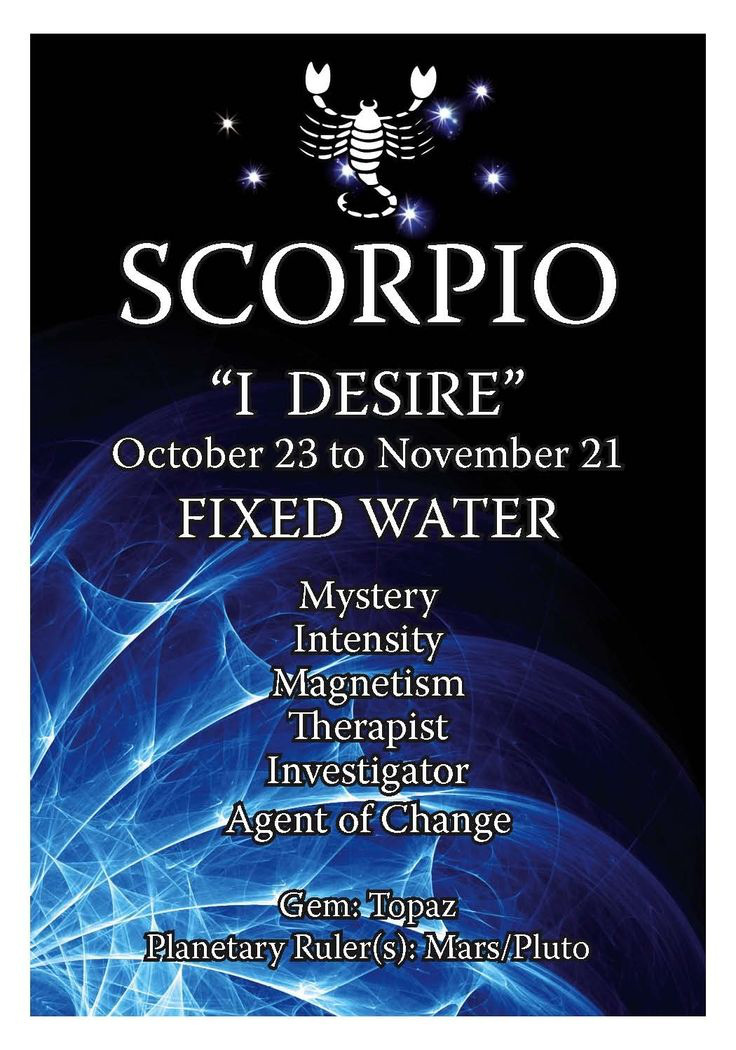 We are also very very loyal! We keep friends for life and will stand behind you no matter what circumstances life throws at us.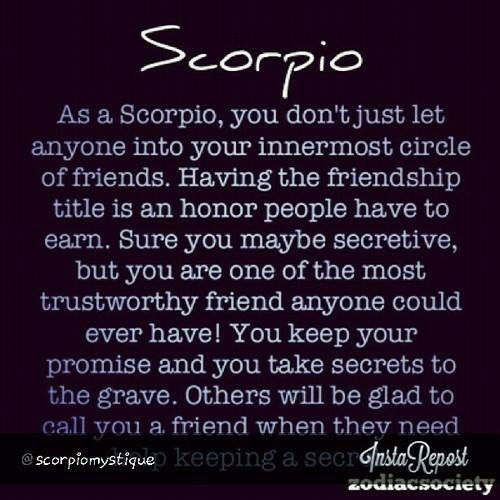 OK, here comes a bit about that sex "obsession", in reality, we are just very passionate and sensual, so if you're up to join us, you'll have quite a journey!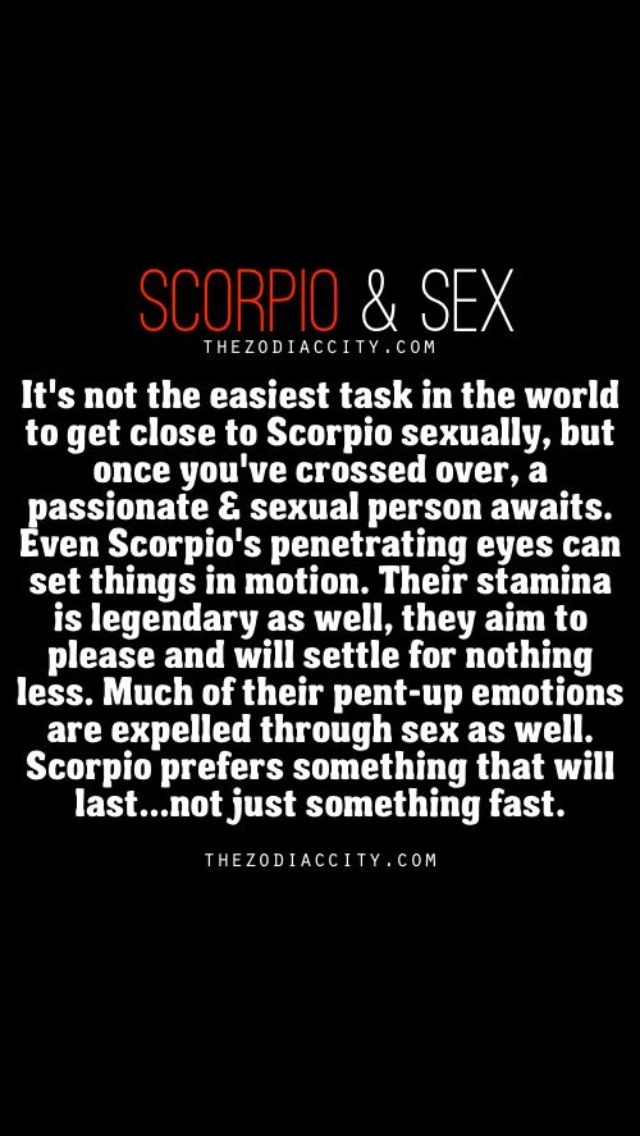 I solemnly swear not to give you a headache (said this Scorpio in the voice of Tweety Bird) 🙂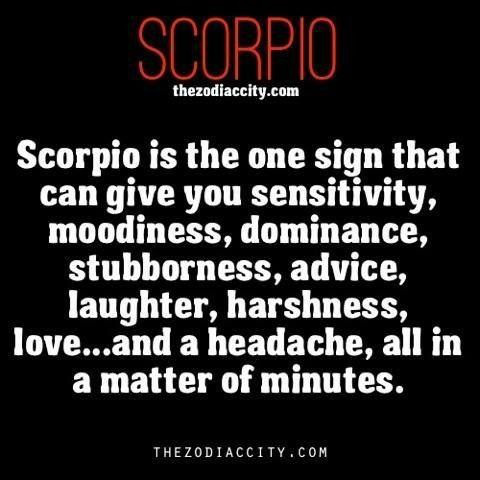 Ask, and we may let you in, if you are brave enough to enter…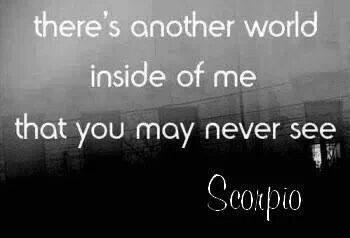 It's all about the duality (and sometimes just masking the pain and that inner world we are trying to protect).