I'm in a complete scatterbrain mode yet again – probably because I'm just coming off a crazy week and entering yet another nutty one, just too many things happening at once. I had to deal with a heart issue and spend a couple days in bed (I'm fine, this is something that pops up once in a while in my post-cancer world). The kid is in the middle of SATs, college applications and other high school senior related stuff – and trying to manage a 17 year-old boy to keep him organized and on schedule is like a pushing a pound of cooked spaghetti up the hill, your spaghetti is running all over but none on the hill. I also had to finish the article about aging and relationships for the November issue of Russian Health magazine where I'm a psychology consultant. A dear friend's birthday coming up this week so of course a birthday cake has to be made (that Red Velvet Cake with Limoncello Buttercream I was talking about in the previous post). And another gathering with my girl pals next week that I have to bake for (I think I'll make French Apple-Rum Mini Cakes), which usually works like this: I stir the pot and tell everybody we need to get together, and say I'll bake something, then I create a poll to choose the best day for all, and once the day is chosen, I drop it (bad bad Diana) and let the rest of them figure out the nitty gritty details like which venue and what to do, but then I show up with dessert so everybody forgets I let somebody else do all the dirty work. I now have 11 people to put into a "forgetful" sugar coma next Friday.
Oh yeah, and there was a trip to urgent care with the kid this morning – just because Sunday needs to be more exciting!
Also, somehow, all these managed to appear this weekend too: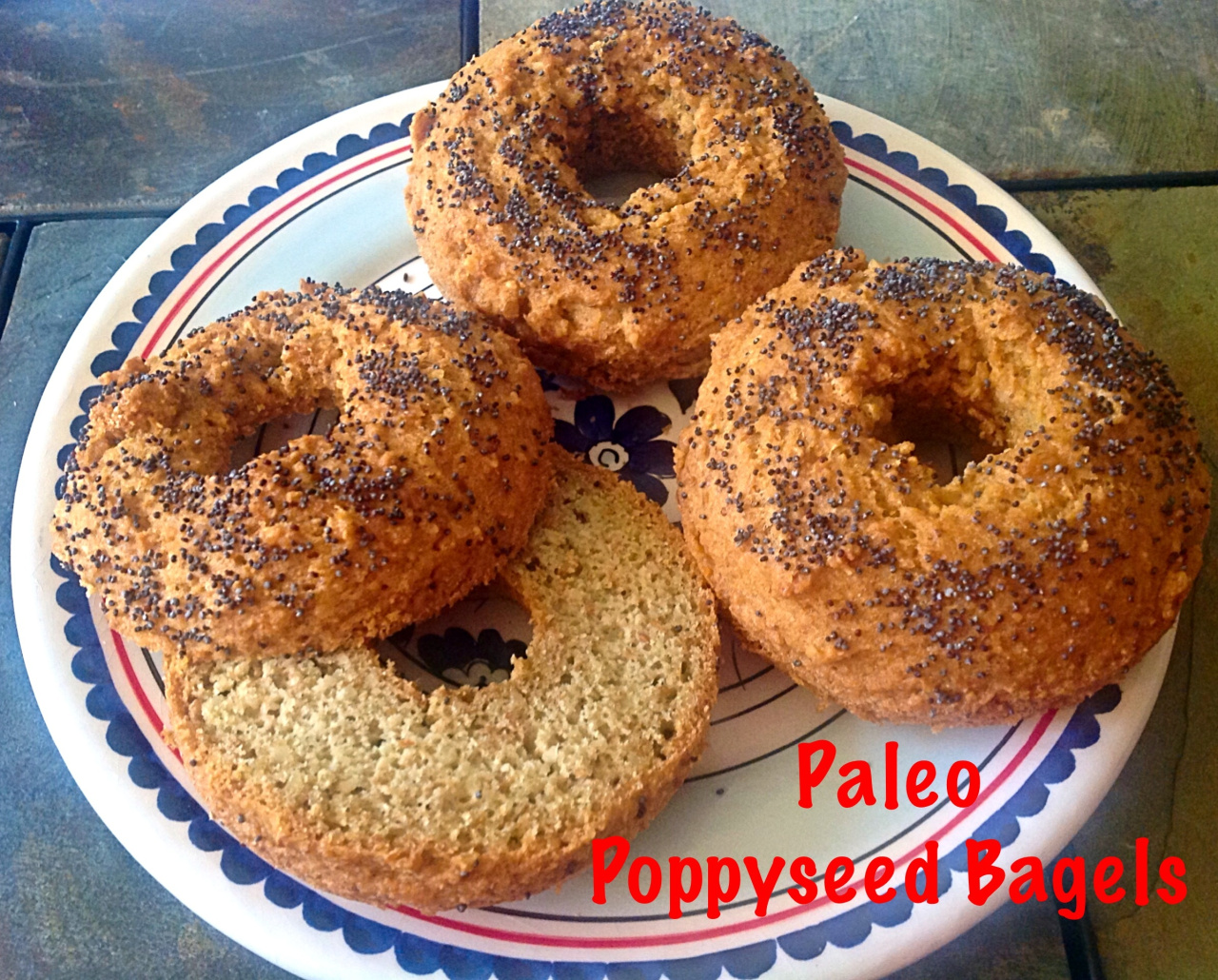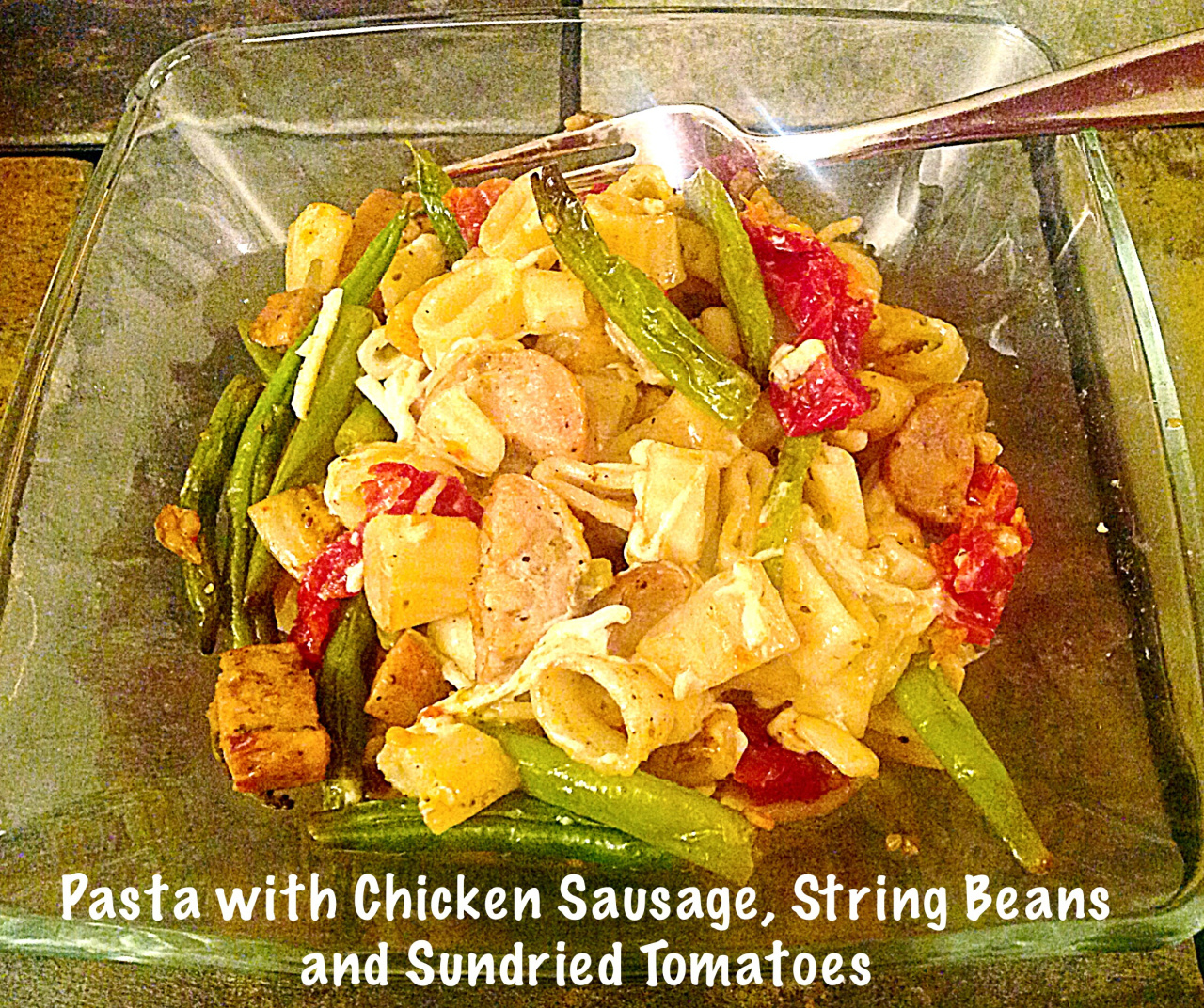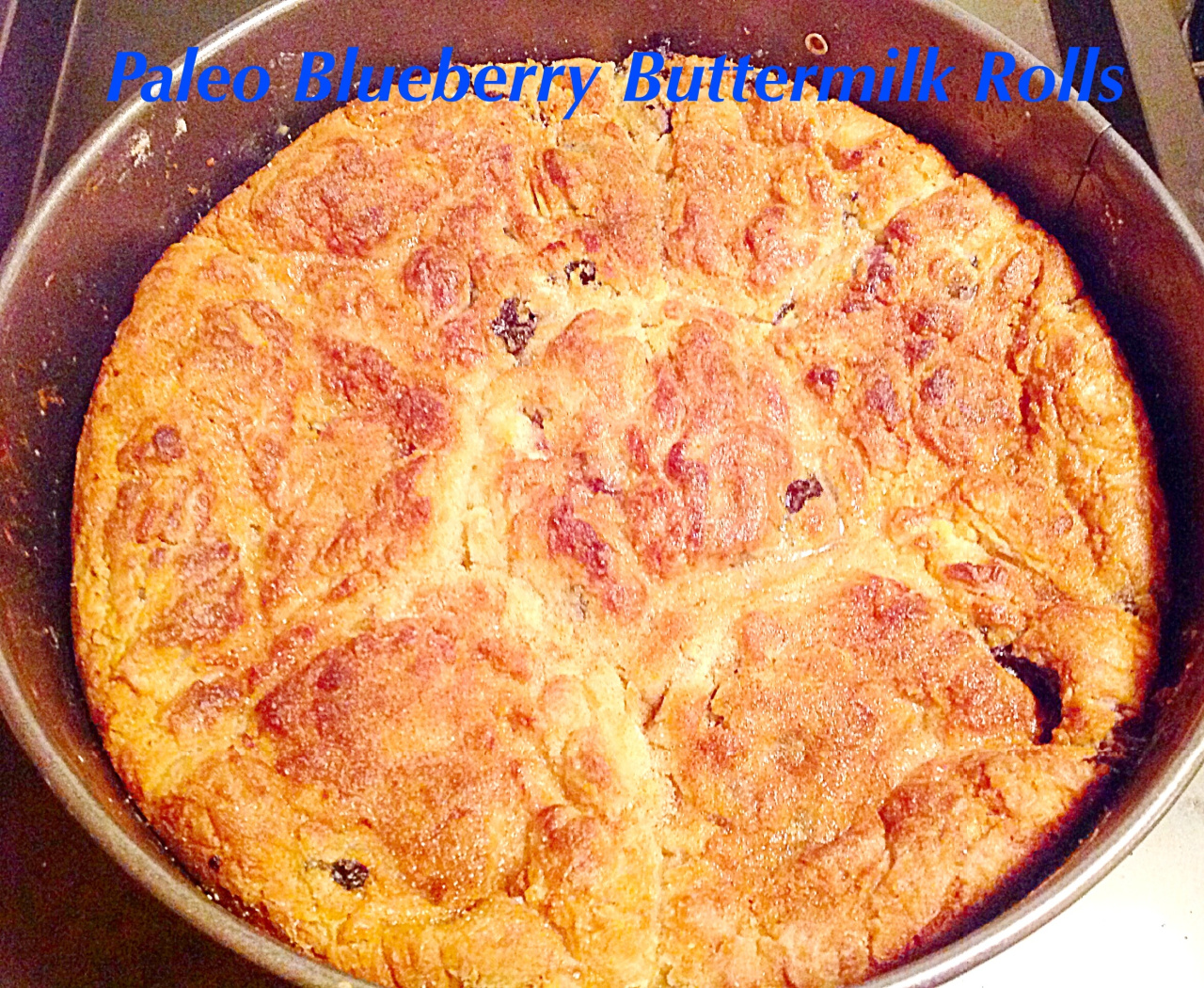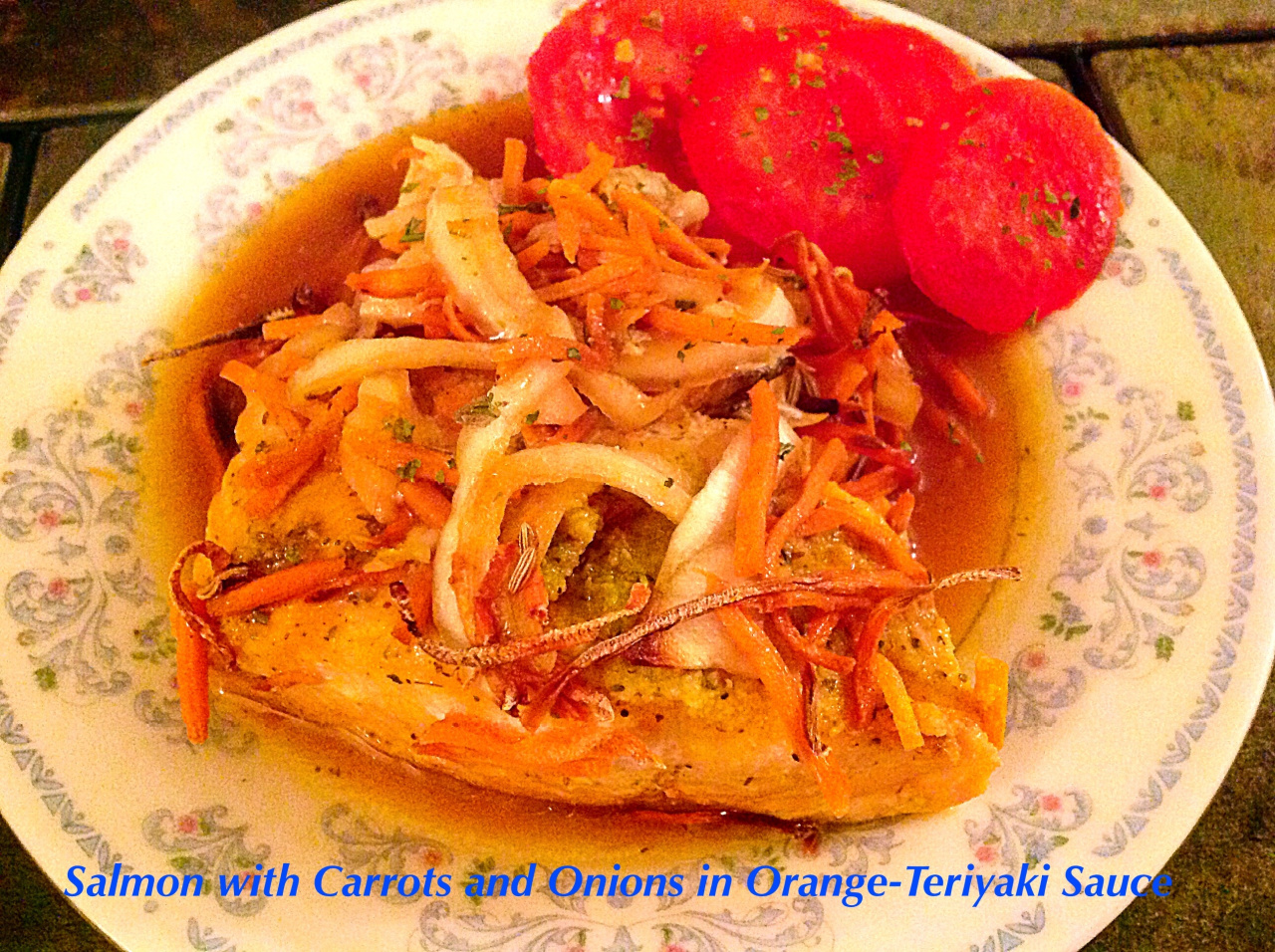 And how was your weekend?