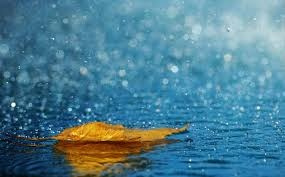 What else is there to do at 8 am on a rainy Saturday, after you sent your nervous 17 year old to take his SATs?!
Bake of course. Just like on any other day.

Some people, to combat their own anxiety, read, exercise, go for a walk. Me? I bake. (Yes, I know, I'm weird, we are not disputing it).
I hope the kid does well on the test today, it's his 2nd round, he got a decent score in the Spring, but there's always room for improvement. And then there are chemistry and trigonometry subject SATs to take next month too. I mean, I feel for the kid! He's got a great 3.7 GPA at school, but he HATES all standardized tests, he just doesn't believe in them (I wonder where he got his "out of the box" thinking…). So to go there and work your ass off on something you don't believe in… I hear you kid! But this is life! Get used to it!
And hopefully then you get to work on something you DO believe in and passionate about. Just find your path, kid! And stay on it, no matter what! You will be rewarded. With the results you'd be proud of. And life you DO want to lead.
What's Cooking This Rainy Morning
Baked goods. Always on a menu. Healthier version of course, it always helps to use whole grains and good fats. This is a variation of a bread I bake often as I try not to eat a lot of grains (even gluten free ones) as I've noticed I started getting some cross-reaction from rice, corn and oats. So grains are now more of a splurge rather than an everyday occurrence. Yes, I've had plenty of shit fits over it (it limits my eating even more so), but what's the alternative?…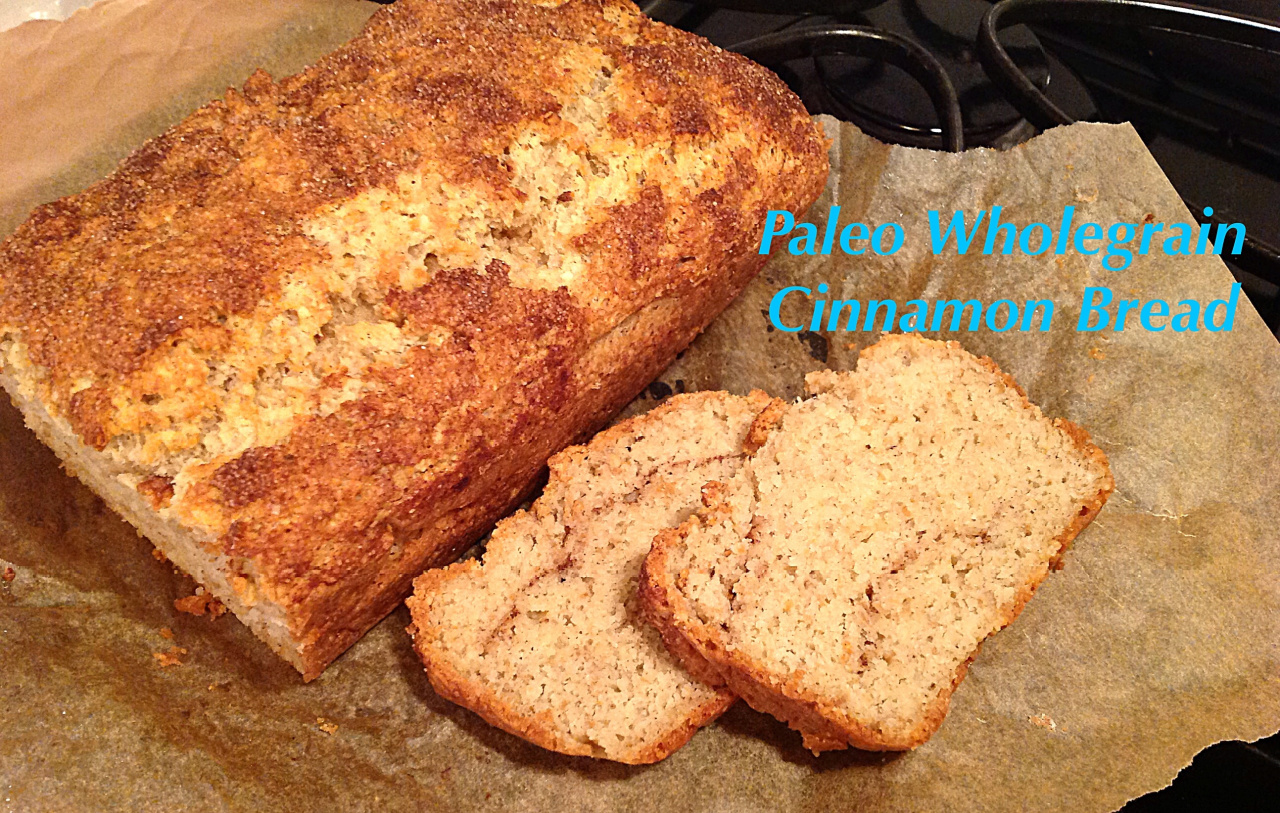 No step by step pictures for the recipe below. Yeah, I forgot. It was 7 am on a Saturday, people! I'm happy I remembered to at least take a couple after I baked them.
Blueberry Yogurt Biscuits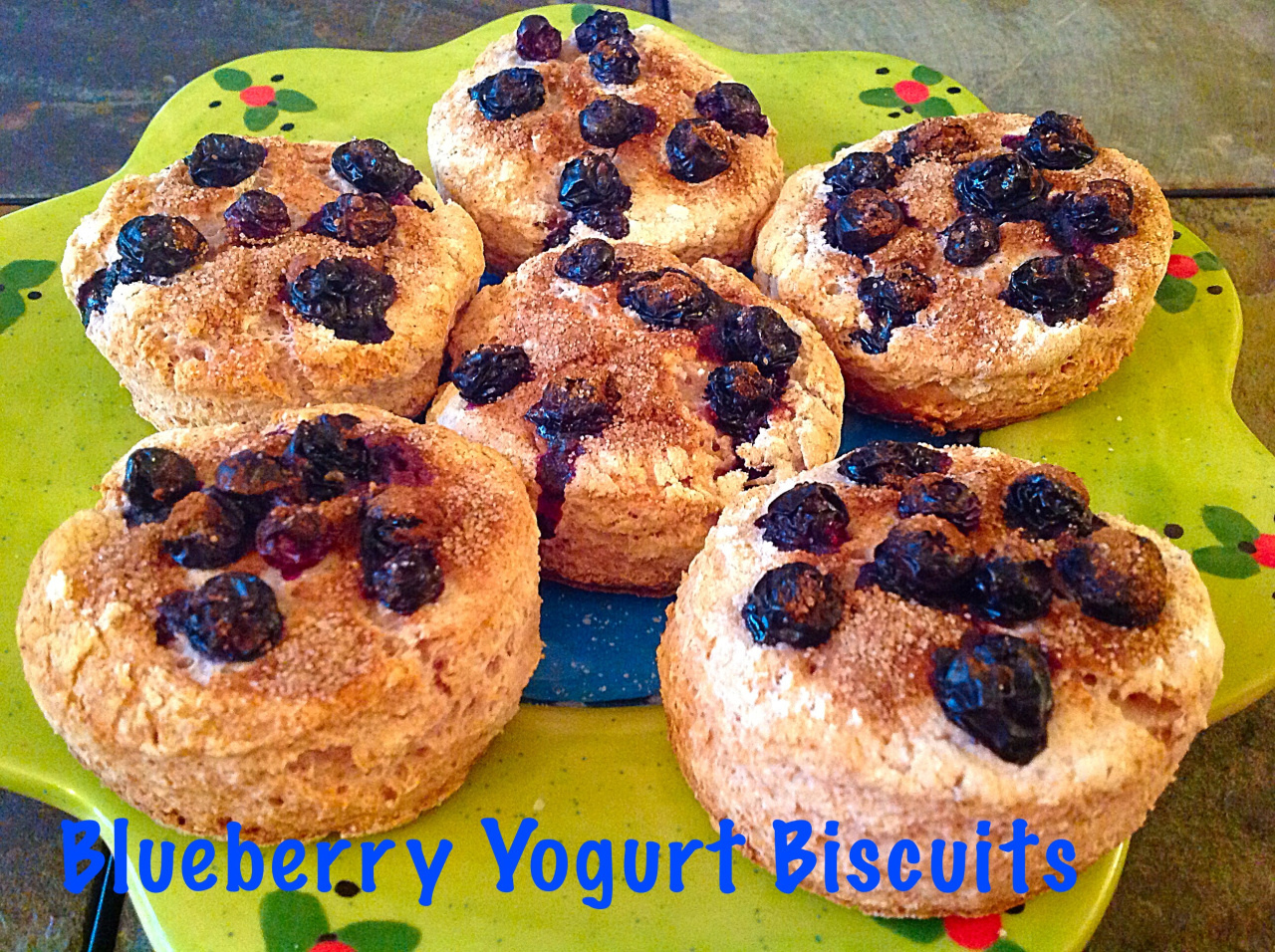 2 cups of flour (I used Cup4Cup gluten free mix)
2 6 oz containers of Greek blueberry yogurt
1/2 cup of milk (I used almond)
1 Tbsp of baking powder
1/4 tsp of salt
2 tsps of sugar
1 tsp of vanilla sugar (or vanilla)
1/2 6 oz container of blueberries
cinnamon sugar to top
This is a simple and quick recipe, you can also skip the berries and use plain yogurt to make regular biscuits. They have a crusty outside and soft inside, perfect to cut and spread jam or butter.
Combine milk and yogurt separately. Mix together all the dry ingredients. Incorporate dry and wet ingredients, dough will be sticky. Quickly knead it a few times on a lightly floured surface, roll it out to about 3/4 inch thick, cut biscuits out of the dough and place on a parchment lined baking sheet. Place several blueberries on top of each biscuit and sprinkle with cinnamon sugar.
Bake in a pre-heated oven at 425F for about 15-17 minutes or until the tops get slightly brown.
Have breakfast. And wait for the kid to come home and tell you about the test.