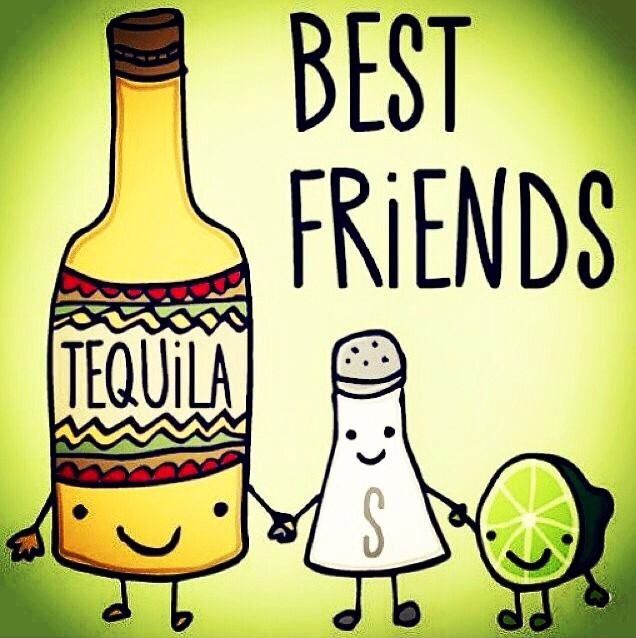 I had a small impromptu girls night in gathering this past Sunday. Don't ask why or how we ended up looking at wedding dresses. Nope, nobody's getting married, but that didn't stop us. If I follow the reverse breadcrumbs trail of thoughts, we had some of those "BFFs" pictured above, and there were Sex and the City reruns on TV (pretty much almost any time you turn on  the E channel, you're bound to catch SATC, which is fine with me), then I mentioned that the Vera Wang two-tone white and blush dress Carrie wore for her wedding photo shoot in the first SATC movie was my absolute favorite, and if I ever get married again, I'd want some similar dress (I better start saving for it now, just in case it does happen, Vera Wang's dresses are usually in a range of $10-25,000). Then of course we had to find that dress from the movie.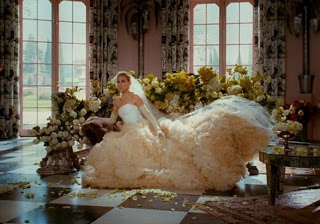 You can't see it in a sitting position, but it's actually a mermaid style dress with a gorgeous blush train. Yes, I know, this is a LOT of dress! But I'm tall, I can pull it off! 🙂
And then we found the Vivienne Westwood dress Carrie did end up wearing for her wedding in the movie.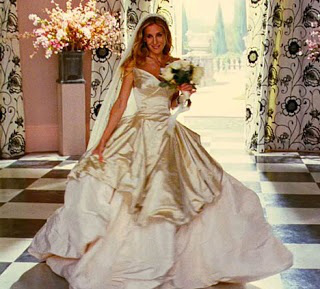 Beautiful too, but a bit too "cupcake like" for my taste. I'd rather just eat them.
And then we found another 100 dresses that each of us liked…
Why or why are supposed to wear a wedding dress just to your wedding?! Why can't there be like a grown up wedding dress prom?! Or at least a Halloween party just for beautiful wedding dresses?!
Anyway, that's what happens when you OD on those "BFFs"…
In a more reality-based news, lots of different foods were produced (and eaten) last weekend.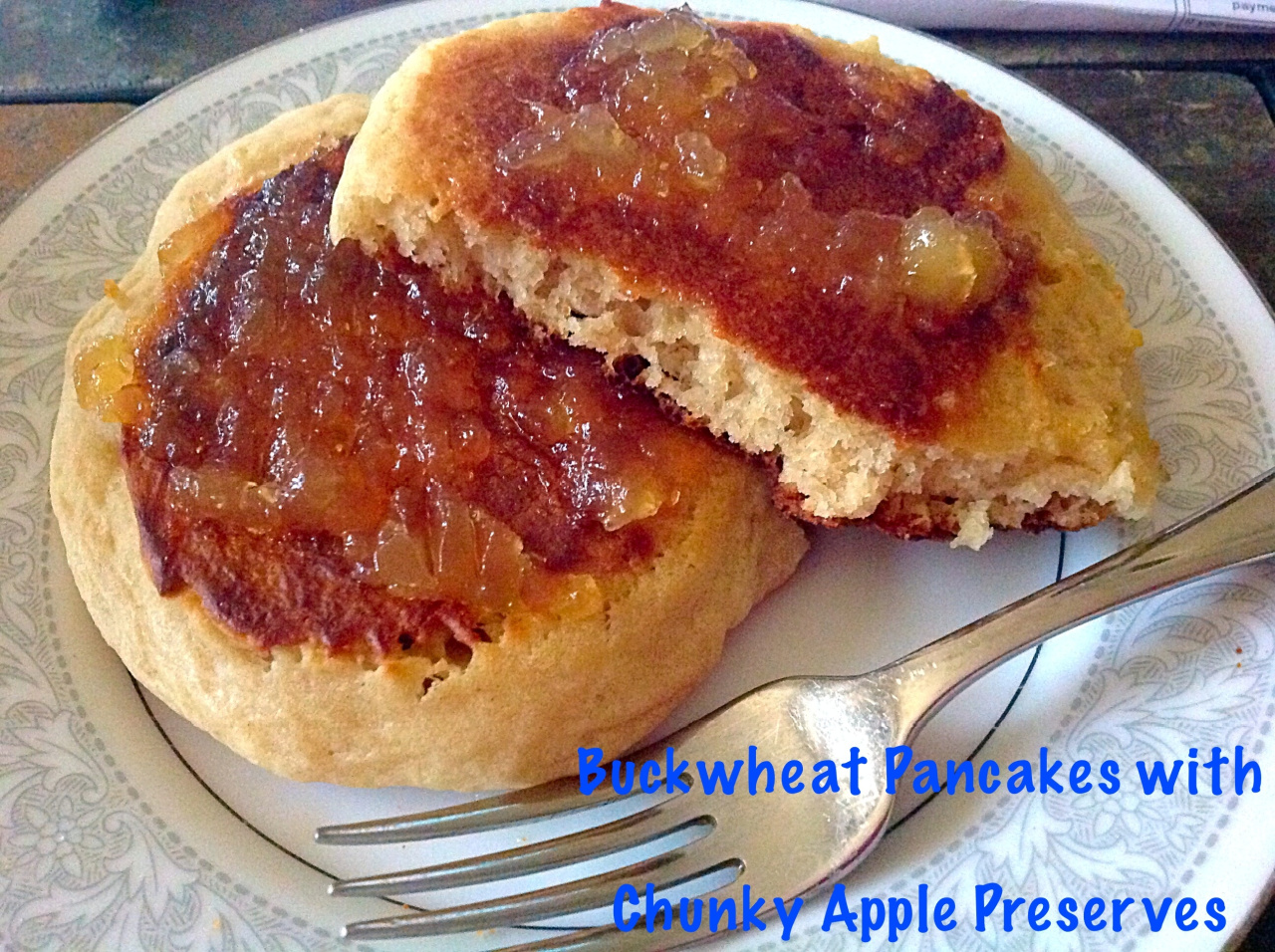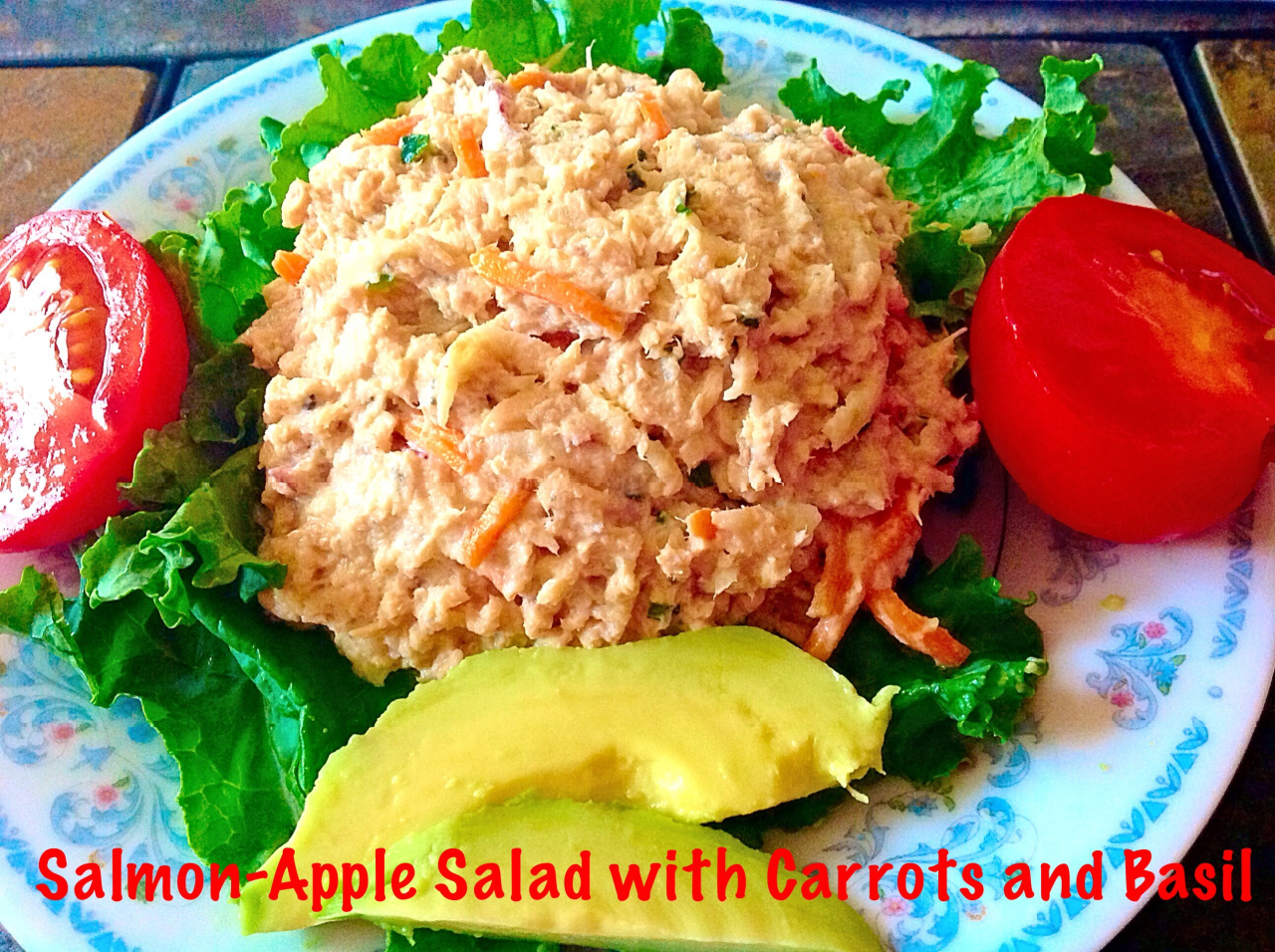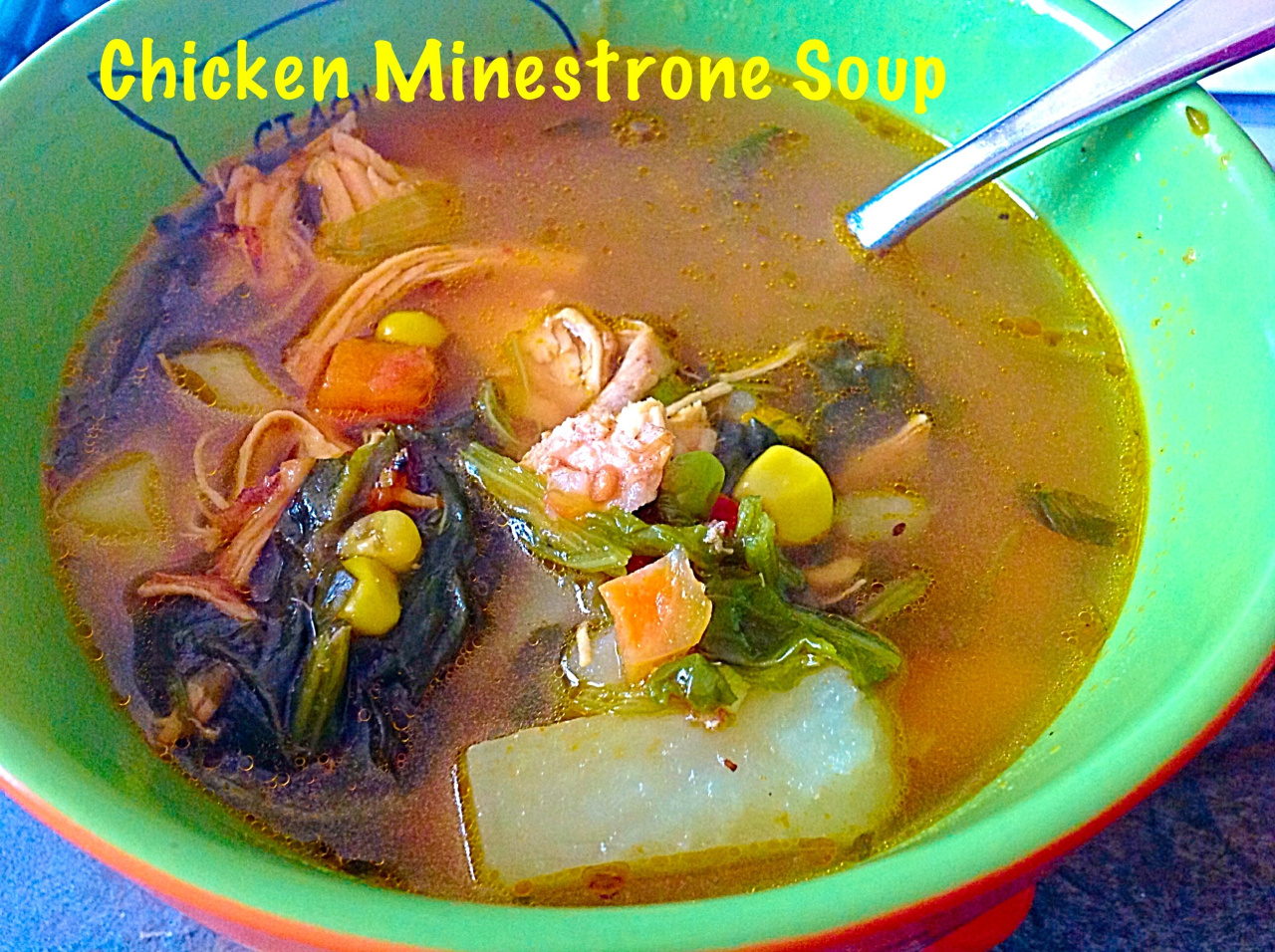 And this mini cake was not eaten (or even shown to anybody, as it'd have been devoured for sure). It was made for a special birthday celebration this week. I did post this picture on Facebook after that and received a ton of "death threats" of "who the F*** ate it as none of us did?!" – they got over it, eventually. The cake is Paleo red velvet with creamy limoncello buttercream, I only made a tiny portion to assemble this mini 4 inch cake, and I did taste just a morsel as not to disturb the perfection of cake layers, but I think it came out great, you can hardly notice it has no flour whatsoever. Limoncello buttercream was a great companion too, a bit of indulgence on top of a healthy option. I'm planning to make (and fully taste) a regular cake size version of it later in a month for another friend's birthday. So stay tuned for the recipe.