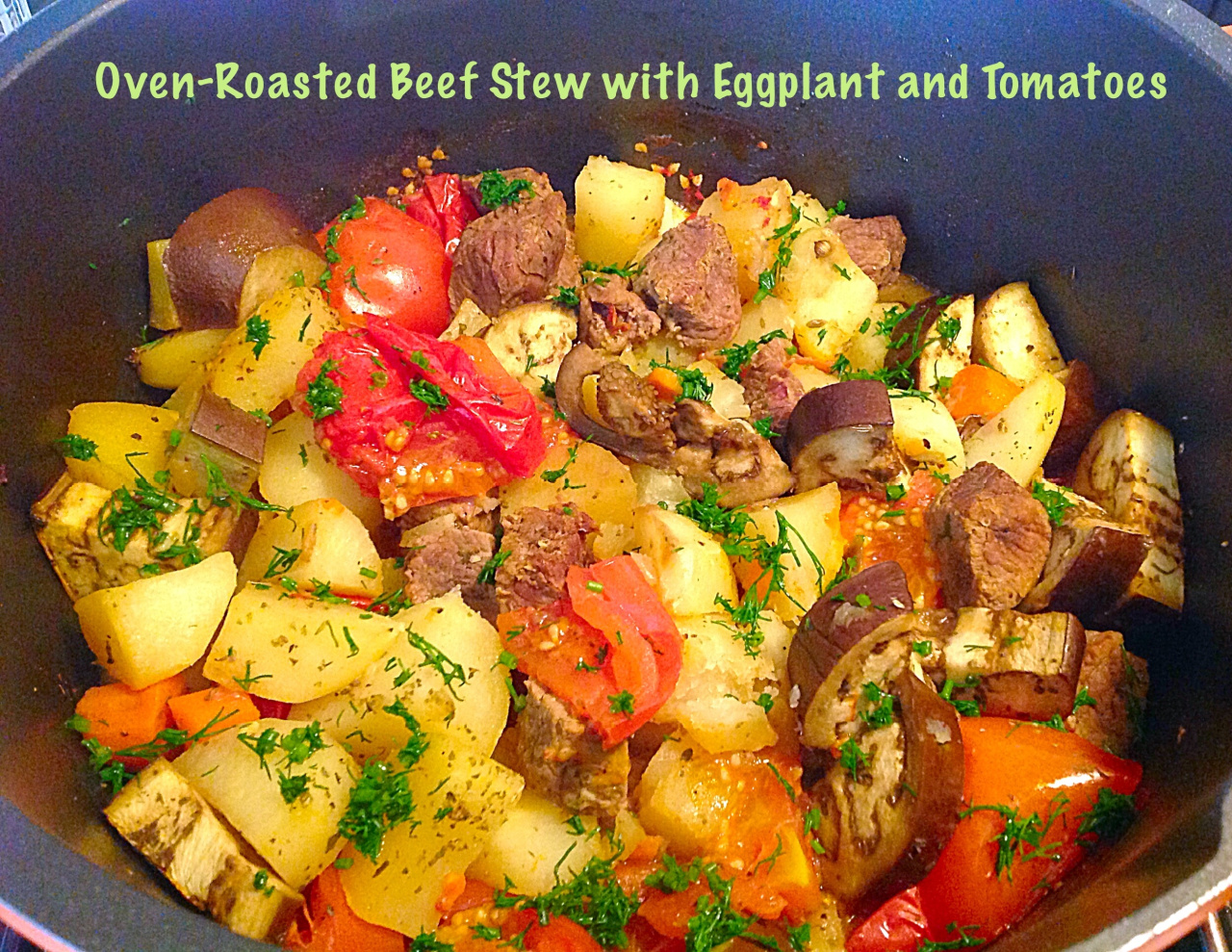 3 things I'm grateful for today:
–  Family dinner gathering, celebrating Grandma's 92nd birthday that was earlier in the week. And, you know, every time any family gets together: somebody's laughing, somebody's crying, some are arguing (over stupid stuff like politics or sport teams), some are quiet (like my kid), and some just can't shut up (me, sometimes…) One thing everybody usually agrees on is food, like lots of it (hey, we are Russians, there's no such thing as too much food, I'm sure other cultures can relate too). So more cooking was done today. I try to bring a healthy spin on some traditional dishes, nobody usually complains. Nobody usually complains about my food period! They are probably just scared of me! 🙂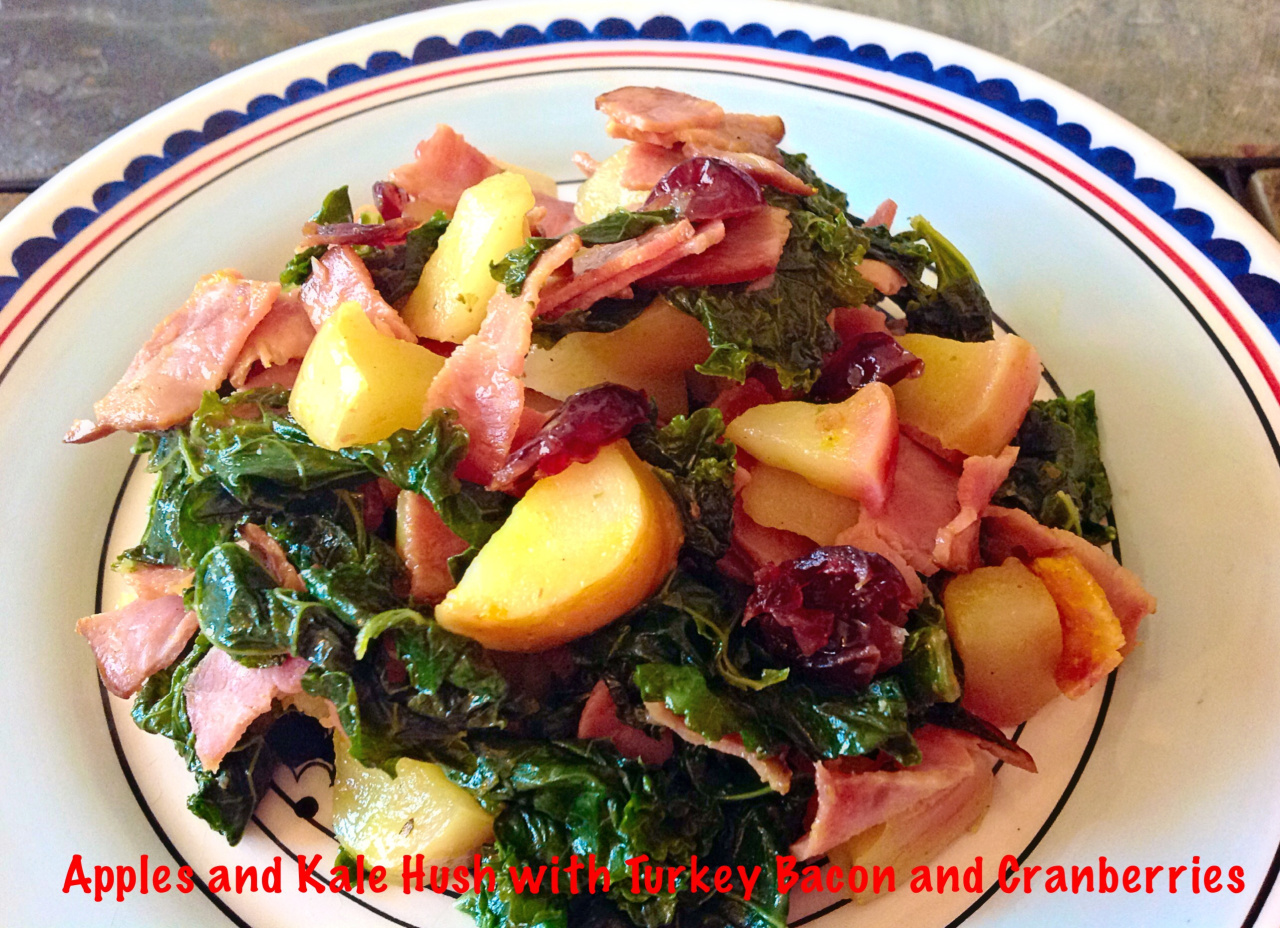 –  It's a gorgeous warm weekend in NYC, probably the last summer-like weather we'll have till next year. I'm trying to enjoy it but also embracing the autumn and all that it has to bring, including delicious Fall flavors recipes.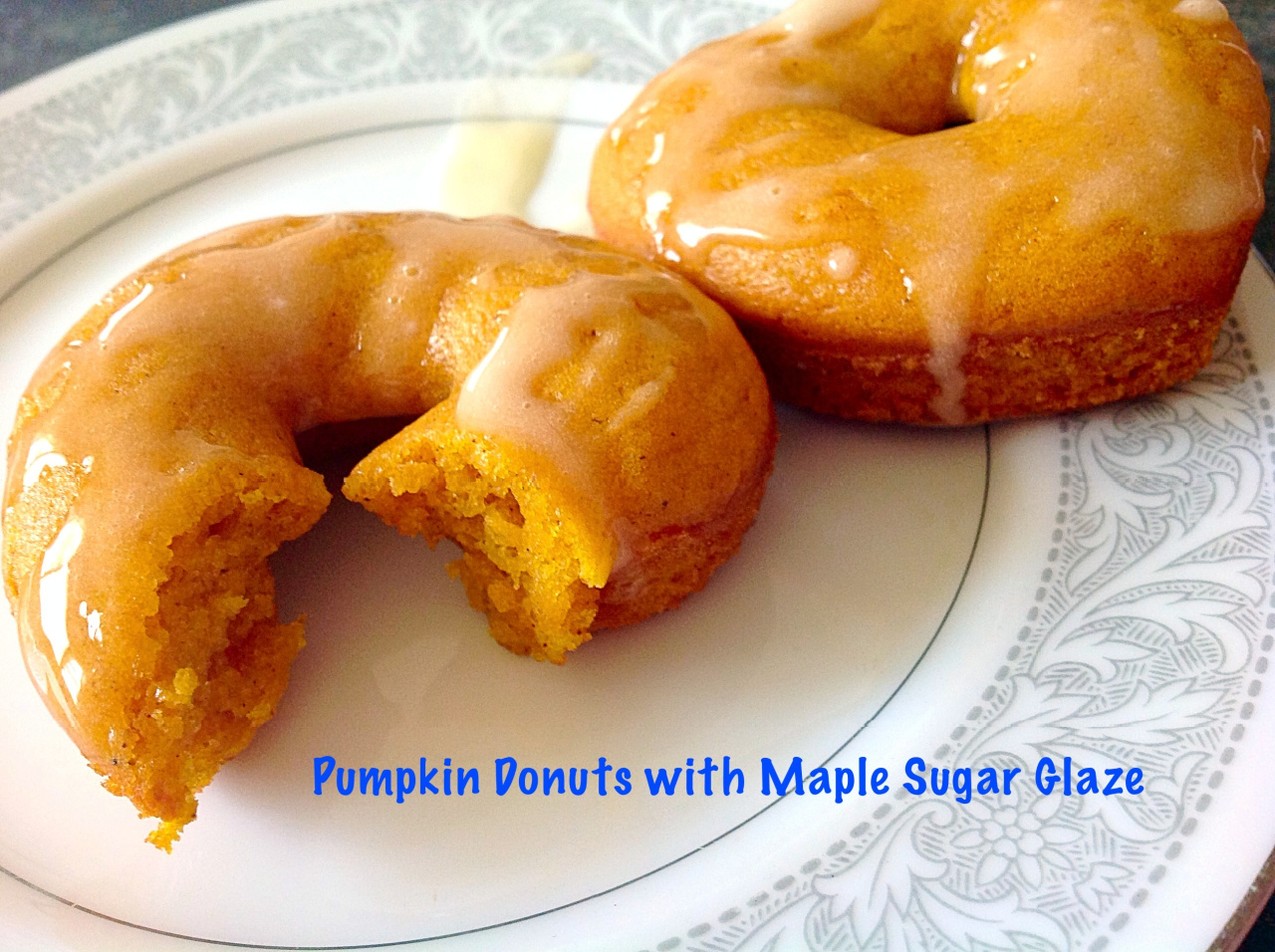 –  I have a lot of friends who are marathon runners, most of them belong to TNT (team in training) groups, and most of them support The Leukemia and Lymphoma Society, which is where the donations go, but some also campaign for other causes and run as individuals. The Fall/Winter marathon season is now in full swing. I usually donate to each of their campaigns as I support both the cause and a friend. So, run, people, run!