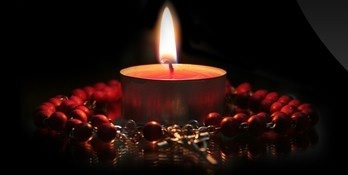 "The day that I dread or my lucky chance,
I may celebrate it, or I may perish at once.
All the dreams and hopes and desire to fly,
But the fear is rising yet no tears to cry.
Your life and death in a slow motion dance,
And the breath is frozen in a prayer stance.
No rules were given to solve cruel tie,
The duel is pending, and it's Me and I…"
Just one thing to celebrate and be grateful for today : "yes-no", "life-death", "hope-loss", "be-or perish" …
In a big annual "yay or nay" question, after a nerve-wrecking day and yet another year of waiting, it's a grand "Yay"! As per today's tests, I'm seemingly cancer free. That means, after the final oncologist's review and come February, I'll celebrate my 8th "clean" year!