3 things I'm grateful for today:
–  Breakfast: Apple and a Plum Bake with Pecans-Coconut Crumble and Chocolate Drizzle. Both healthy and delicious.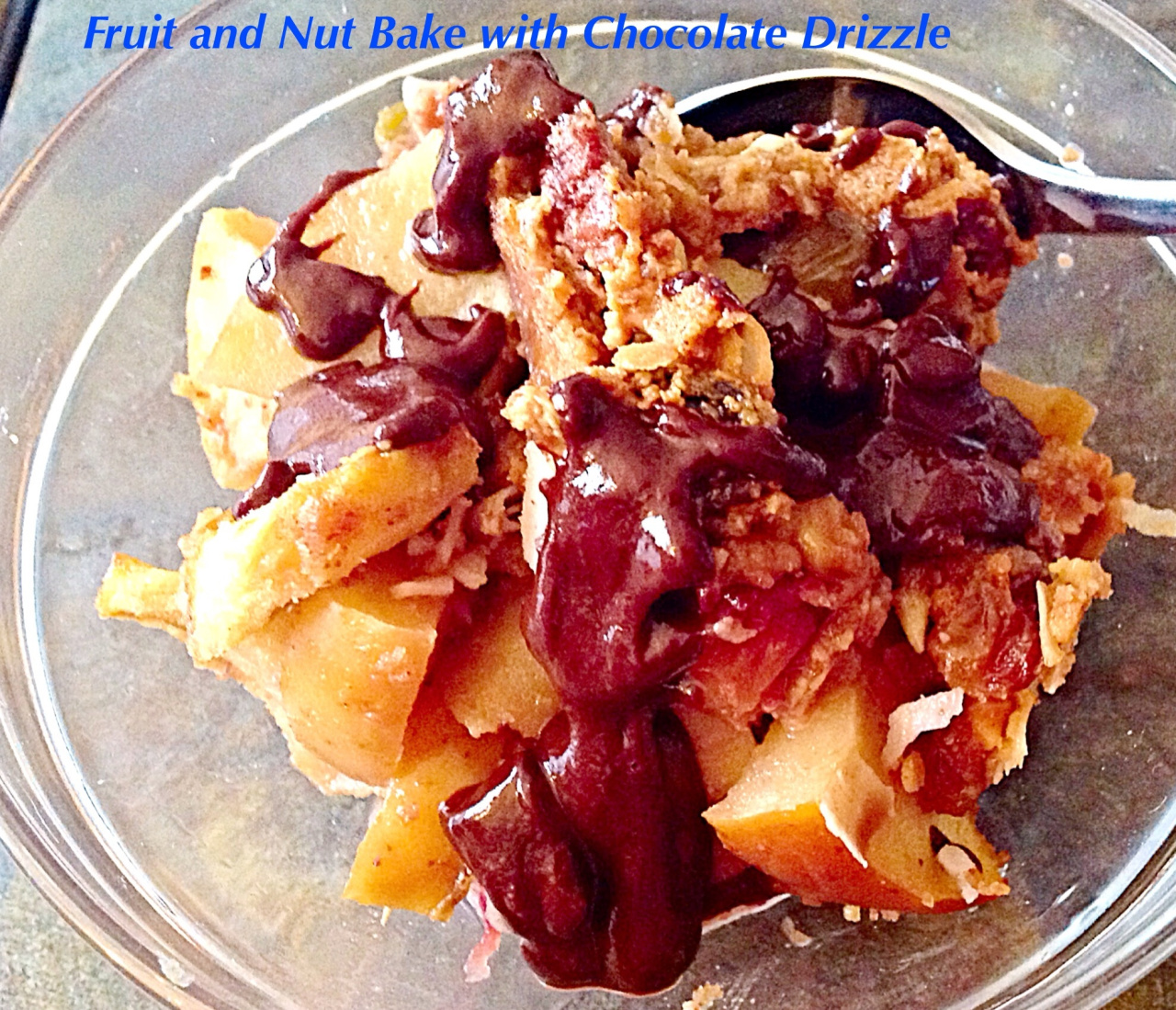 –  Lunch: Avocado Tuna Salad on Paleo Pumpkin, Flax and Seeds Bread.
The bread doesn't have an overwhelming pumpkin taste but rather just a hint so it's a great option for either breakfast or lunch.
–  Dinner: Chicken Drumsticks with Pineapple Teriyaki Glaze and Ginger Slaw. A nice combo of sweetness and spice.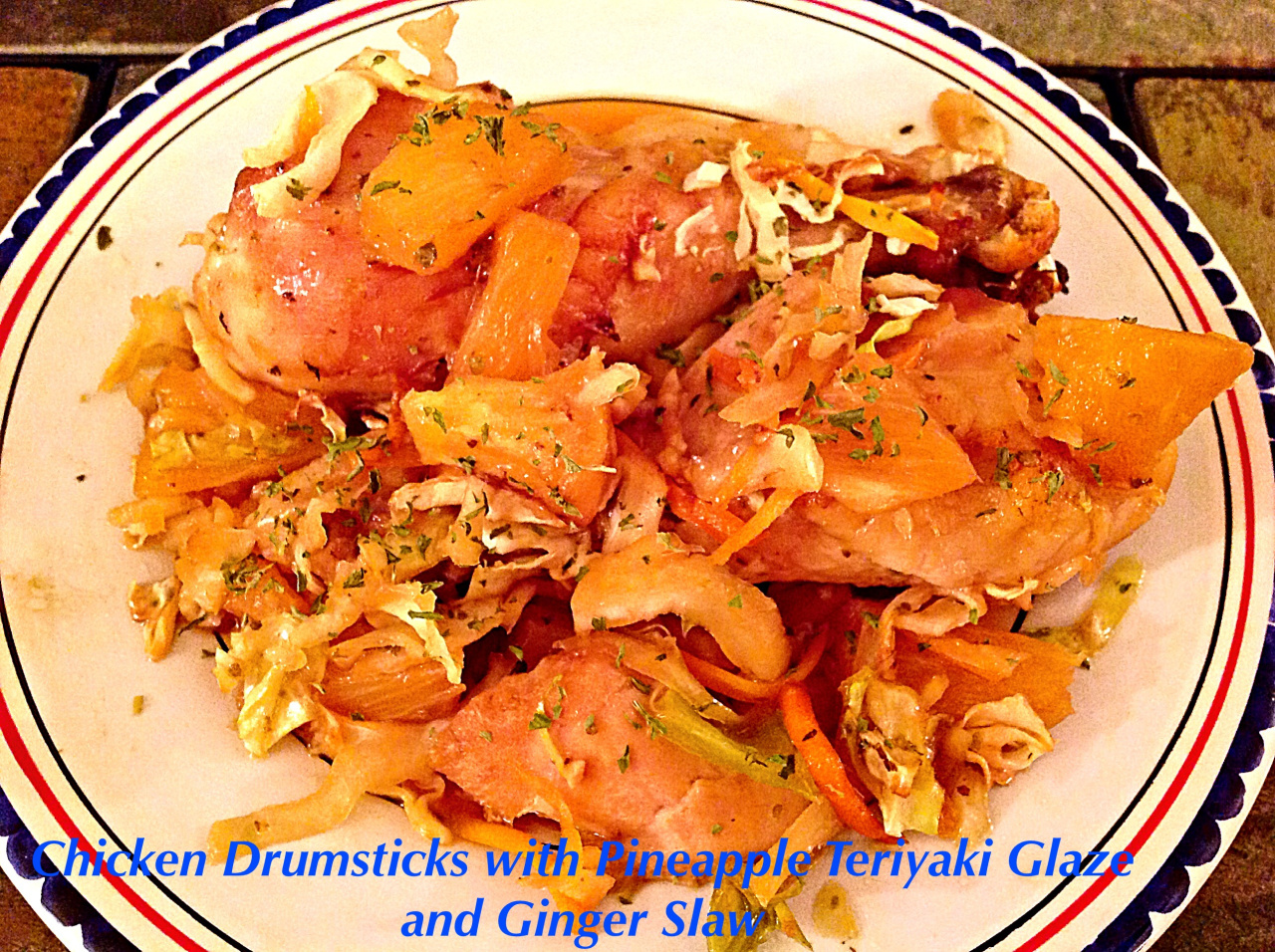 Do you feel sad yet that you don't live with me? 🙂
It's OK, if you do knock on my door, I'll let you in and feed you.
If you're actually useful to be around, I'll keep you longer 🙂