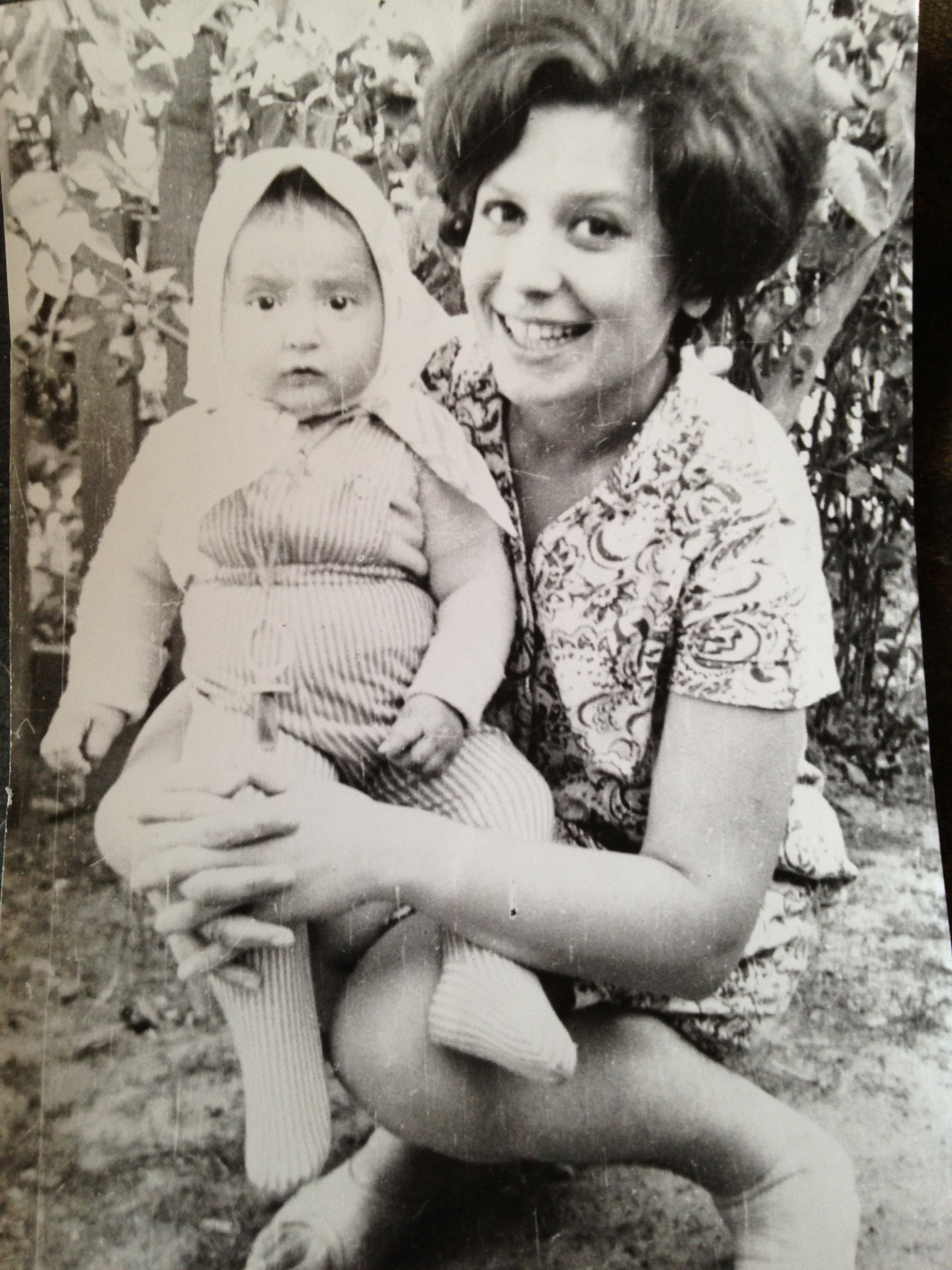 A million of things I'm grateful for today – my mom.
Happy birthday Mommy! I love you to the moon and back and a thousand times around the Universe! You haven't been dealt the easiest card in me, and not because I've been disobedient, but I've had a huge share of life changing events, enough for 10 lives, and you've been that rock and that ground that supported me and held me every time I almost fell back or down. I do not know what I'd have done without you!
I'm so eternally grateful for all of those big and little things you've provided for me, and I will never thank you enough for always being there for me, even if you did not always happily approved my choices. We have completely different personalities, you are a hardworking go-getter Virgo to my watery emotional ebb and flow Scorpio, but somehow we made it work (not to say that tempers never fly or heads never butt into each other, but not for long).
You taught me what hard work and dedication truly means, you taught me support and following my dreams.
You taught me love! Happy birthday Mama!