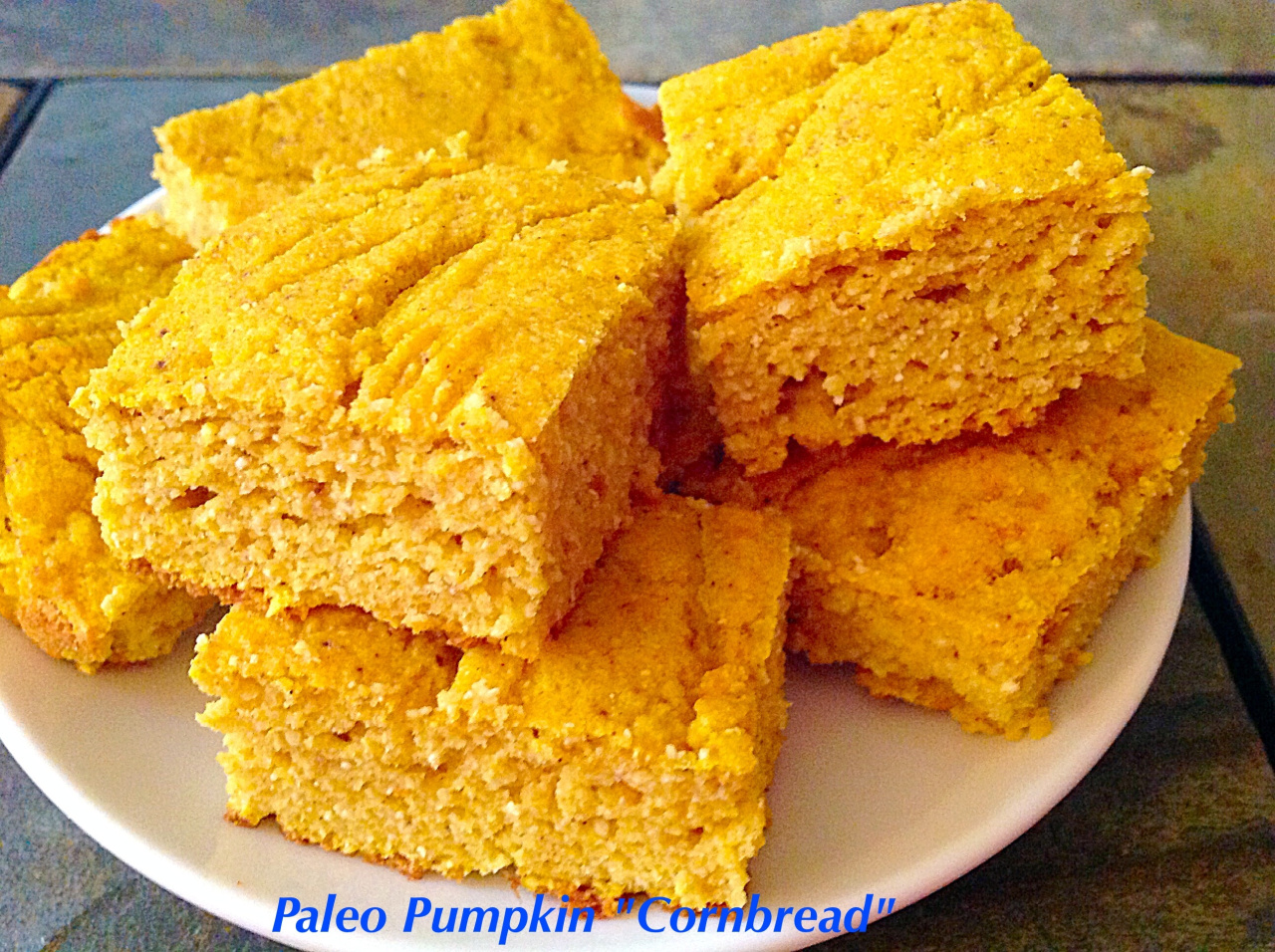 3 things I'm grateful for today:
–  It's cooking and baking day at Casa de Peddler. There's a big party tomorrow, mama's birthday 🙂  Plus it's chilly and rainy in NYC today, so not a hanging outside weather for sure. This Paleo pumpkin "cornbread" is suddenly a big hit, I'm making a  second batch as the first one kind of "disappeared". There's no actual corn in it, grains are not allowed on Paleo, but you won't even know it, apparently, the kid was clueless about it also, thus the "disappearance act".
–  When I was a child, I was quiet (unless you really offend me or somebody I loved, then God help you!), and I thrived on predictability and routine, my mom used to say that I preferred dresses over pants, had many girly outfits but would wear the same dress for days, and I'd keep it in a pristine condition (God forbid I'd spill anything on my clothes!). So my mom, literary getting sick from seeing me in the same dress, would "accidentally" spill some food on it sending me into a huge temper tantrum but inevitably making me change, and I'd insist on helping her wash the dress to make sure she does it "correctly". Come to think of it, not much has changed, you'd mostly see me in a dress or a skirt than pants, unless it's jeans, and do not even think of somehow ruining my clothes! You will not love your life after that! One thing is different though – as a grown up, I apparently just can't "sit still". Lots of different things are going on right now, but I just added one more to it – by entering a chili recipe contest. If my recipe is chosen, then I'd ask for your votes. This chili recipe is not particularly traditional, it has such interesting ingredients as venison and coffee among other things, but the kid gave it "two thumbs up". Maybe because it's hot and tastes like uranium just exploded in your mouth. But, hey, he loved it!
–  And a strawberry silk pie with chocolate ganache and chocolate covered strawberries is waiting its turn to be made. So till mañana people, see you tomorrow!