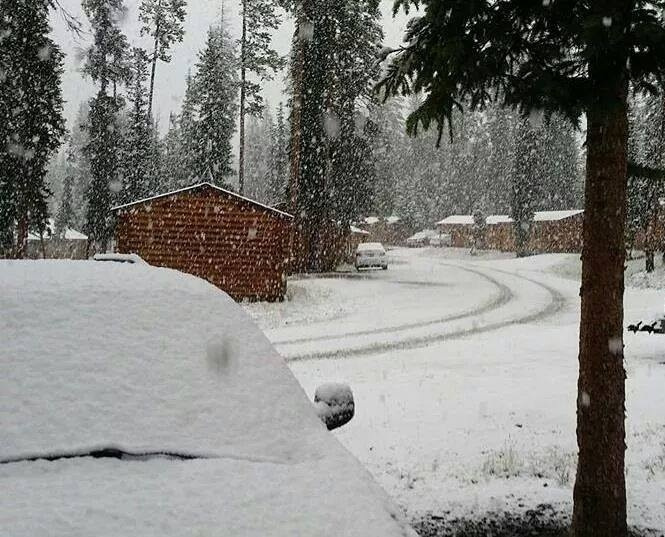 3 things I'm grateful for today:
– That the picture above is from Wyoming and not New York. No matter how bad we complain about hot days, at least it's not snowing.
– Happy yesterday's birthday to baby Theodore who was born last night! You have the most amazing parents, and your big brother and sister couldn't wait for your arrival. Welcome to the world, little man, may you only see the sunshine and experience love no matter where you go!
– A great outing with my girls (who just "happened" to be off work this week too – ok, we planned it :))  There's nothing better than lunch and lingerie shopping with your girls!