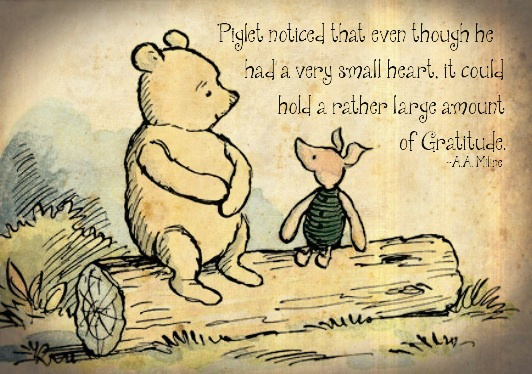 Welcome to September!
It's the end to the summer, though it doesn't feel like it here in New York, it's hot and humid and would've been a perfect summer day sometime in July or August, but in September, and especially having a rather cool summer, it feels kind of sarcastic. But, I'm not complaining! After a winter we had, and another one may be on a way, even hot days seem like a blessing!
These past two months the whole worlds has gone mad about posting different challenges , the ice bucket challenge is not even funny anymore, it's just plain annoying, plus in a light of recent controversy that less than 30% of donations actually go into research and other patient-oriented needs (which is how it mostly breaks down for many charities, unfortunately), the actual joke may be on us.
I have not done the ice bucket challenge, nor do I plan to, or to donate to ALS foundation honestly. Not because I don't support it, or believe that every single,person can make a difference, but simply because I have a choice to allocate where my donation goes. I've been a long (but quiet, no ice water throwing) supporter of such organizations as The Cancer Care, The Leukemia and Lymphoma Society, and NYC local charity God's Love We Deliver (a food delivery service to patients suffering from serious illnesses such as cancer, AIDS, Parkinson's and such). I believe in these organizations because I've worked with them and seen results as a mental health professional, and as a cancer patient myself, they are very much client-oriented and offer some concrete services and need-based subsidies such as a small travel reimbursement grant, referral or counseling services or the actual food in your home when you're too sick to cook and too broke to get groceries yourself.
Another challenge that popped up on Facebook recently is a 5 day gratitude challenge, that I can definitely understand! We do not devote enough time to reflect on the things that are going right in our lives, we are too preoccupied with everything that's going wrong, mostly just for this moment (guilty of it myself).  Yes, there are days when it's almost impossible to find that "silver lining" yet it still exists, you just have to dig deeper, to the very core of all basic needs – being alive and being loved. You cannon find a person or a single day where these two premises are not true. I know you can agree with the former, but to believe that latter is always true also requires faith, in God if spirituality is your thing, in people if you agree that there is hardly any person on Earth who is not loved by another, and, if all fails, in yourself. As if you breathe and believe in yourself, you are already succeeding here!
So I thought September would be a great month to write a daily gratitude post, but not to challenge anyone, or even myself, simply because I want a reminder how many good thins are present in my life on a daily basis. If you want to join me, that's awesome, otherwise, maybe you can reflect on your own great things in life.
Every day I'll make a short post of 3 things I'm grateful for (and wouldn't it be nice to then go back and re-read it all at the end to see how much good is actually there in my life in just those 30 days)! September is also a very "rich" birthday month for me, so many people I know and love have a September birthday. That means you'll see a lot of birthday shout-outs on those days. If I have a regular post on some days, they will be published separately, and this is where you'd get my usual recipe and musings posts.
So, welcome to September, a month of gratitude!
3 things I'm grateful for today:
– All and each of my loyal blog followers and all the occasional readers who just drop by! You literary make my day every single day, noticing "the traffic", all your "likes", and comments that I get off-site too are truly priceless!
– The fact that it's Monday, and I didn't roll out of bed till after 11am, every Monday should be a holiday!
– It's been a whole week since the kid received his driver's license, and not once did I receive any whiny text with some obnoxious motorcycle picture attached stating that he wants one, even though I was continuously harassed for many months prior to that. Maybe he's finally learned what "F… No!" means. Though I do suspect that the silence won't last for long…