I'm in a complete scatterbrain mode yet again, can't seem to bring all the thoughts together to express anything in a cohesive manner. Maybe it's the Full Supermoon today. Or maybe I need a vacation. Or maybe it's just me being my usual self who needs once in a while to shake all the puzzle pieces, put them back together but in a new pattern.
And while I'm trying to figure out what my new puzzle pattern should be, I'm off on a short trip to Stamford CT to play a "flower child" model for the very talented Robert Velasco (RV Photography) who needed a redhead for his next photo shoot (there is apparently a shortage of redheads in Connecticut – just kidding).
So what's cooking this morning? Nothing. Because I'm too busy sitting pretty and having all the people fuss around me making curls, curls, and more of them…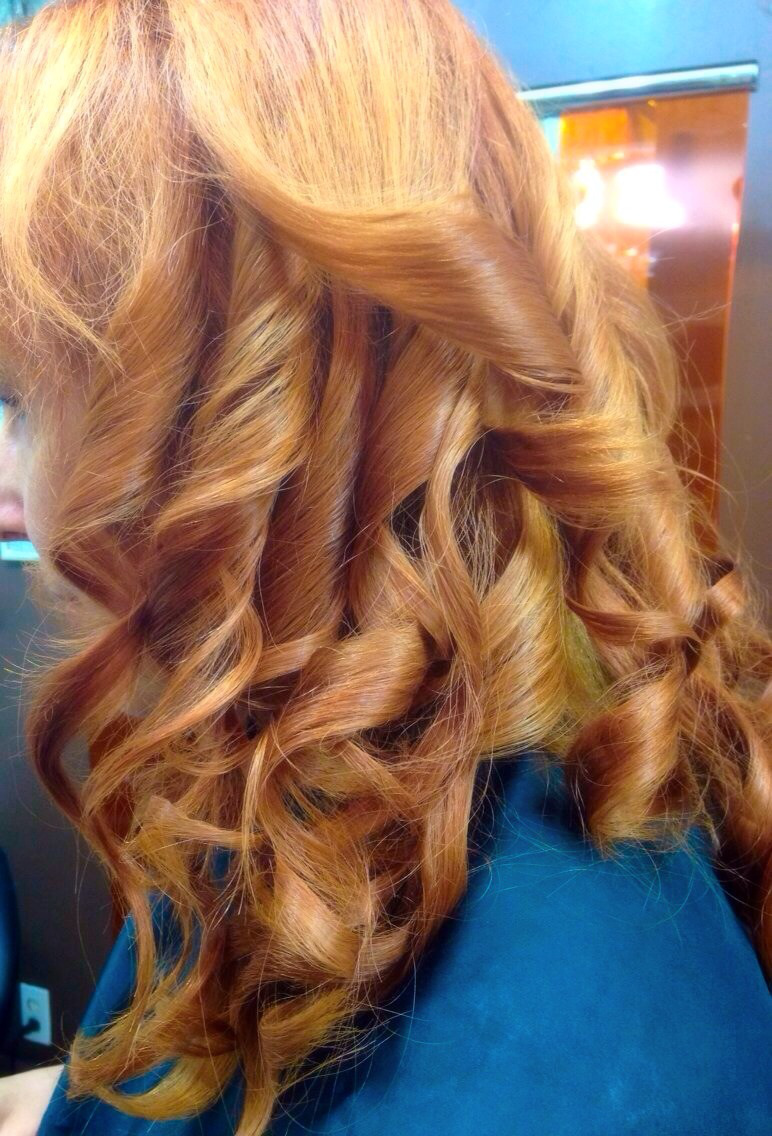 And that has to go on my head. It's heavy! Such a difficult "flower life".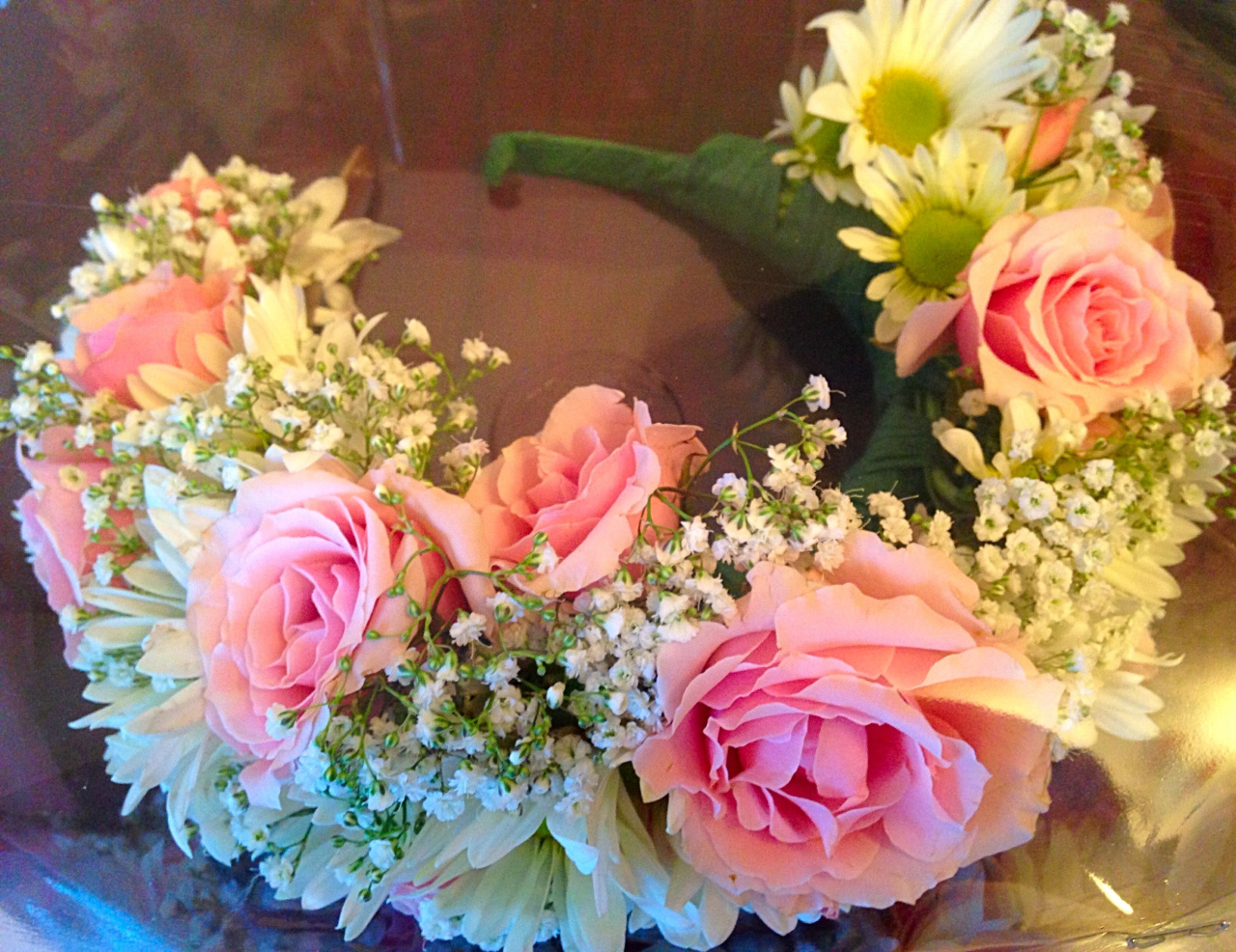 And all of those. But at least not all at once. Or I'd get a neck injury.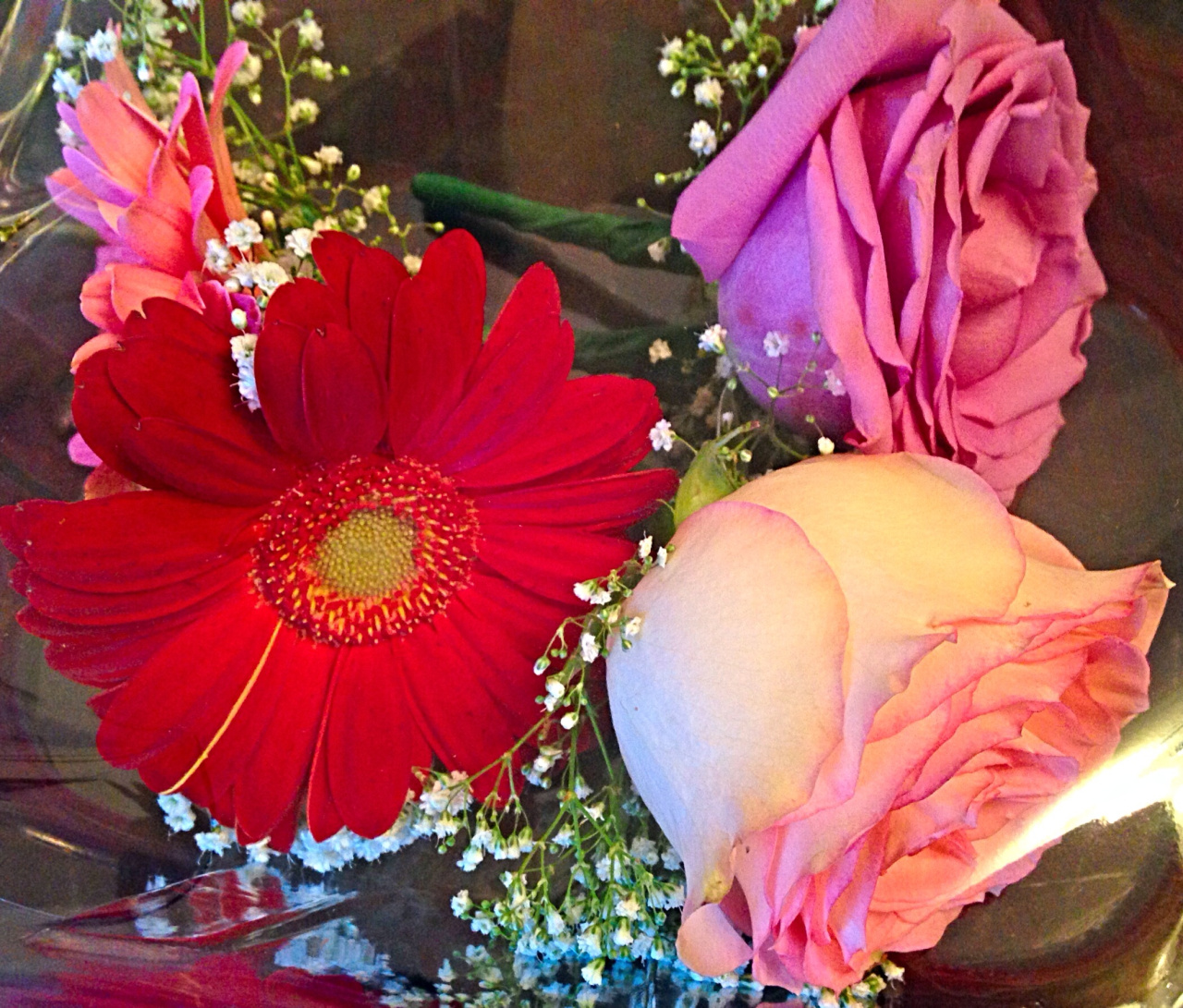 Therefore you write your own text, and I'll just post pictures of various foods that were produced in the Peddler's kitchen over the past couple of weeks. Whether elaborate or simple, just have fun, with both the dishes you are making and the pictures you are posting.