So it's finally here, the week when my post for Diced! Desserts Competition will be posted on Thursday May 15.  I was the winner of one of the previous competition rounds back in October, and when this round came out for just desserts, I knew I had to participate again.
Diced! Desserts has been running for the past two months, with each pair of competing entries posted each week, my post is the very last in the first round of elimination, and the ultimate winner, the last chef standing after many rounds, will be crowned at the very end.
Starting May 15, I will need your votes to help me move into the next round. I will post a link to my entry once I appears. In a mean while, you may want to check the previous posts at www.rantingchef.com, done by other competitors.
And in more important news, Happy Mother's Day! It's a gorgeous weekend here in New York, almost 80F degrees (still a surprising fact as after the winter we had, it seemed the spring would never come). I haven't had a chance to enjoy it much though, I'm spending my weekend in bed with a pretty bad cold (don't you just hate these "end of the season" viruses?! They mess up all your plans!).
It did give me a chance to reminisce and look through old pictures, and with the kid turning 17 last Thursday, it seemed just the thing to do this Mother's Day weekend.
Here is the picture of my mom and my then 1 year old.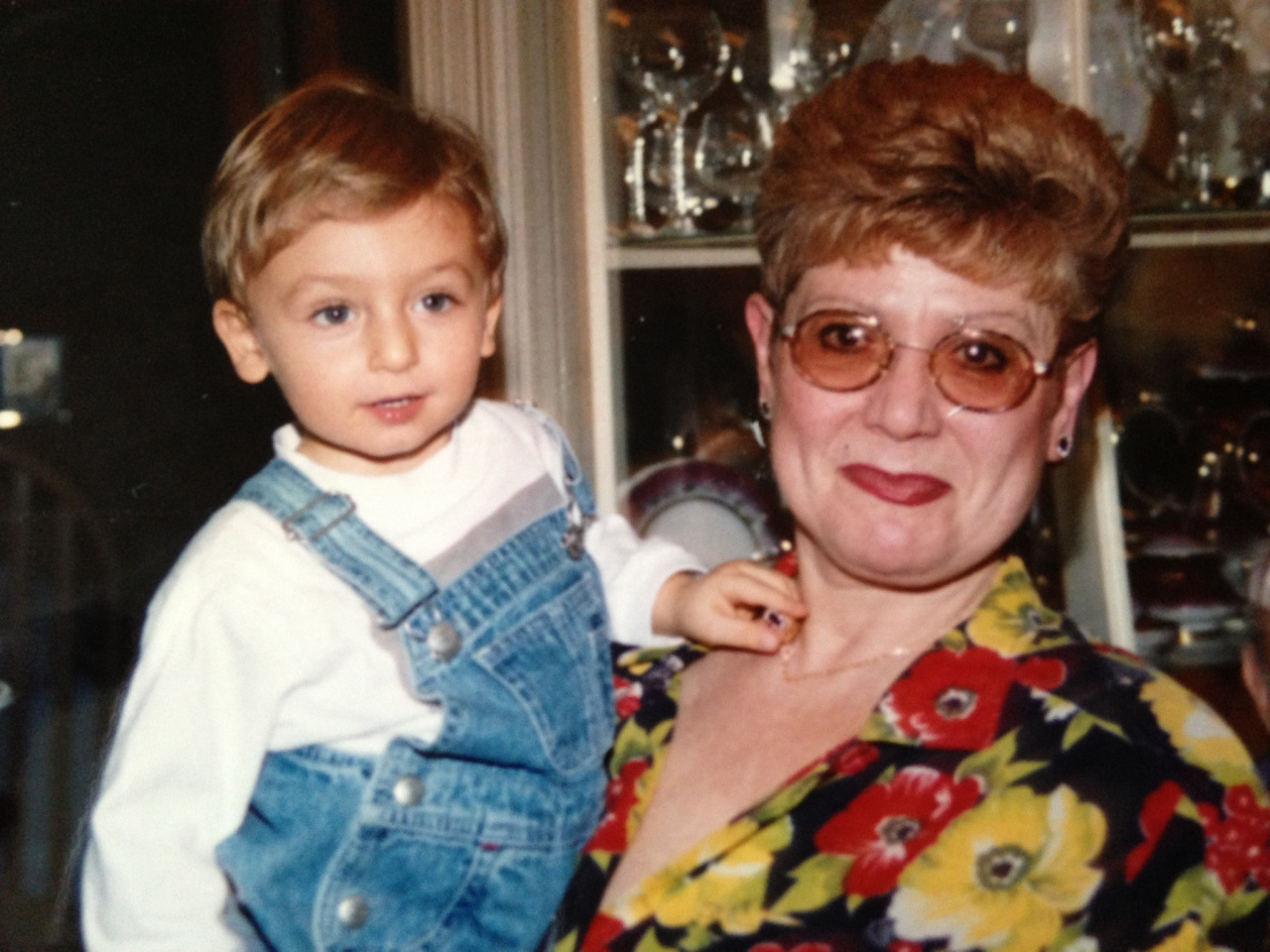 And here he is, full of awe about his construction cake, at his 3rd birthday party.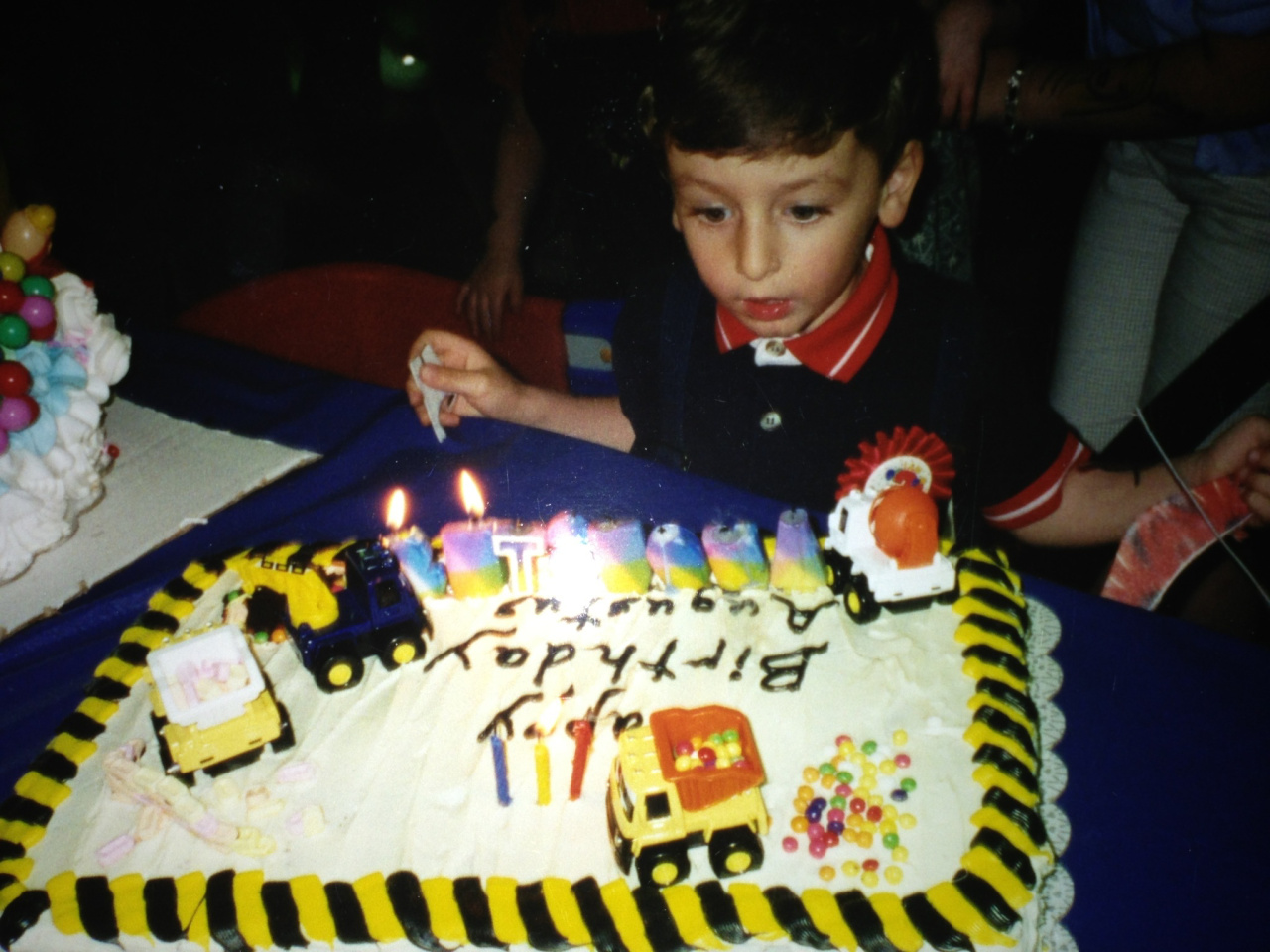 And here he is with my grandma (still alive thanks God!) when he turned 5.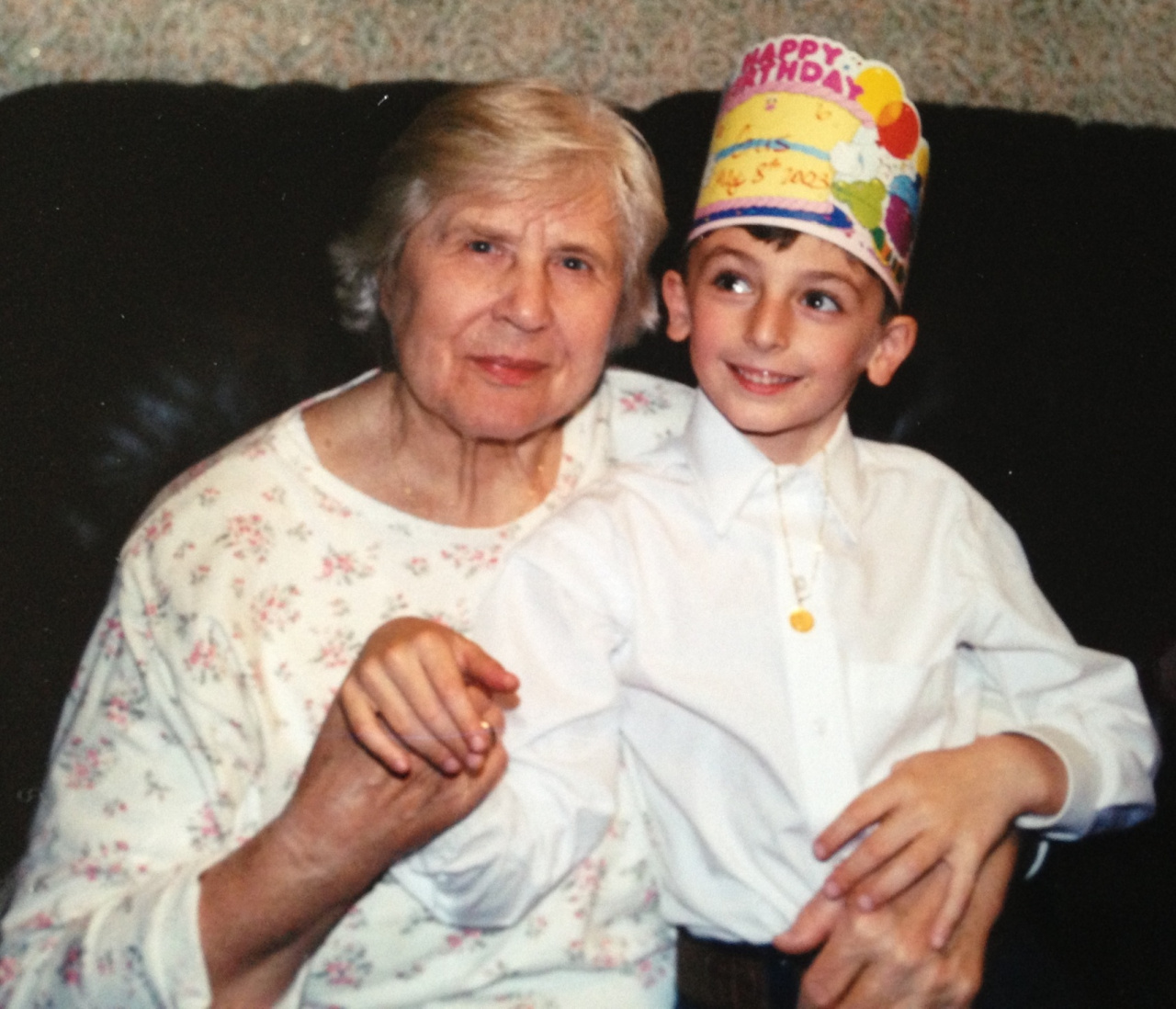 And that's as far as I'm allowed to go, I'm under (death penalty threatened) restriction not to post his current pictures anywhere, I'm pretty sure I'll be in big trouble even for posting these, but I guess I'll take my chances.
But so the kid won't feel lonely, here is me at the age of 4.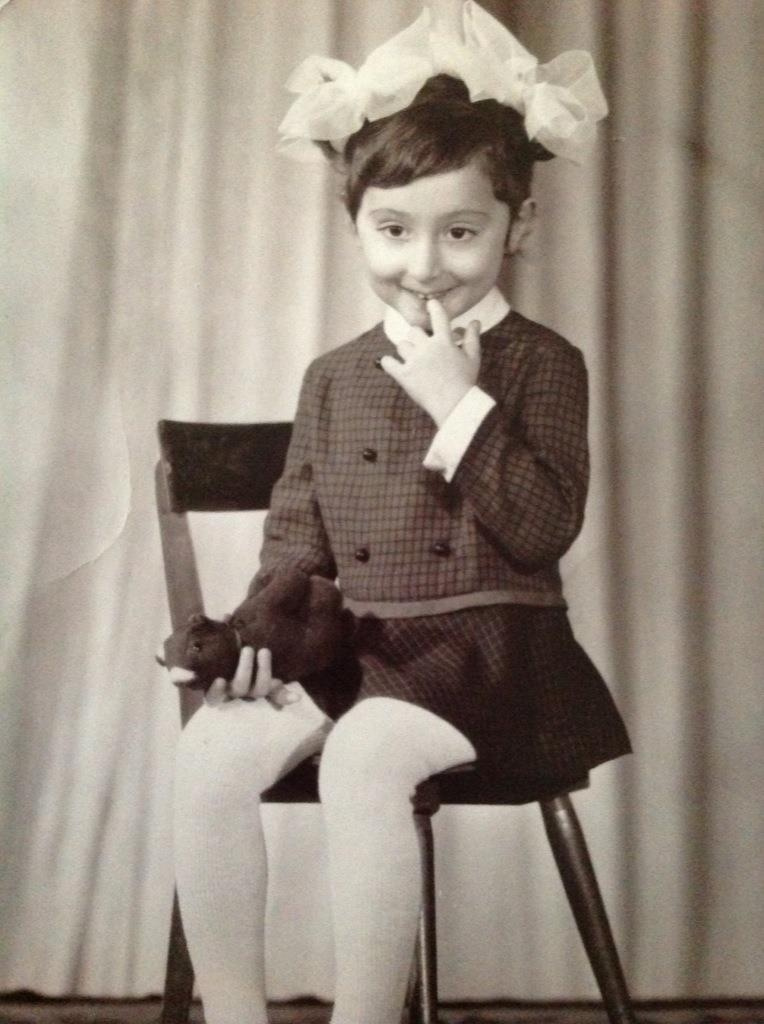 And here is one with my mom when I was a baby.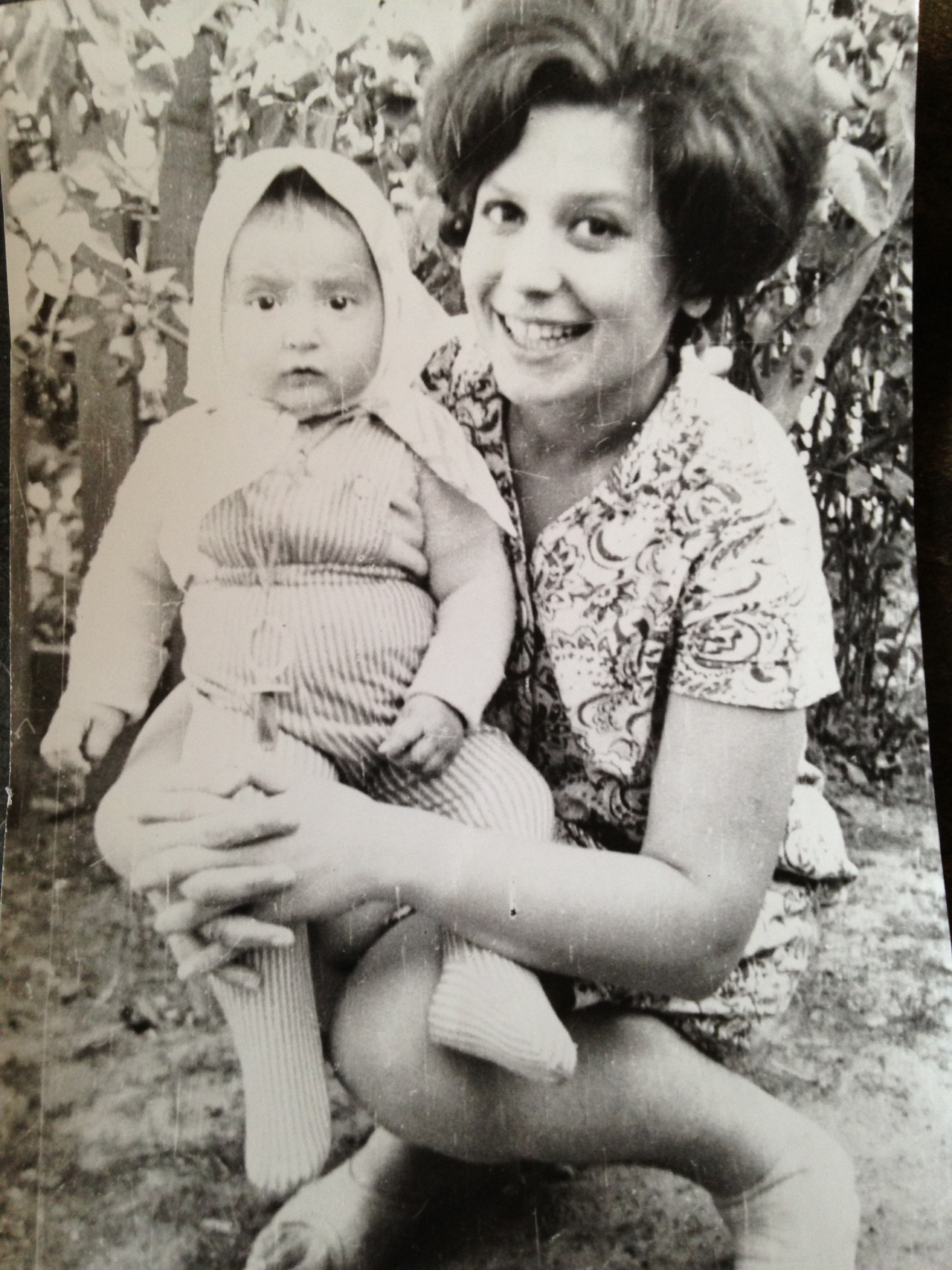 Happy Mother's Day! And stay tuned (and vote) for my post on Thursday.