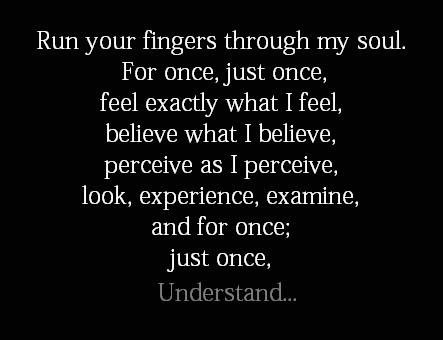 We are now almost at the end of April and only two days away from the last post in A to Z Blogging Challenge. Time ran so fast, but each day and each post felt different to me. I tried to bring you little snippets of my beliefs and core values but also I poured my heart out in many posts and wanted to be as honest as possible.
From the bottom of my heart and to yours – thank you and big XOXO for sticking with me, reading my posts, commenting, emailing… And to all the new followers who I picked up along the way – I hope you had fun and will stick with me as I transition back into my regular posting schedule and the material.
I love you all – whether you're my friend, a loyal follower and if we've never met or corresponded in the past! Thank you for supporting the Peddler!
XOXO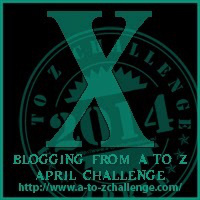 X is for XOXO and for making this "heart" recipe
Cherry Donuts