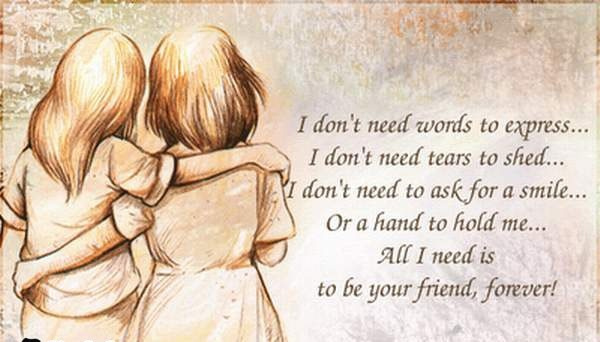 My friendships have been my foundation for the entire life. I rely on my friends more than on any other people (including myself sometimes) for just about anything: the actual assistance, and sharing all joys, and shedding some tears, and for a quick pick me up, or for relentless venting and support. I know no matter which way I fall, one of them is always walking either in front, or behind, or on each side, and will be there to hold me upright.
I know I'm blessed in this way, but I do also want to think that I've been a great friend myself, lending my shoulder for the exact same things I'm getting back. I know I'd not have been able to go through cancer treatment in a way that I did, if I didn't have a continuous support and the actual assistance from all my friends. And I only hope that I'd never get to return this huge favor in the exact way and would rather share their joys and happy occasions and not the illnesses or grief.
This is my best friend Victoria and I, at my mom's birthday party many moons ago (OK, 44 to be exact, in 2010).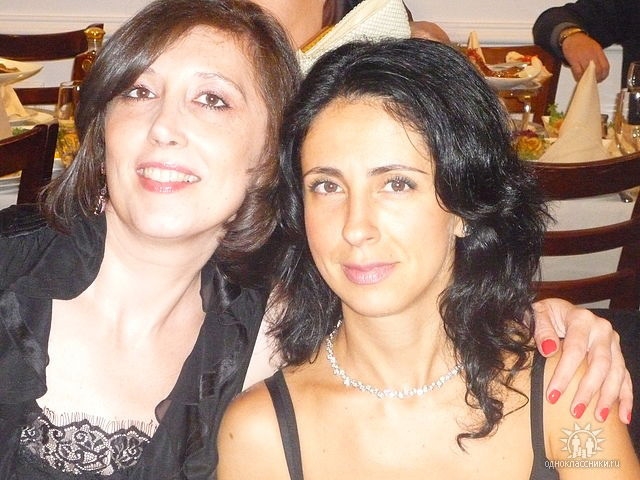 We've both shared, the good, the bad, the ugly and some elated moments. I'm sure we are not done with either the good or the ugly ones, but I also know she will always be there for me, and I'd not be anywhere but by her side when either of those times calls. When we talk about "soulmates", we are mistakenly thinking it's only about "the one, the only, the beloved", but I do believe we have our "soul family", whether the actual blood relatives or just people we feel very close to and that sense of "we belong together". Despite the fact that we have different personalities, likes and even lifestyles, and being together for 21 years, we have NEVER even raised a voice at each other let alone argued or had a major disagreement. If that's not unconditional love and acceptance, I don't know what is. Have we not ever irked each other? Oh absolutely! Read the sentence above – we have different personalities. But if you truly love somebody and value their presence in your life, you learn to take a step back for a moment and regroup, or you gently say what the other person may need to hear, and you always go back, because your life would never be the same without your friend in it.
To all my friends and to all who've been there for me – thank you!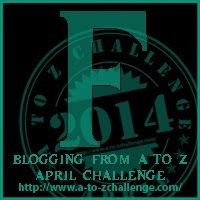 F is for everything French and for friends and for sharing dessert in a "Girls World"
French Apple Rum Mini Cakes