Apparently my first Scatterbrain post was very popular, I guess people do not necessarily want the recipe all the time, sometimes they just want to look at pretty food pictures.
Since I'm in that Scatterbrain mode yet again, partly due to being sooooooo tired of this cold and snow dragging on way too long this winter (plus anticipating a complete brain freeze come Monday when we have to get up an hour early because of the DTS), and partly due to too many thoughts swimming around that always seem to occupy my brain, I think a post of random food pictures is "just what the doctor ordered".
First let me announce that my friend and I decided to move to Chicago, we are packing the kids' suitcases as we speak…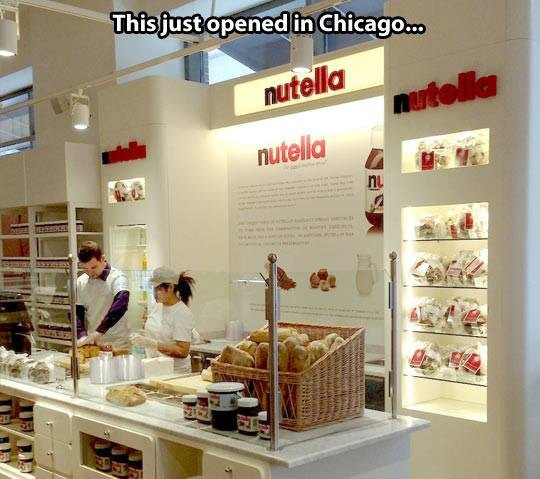 We'll walk across the frozen Great Lakes if we have to. It's Nutella, need I say more?!
But while we wait for "the great Nutella move", the kids are still fed obviously.
Here is my kid devouring a caviar sandwich (yep, train that Russian palate young), what you don't see in the picture that a bottle of vodka was also on the table (no, he was not drinking it, I guess it was more there to hold the spirit, no pun intended).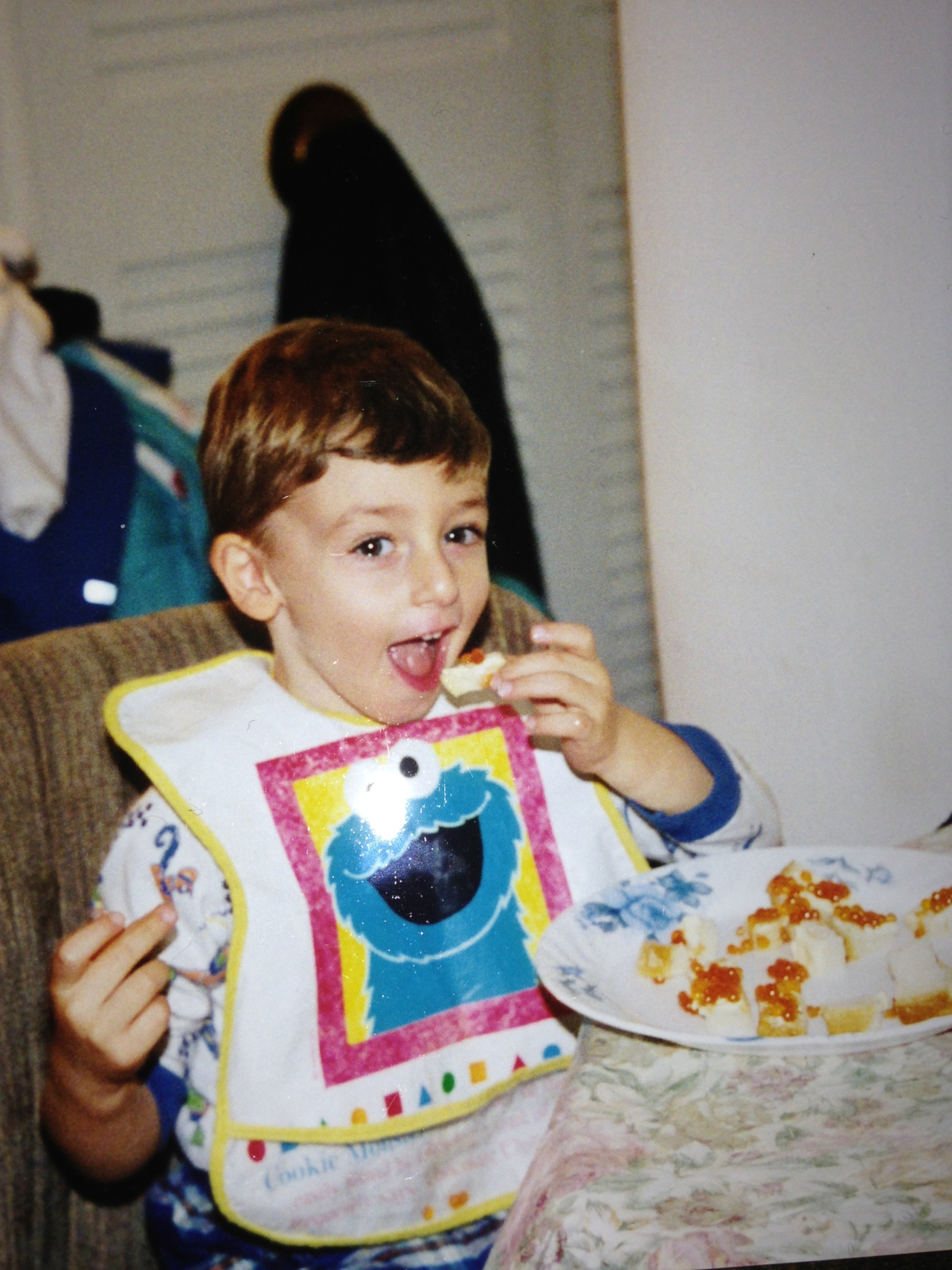 Other things that the kid has been eating lately (in current time):
His most favorite food – chili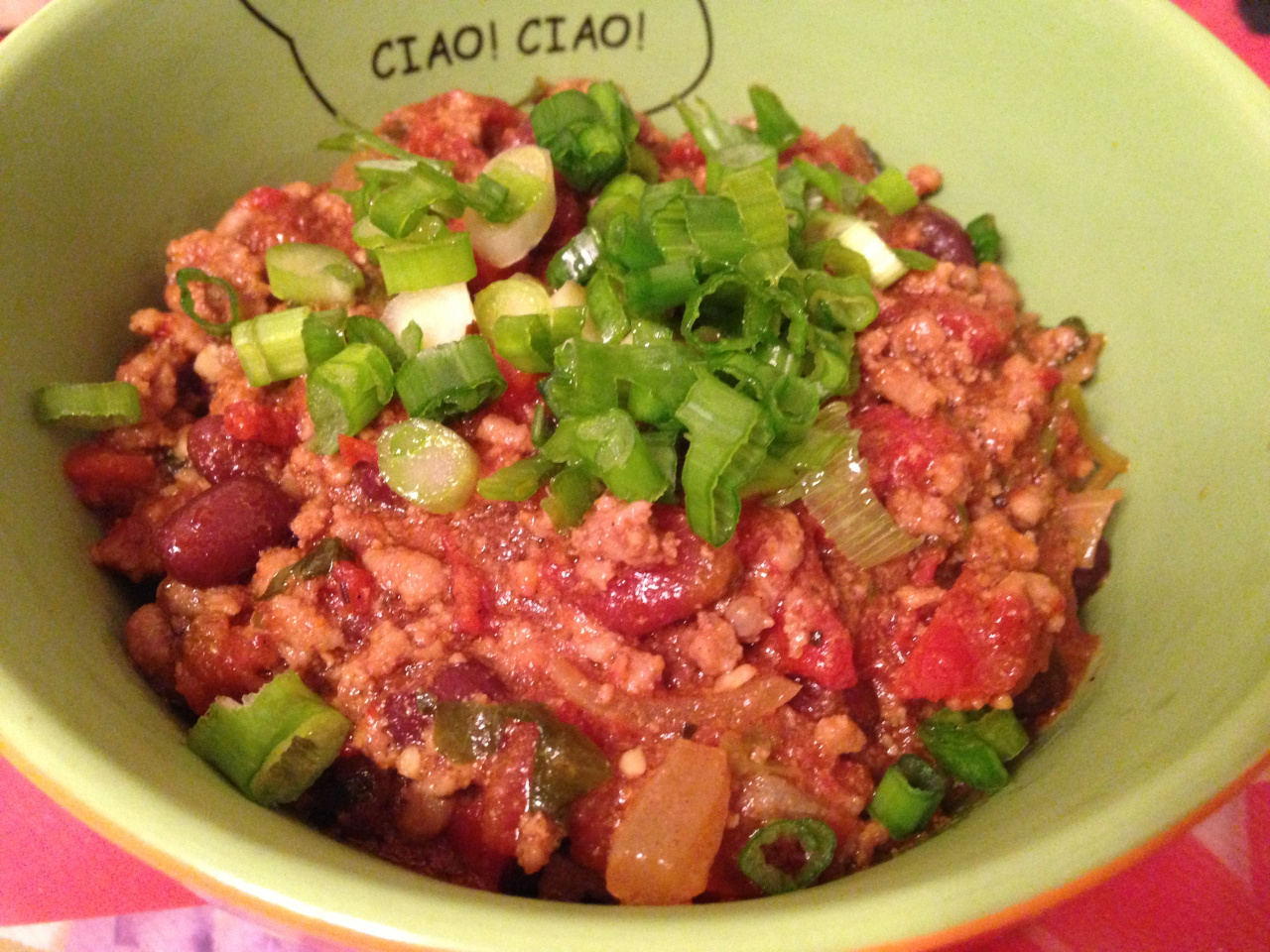 Chicken meatballs and rice soup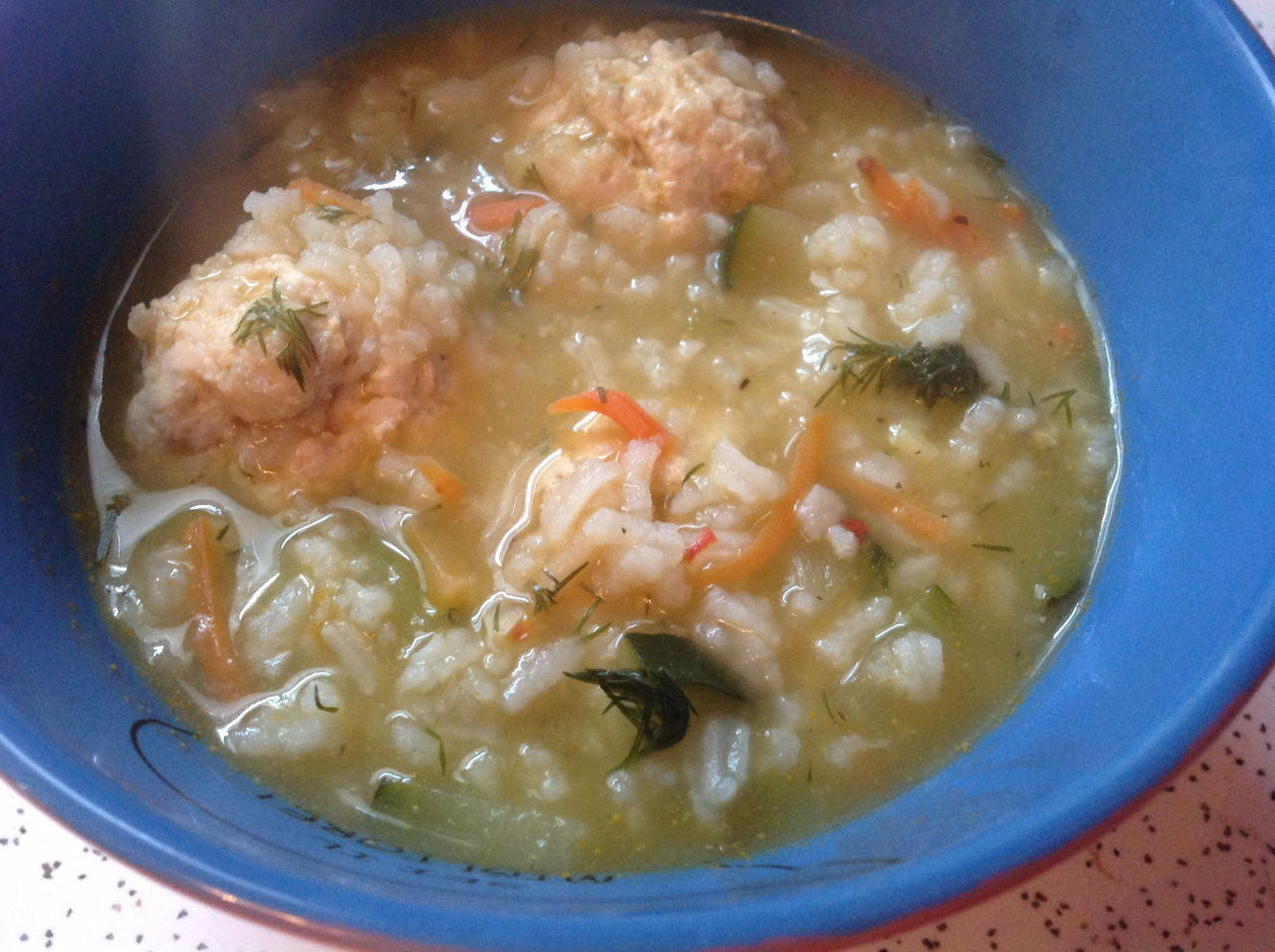 Pumpkin pancakes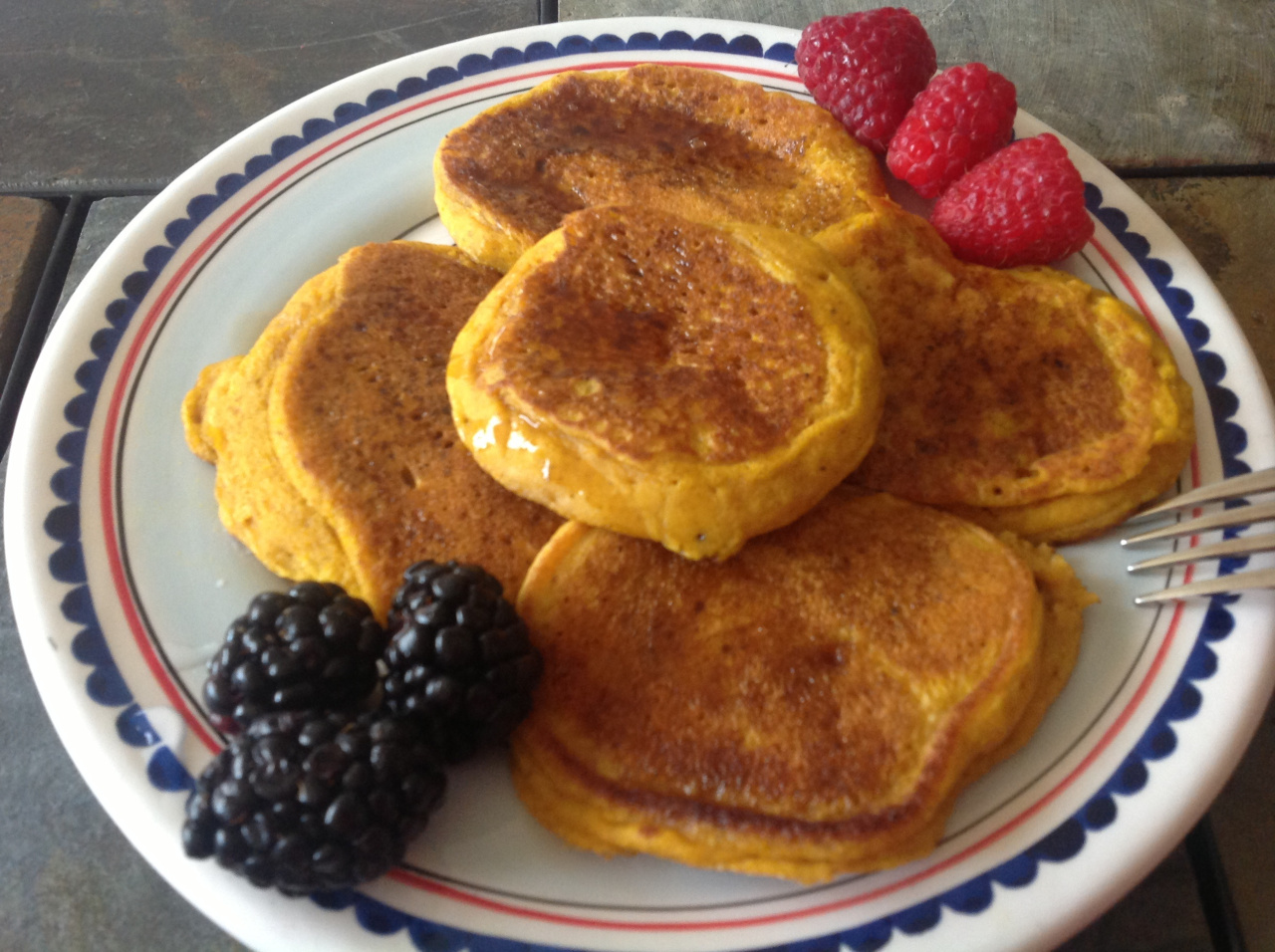 Cheesy potato Knishes and honey mustard sauce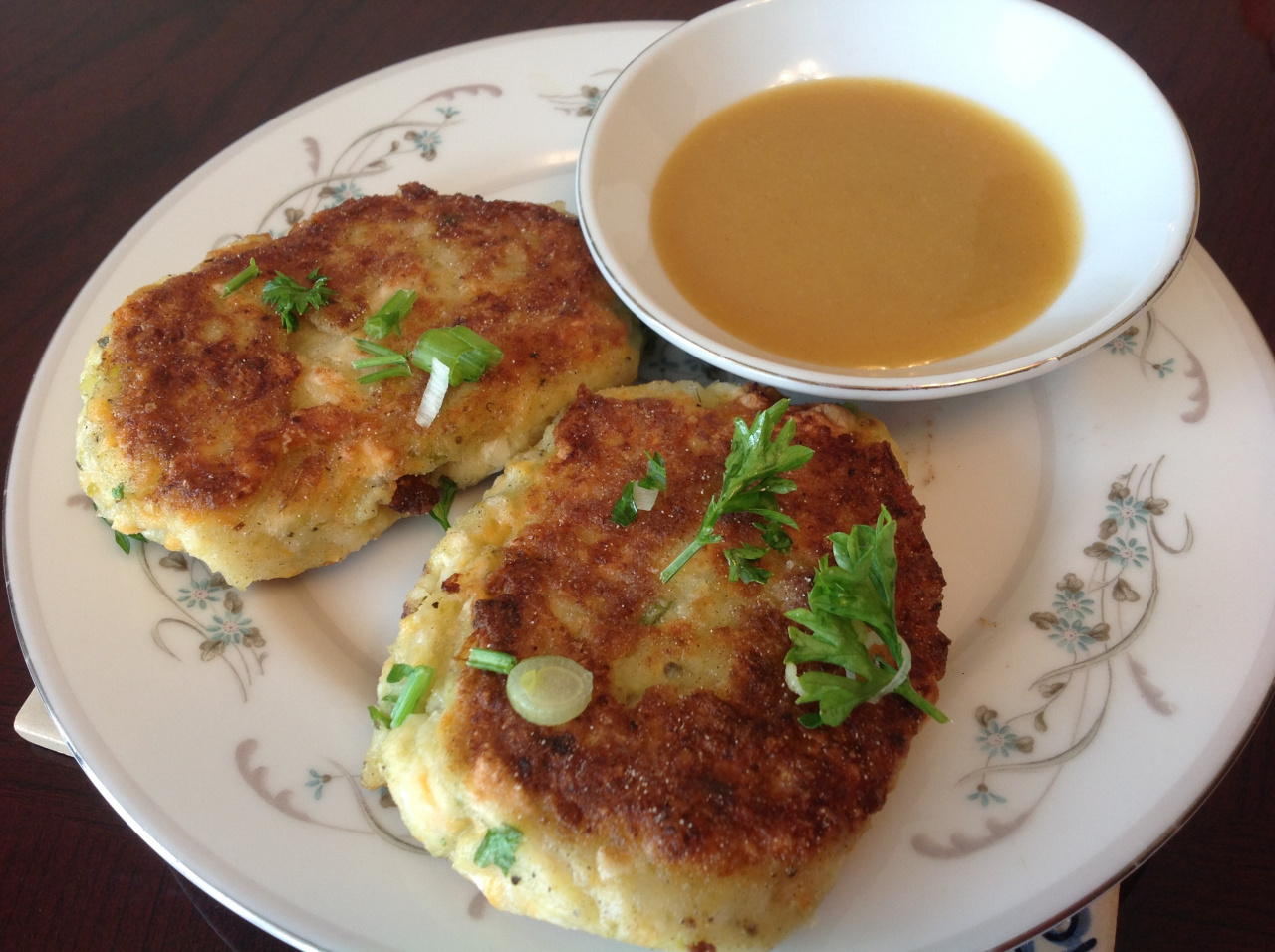 Red velvet cupcakes with mint buttercream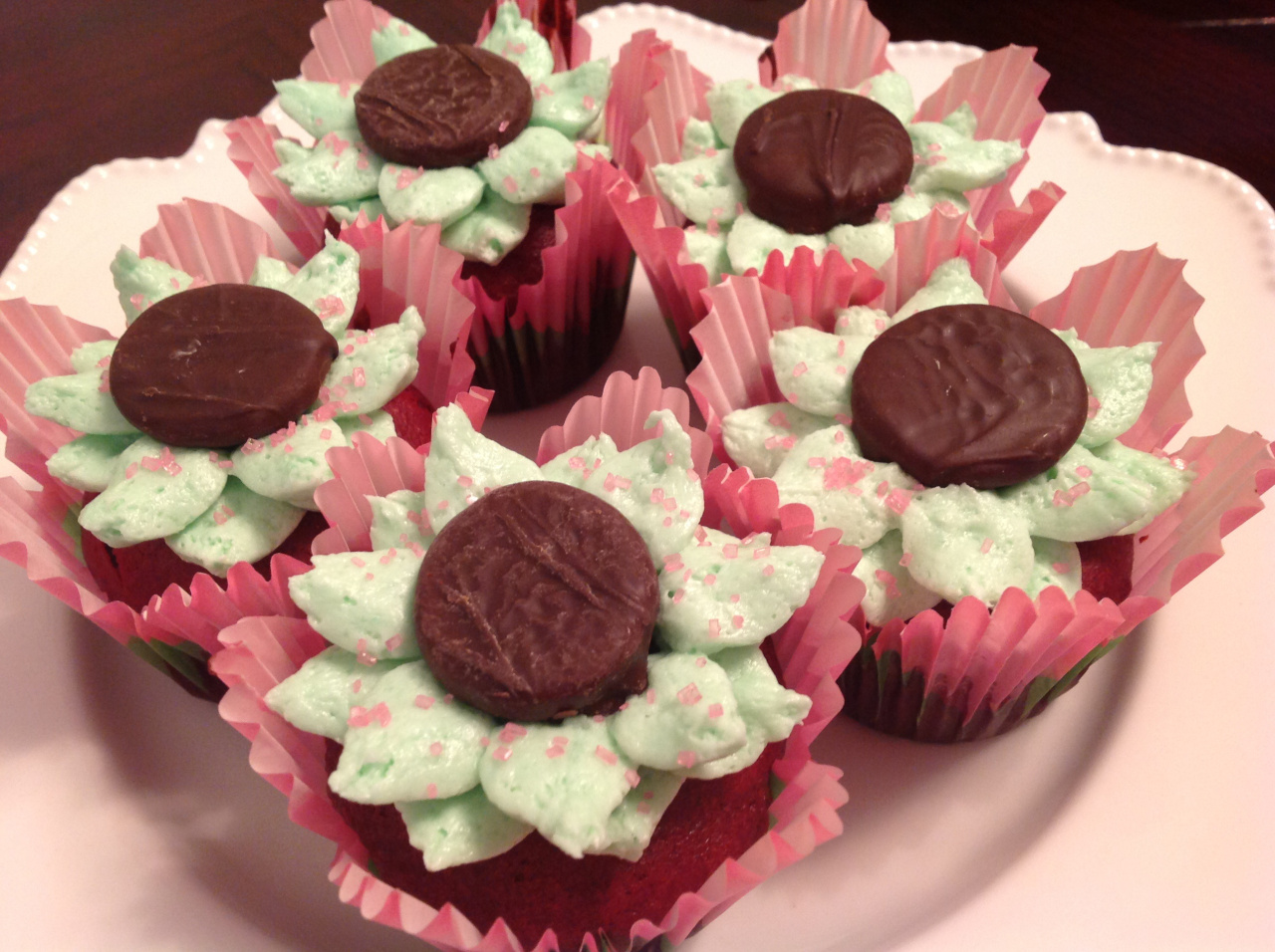 Spinach and butternut chicken soup
Healthy parsimmons breakfast bread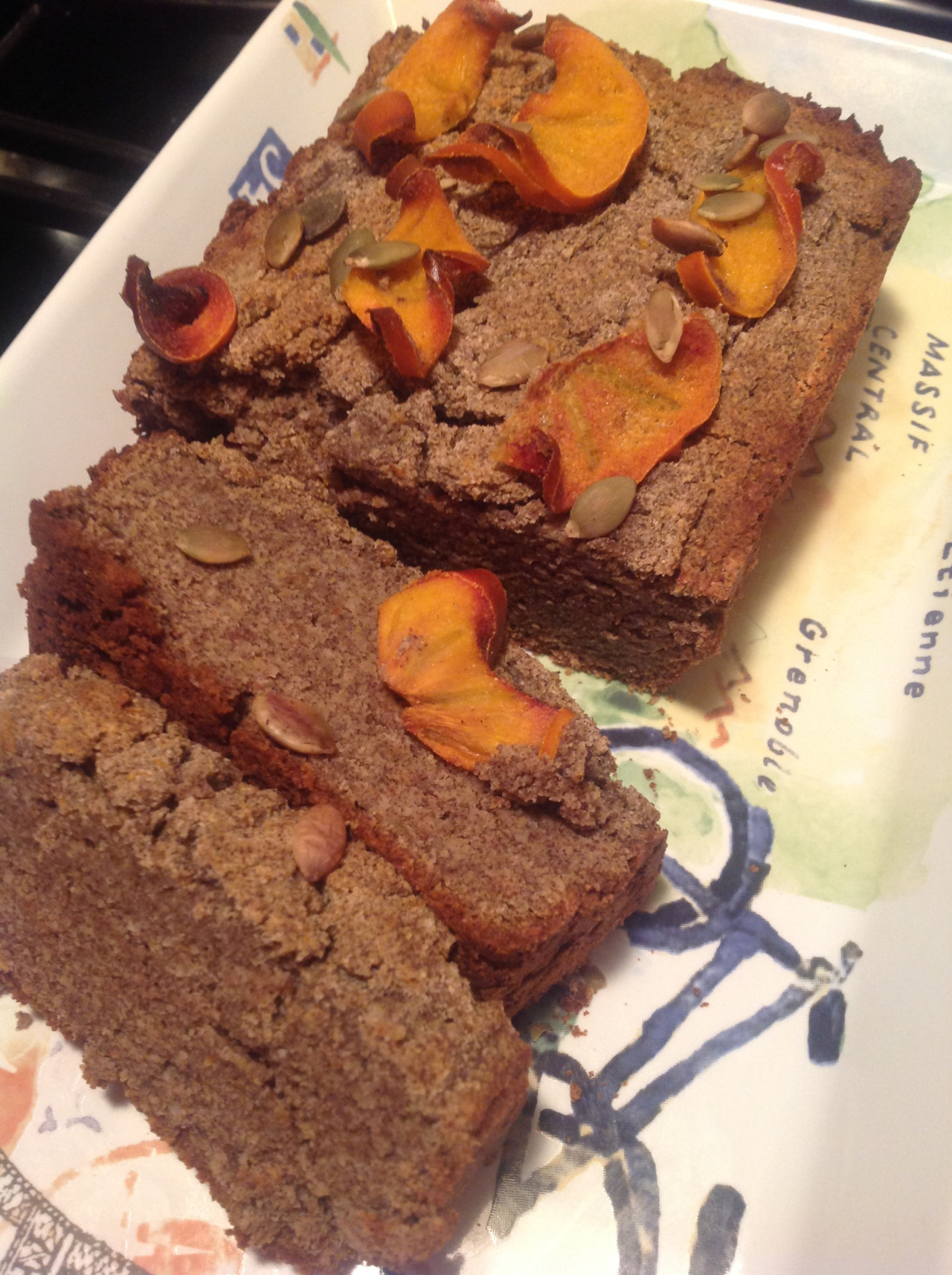 Quinoa and potato crepes with cherry preserves and crushed mint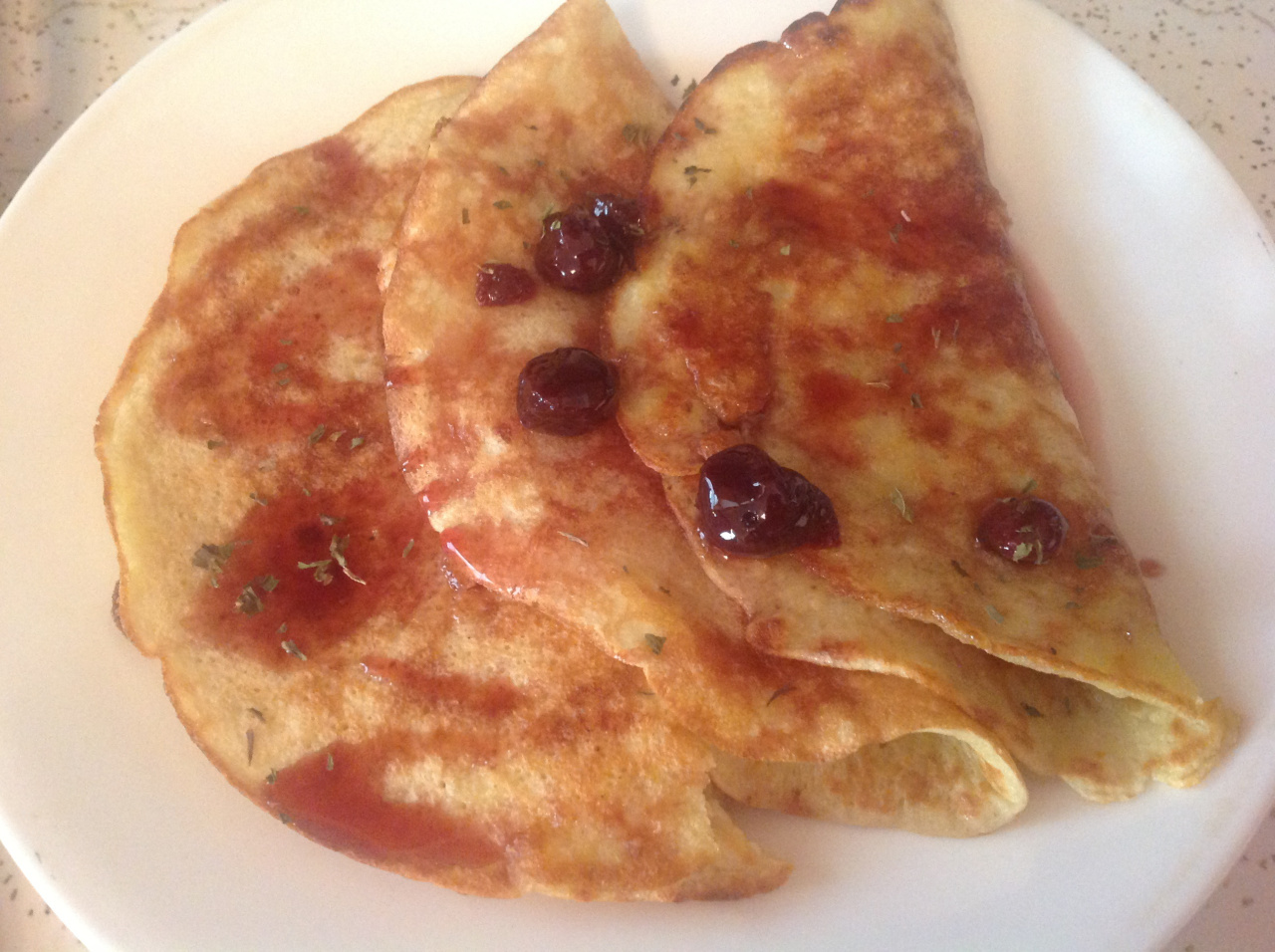 Spaghetti and spaghetti squash with beans in garlicky herb sauce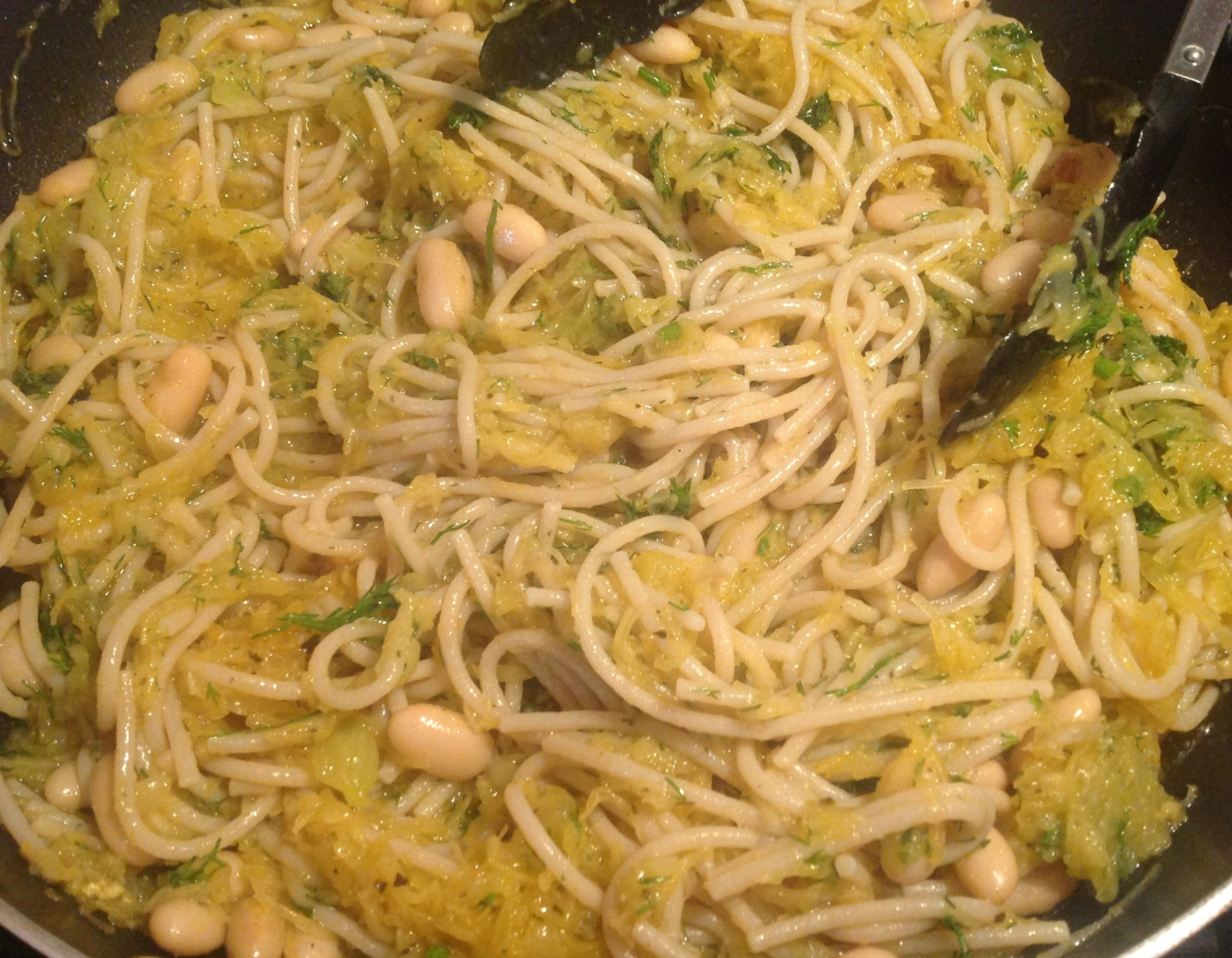 Triple layered berry tart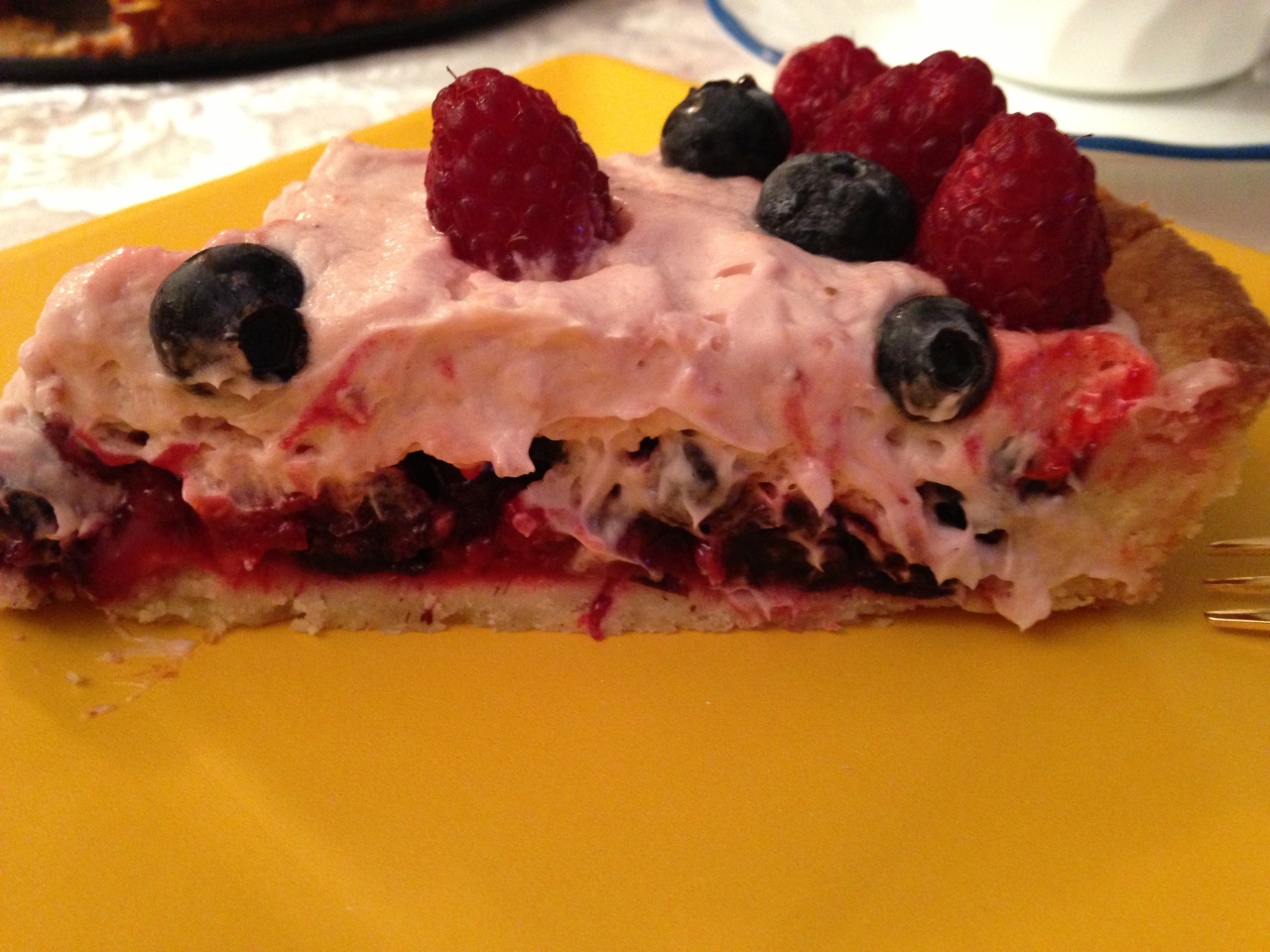 Cinnamon cream pie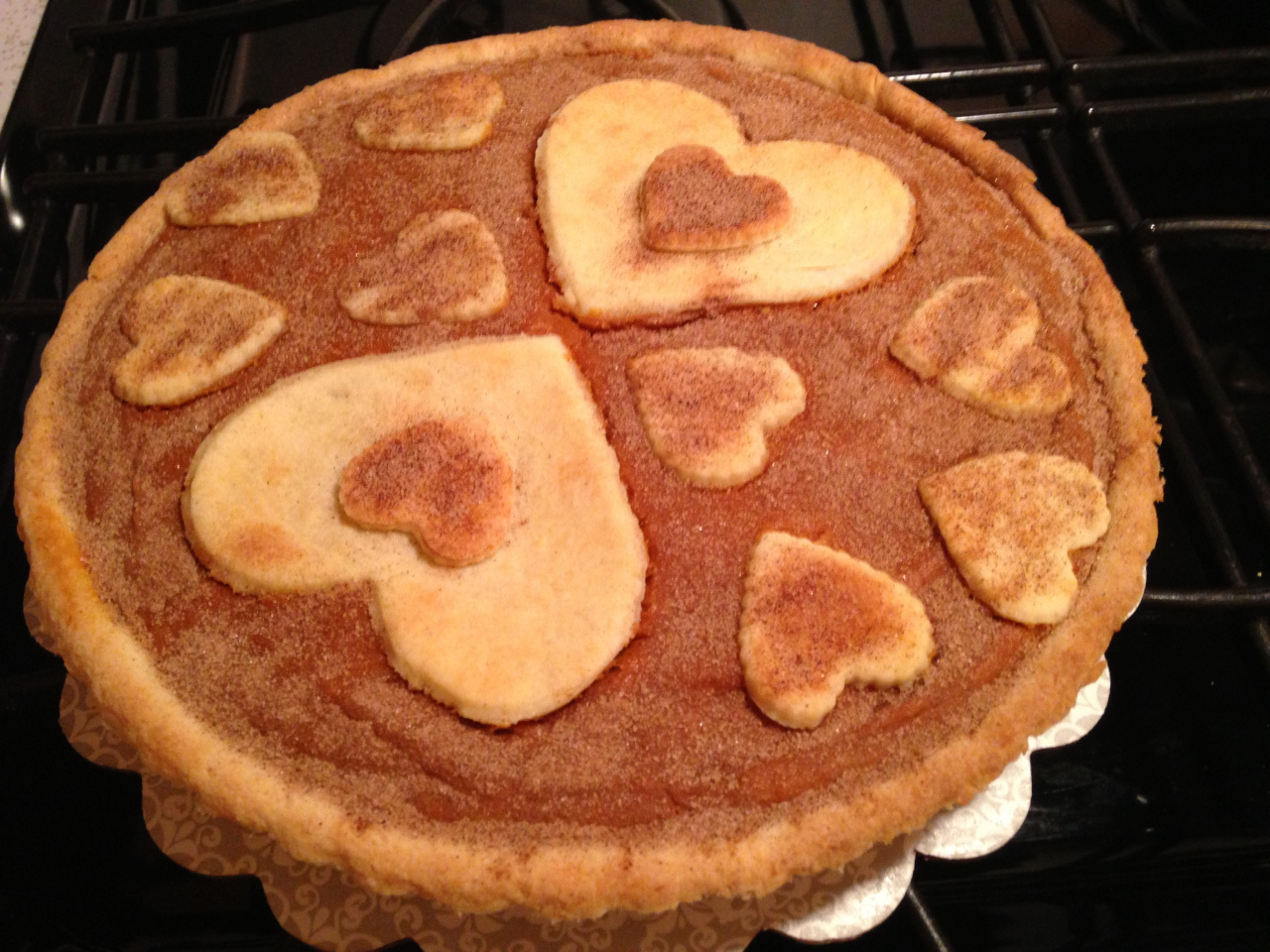 See you next time!