This past week has been kind of hard and all over for me, with some emotional highs and some confrontational lows. A several day long migraine stretch did not help the issue, neither did the intense parental helicoptering moments. The proverbial blah Wednesday actually turned out to be the best day of the week full of great conversations and exciting exploration, and I had the most wonderful company along for this thrill ride.
Friday's weekly eclipse brought some much needed after work pampering at the salon, extra bonus for my mom joining me, and a staying-in quiet weekend was just a necessity as I was actually very tired and wishing to stay low.
Since I'm a complete scatterbrain right now, and can't seem to compose anything clever or interesting to write, I thought I'd just post pictures of the weekend menu and some of the foods made in the past couple of months. I hope you will still enjoy them.
This weekend on the menu:
Pumpkin pancakes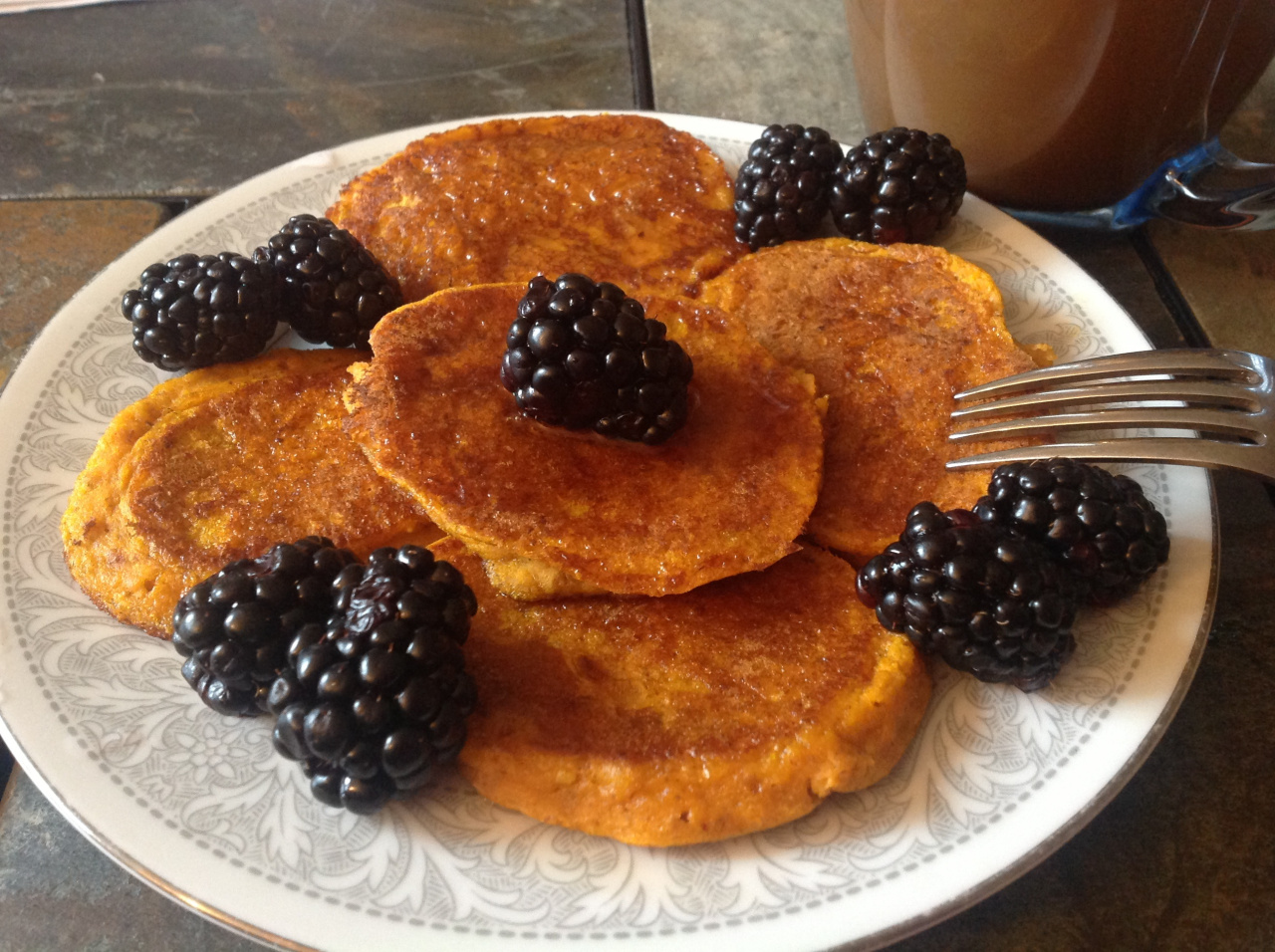 Berry oatmeal muffins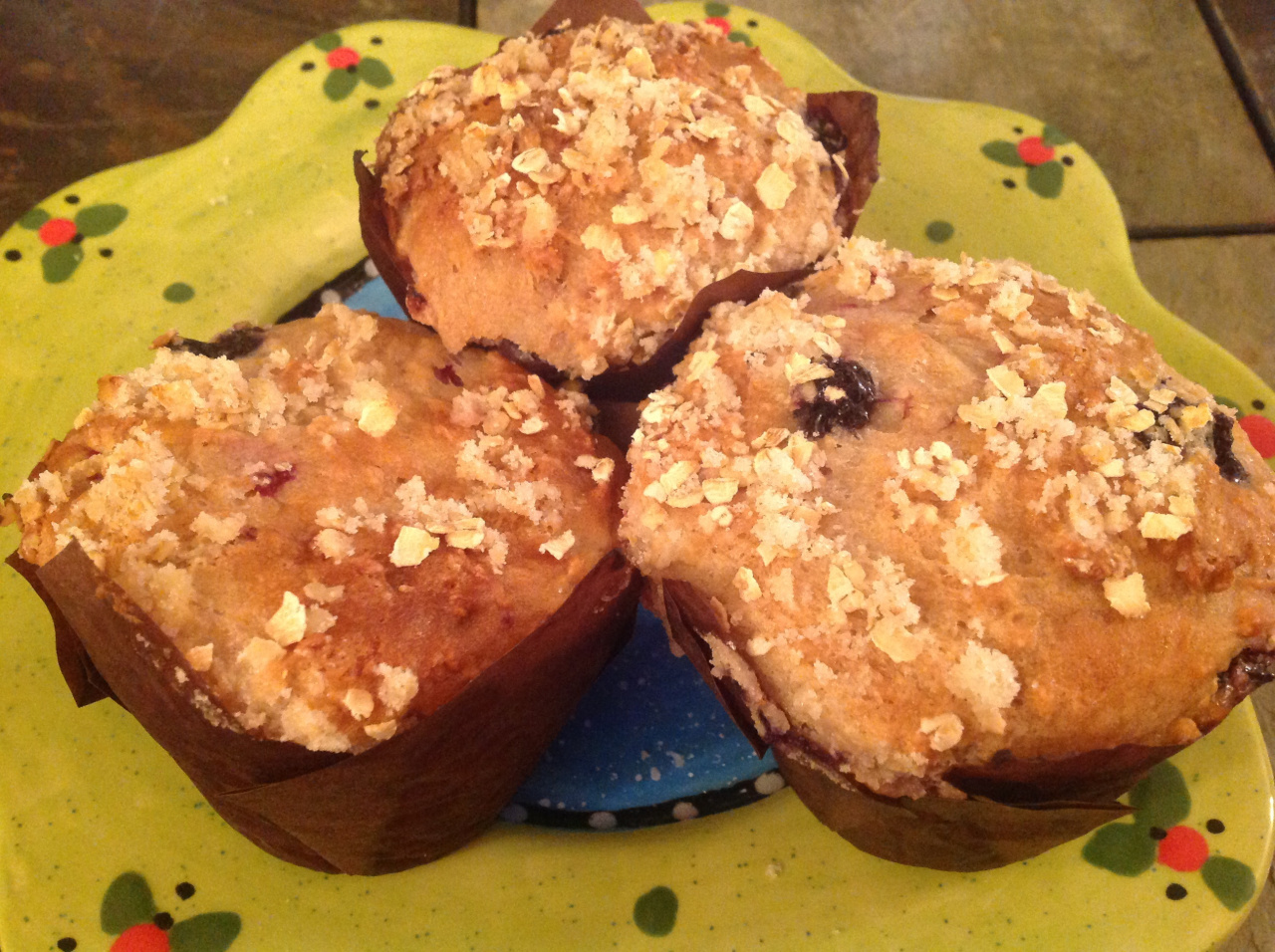 Spinach and rice tomato Florentine soup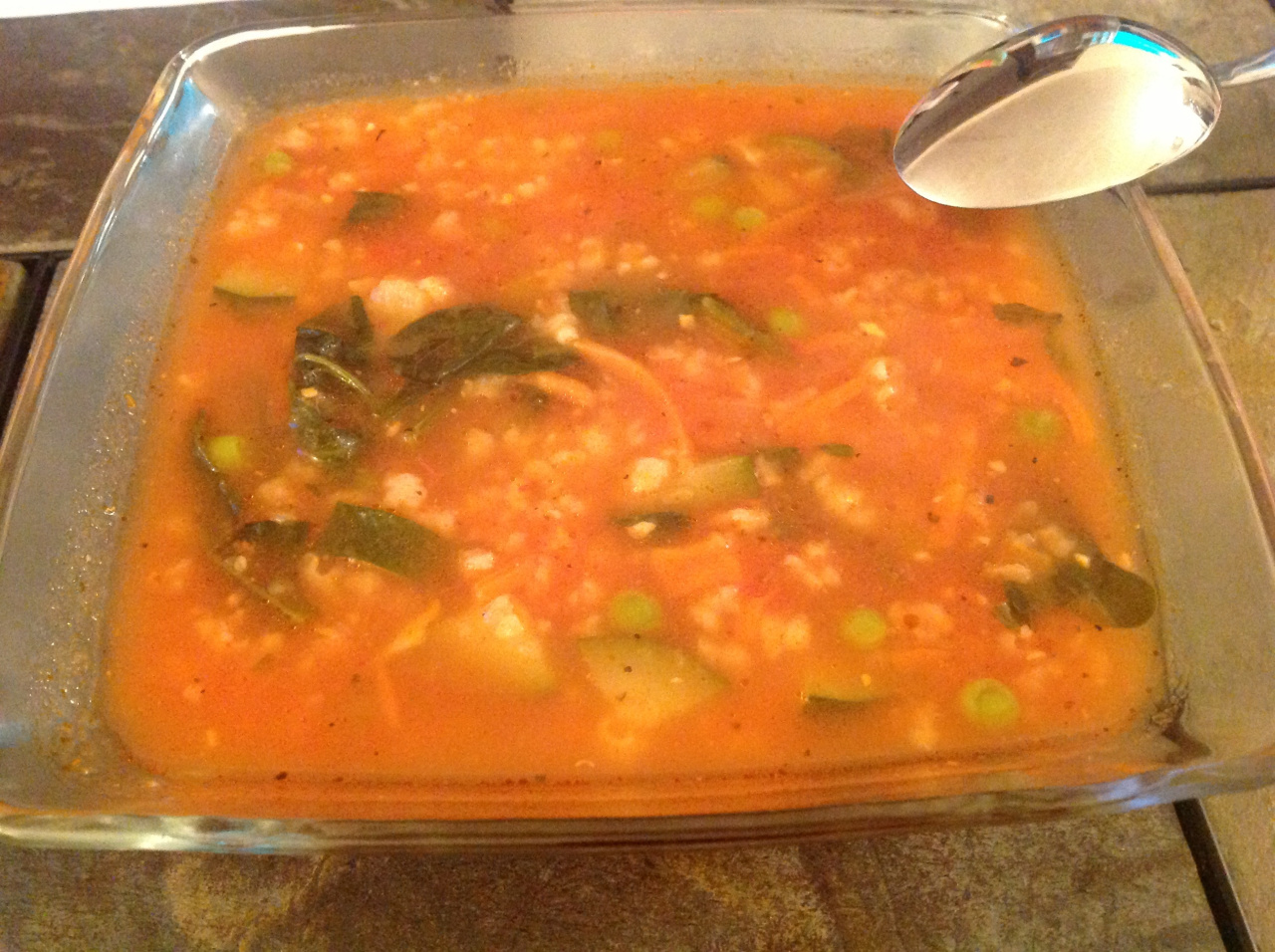 Mushrooms and root vegetables sweet potato stew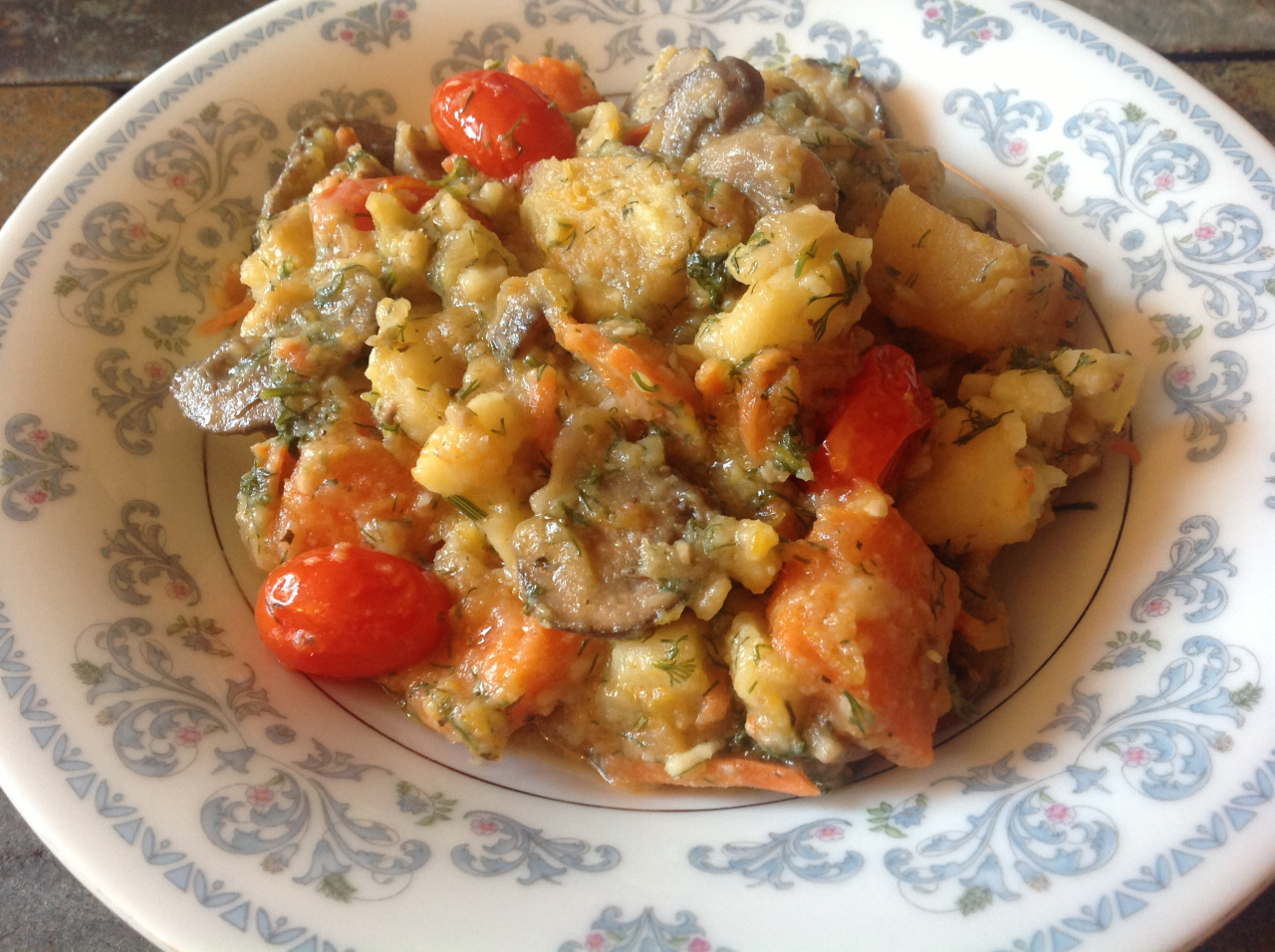 Roasted Cornish hens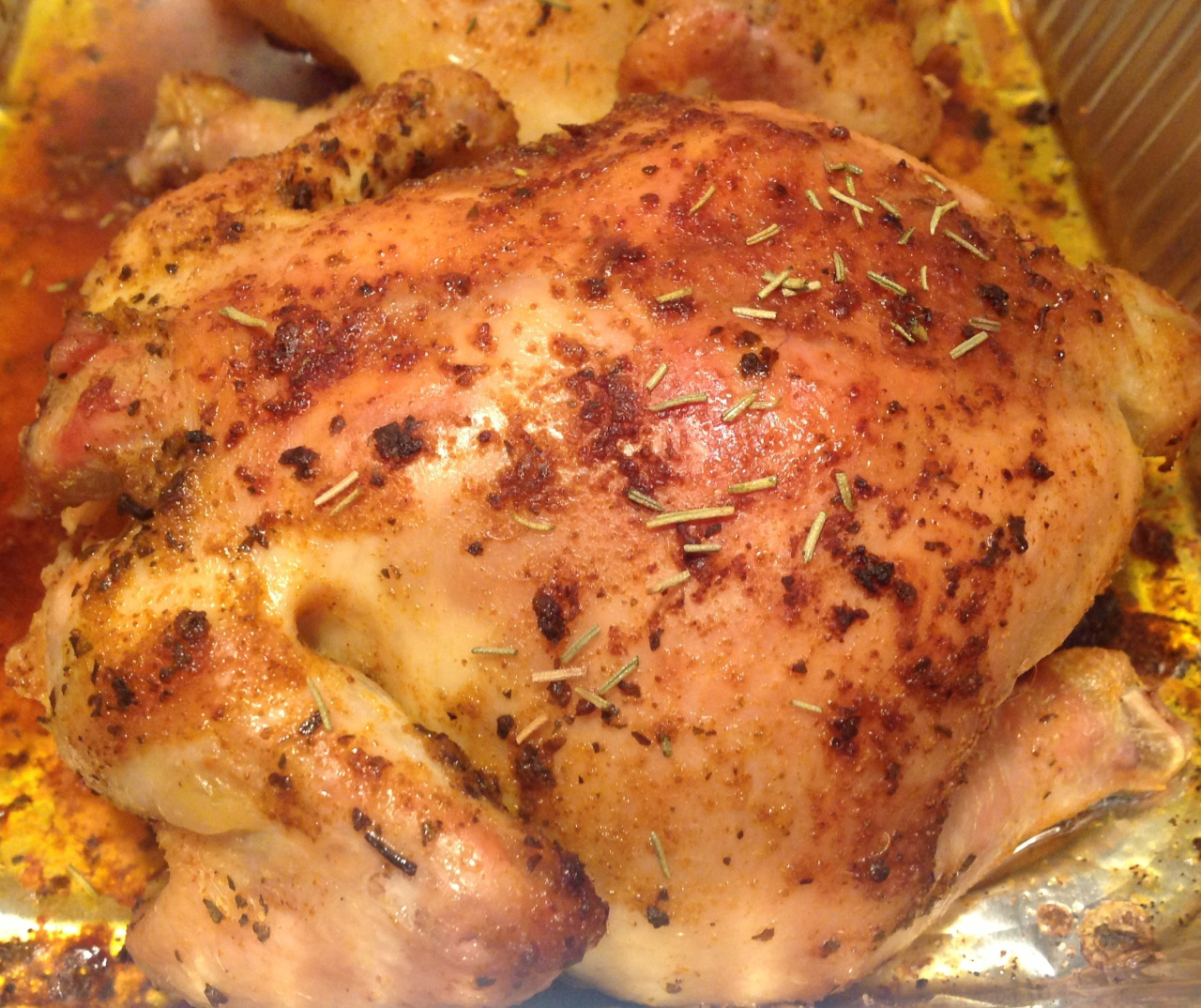 Cognac and red current chocolate truffles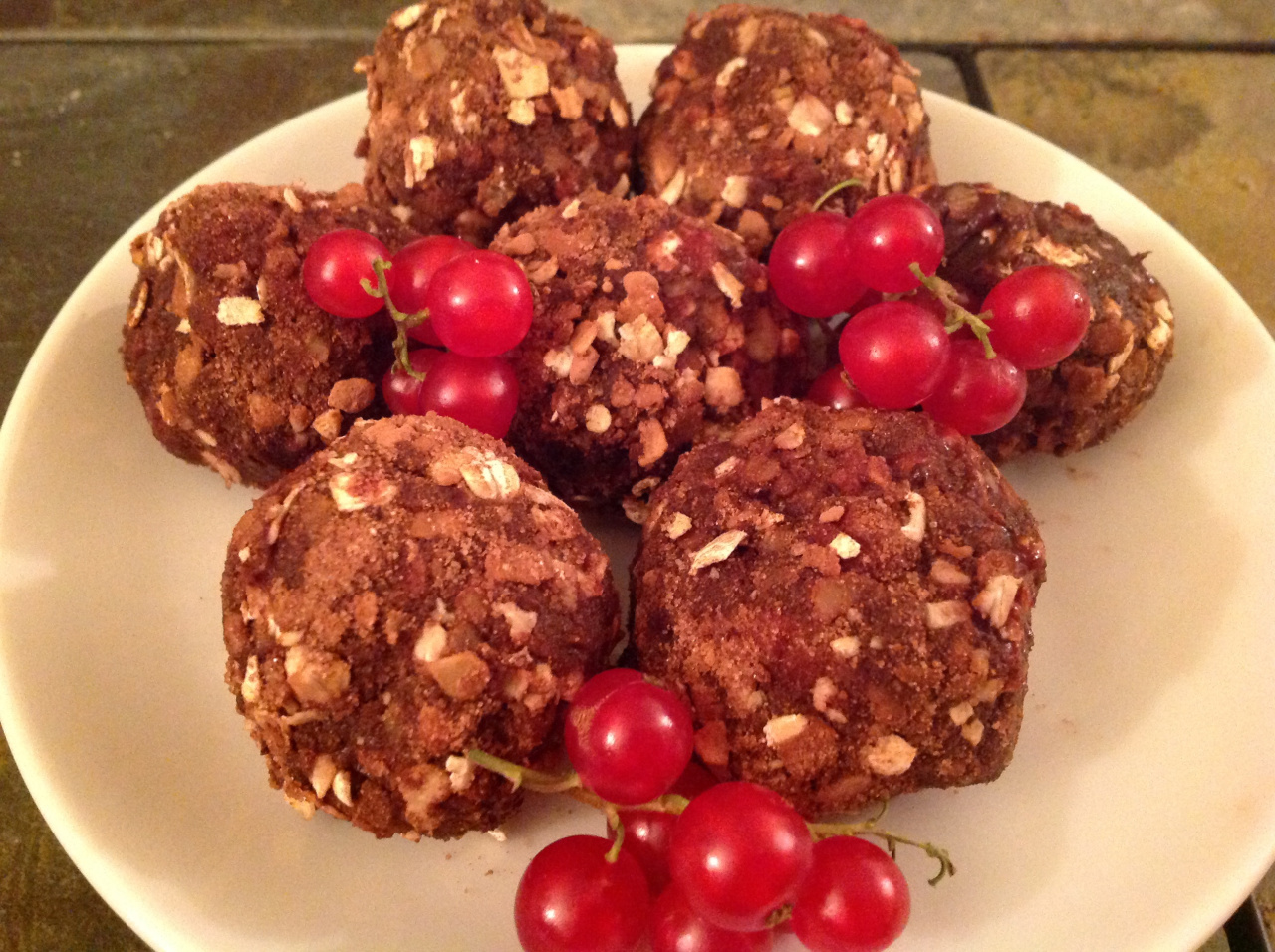 And some various other foods making an appearance in my kitchen in the past couple of months.