I'm Not a Happy Camper, Take 3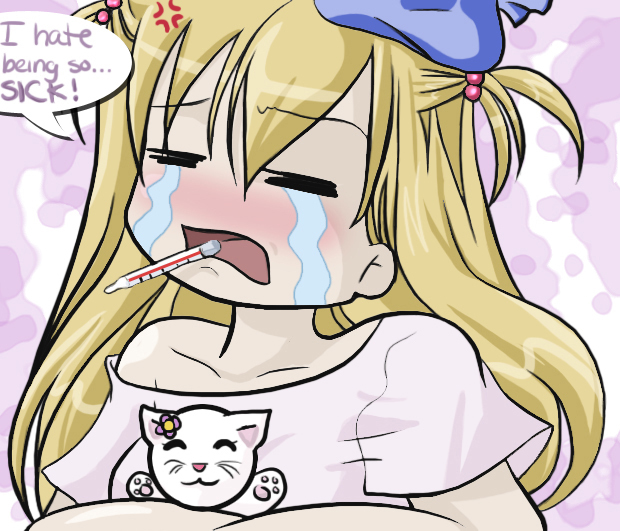 Yep, it's that "wonderful time of the year" again. 
For me to get sick.
 Somehow I always catch some nasty bug during the September – November period. And since New York is the biggest Grand Central Virus Station, it just never fails that I'd spend a couple of weeks coughing, sneezing, talking in a funny hoarse voice and doing honey and lemon tea shots to chase the fever away.
So why would possibly this Fall be any different?!
Maybe, just maybe, one year I'll surprise myself.
And for the time being, in between coughs and sneezes, I'm thoroughly enjoying my Diced! win (see my previous post) and patiently (OK, very impatiently) waiting for my cool prizes to arrive.
And sipping my hot soup of course.
                                                      What's Cooking This Week
Surely the best home remedy for when you're "under the weather" is soup, but sometimes you're just sick of, or simply not in a mood, for the proverbial chicken soup. Then you have a million other choices to warm up your body and comfort your soul. The recipe below is fairly simple and full of vital nutrients to quickly plant you back on your feet with a boost of energy and a great taste.
                                      Kale, Sausage and Beans Butternut Squash Soup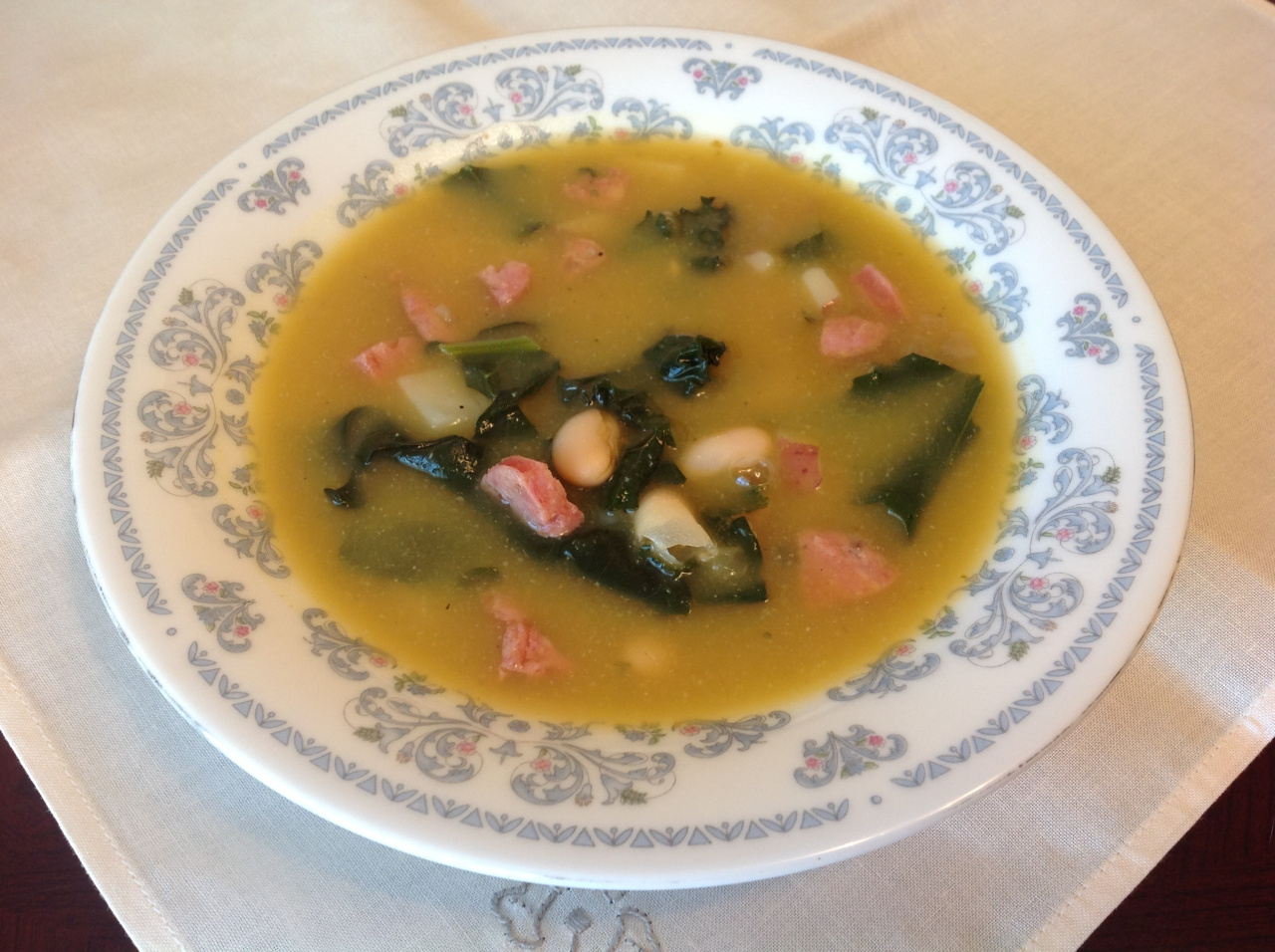 2-2,5 cups of cut butternut squash
2 links of sausage, I used chicken/turkey variety
3 medium red potatoes
2 cups of cut fresh kale
1 can of cannellini beans
32 oz of chicken broth
1/2 tspoon of garlic powder
1/4 tspoon each dry marjoram, oregano and basil
Salt, pepper to taste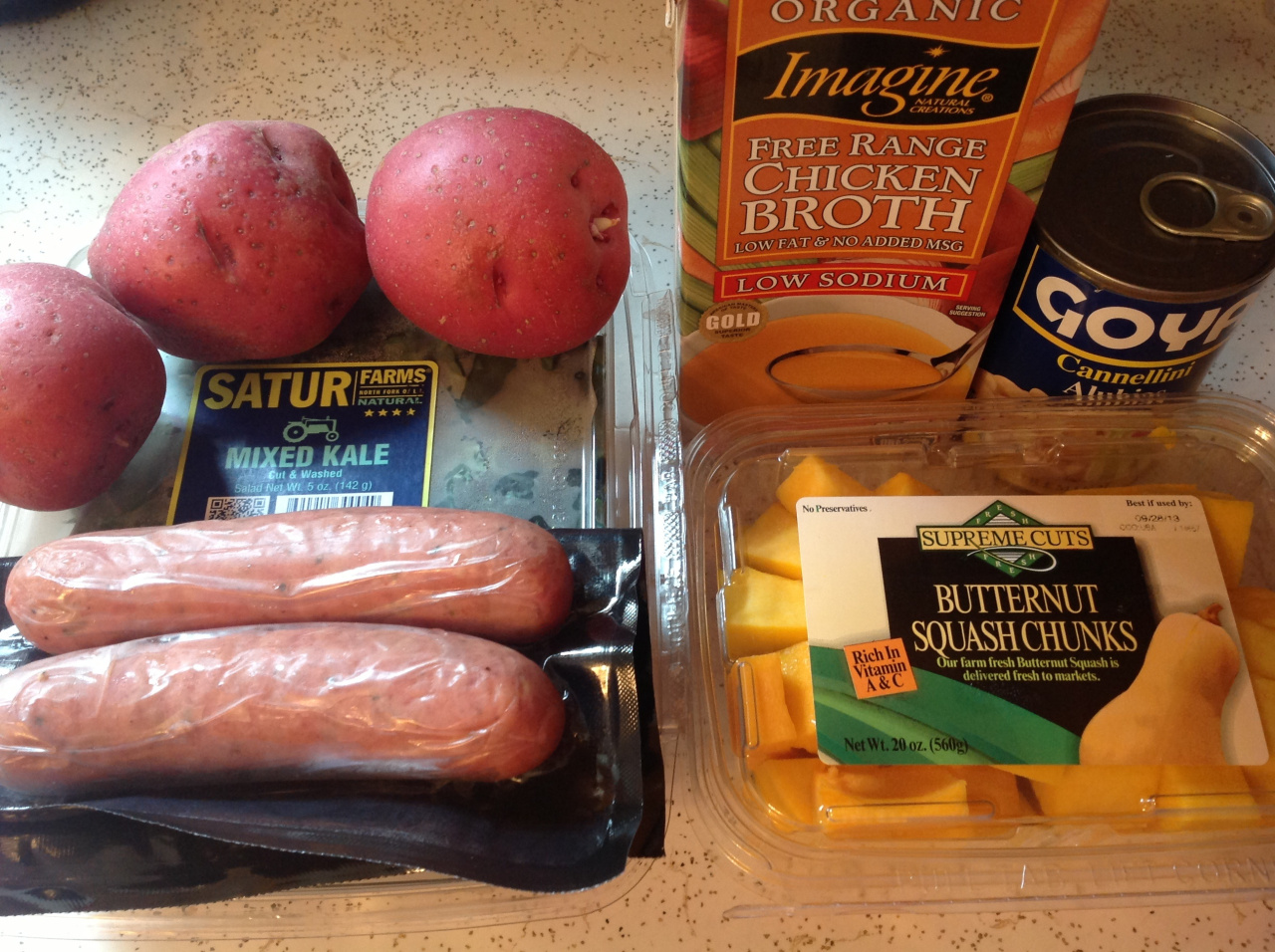 Start by boiling butternut chunks in lightly salted water till soft and the knife runs through, reserve some of the water, 1-2 cups before draining. Combine butternut and chicken stock in a blender until smooth.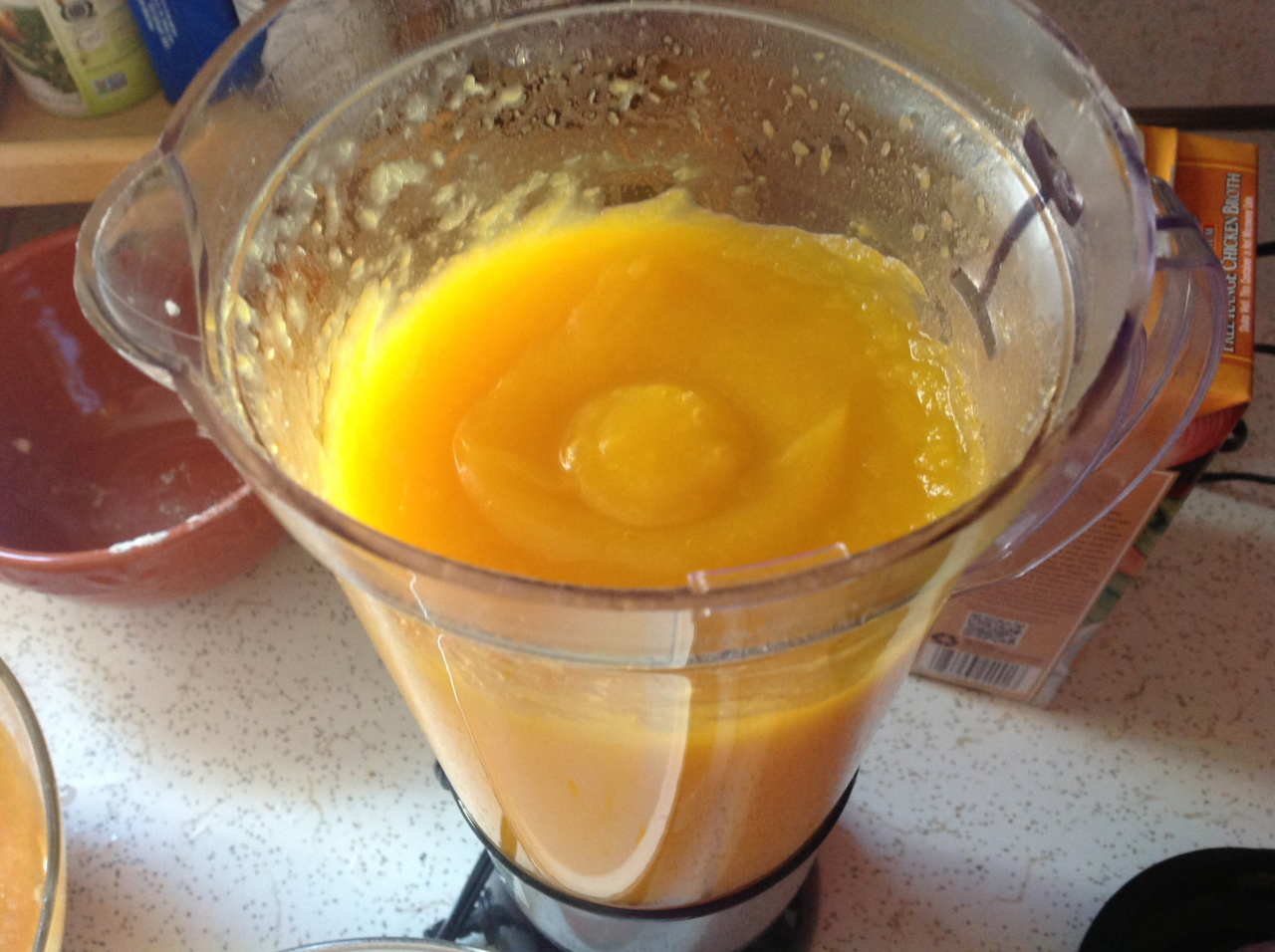 Transfer back to a soup pan, add more reserved water, depending how thin you want the base to be and bring it all to a boil, then season with all the spices. While you wait for it to boil, cut the sausages and potatoes (skin intact) into small cubes and add into soup.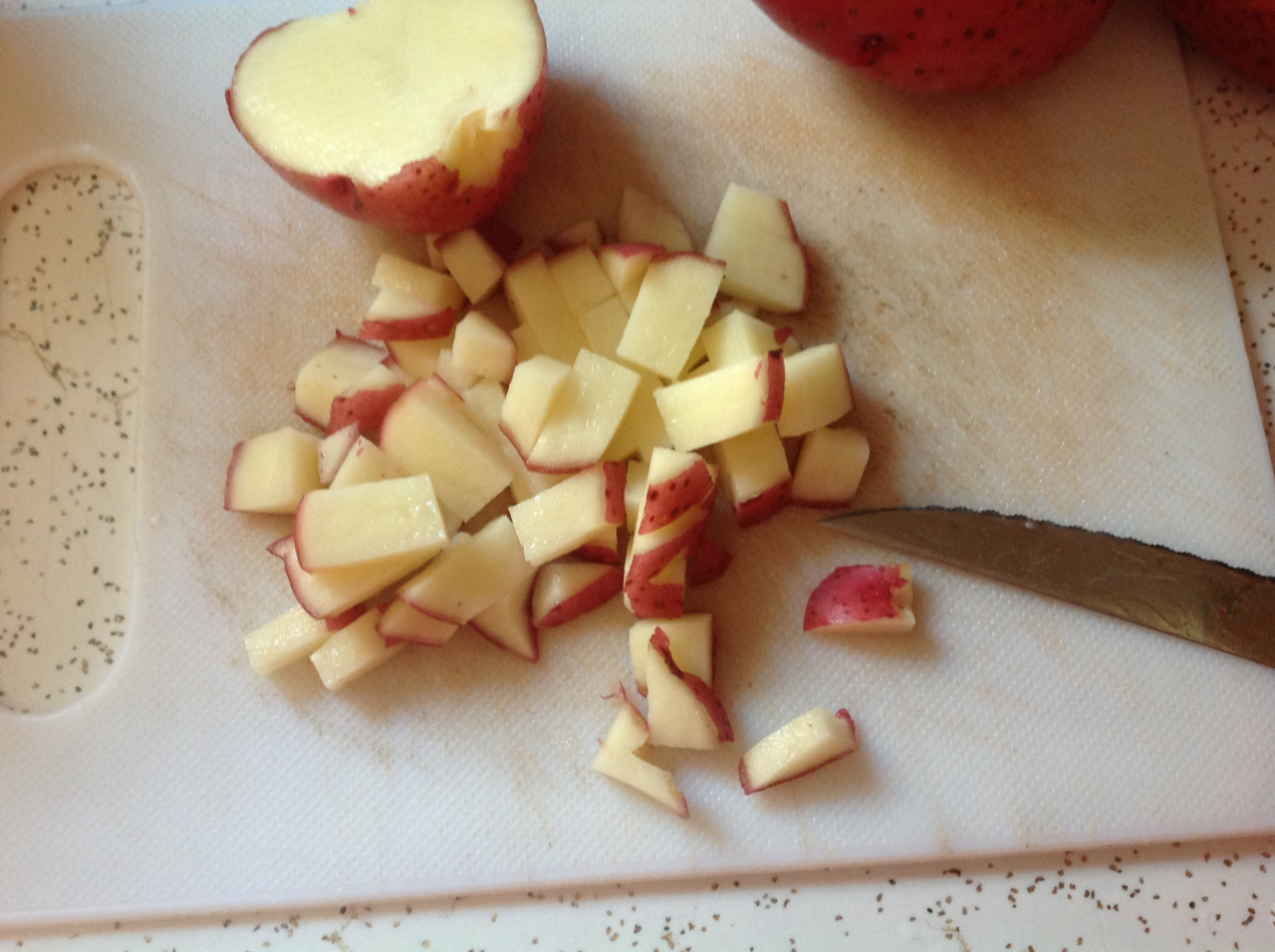 Let it all cook stirring often, after a few minutes, add drained and rinsed cannellini beans and cut kale, cover, reduce heat and let it simmer stirring every couple of minutes till all the vegetables are soft.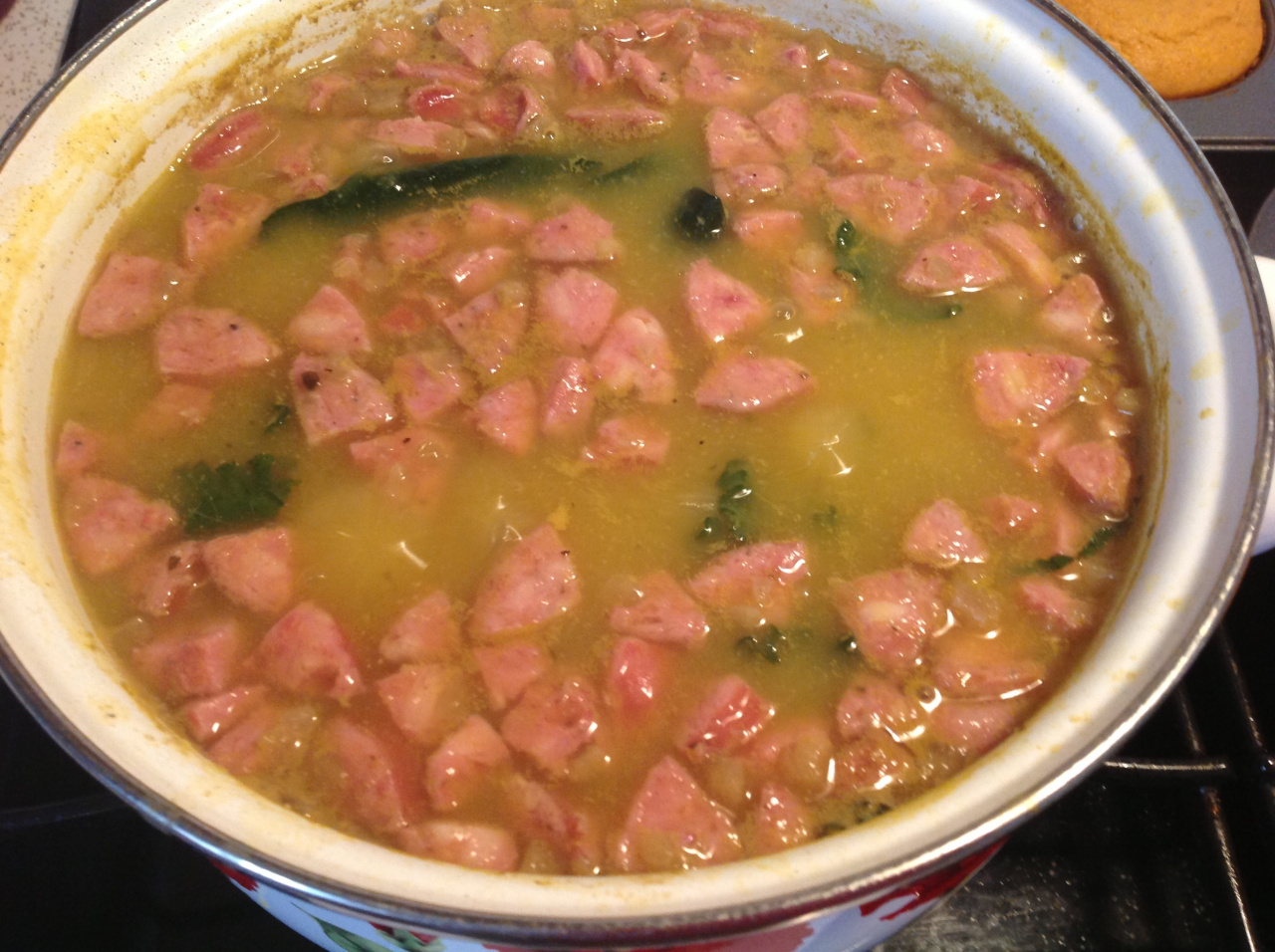 Voila! You have yourself a hot and satisfying dish that won't drain a lot of your energy spending time in the kitchen. If anything, you should feel like the life flow is circulating in your body yet again.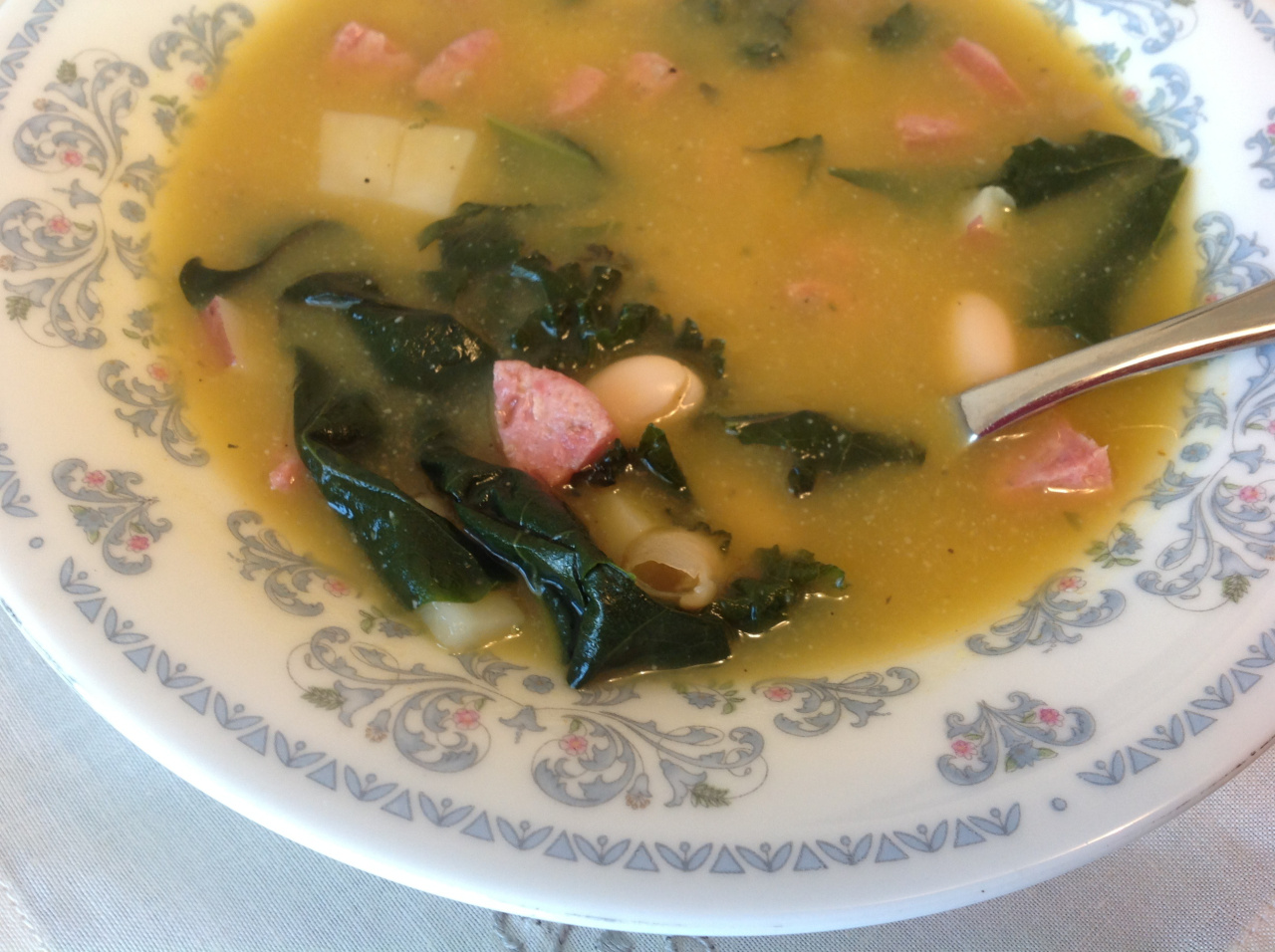 Enjoy!