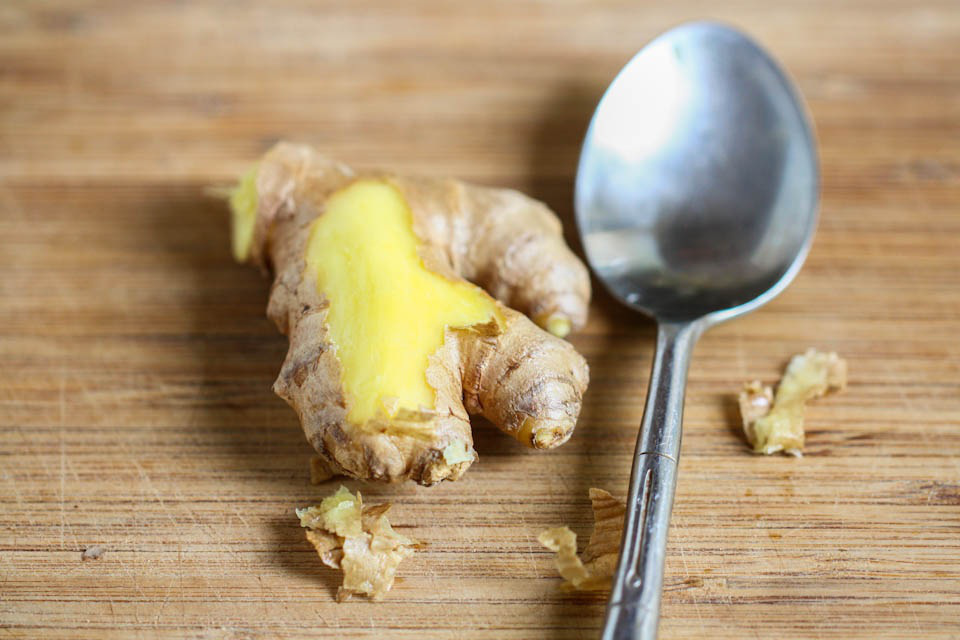 The last several months my life has given me quite a ride, or should I say a slide? As when they plop you at the top of a frozen hill and push you down. No matter how much you try to break and stop yourself, you just can't (or maybe won't) so you only come to your senses when you're at the very bottom. The thrill of a slide only lasted for 5 seconds, but all the scrapes, bruises and frozen wind burns will take a lot longer to heal. And then you ask yourself if the short thrill was really worth it, but even if you say "no", it seems like you had no choice anyway but to be pushed down the slide, so maybe for the 100th time you'll finally learn not to go anywhere near it.
And all the adjustments at work we are still going through at the post-Sandy hospital doesn't help the situation either. On the list of the current complains: still not all the furniture is back in the office so I can't unpack and am reduced to living out of the boxes (grrrrrrrr), the sink in the department kitchen got clogged and is still not repaired, after 2 weeks (grrrrrr), it's summer so there are always some people out on vacation, thus the need to constantly cover somebody else's work (grrrrr though I understand as people do cover for me too).
So one of these days, when the heat is over, and the furniture is all set in the office, and finally no "slides" look new and exciting anymore, I'll be back in my regular groove.
For now, it's a work in progress, but I'm slowly getting there.
What's Cooking This Week
 These past couple of months all the energy was going into making myself comfortable and getting back into balance. The insanely hot weather all last week complicated the matters tenfold, there was no motivation to do anything but to daydream while sipping on something cold. So, yes, I need to find my "ginger" and spice up my life again with something new. In a mean while the actual ginger is very much beneficial as a potent antioxidant and a quick "pick me up" remedy.
Tumeric – Elixir of Life (Review)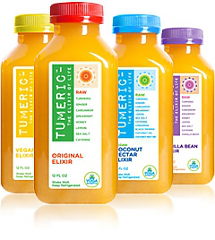 I came across this elixir and decided to give it a try as I'm always on a lookout for new products and formulas that support the immune system and give me a bit of energy. Unfortunately my post-cancer life is all about chasing that magic pill that would give me an immune boost and return my energy back to the pre-chemo level, but the reality is for now it's all about pacing myself and choosing activities wisely. So when I saw this formula, I thought I would give it a try.
The elixir is a mix of raw ingredients such as turmeric, ginger, cayenne pepper, honey, mint, lemon… Read more about it and the ingredients here http://tumericalive.com/
It's very concentrated so you'd need to mix it with water or juice, how much really depends on what you can tolerate. My post-chemo stomach is ultra-sensitive to anything too spicy so my 1/4 glass of elixir to 3/4 glass of water was still too much (found it the hard way). So for now I'm giving my stomach a rest and then will try their coconut vanilla formula (to help with the taste) again, therefore, stay tuned for updates about this product.
I also found that adding some extra fruit flavor makes it a quite tolerable and definitely tasty summer drink. So how about these fruit ice cubes? Very pretty too!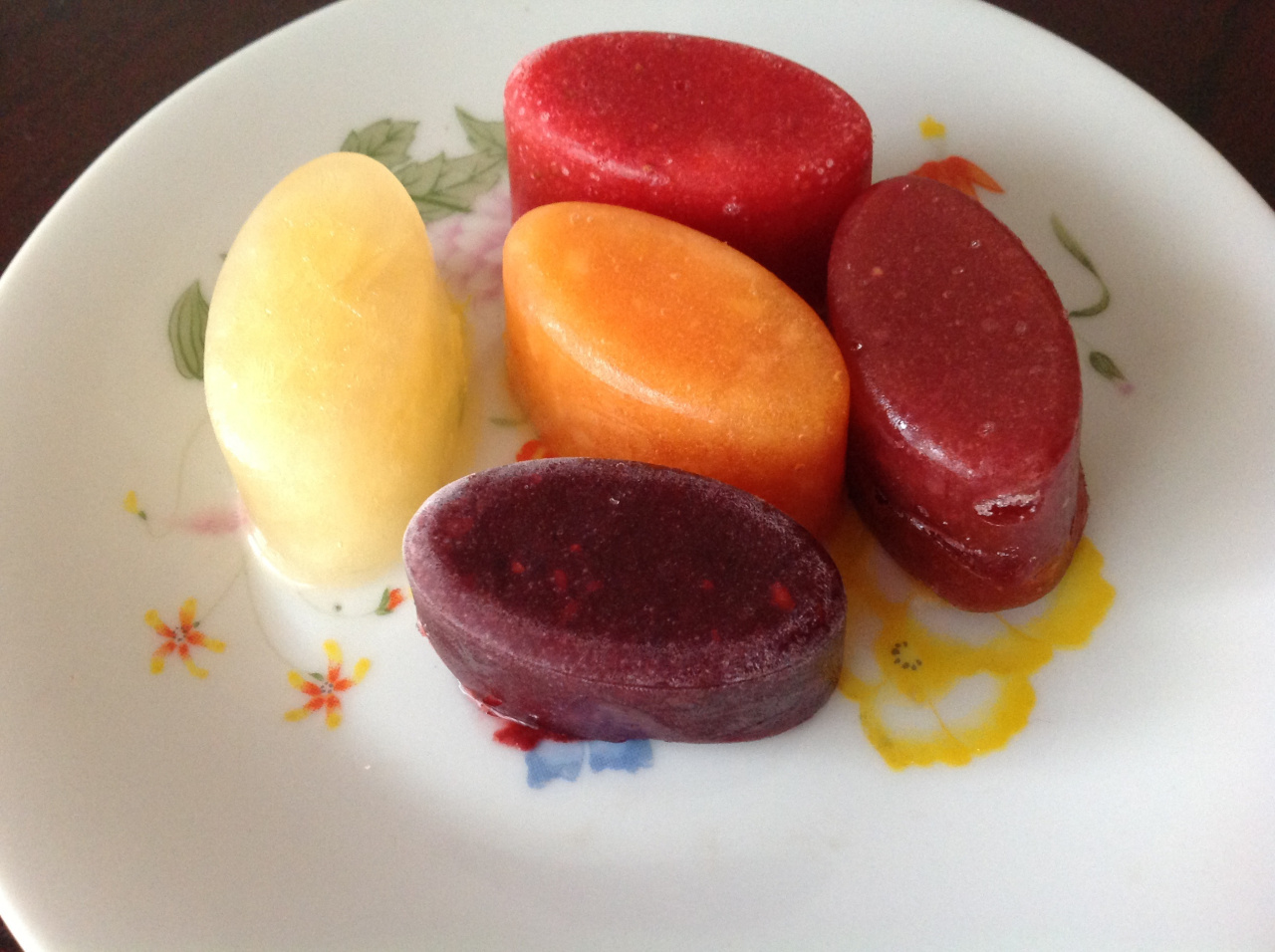 Just blend different fruits (together or separate) and freeze in ice cubes trays. Here I mostly used berries and papaya (also great as digestive enzymes).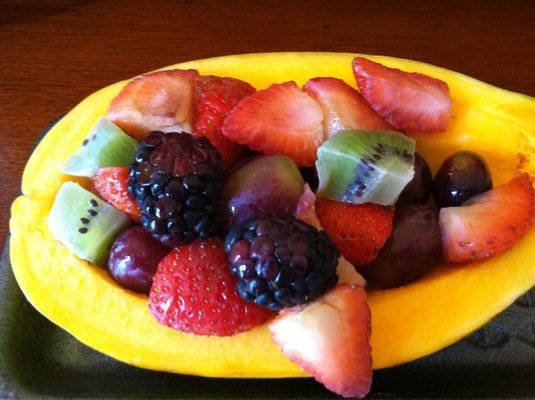 You get one cool drink on a hot summer day that's also full of "good for you"  ingredients.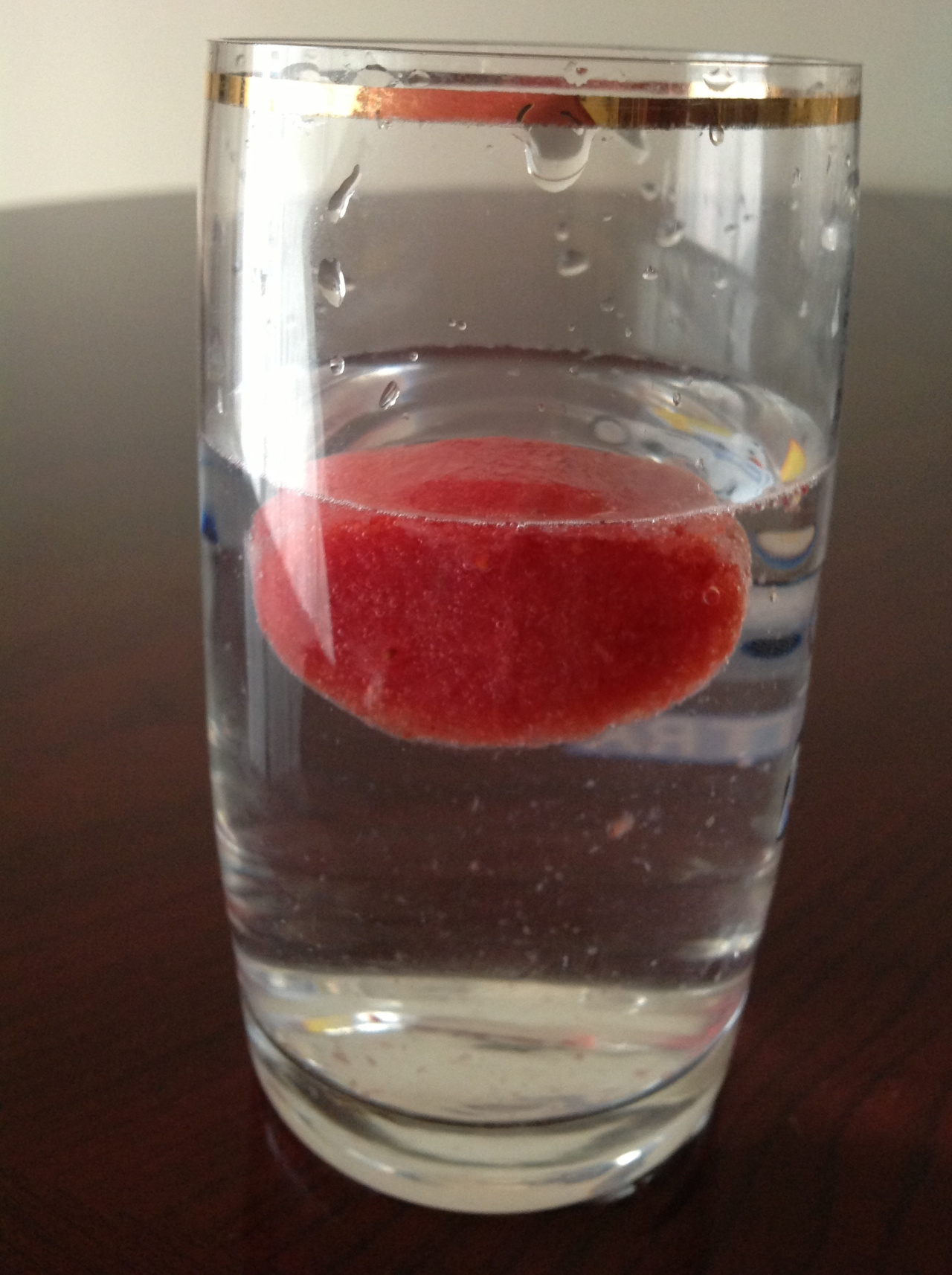 Enjoy!