Party Like a Professional

"It's my party, and I cry if I want to"…
Well, not really. But it does feel like I've shed a lot of tears in the past several months, many job-related in a post-Sandy reality.
March is a professional social work month, so, yes, we partied like it's our job. 🙂
With some good news at least, the first clinics have finally started moving back to our hospital in the city, the inpatient medicine will hopefully be moving back sometime between May and July, and though plans may change as the process goes along, at least there is an end to this seemingly long tunnel. We are all moving to a different floor when back in the hospital, but our offices have nice bay windows with a gorgeous view overlooking the East River. We will have to share office space with another coworker, but there is some glimpse that maybe sometime in the future we will all have separate offices like we're used to. As long as there is a glimpse of hope, I'll surely take it.
But for now it's party time!
And, yes, I'll cry if I really want to! 🙂
What's Cooking This Week
It's party, so you definitely need some sugar overload. Something that makes you forget you're supposed to eat healthy and only nibble on dessert. Forget that! Have five of these at once! (One of my coworkers actually did 🙂 )
Nutella and Strawberries Cupcakes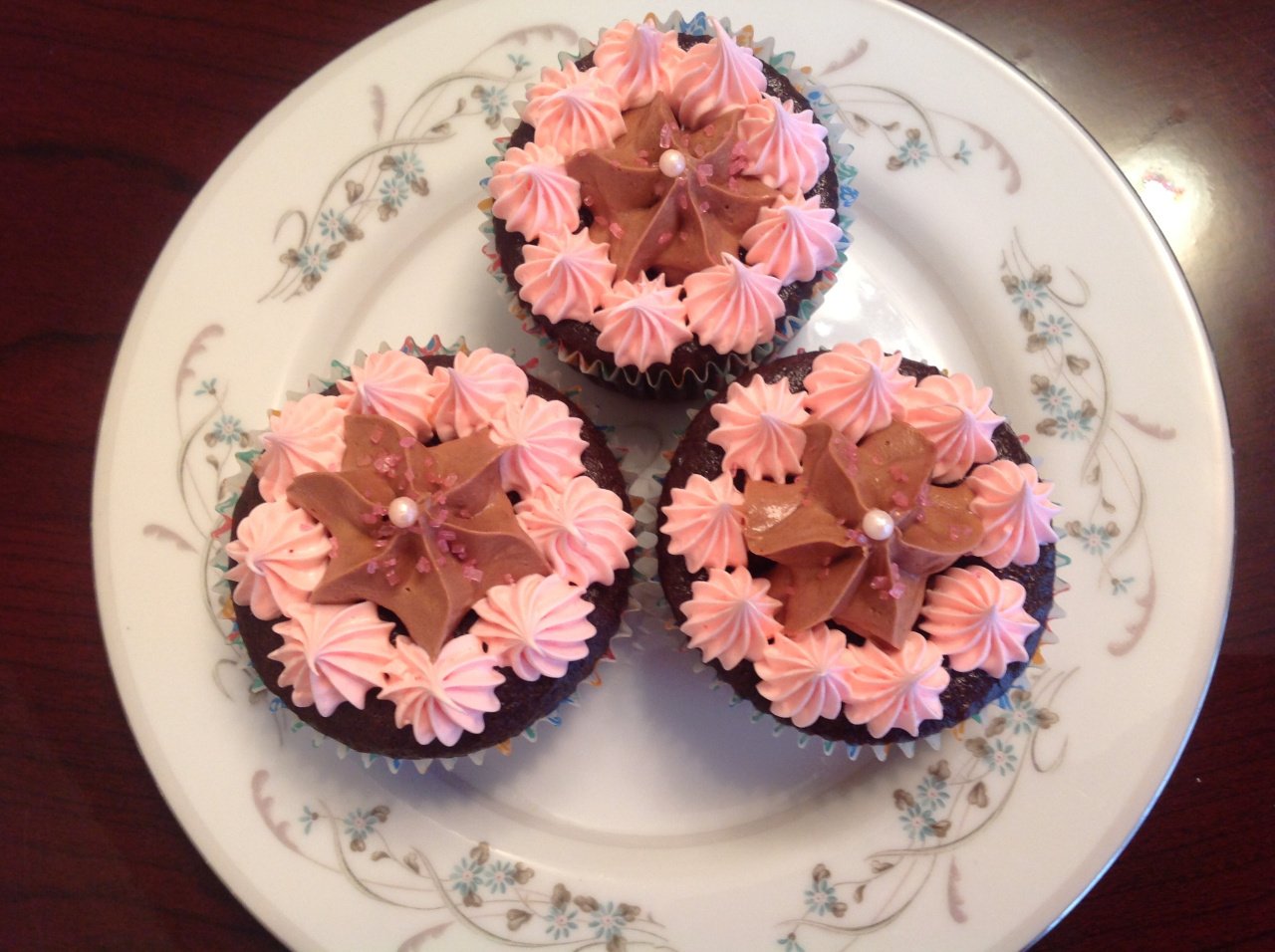 For cupcakes, I used my chocolate cake recipe found here Every Day Should Be A Birthday, substitute water for Amaretto (or not) in this recipe. It's gluten free of course using Cup4Cup flour mix.
Also have extra Nutella and cut up strawberries, makes 24 cupcakes.
For two types of frosting, Nutella and strawberry:
1 stick of unsalted butter, softened
1/2 cup of shortening (I used organic Spectrum shortening)
1 cup + 1/4 cup of powdered sugar
3/4 cup of Nutella
1/4 cup of seedless strawberry jam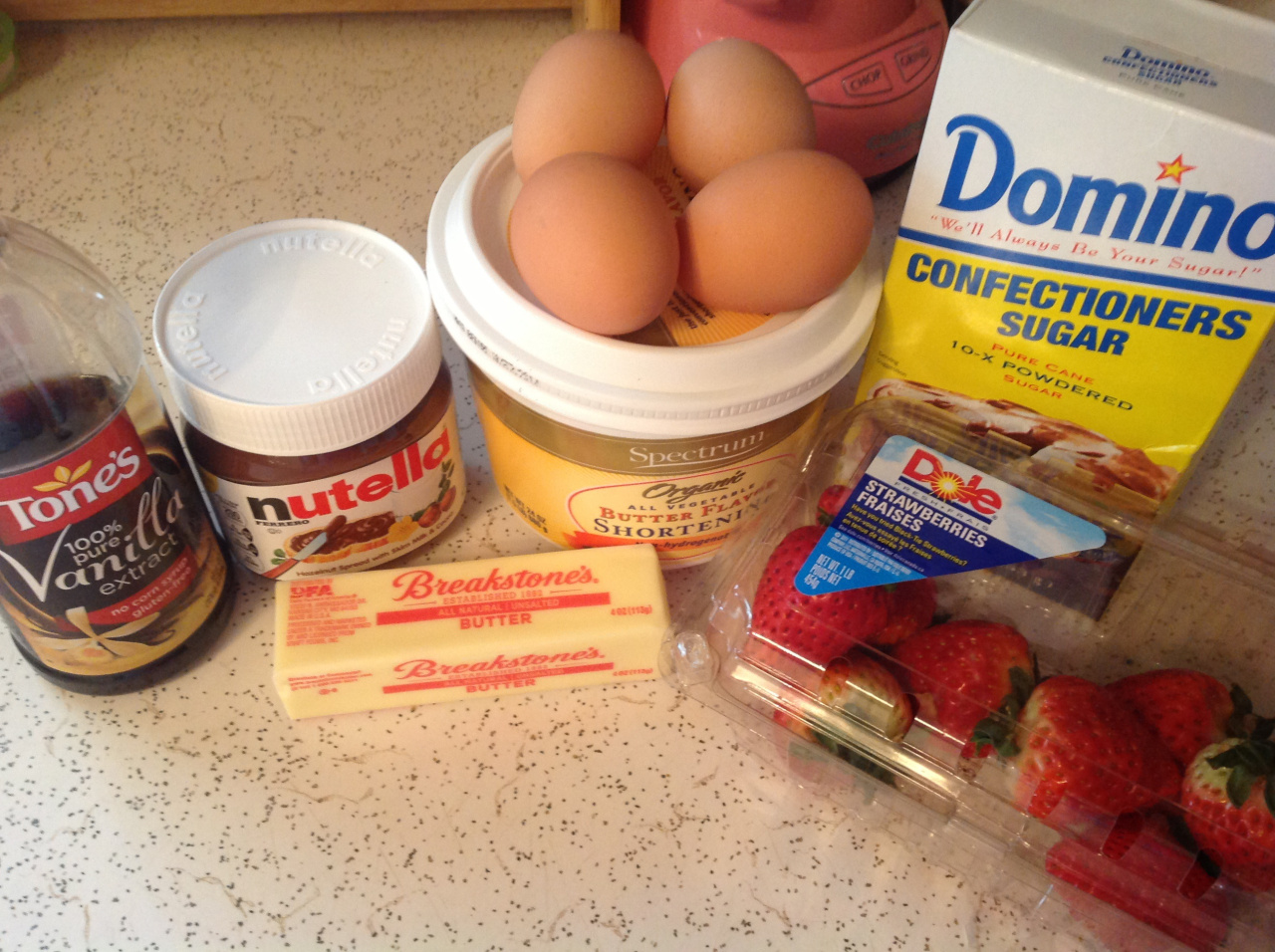 Prepare the cake batter according to the directions in the post above. Pre-heat the oven to 350 degrees. Line the cupcake pans with liners and fill them about 3/4 full. Bake for about 15-20 minutes or untill the cake tester comes out clean, let the cupcakes cool off before removing from pans. Using a knife or a cupcake corer, remove the inside of each cupcake, stuff them with cut up strawberries.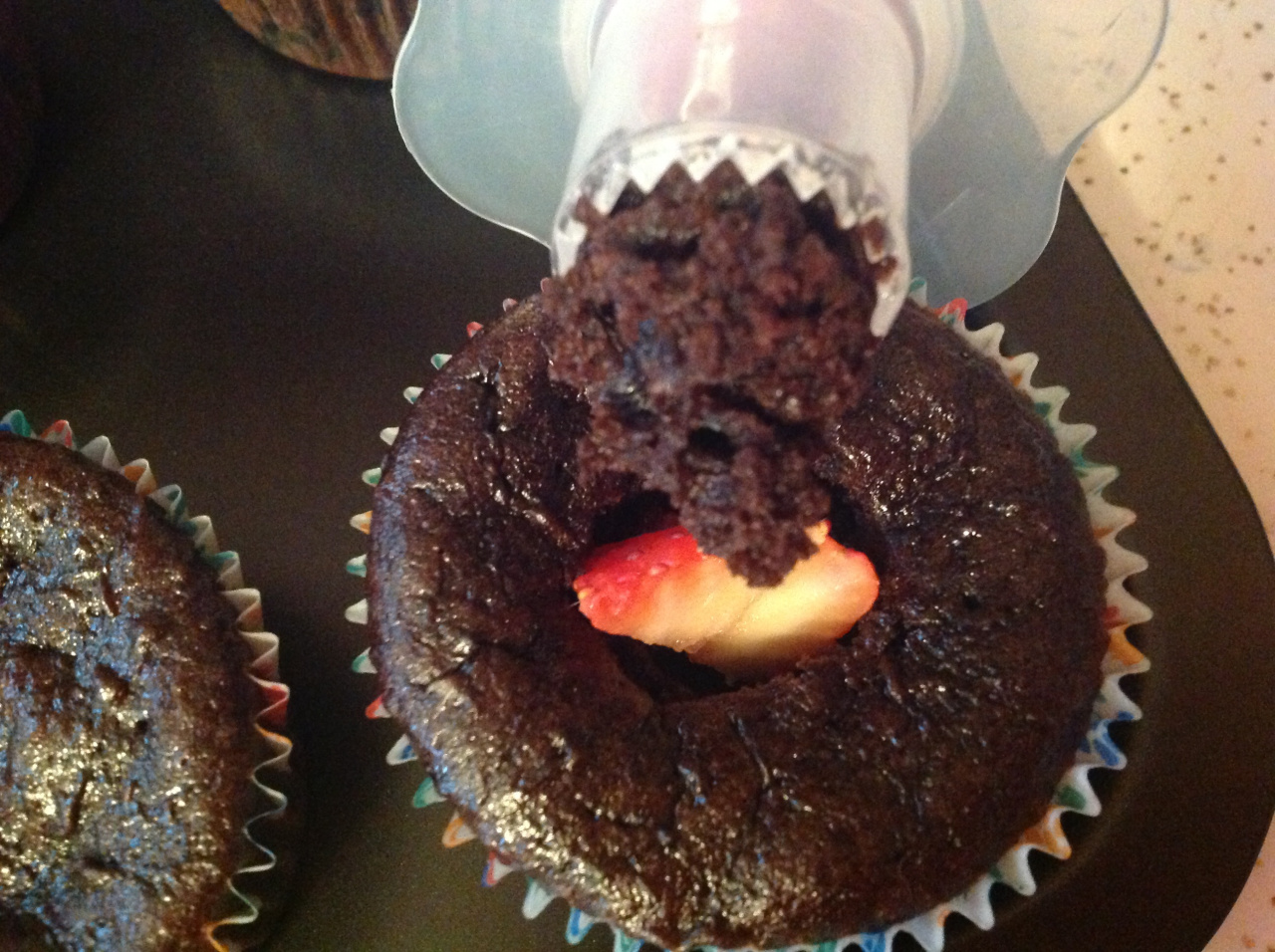 Place about 1 tspoon of Nutella on top of strawberry and cover it again with the removed cupcake core.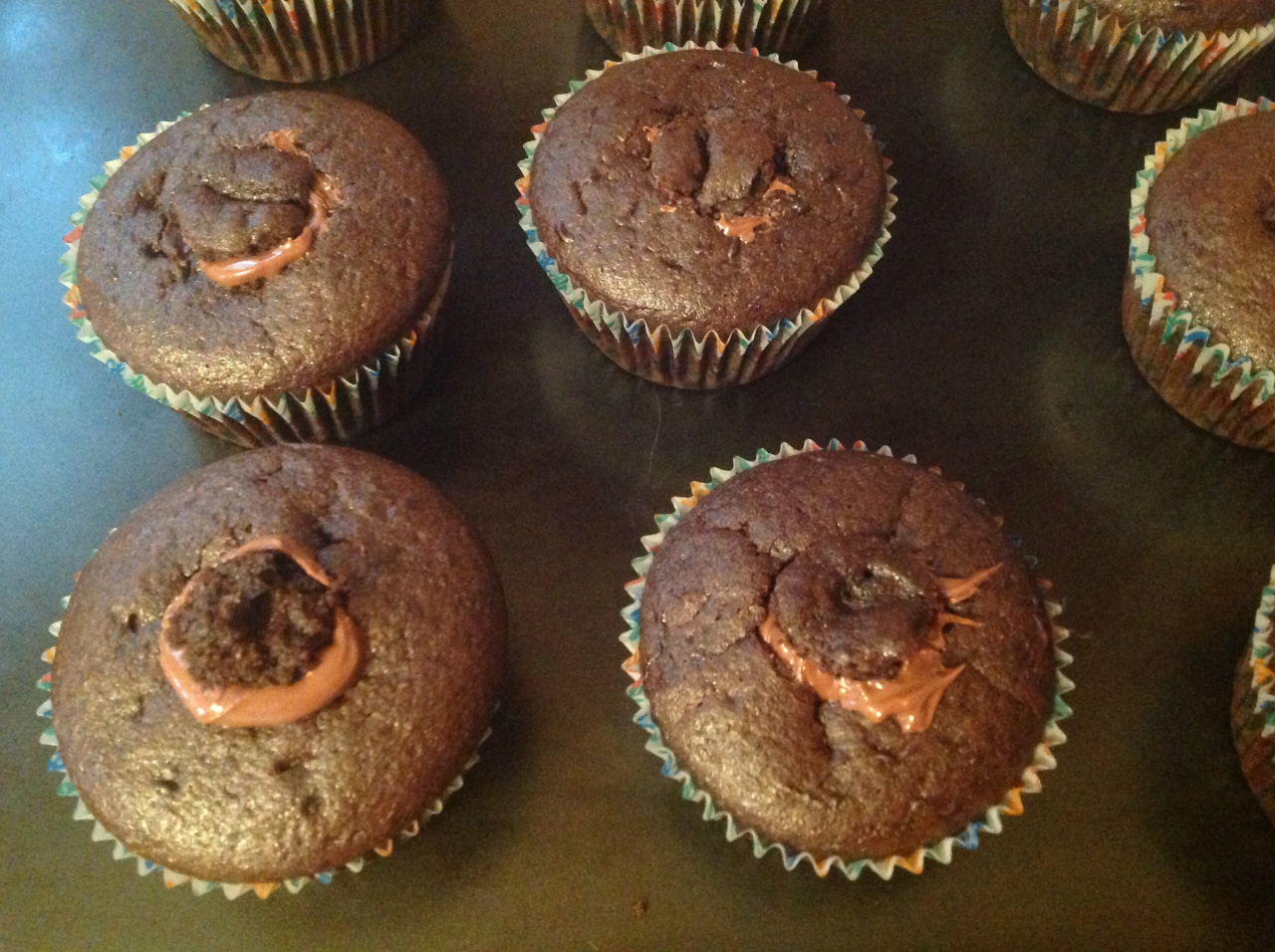 Make two types of frosting. First cream together butter and shortening, then divide the mix in half. To make Nutella frosting, add Nutella and cream together with butter and shortening, then gradually add 1/4 cup of powdered sugar (more or less depending on your taste).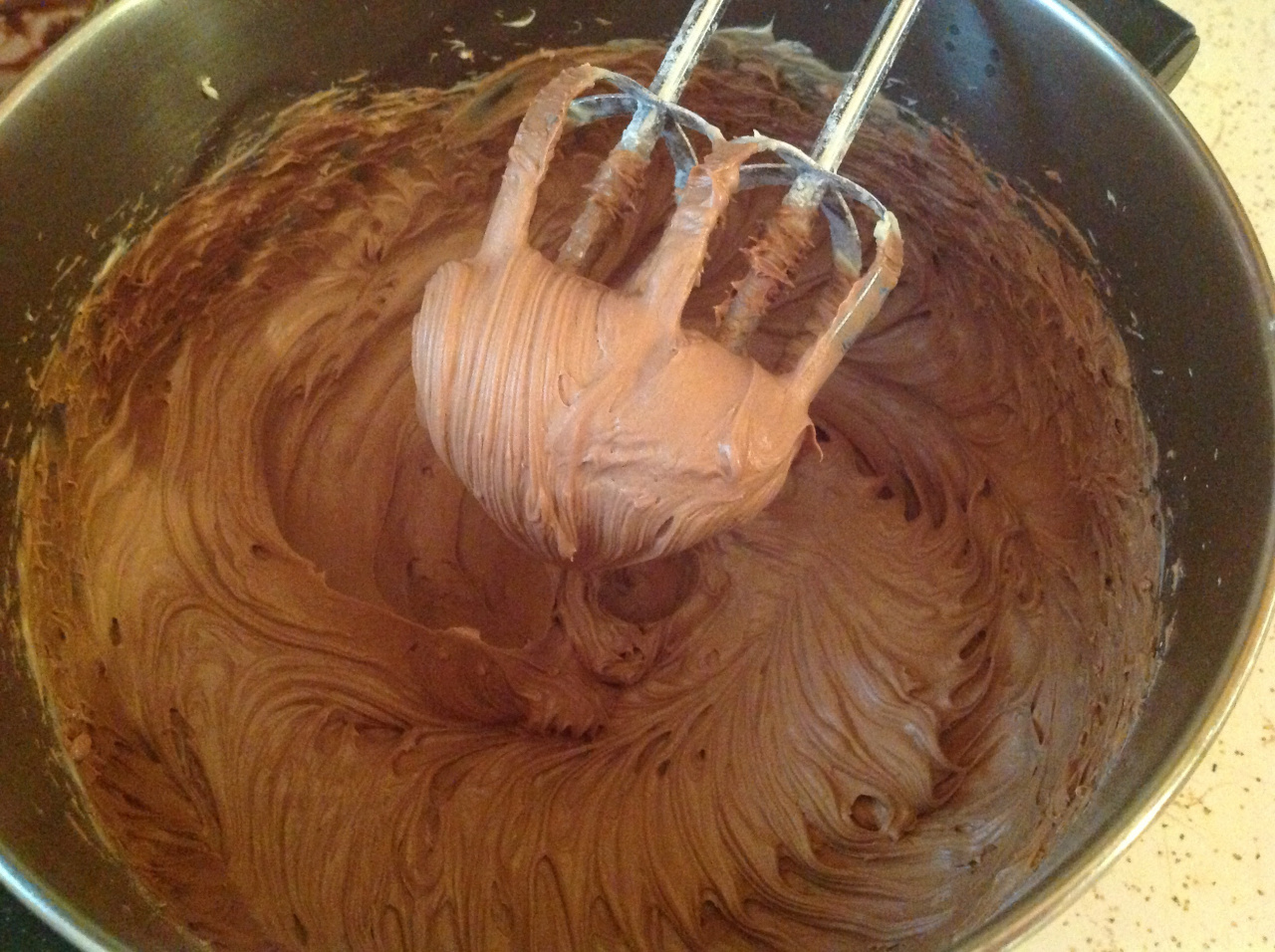 To make the strawberry frosting, add jam to the butter and shortening mixture and then gradually add powdered sugar. Add a couple of drops of red food coloring if you want a deeper pink color.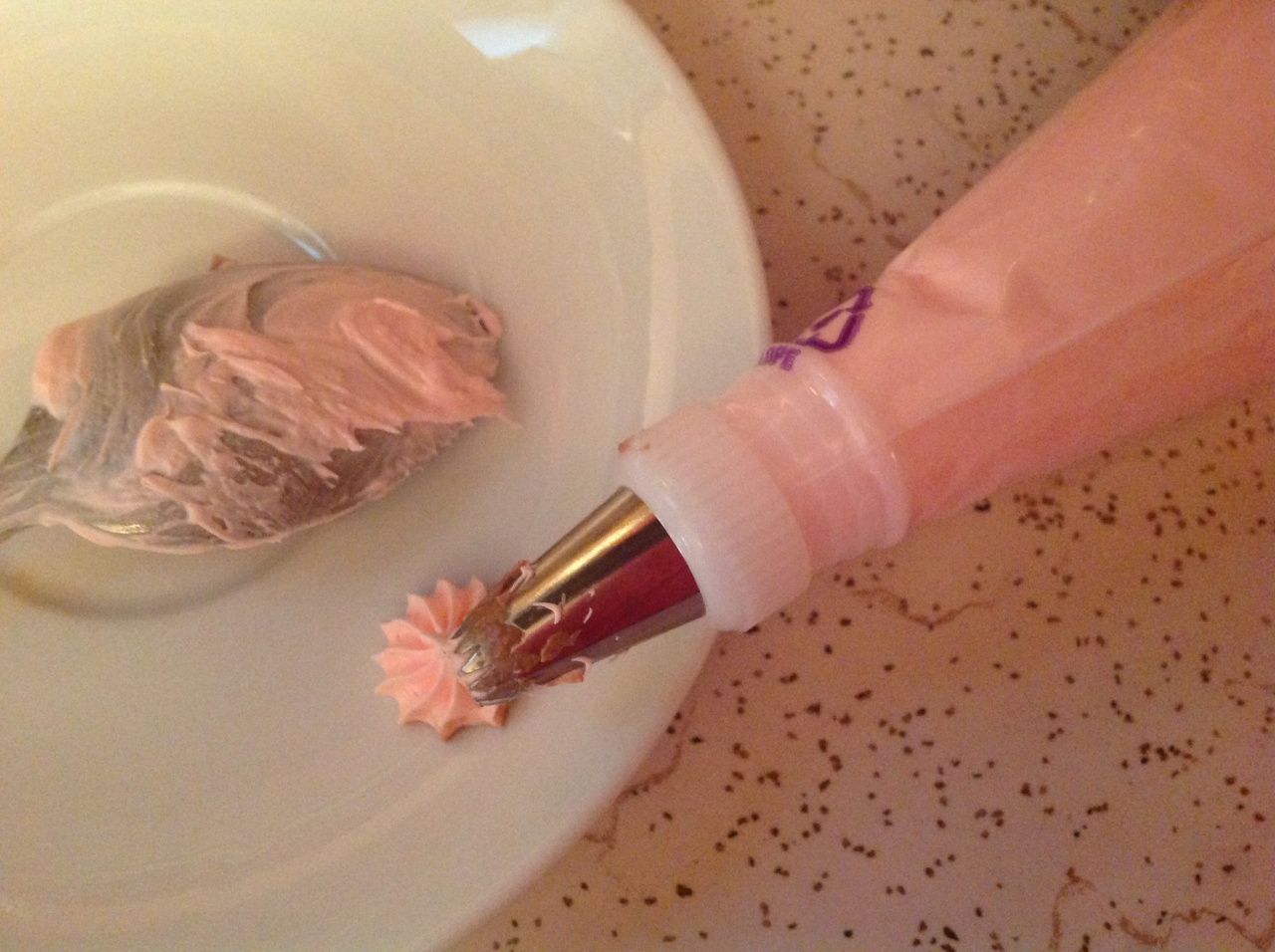 Decorate with both frostings as desired. All packed and ready to be transported to the party.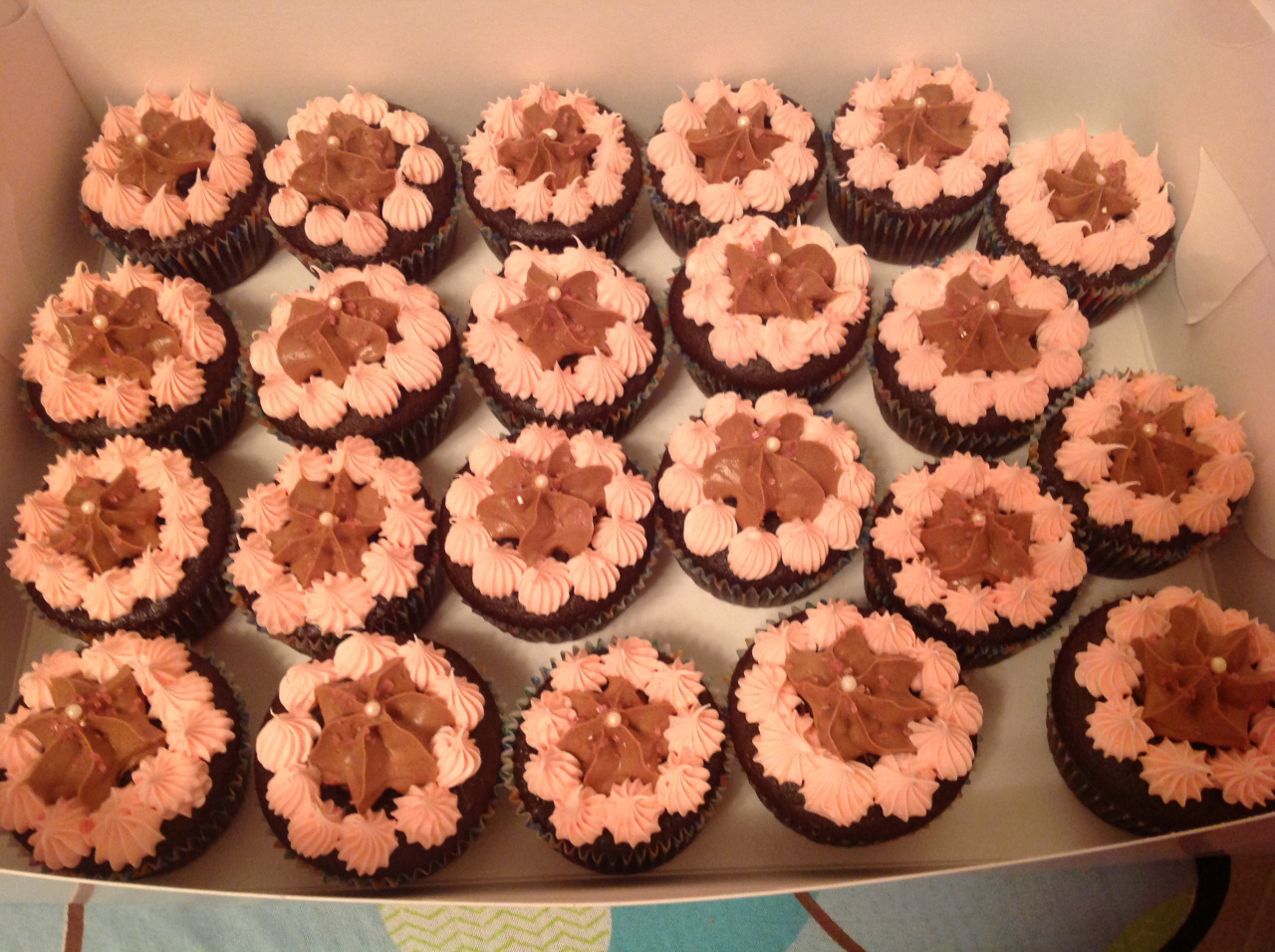 Enjoy! Definitely have more than one! 🙂