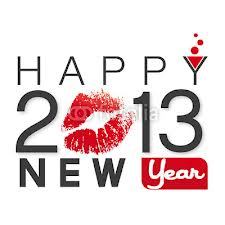 I don't know what you felt about 2012, but I was literary ready to kiss the old year goodbye. It brought a heartache, a lot of changes and transitions, and not all of them were welcomed, but ultimately yet again, it helped me grow and be propelled on my own evolutionary path. The good thing that the world didn't end on December 21, and even though we were all shocked with an unimaginable tragedy in Newton just days after, I think it will lead us into certain necessary changes as a country and as a human society in whole, some "new era" happenings are surely to come. And the most exciting thing of the last year, this blog was born that also gave life to many delicious foods, hopefully you enjoyed them too! 🙂
According to the Chinese Zodiac, 2013 is going to be the year of the Water Snake (starting February 4). Despite its scary appearance, in Chinese Horoscope the Snake is thought to be energetic and vibrant, full of fire and love. And that's exactly what I'm hoping for, more energy and fire please, to fill the air with vibrant electricity and excitement. I'll definitely take that! And supposedly the Snake year could be beneficial for Monkeys (which is my sign). Now, if anybody read my Award and Recognition post with some revelations about myself, you remember that I'm deathly afraid of snakes (to the point that when my mom brought me a crystal cobra figurine, as a good luck for the coming year, I couldn't even bring myself to unpack it, yeah, it's bad!). So, let's hope this Snake is all about passion and fireworks and won't bite the Monkey in the butt.
I thought that the beginning of such promising year should be met with compatible energy and vibrant presentation. The experience you'd only get at the Met Opera, especially at their New Year's Eve Gala. And even though Maria Stuarda this night was a dramatic offering, it was full of an intense love triangle, cleverly woven plots and a never-ending line of trying different roles and opposing different characters. Who would say "no" to that? I'm ready to try some pretty costumes and participate in a role play myself. 🙂
So let's toast to this New Year! To new energy, new roles, opera-worthy fireworks and definitely awesome food!
What's Cooking This Week
On a night where both "the old and the new" meet, it's nice to present a familiar dish with a different twist, especially if it's a bit healthier version. After a whole month of partying and food sampling, the body is probably craving less fat and more nutrients. But it doesn't mean you have to totally abandon the comfort food notion.
Chicken and Spaghetti in Lemon-Avocado Sauce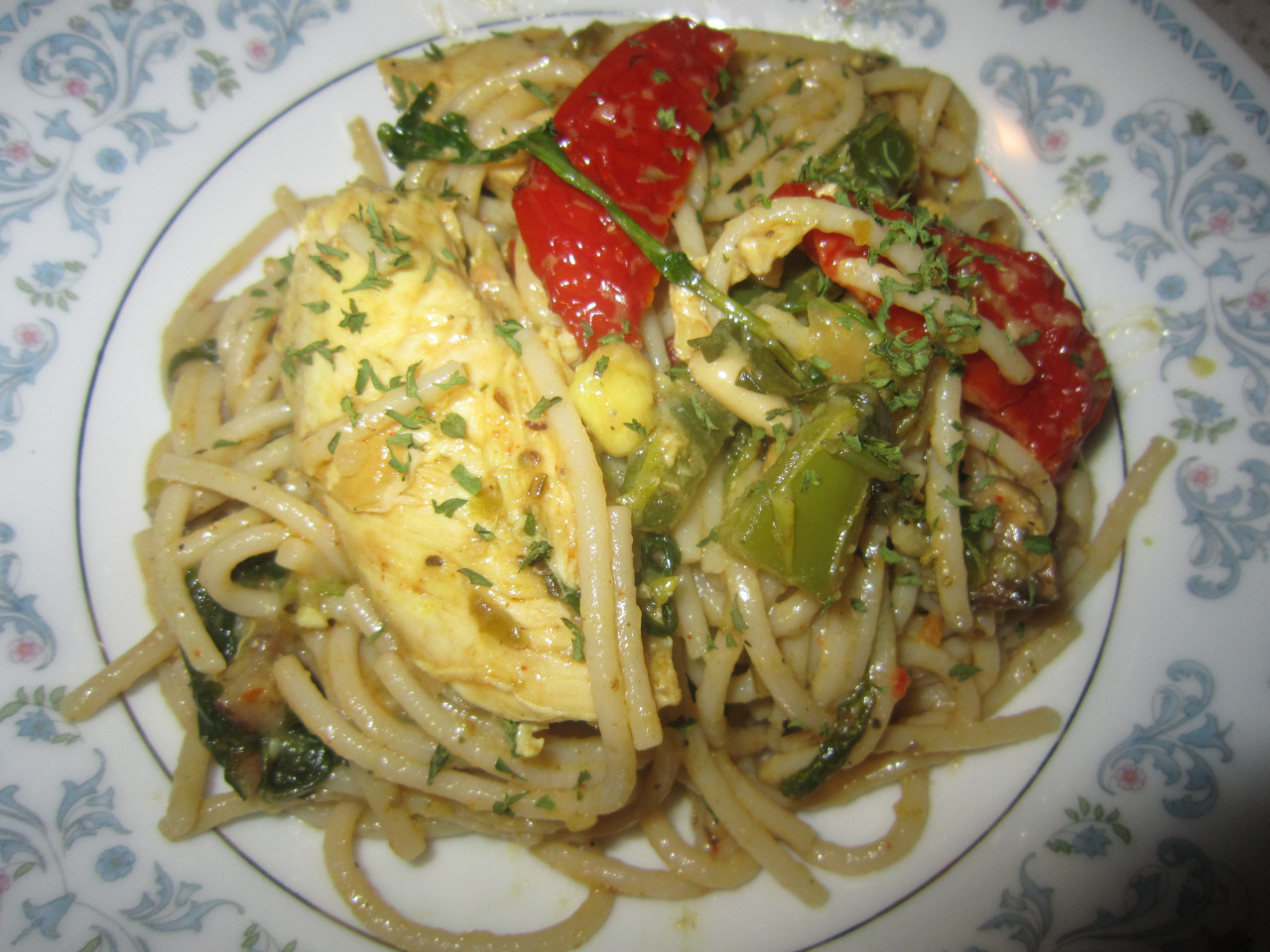 1 lb of chicken strips
1 lb of spaghetti (I used gluten free Tinkyada brand)
1 bell pepper
1 cup of sun-dried tomatoes
1/2 cup of sliced mushrooms
1 avocado
1 cup of fresh baby spinach
1/4 cup of pignoli nuts
2 Tbspoons of fresh lemon juice
1 tspoon of lemon-pepper seasoning
1/2 tspoon of each basil and oregano
salt, olive oil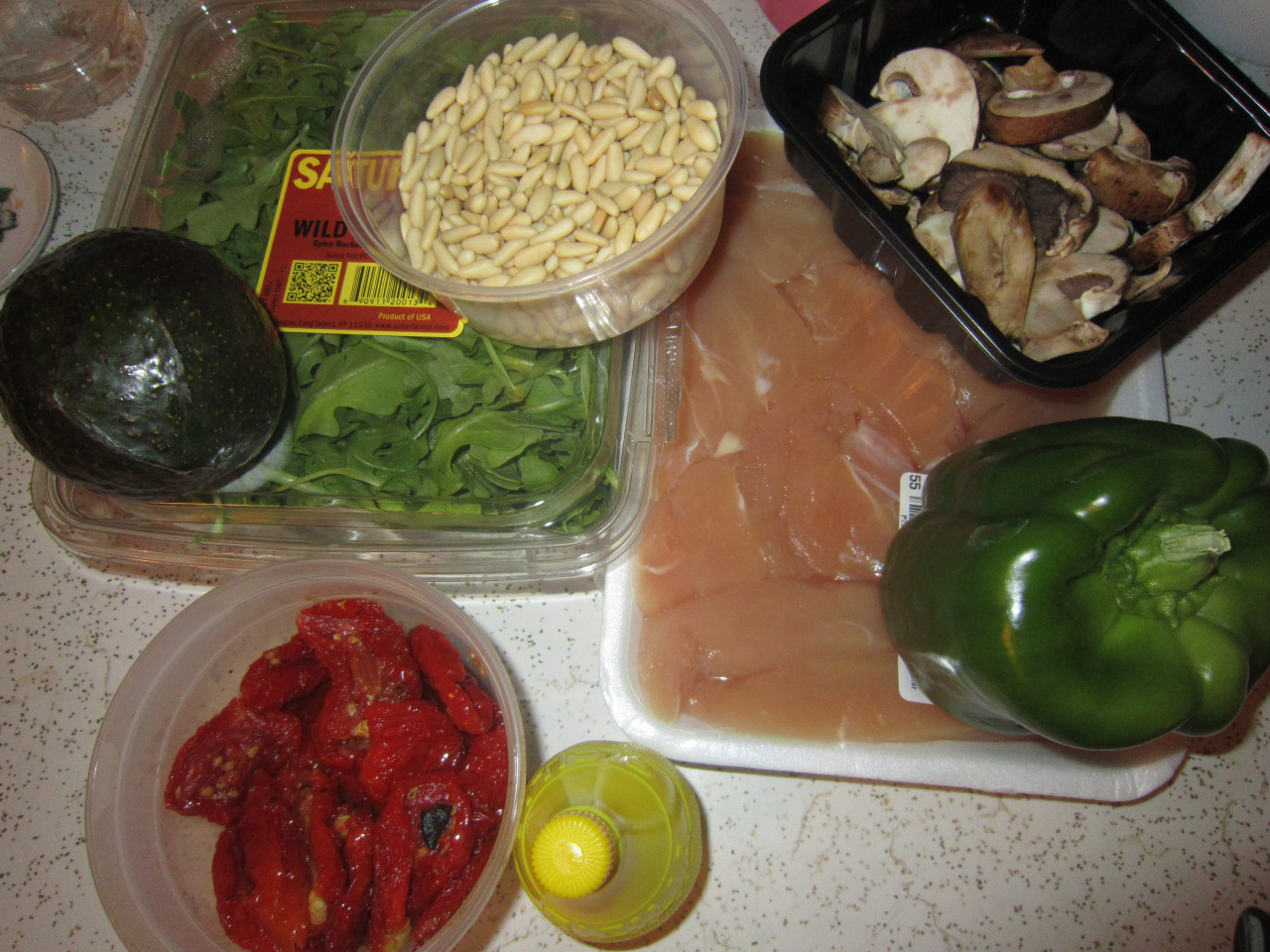 In a large frying pan, heat up some olive oil and start to saute lightly salted chicken strips till about half way done. In a mean while, cut the pepper and mushrooms, then add them to the pan along with all the seasonings, after a couple of minutes, also add sun-dried tomatoes.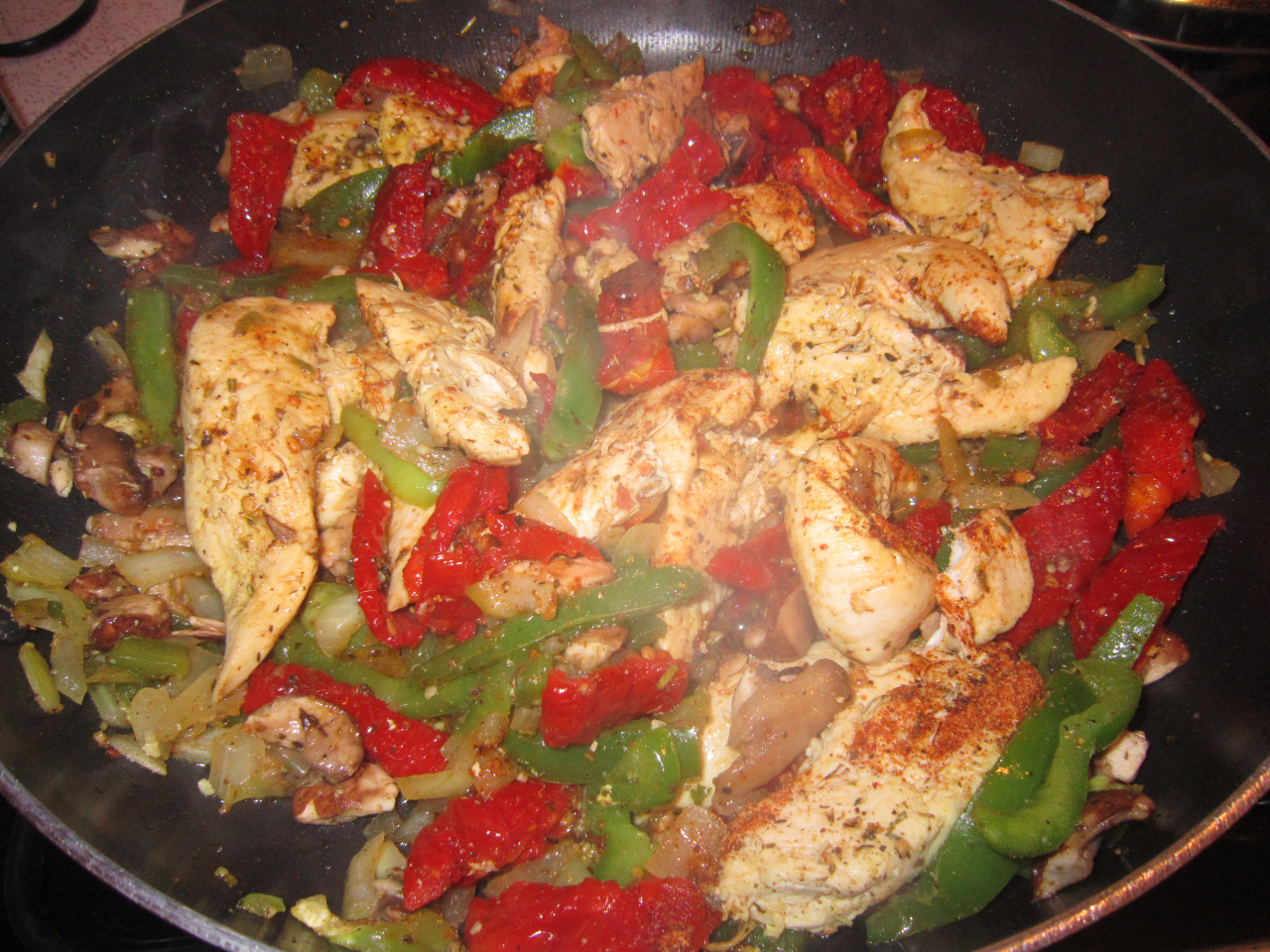 While that is cooking, cut and scoop the avocado and blend it with lemon juice and a bit more seasoning.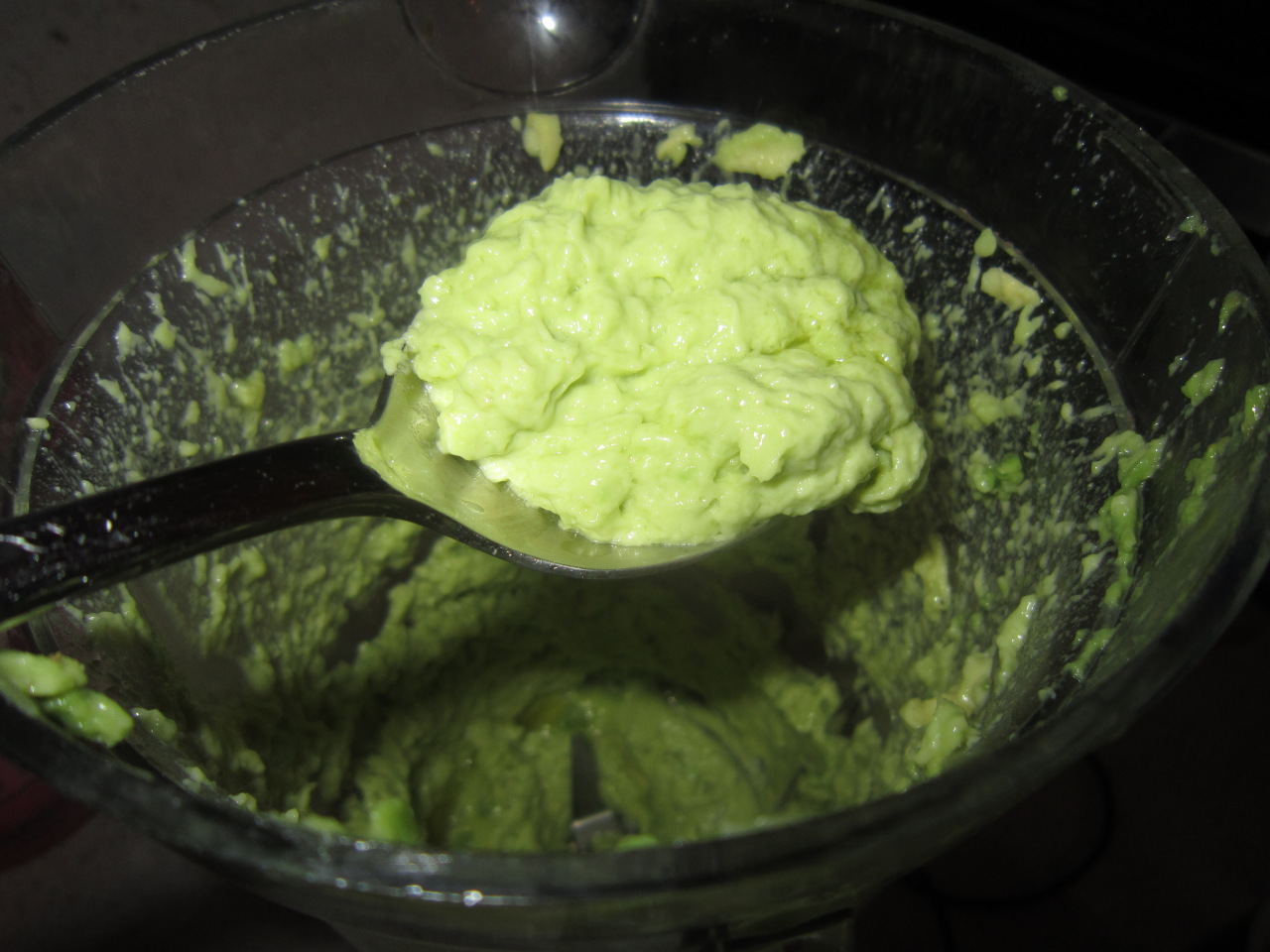 When all is almost done, add spinach leaves and pignoli nuts to chicken and veggies, cook for 1 minute, then mix in avocado sauce and stir until everything is well combined.
Such a creamy and comforting dish yet full of good fats and vitamins. Everything you'd crave for in the New Year.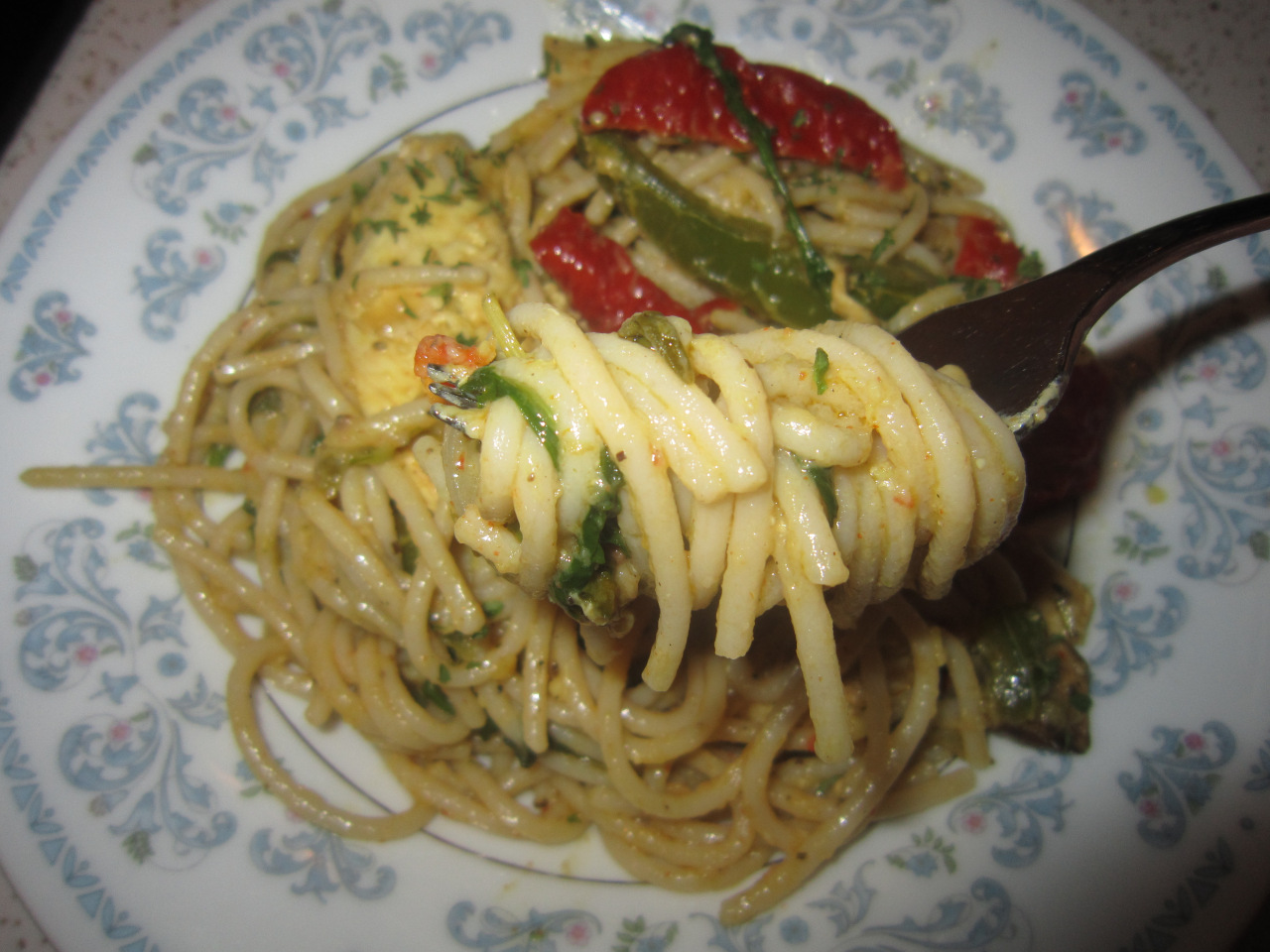 Enjoy!
And Happy New Year!