The Pink Elephant Has Left The Building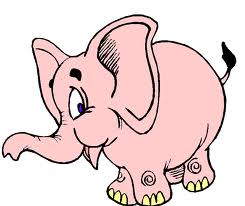 Have you ever tried living in a small room that is also occupied by a dancing pink elephant? Chances are no matter what you do or how much you tried to avoid it, you'd inevitably bump into it from this side or the other, and your whole view about what else is around you is simply going to be restricted by either a giant pink ear or enormous round side, and you're also probably going to be constantly poked by that long elephant trunk.
That was me trying to live my life for 5 years post-cancer treatment while not having a certainty that I'd be able to reach the first survival milestone without dealing with cancer yet again. A daily therapy pill, close follow-up and multiple medical appointments would not let me forget that I was still in a critical period when it is mostly possible for cancer to come back. Try living your life like that when the damn pink elephant just wouldn't leave!
So last month, when my doctor signed the eviction order to get the pachyderm out of my home, it actually took some time to convince this animal to leave. And even now it still passes by almost daily and sometimes knocks on my windows and tries to see if it can con me into opening the door. I do get anxious when I see its shadow, but I'm certain there's no room for elephants anymore.
It's hard to let go of something that was part of your life for a long time, even if that wasn't pleasant. You're scared that you have no control over it and its "coming and going", and the uncertainty that it can break into your door at any moment is worse that having to live with it in a close proximity. Yet you have no choice if you want to see and experience anything else beyond the pink butt.
I know it will never leave me for good, it will always be roaming the streets in my city or maybe even in my neighborhood. I'm just praying that it will never have to barge through my door again.
The pink elephant has finally left the building, its whereabouts are uncertain, but it can also be presumed lost in the wilderness of life!
(No elephants, pink or any other color, were harmed while writing this post). 🙂
What's Cooking This Week
Lots of sweet things on my blog this month. I am in a mood to celebrate, but when you also talk about some pink food, it does look much better as a dessert. To celebrate the long awaited departure of the pink pachyderm, a boozy cupcake is on a menu. I should also mention, it is naturally gluten free.
Pink Series: Recipe # 9
Cherry Amaretto Cupcakes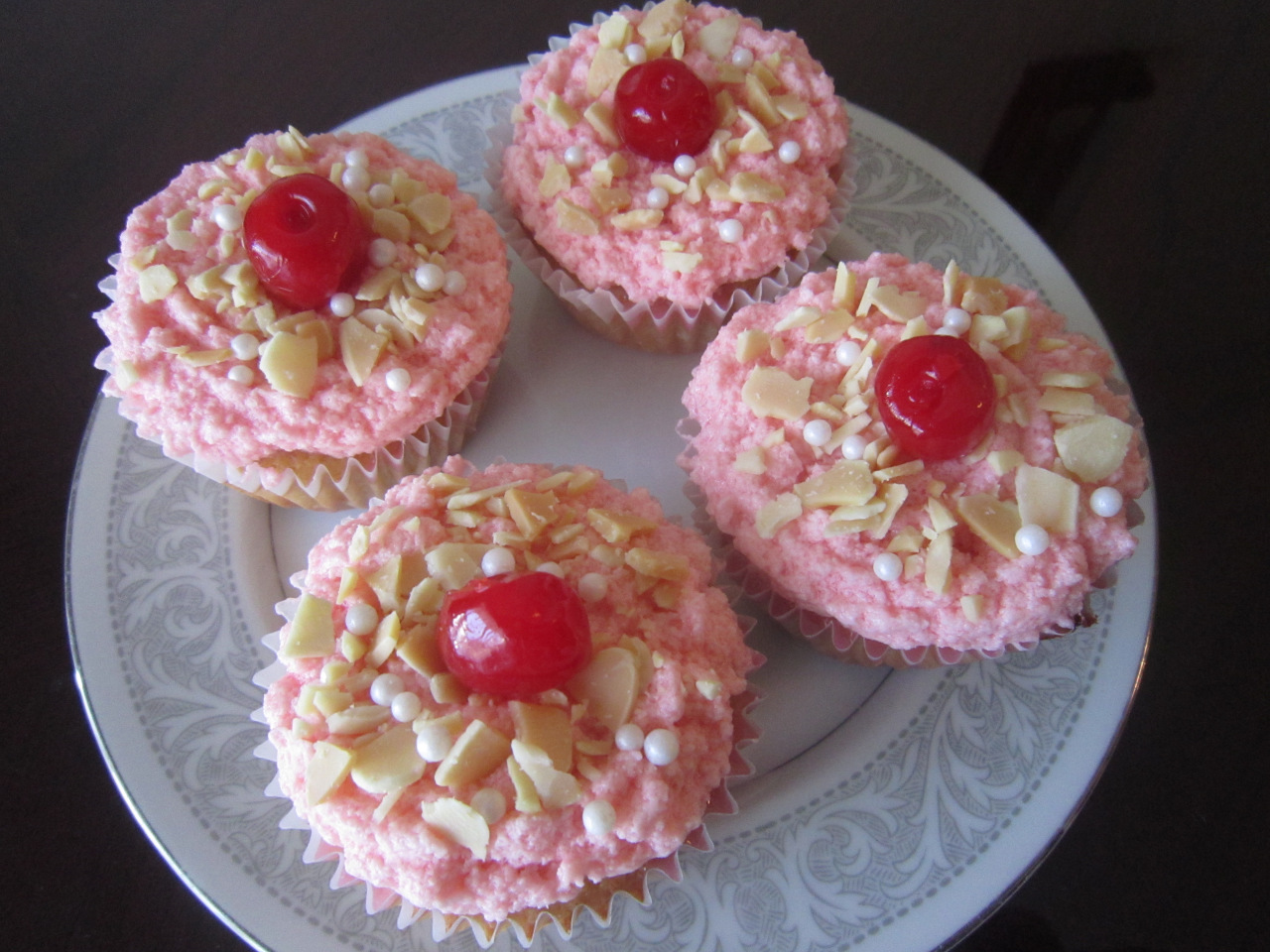 Cupcakes (makes 12):
2 cups of almond flour
1 cup of unsalted butter, room temperature
1 1/4 cup of sugar
4 eggs
3 Tbspoons of Amaretto liqueur
1 1/2 tspoon of vanilla
12 Maraschino cherries
a pinch of salt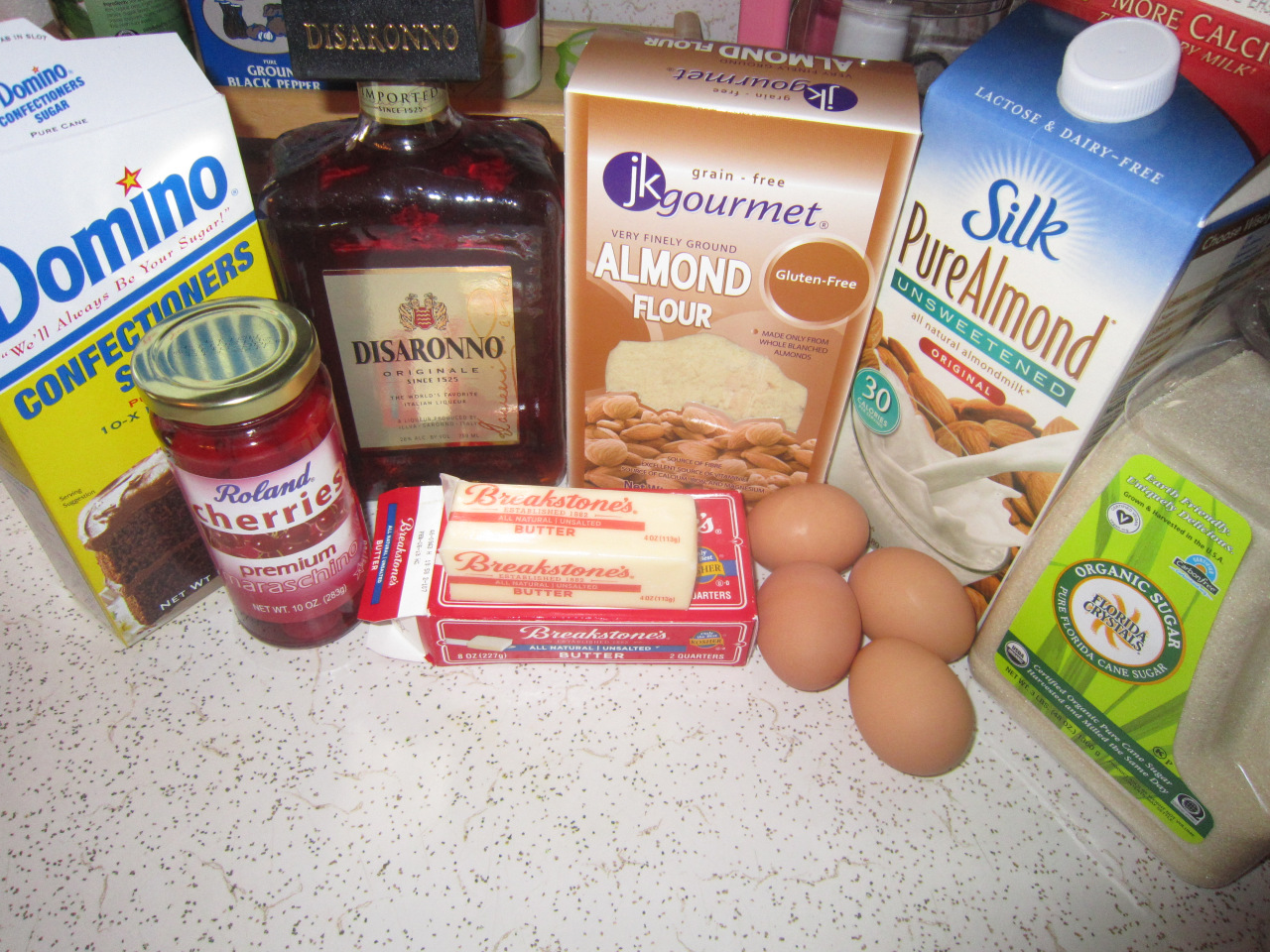 In a pot, melt the butter and set it aside to cool. In a bowl, combine together almond flour, sugar and salt.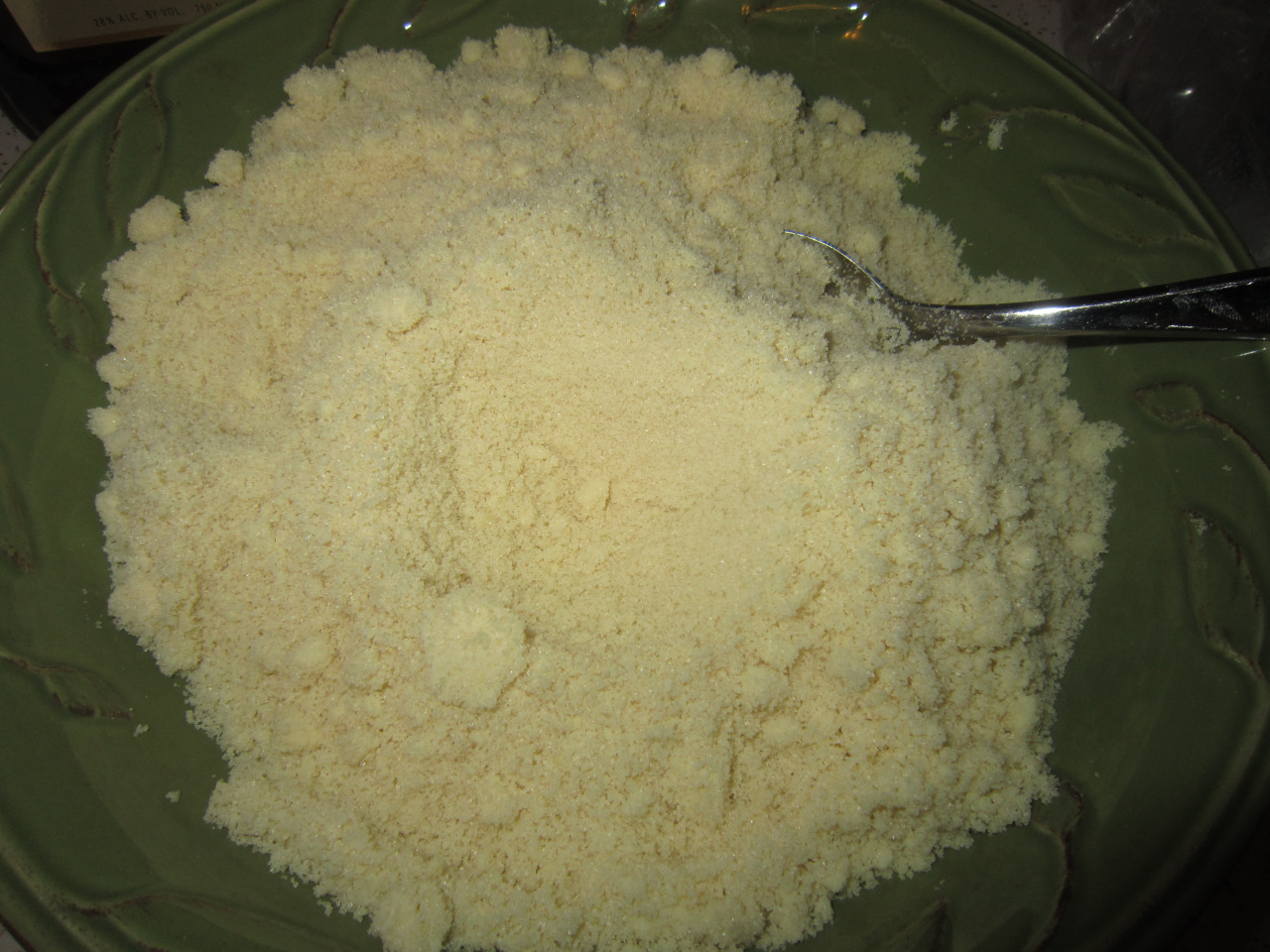 In another bowl, whisk together eggs, vanilla and Amaretto, then add melted and cooled off butter.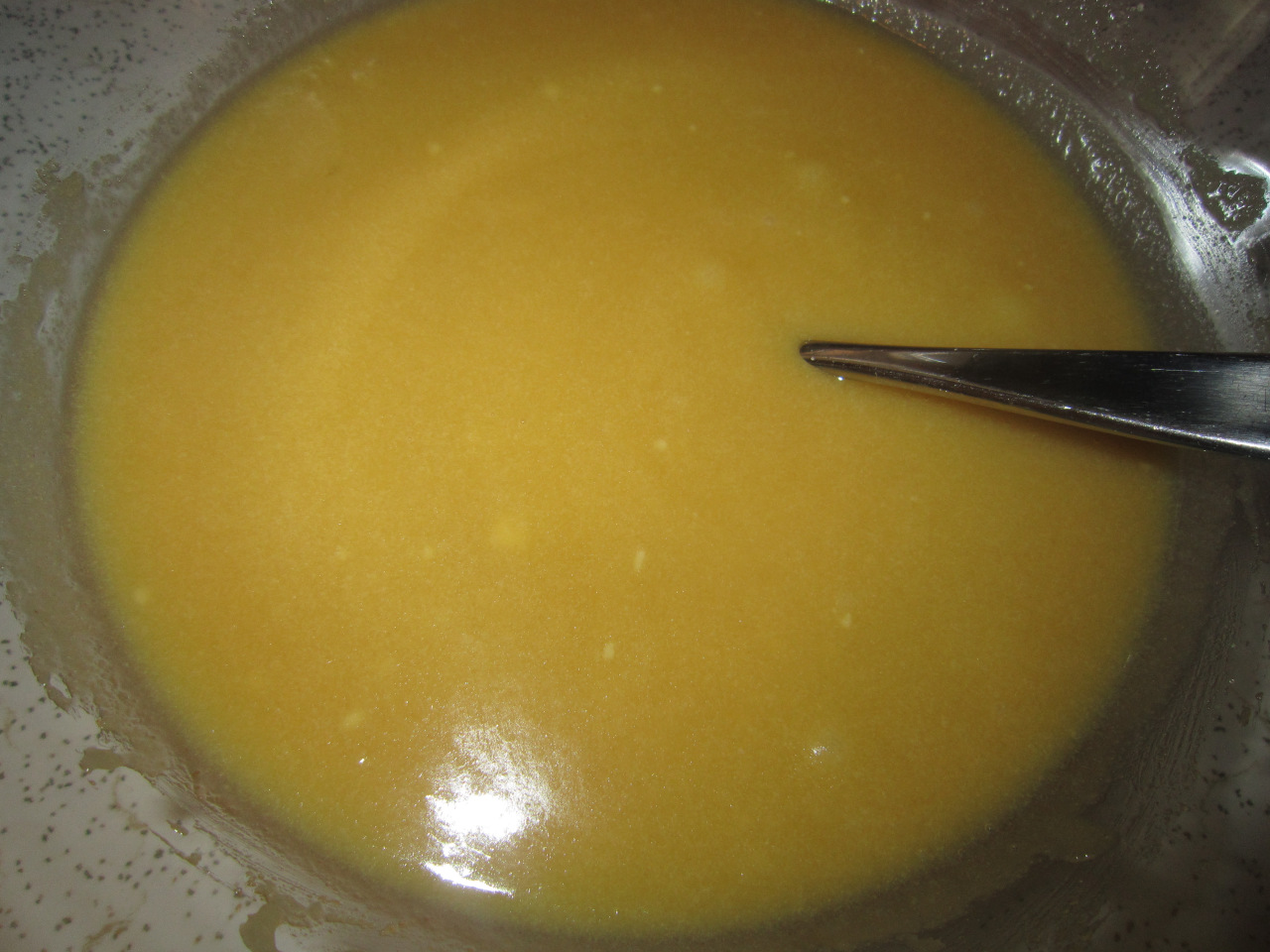 Combine together wet and dry ingredients until the batter is smooth. Pre-heat the oven to 350 degrees. Line the cupcake pans and fill with batter about 3/4 full. I'm using my "must-have" batter dispenser.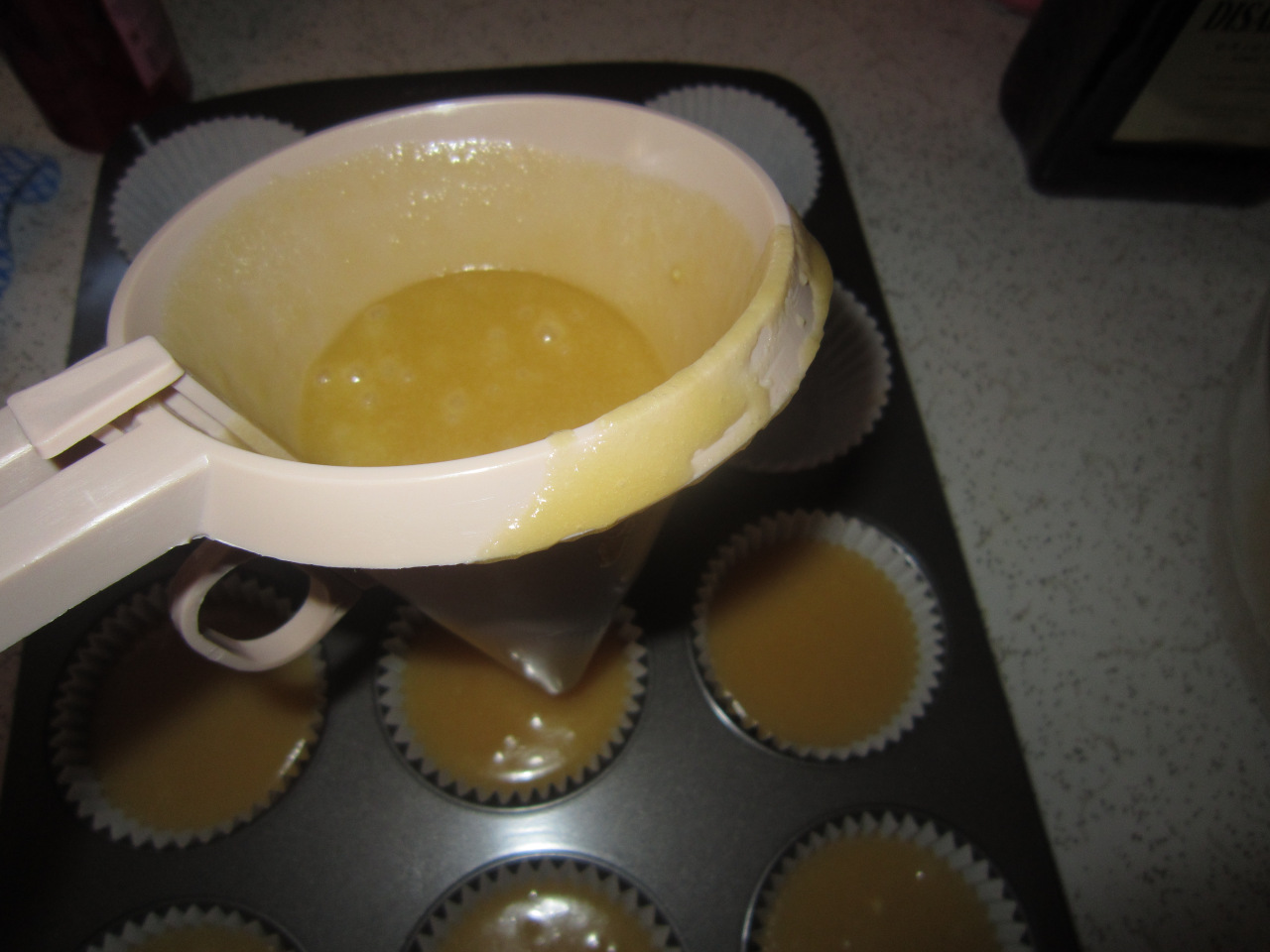 Bake the cupcakes for 20 minutes, then let them cool off completely. In a mean while, make the frosting.
Frosting:
1 stick of unsalted butter, softened
2-3 cups of powdered sugar
2 Tbspoons of milk (I used almond milk)
2 Tbspoons of Amaretto
1 Tbspoon of cherry juice or Maraschino cherries liquid
12 cherries for garnish
chopped almond pieces for garnish
Whip the butter until light and fluffy. Add milk and whip again until smooth. Gradually add Amaretto and cherry liquid and beat until well combined. Start adding powdered sugar, depending how much liquid you have and how sweet you want the frosting, you may use 2-3 cups of sugar.
Once the cupcakes are cooled off, using a cupcake corer or a knife, cut the middle in each cupcake and place a cherry on the bottom.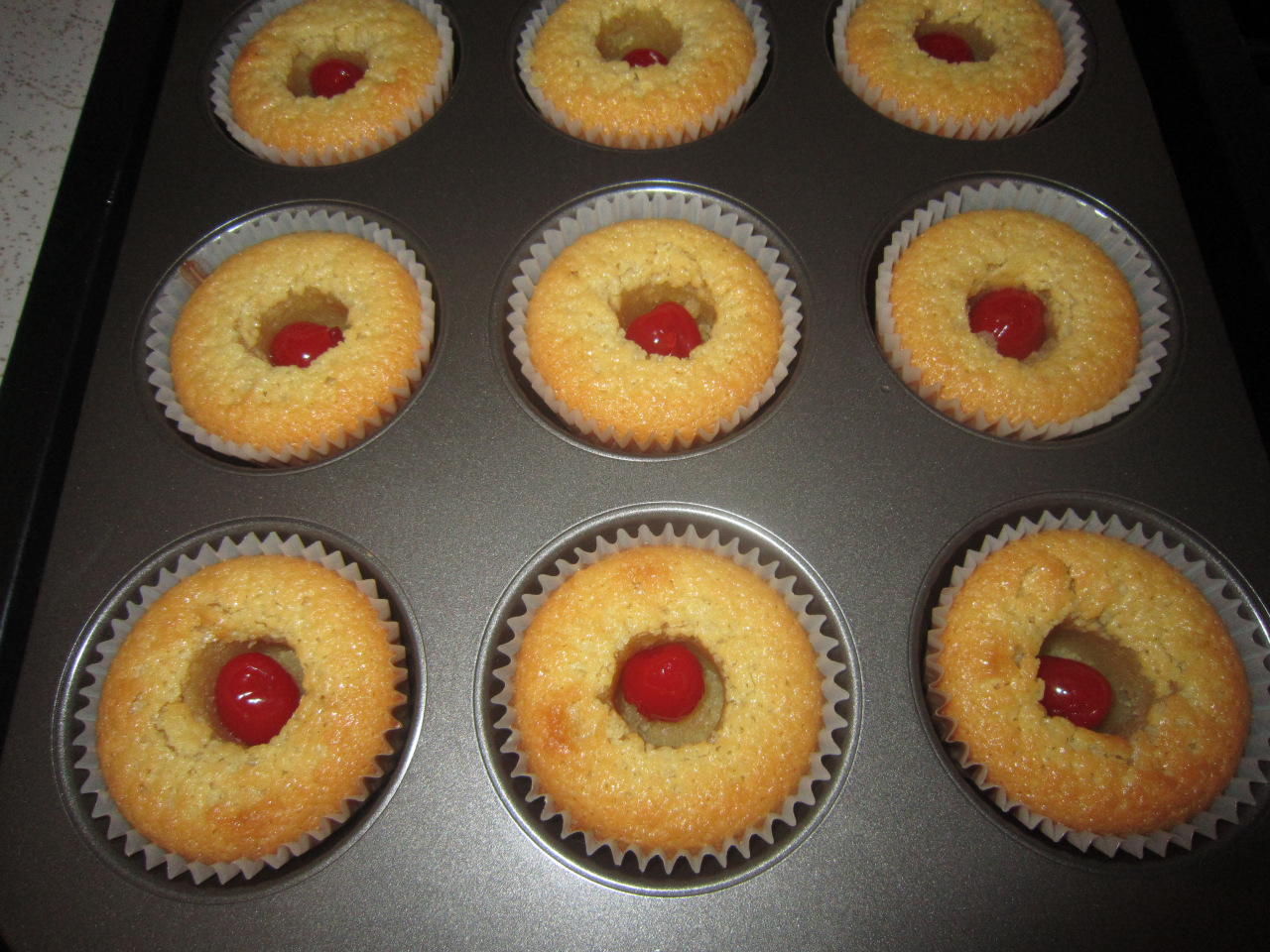 Pipe some frosting over the cherries, you may then replace the top of the cupcake over the frosting. Frost as you prefer and decorate with cherries and chopped almond pieces.
Sugary and moist, with both Amaretto and cherry undertones, a perfect ending to a 5-year long road. I may even offer one to the pink elephant. Just because I'm nice. As long as it takes the cupcake and leaves!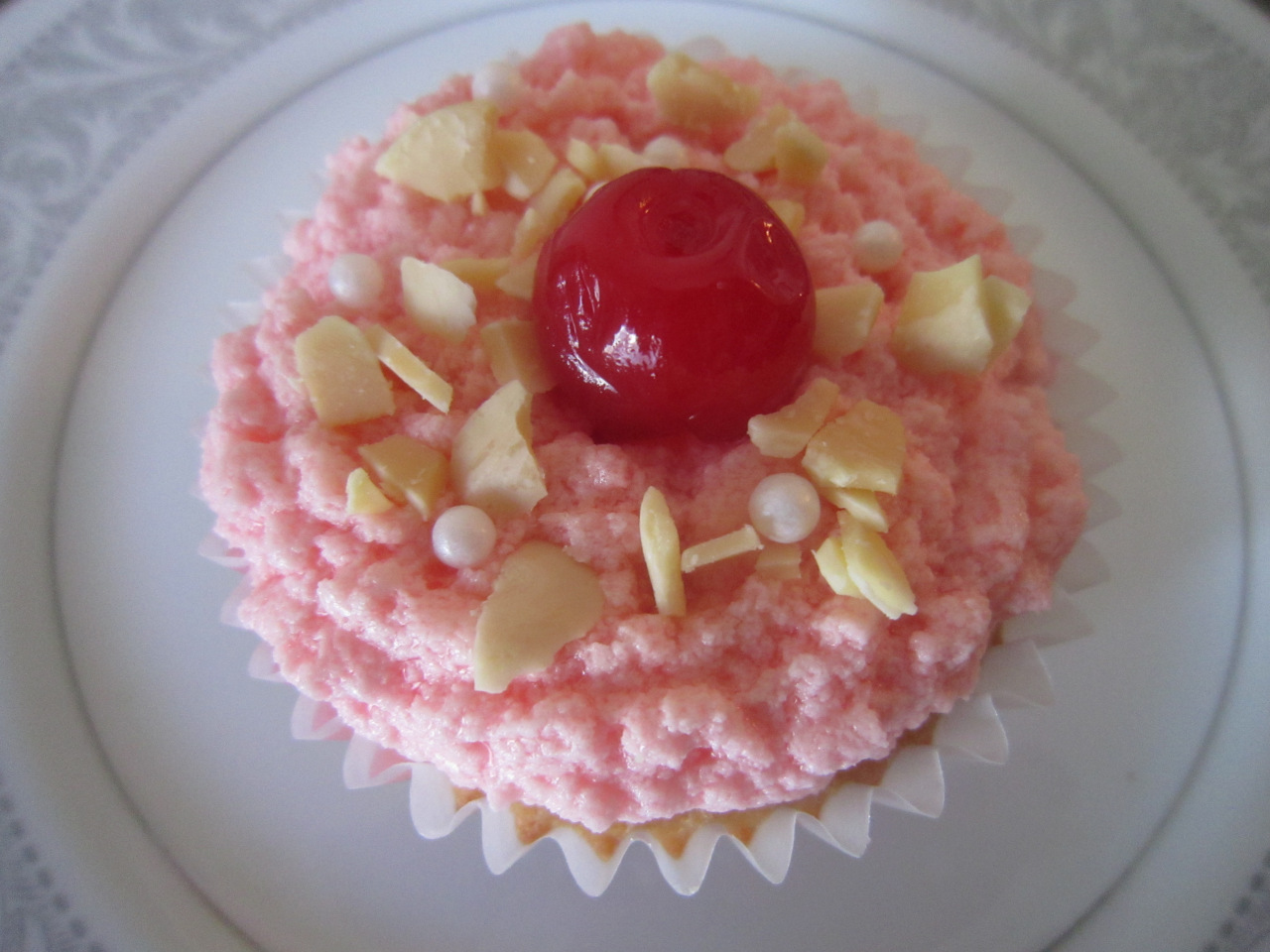 Enjoy!
Take care of yourself!
And don't let no pink (or other color) elephants take over your life!
The recipe was adapted from this recipe of a flourless almond cake http://mishdelish.com/recipe/gluten-free-flourless-almond-cake-recipe/