September Foodie Pen Pal Program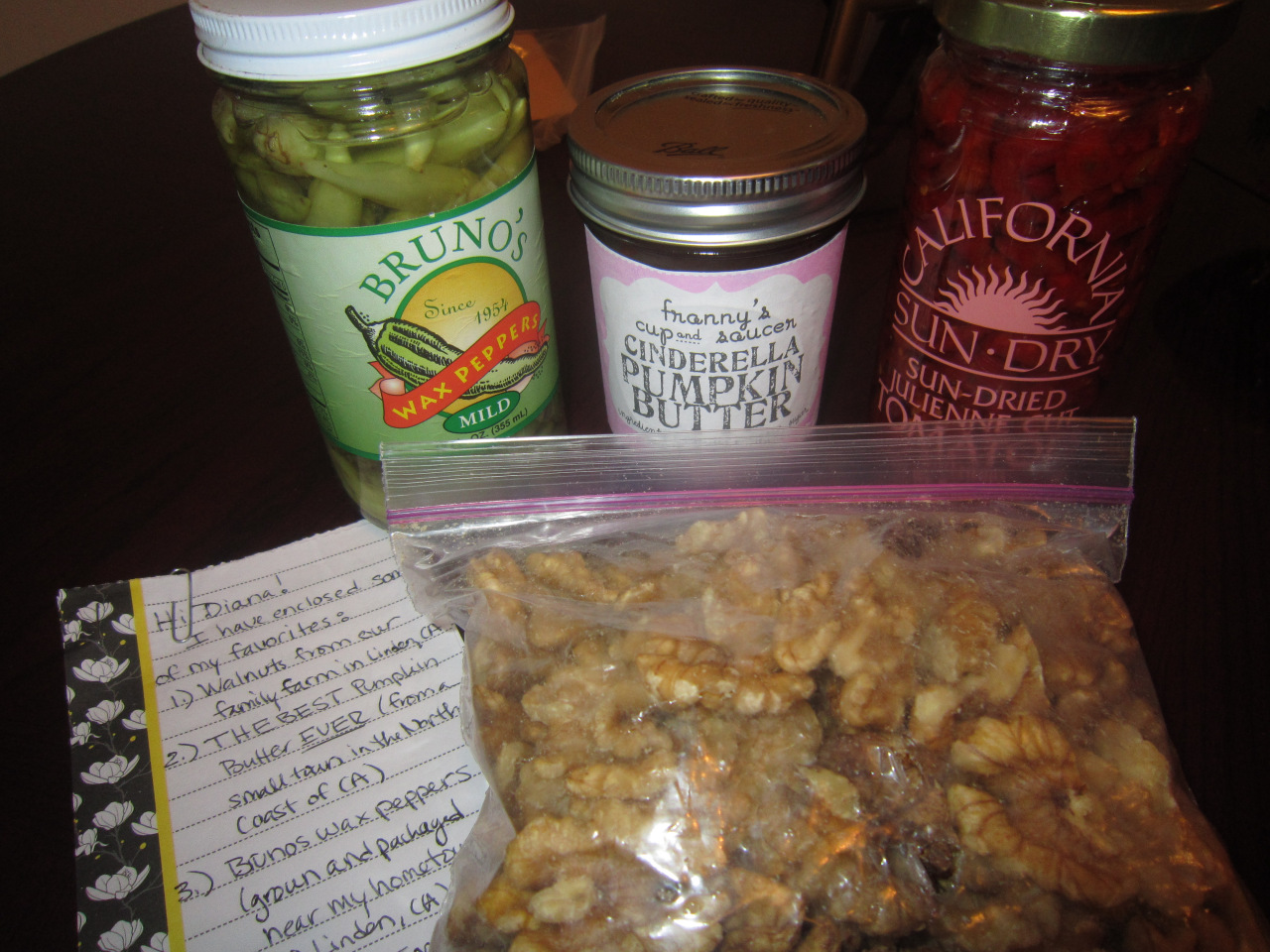 It's time for the big Foodie Pen Pal reveal yet again! This month I was paired with Melissa who blogs at http://www.fitnwellmommy.com/  🙂
Melissa sent me a box full of wonderful healthful goodies that I've been enjoying. She also sent me a very sweet handwritten note explaining what everything was and how to use the products in the recipes that she loves.
In the box were:
Delicious and healthy walnuts, great for just about anything, to top cereal or yogurt with, to add into salads, or enjoy like that, as a snack.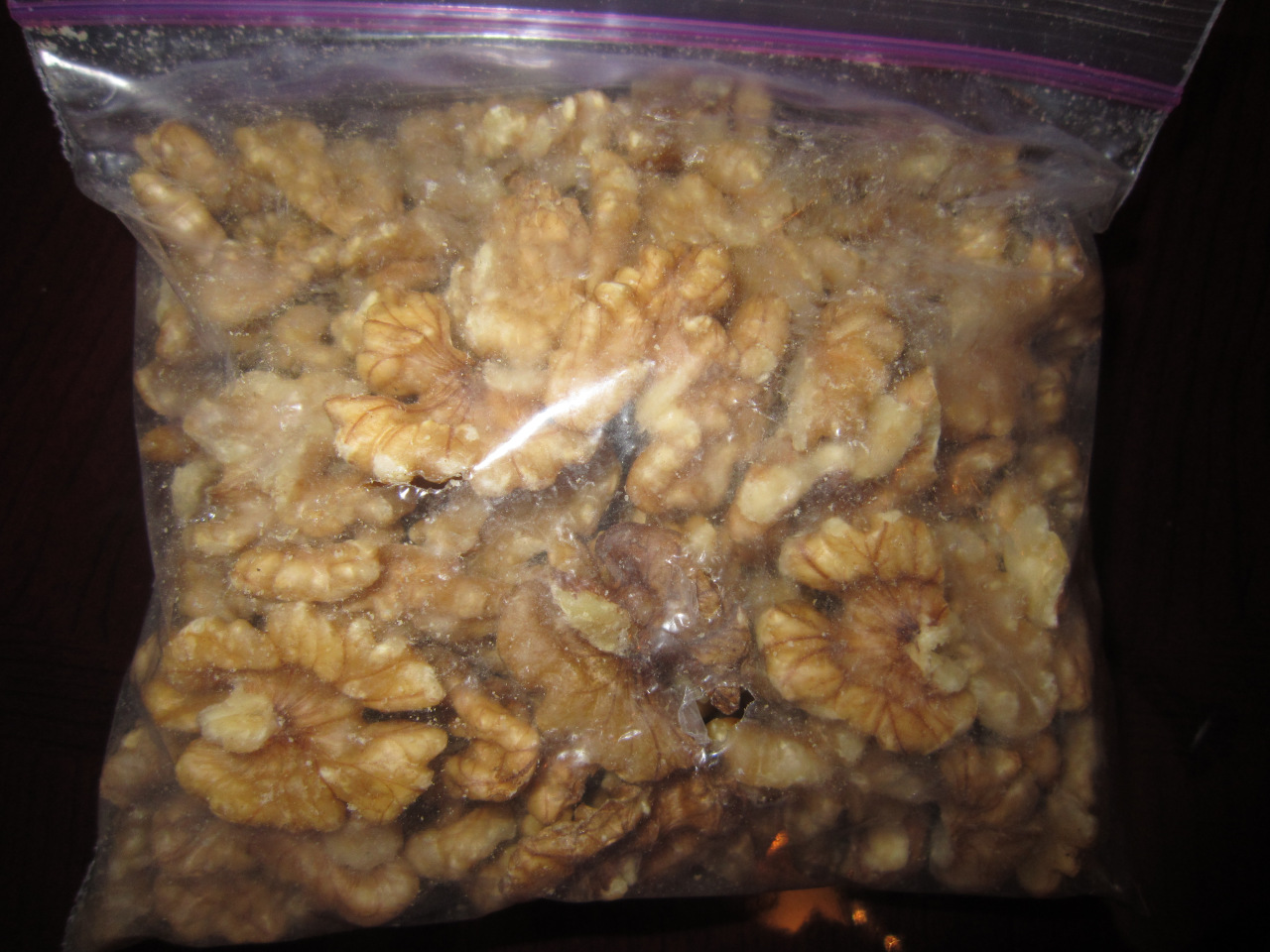 This very tasty pumpkin butter, smooth and sweet, it's great to spread onto toast, mix in oatmeal, top pancakes with, or use as a base to bake muffins. Any way you use it, you get the same great taste!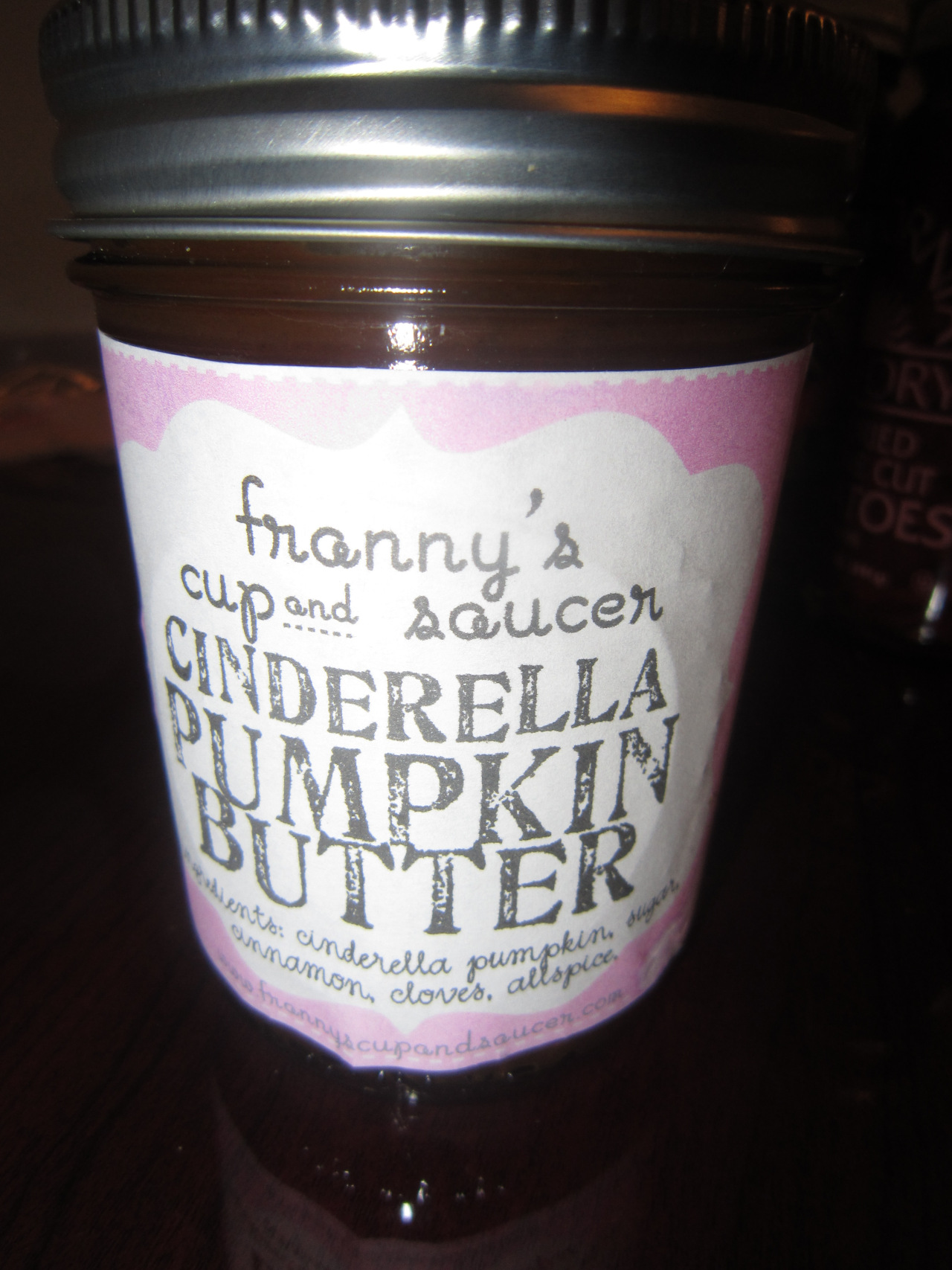 Sun dried tomatoes had just the right mix of being sweet and tart and were a nice addition to pasta dishes and omelets we had in the past couple of weeks.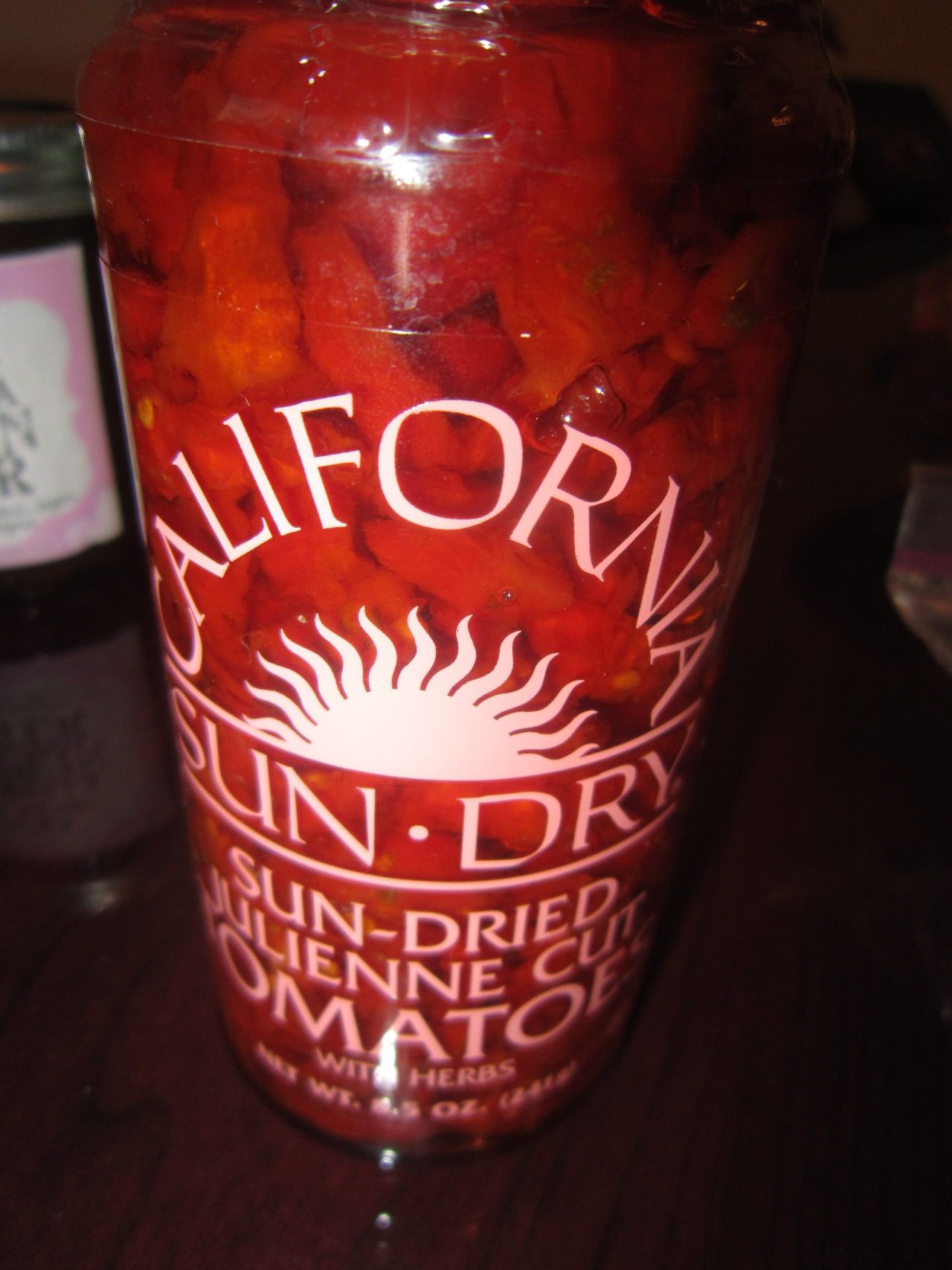 Finally, these peppers were my son's favorite, he liked to add them into salads or dip into ranch dressing and eat as a snack. 🙂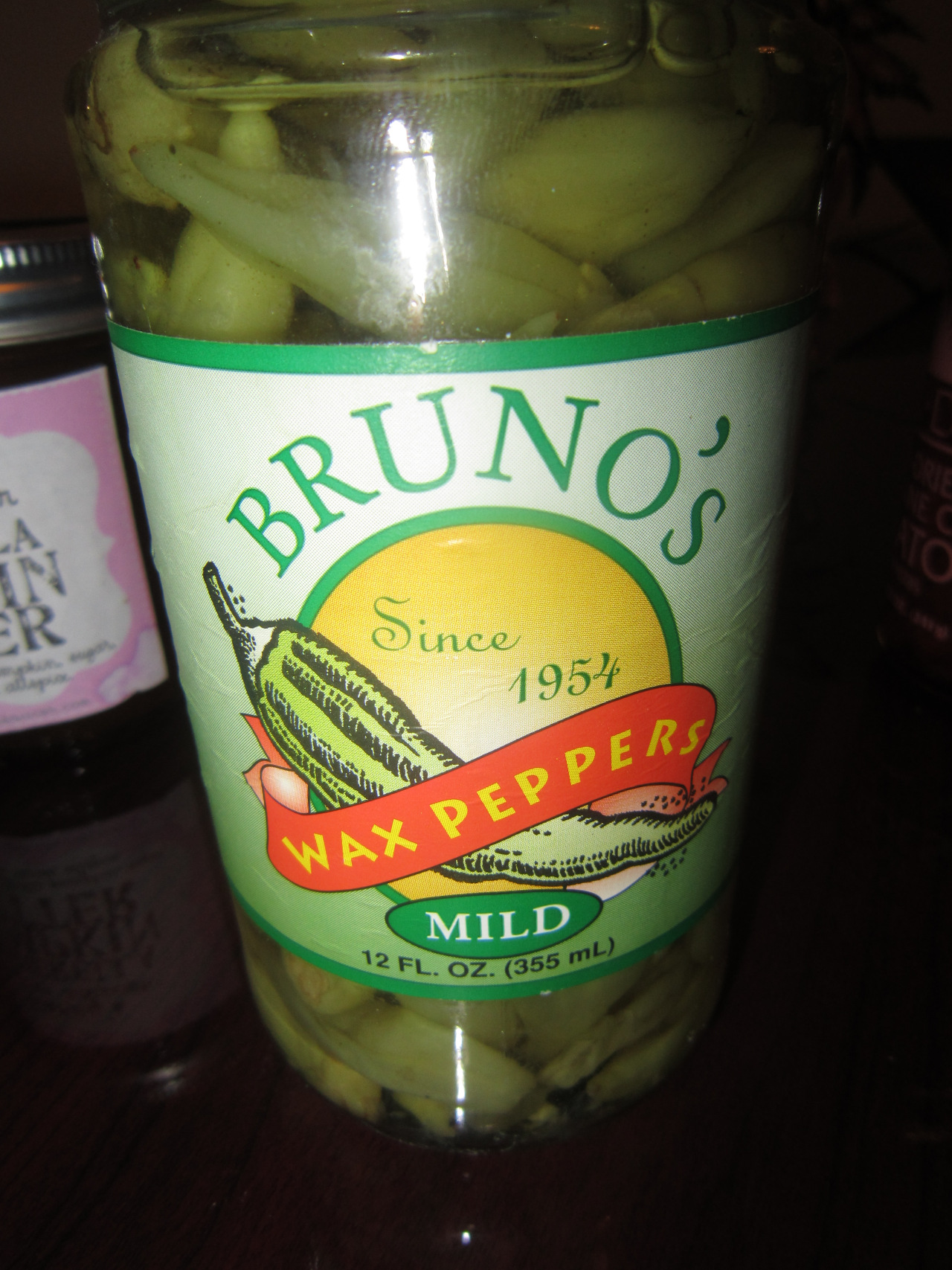 And here I'm enjoying my goodies: mixed-in pumpkin butter with oatmeal and topped with walnuts.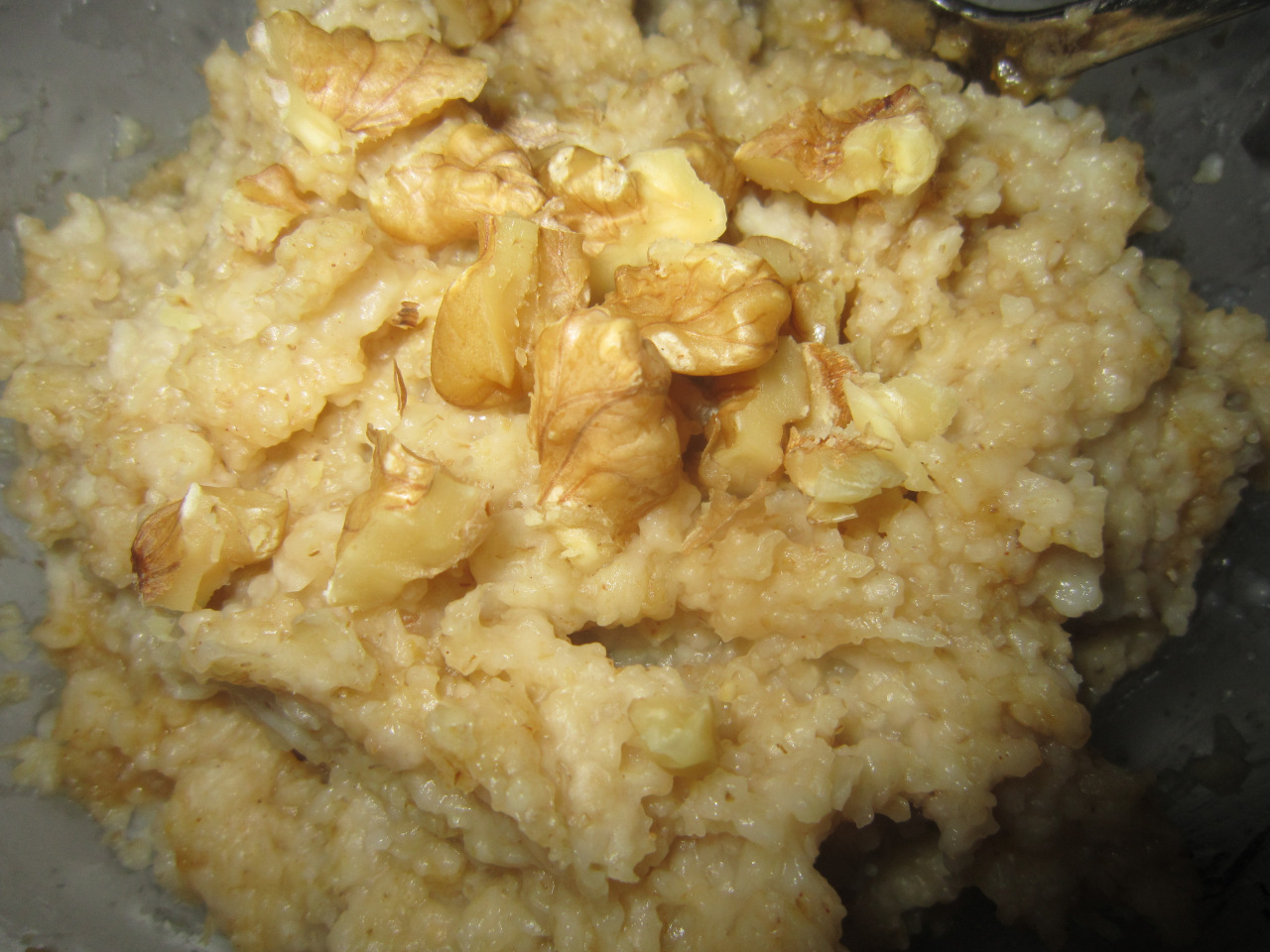 Thank you Melissa for a wonderful September Pen Pal experience!
If you'd like to learn more about the Foodie Pen Pal Program and participate, please visit http://www.theleangreenbean.com/foodie-penpals/