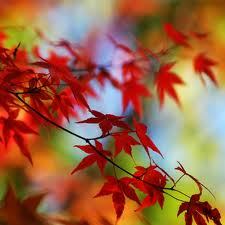 The Fall is finally here! With all its vibrant colors,  fresh crispy air at night and in the morning and warm pleasant sun during the day. The season just started a final stretch to complete the year, it's all about changing and the endings.
As the leaves turn all kinds of shades of a rainbow, and the daylight gets shorter and shorter, enjoy whatever early Fall has to offer: gorgeous weather and amazing nature views, warm and pleasant sun that makes being outside is so energizing, your favorite cozy sweater that you haven't seen since the Spring, movie nights in when the air conditioner is not running in the background, trying some new flavor of hot chocolate…
And definitely enjoy different autumn foods, firm pumpkins and squashes, sweet candy apples, juicy pomegranates and tart cranberries. It's all about savoring the moment, preserving summer memories, creating new ones to take you till the end of the year.
What's Cooking This Week
During my last run to the nearby green marker I was talking about in the earlier post, I picked up a small pumpkin. Its shape was a bit odd, kind of oval and looking more like a squash, but it was definitely from the pumpkin family. Along with some other green market finds and a few things I already had at home, the whole dish constructed itself in my head, I immediately knew what will be cooking this week. 🙂
Roasted Pumpkin and Vegetables Soup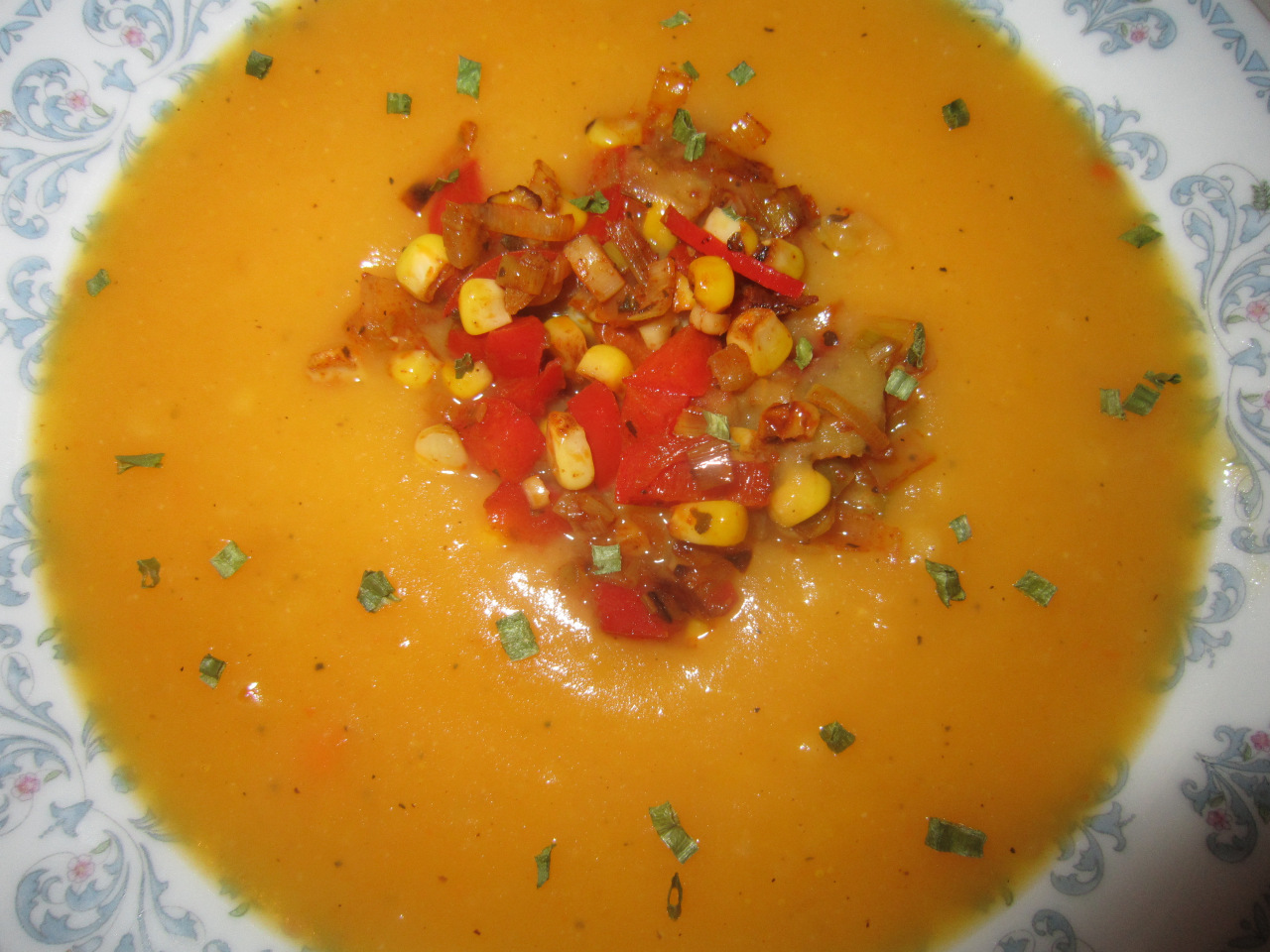 1 small pumpkin
2 large potatoes
1 red pepper
2 large carrots
2 celery stalks
1 leeks stalk, white part only
1 ear of corn
32 oz of vegetable (or chicken) stock
2 garlic cloves
1 tspoon each oregano, basil, thyme, paprika, garlic powder
salt, pepper, olive oil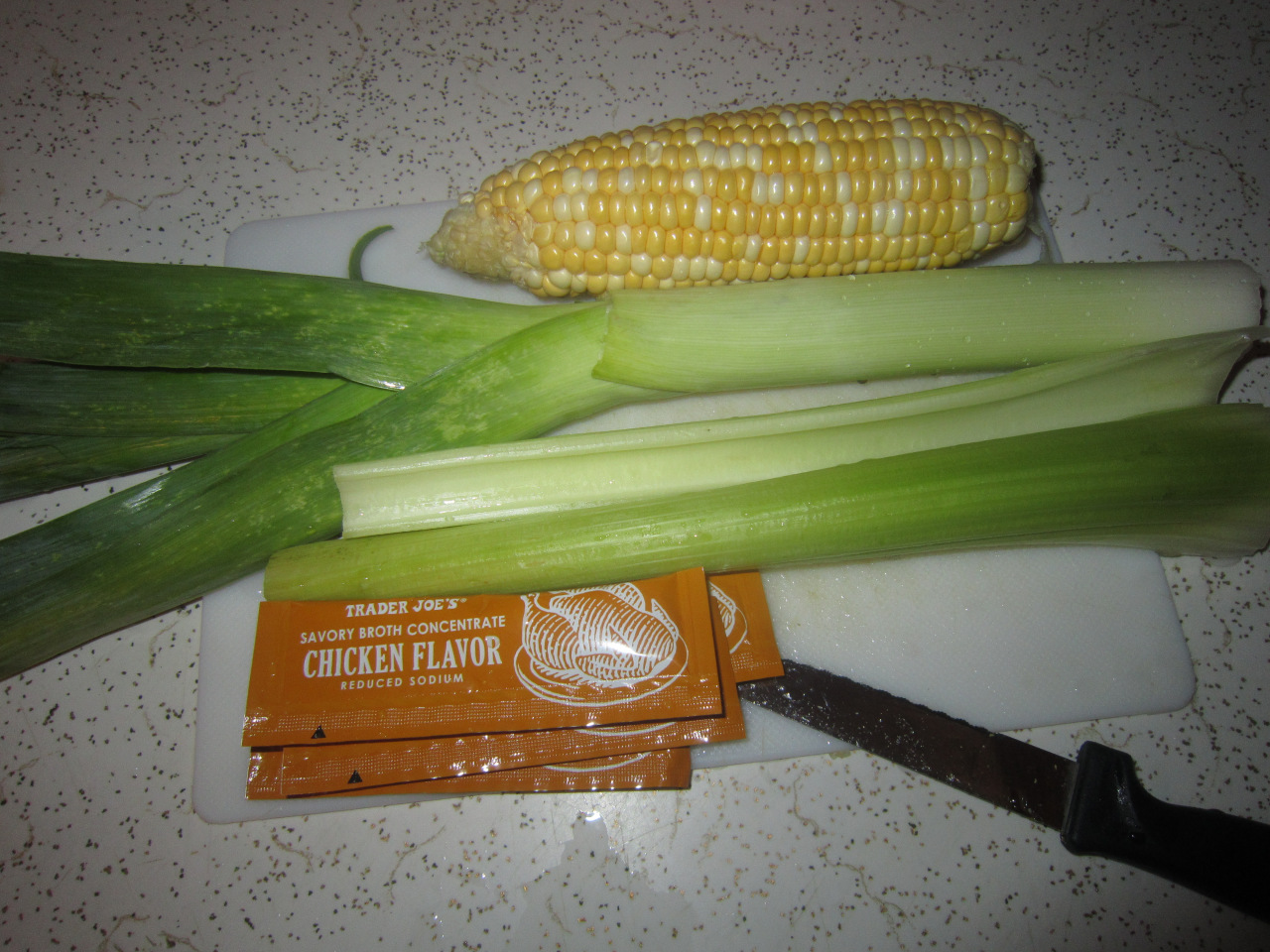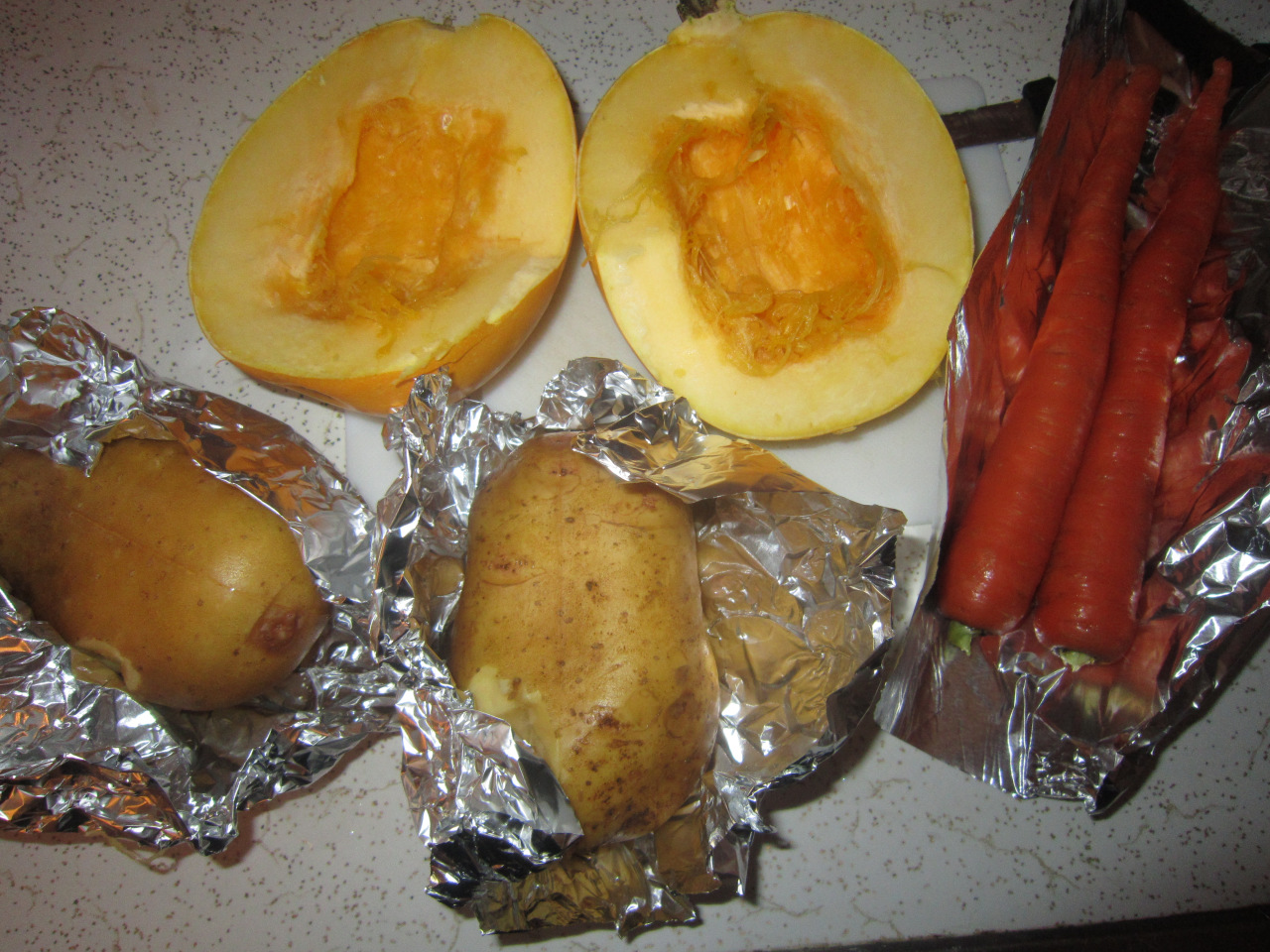 Cut the pumpkin in half, scoop the seeds out and place each half face down in a baking dish with some water in it. Wash but don't peel potatoes and carrots, wrap each in foil and place on a baking sheet. Roast everything at 425 degrees till each is done (carrots will be first).
While they are roasting, cut leeks, celery and pepper is small strips, cut the corn off the cobb, cut or mince garlic cloves.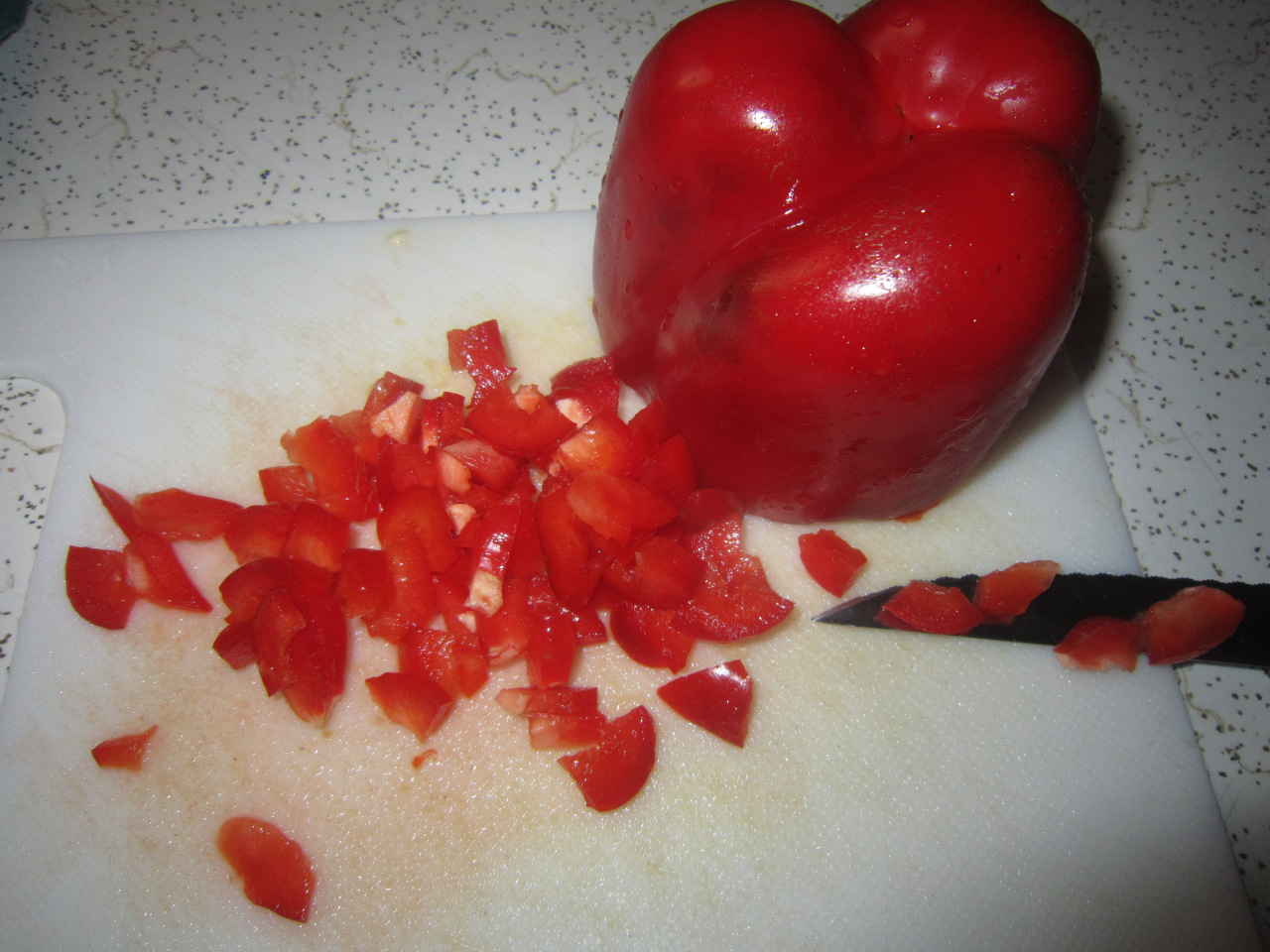 Heat up some olive oil and saute garlic for about 1-2 minutes, then add the rest of the veggie mixture and saute till just about done, season with salt/pepper, paprika, oregano, thyme and basil, finish cooking and set it aside.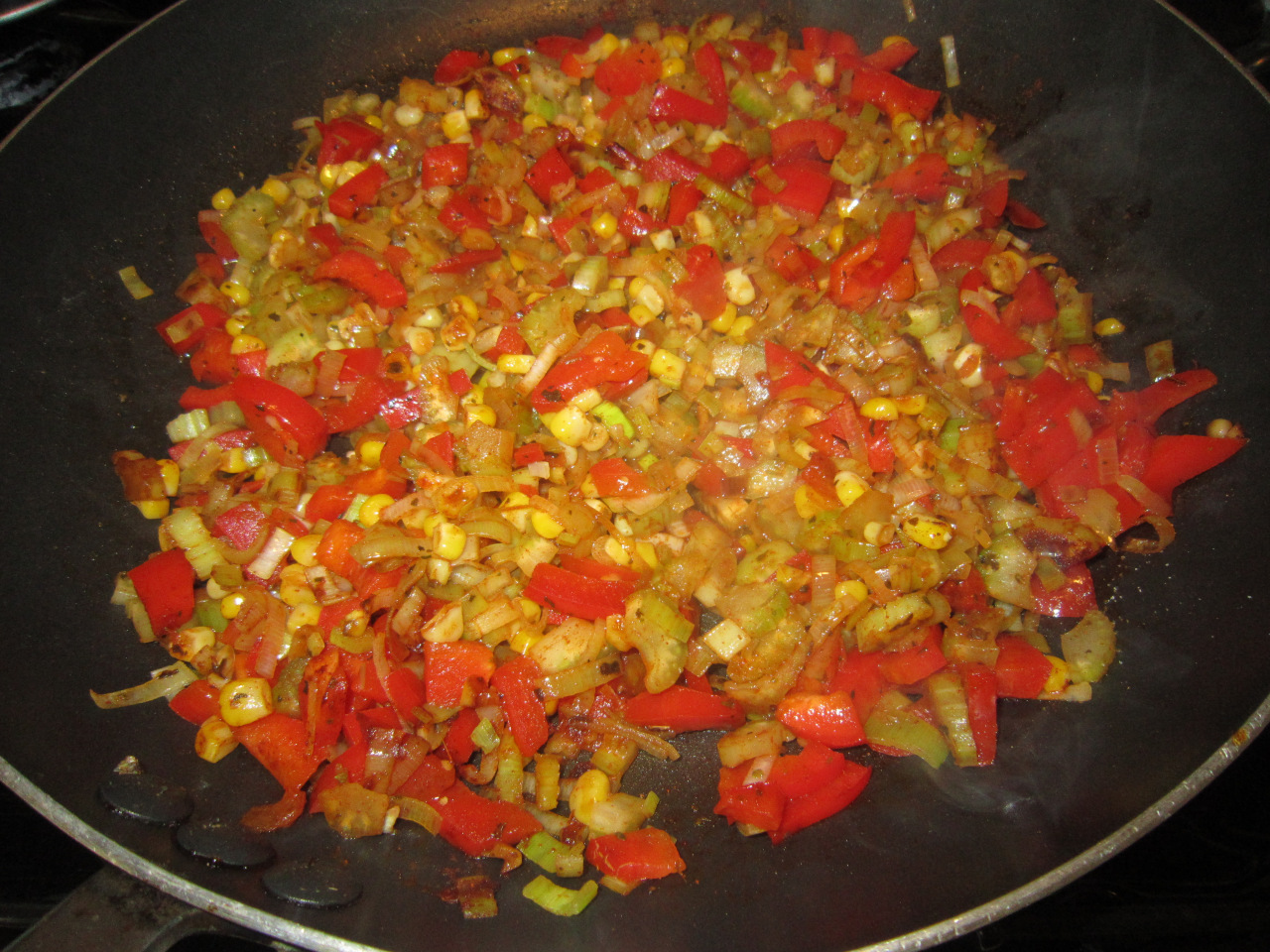 When the other veggies are finished roasting, let them cool off a bit, then scoop out the pumpkin, peel potatoes and carrots and blend everything along with veggie(chicken) stock in a food processor or blender. Then transfer to a soup pot, heat it up again and season with salt/pepper and garlic powder as desired.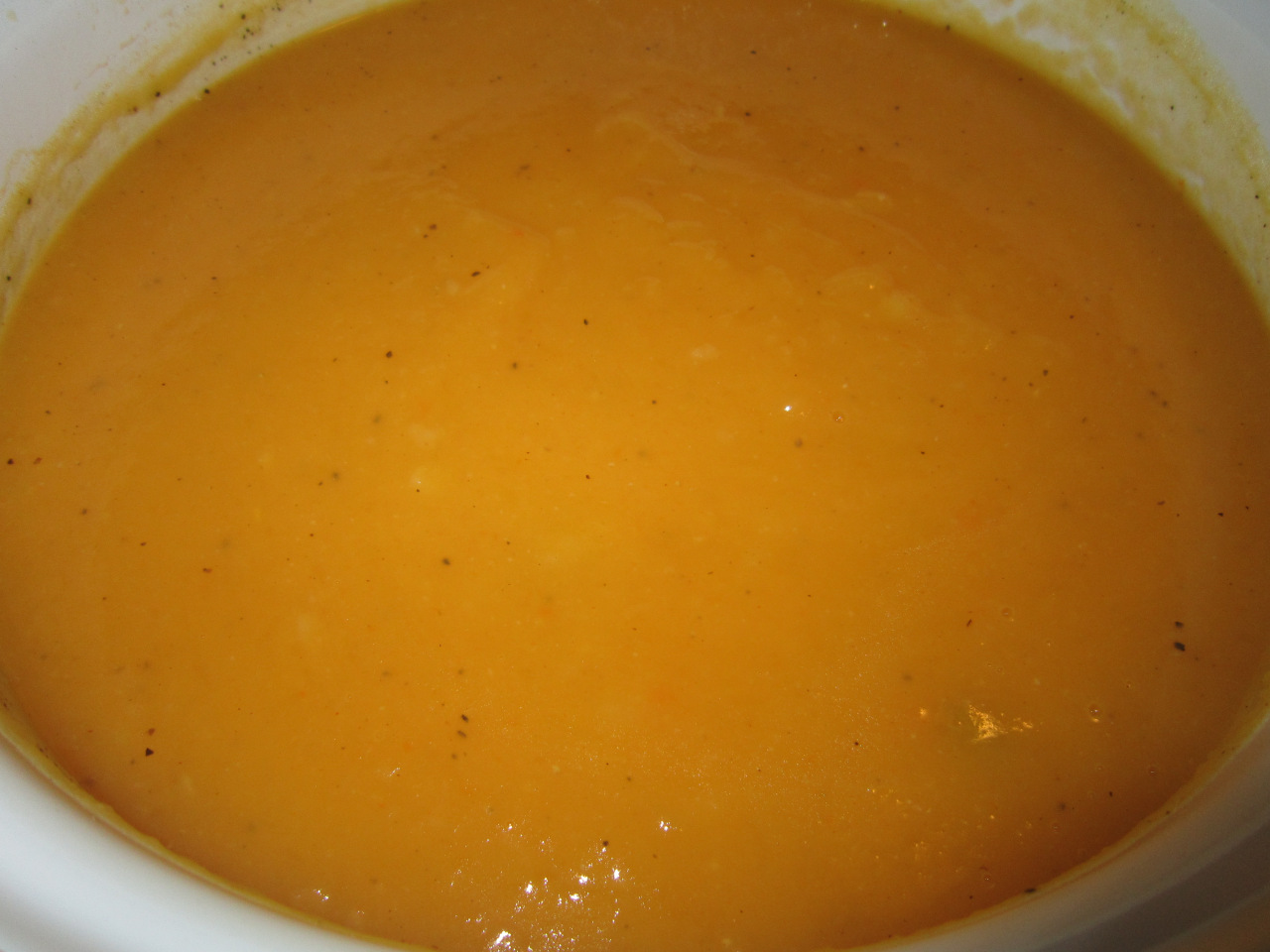 Put some soup in a bowl, top with a scoop of sautéed veggies mixture, add some freshly ground black pepper. A wonderful creamy soup, full of smoky flavors and spices. With a slice of freshly baked bread, you can't wish for a better autumn lunch!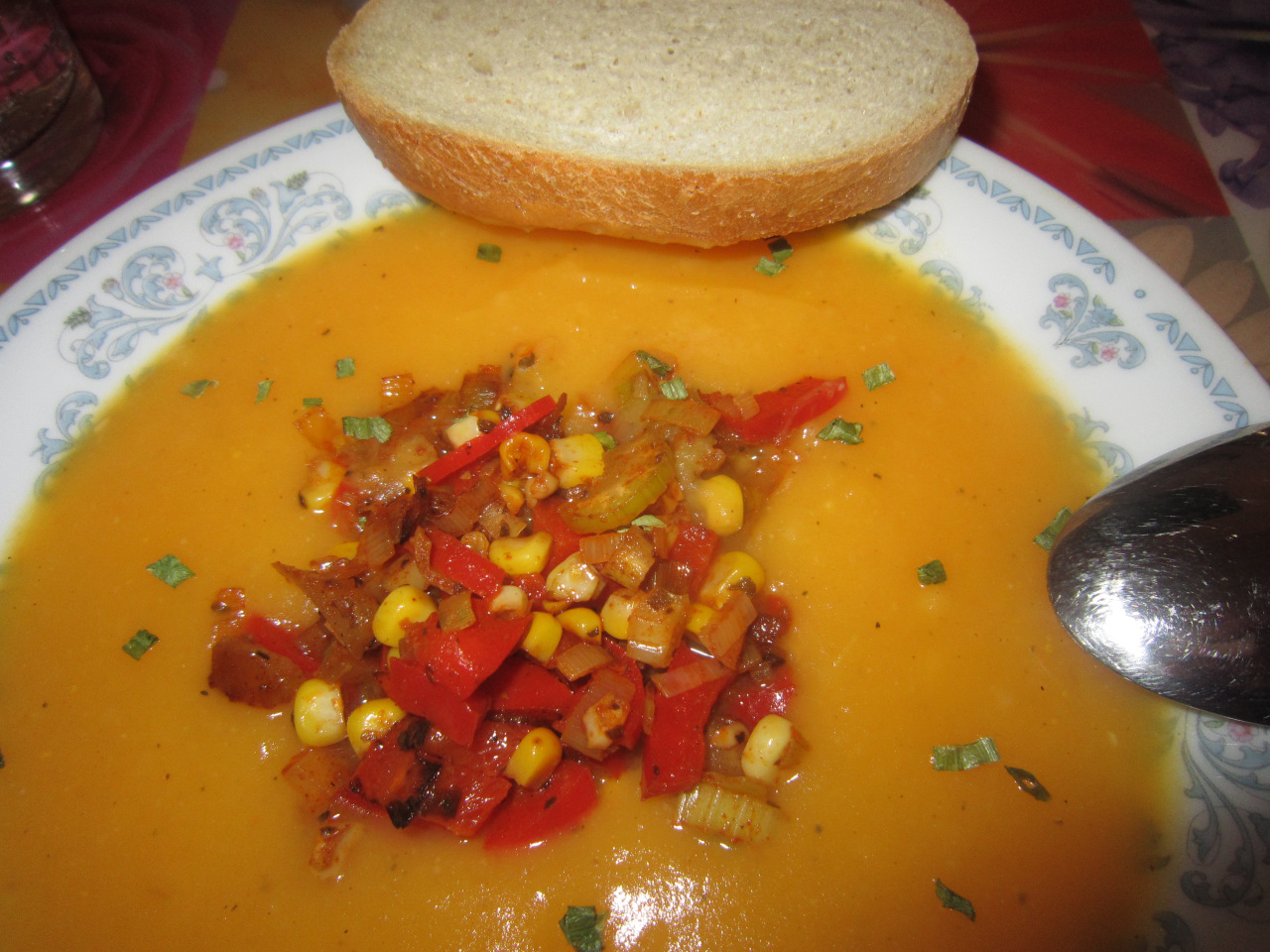 Enjoy!