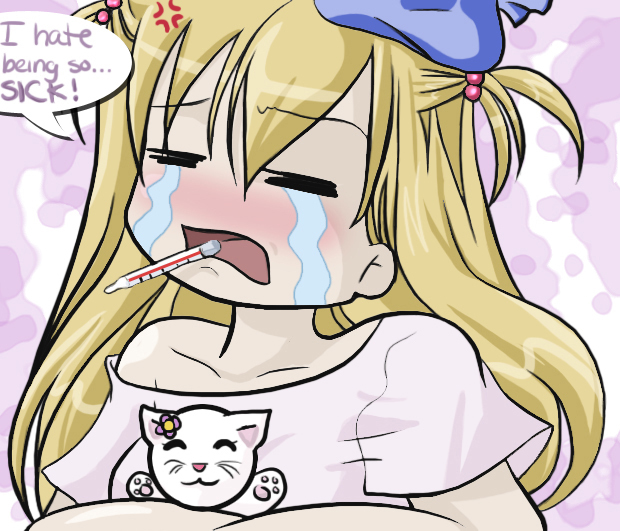 I'm definitely not a happy camper. Sick with a bad flu (or whatever the nasty thing is), feverish, cranky and sounding like a tuba with laryngitis. All curled up on a couch with a box of tissues and lemon tea, my head is too stuffed to come up with any clever intro, so you talk among themselves for a few days. And make the recipe of course. 🙂
What's Cooking This Week
I guess if I can still cook, I'm not exactly dying. Soup always comes to mind any time you find yourself overrun by flu or cold symptoms. I wasn't exactly in a mood for chicken soup, so this recipe looked like a great one to continue with our Italian series. Plus garlic and onion are known antioxidants and immune system boosters, so you get the best of both worlds.
Recipe # 8
Minestra di Asparagi e Risi
(Asparagus and Rice Soup)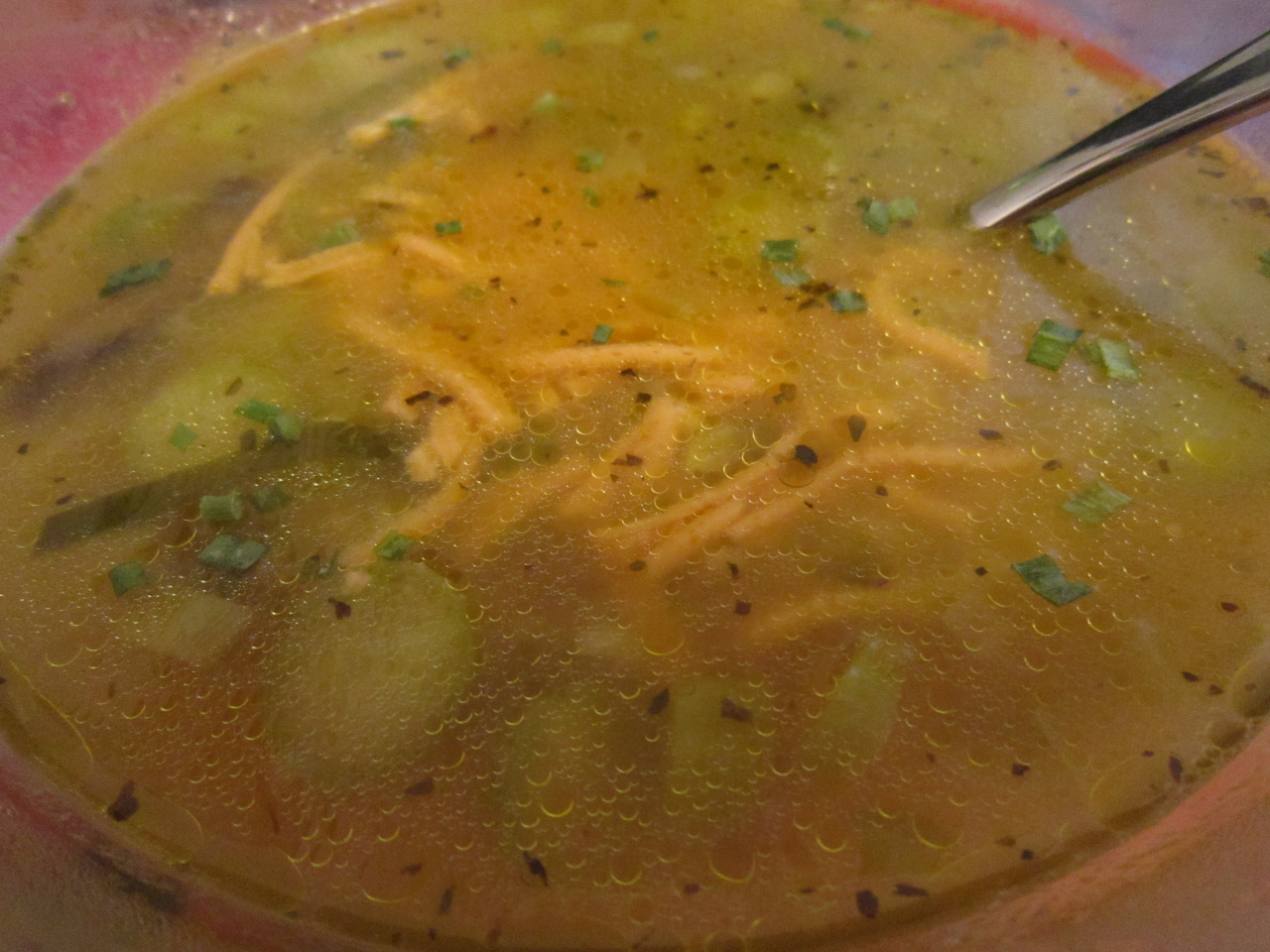 1 bunch of asparagus, ends trimmed and cut into smaller pieces
1 stalk of leeks (white and green parts), cut
2 large garlic cloves, thinly cut
32 oz of veggie stock/broth
1 container of mushrooms (I used sliced cremini)
1 cup of rice
4 Tbspoons of olive oil
1 tspoon each dried basil and oregano
salt, pepper
optional – 1/4 cup shredded cheddar cheese (I used daiya)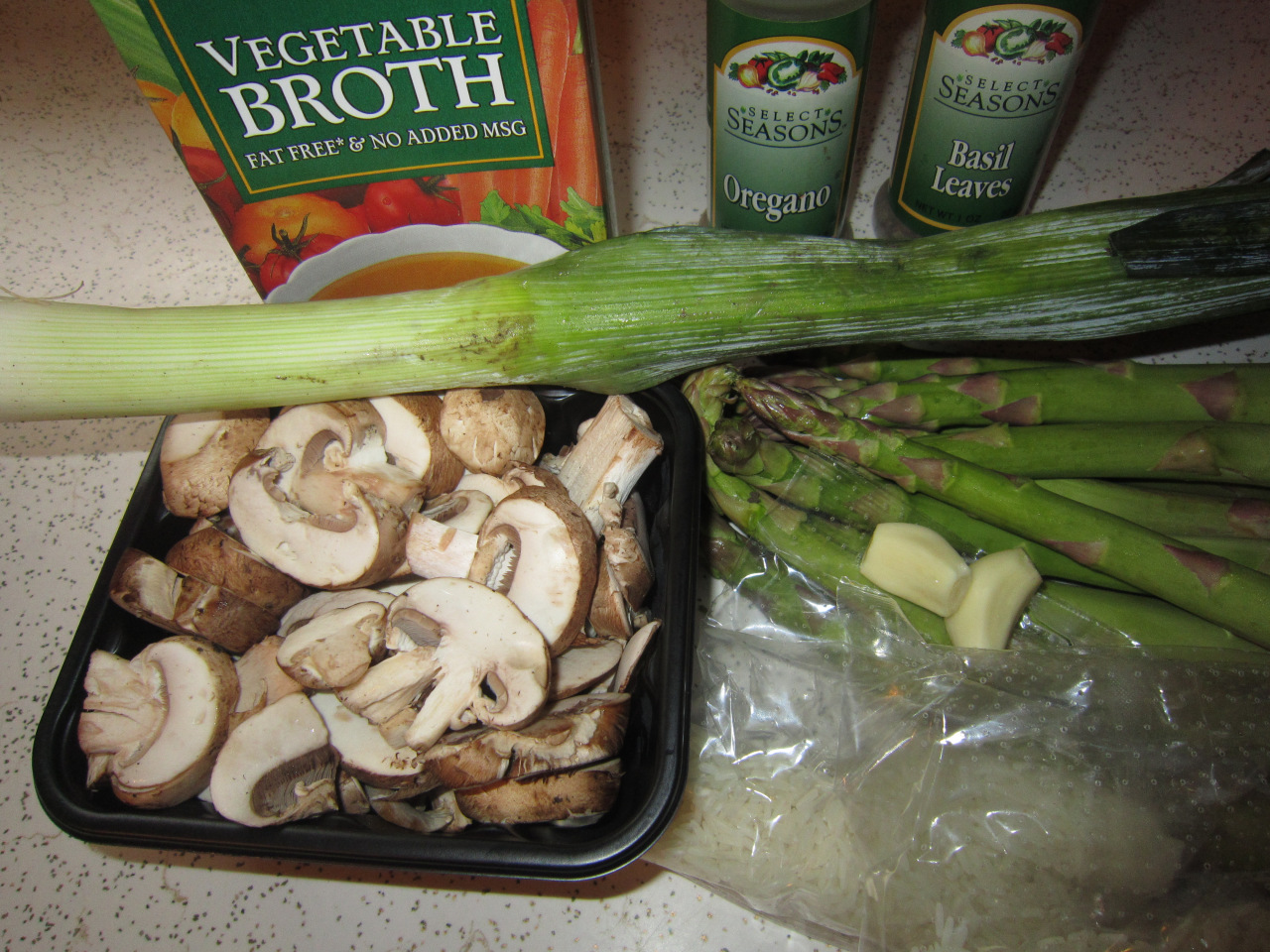 In a large soup pot combine veggie stock and water and slowly start bringing it to a boil.
In a frying pan heat up the olive oil and saute together cut leeks, garlic and asparagus for a few minutes.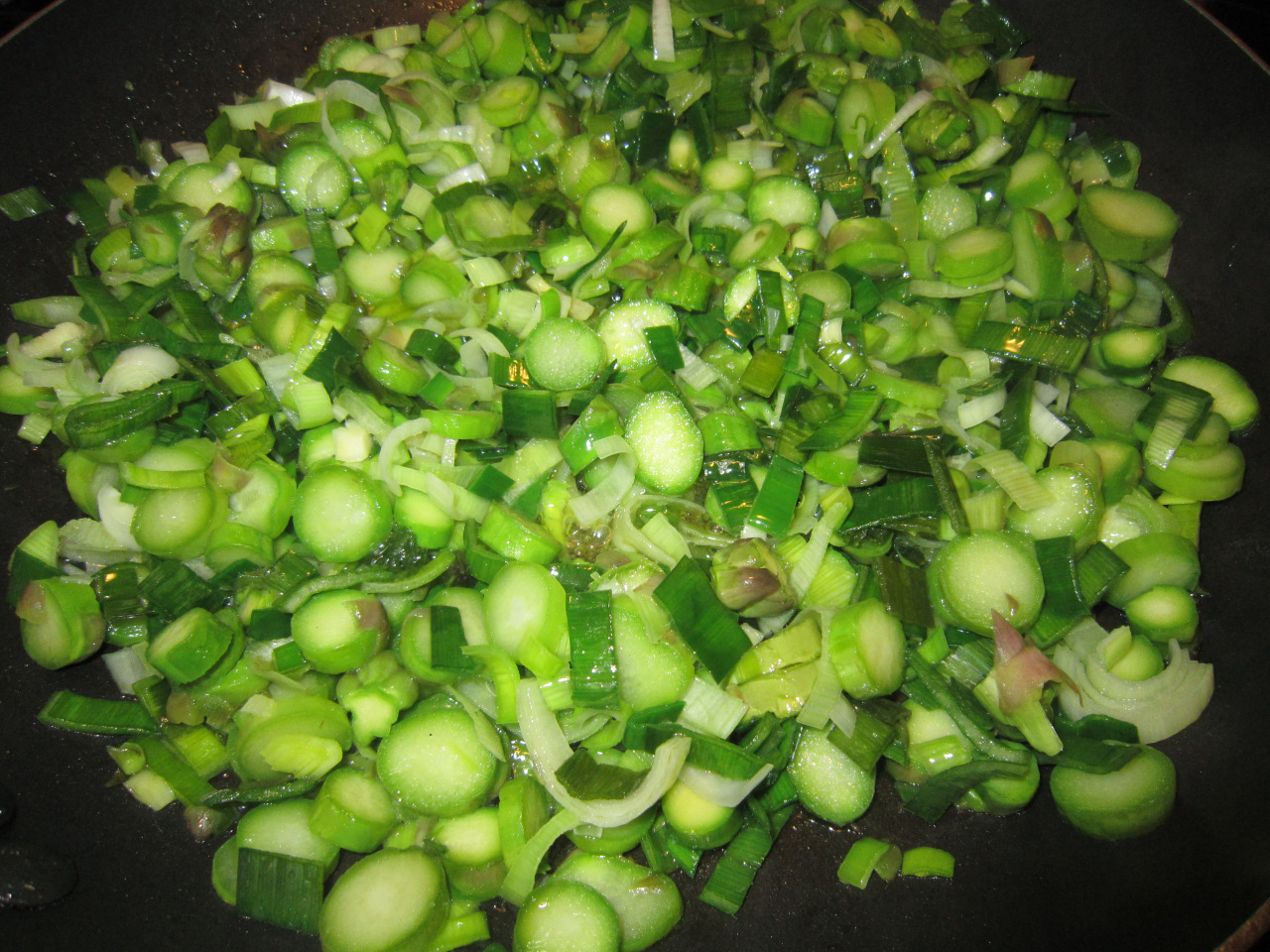 Once the water with stock is boiling, season it with herbs and salt/pepper, then add the mushrooms and the sautéed veggie mixture. Lower the heat, cover and slowly bring it to a boil and cook until the broth is reduced and veggies are just about done.
While the soup is cooking, make the rice according to directions (you can cook it right in a soup pot, but I like to make it separate as the rice starch can make the soup cloudy looking). Once it's done and the veggies are almost done, add the rice and bring the whole soup to a slow boil.
For an extra feeling of comfort food, stir in some shredded cheddar cheese (I used daiya). The soup was so hearty and satisfying that it made me almost forget I was sick. Almost… 🙂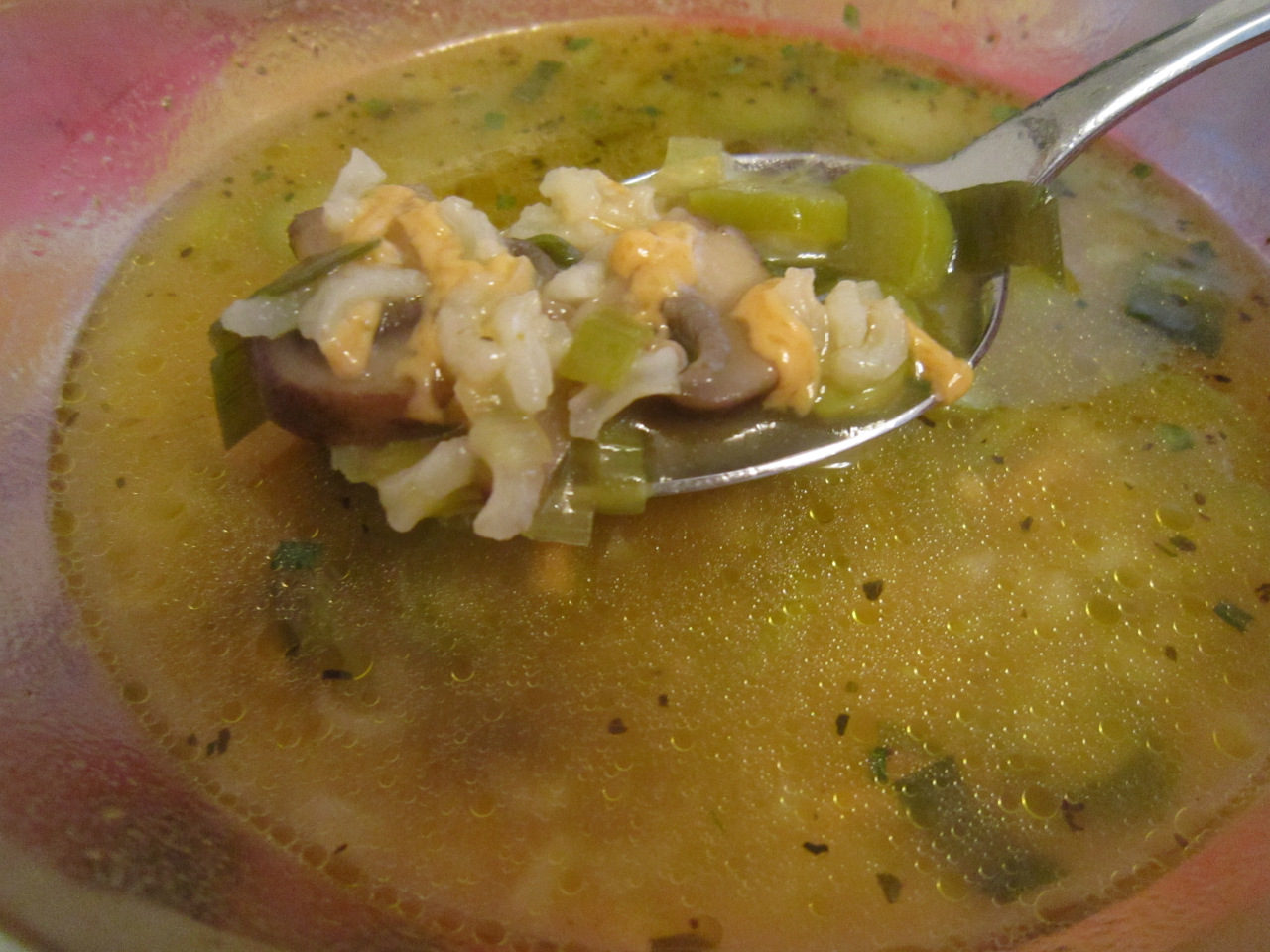 Enjoy!