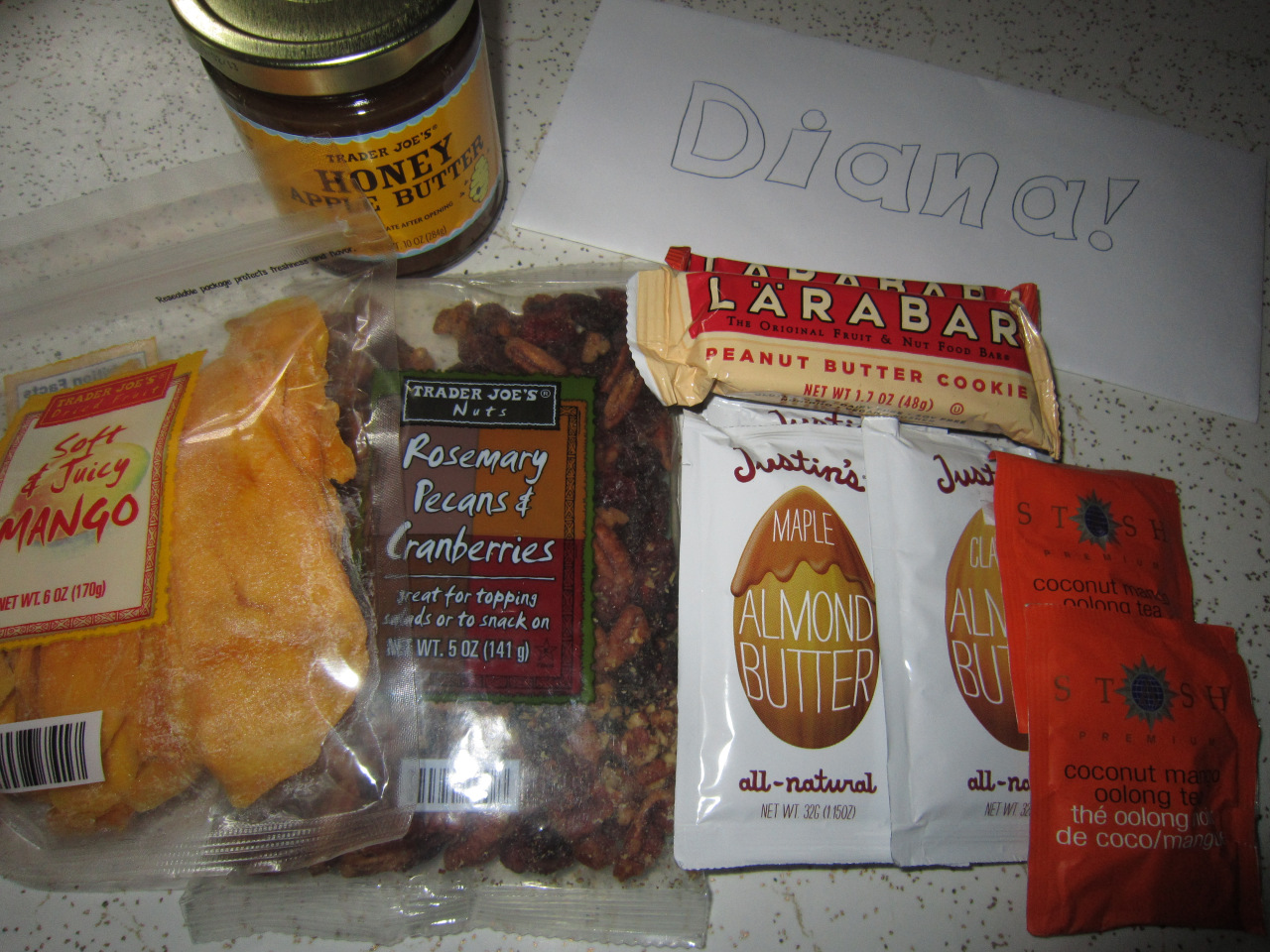 It's that time again, the BIG reveal of this month Foodie Pen Pal 🙂
My August Pal was Chelsea who is blogging at http://yashascrazylife.wordpress.com/  Chelsea put together such a fun box for me full of  tasty and gluten free goodies. Here are my awesome treats:
Any nuts and fruit mix is something I eat on a daily basis, from a yogurt topping to a salad add-in to a healthy night snack.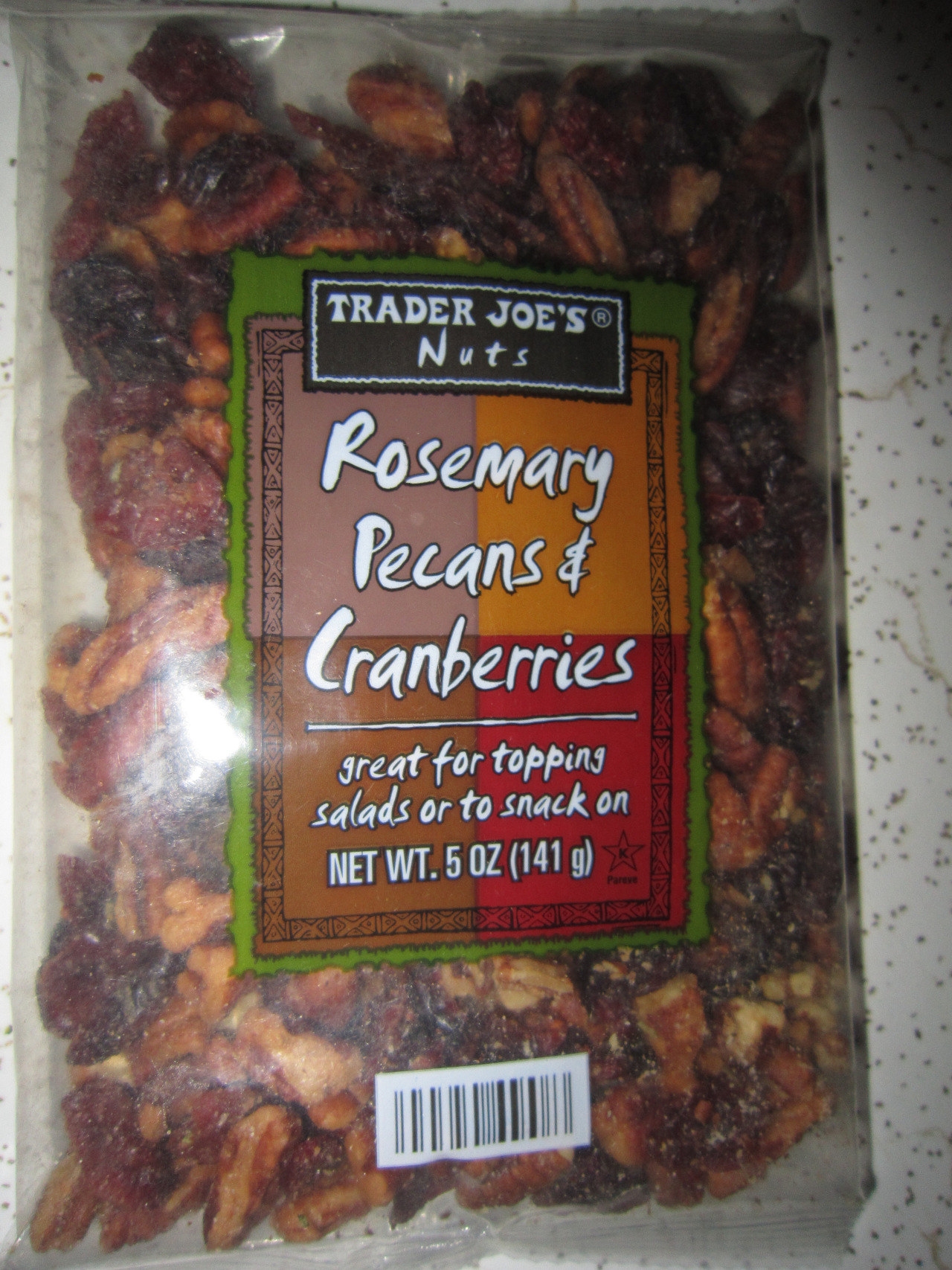 This apple butter was just the right mix of sweet and tart, a nice addition to a morning toast or a cookie topping.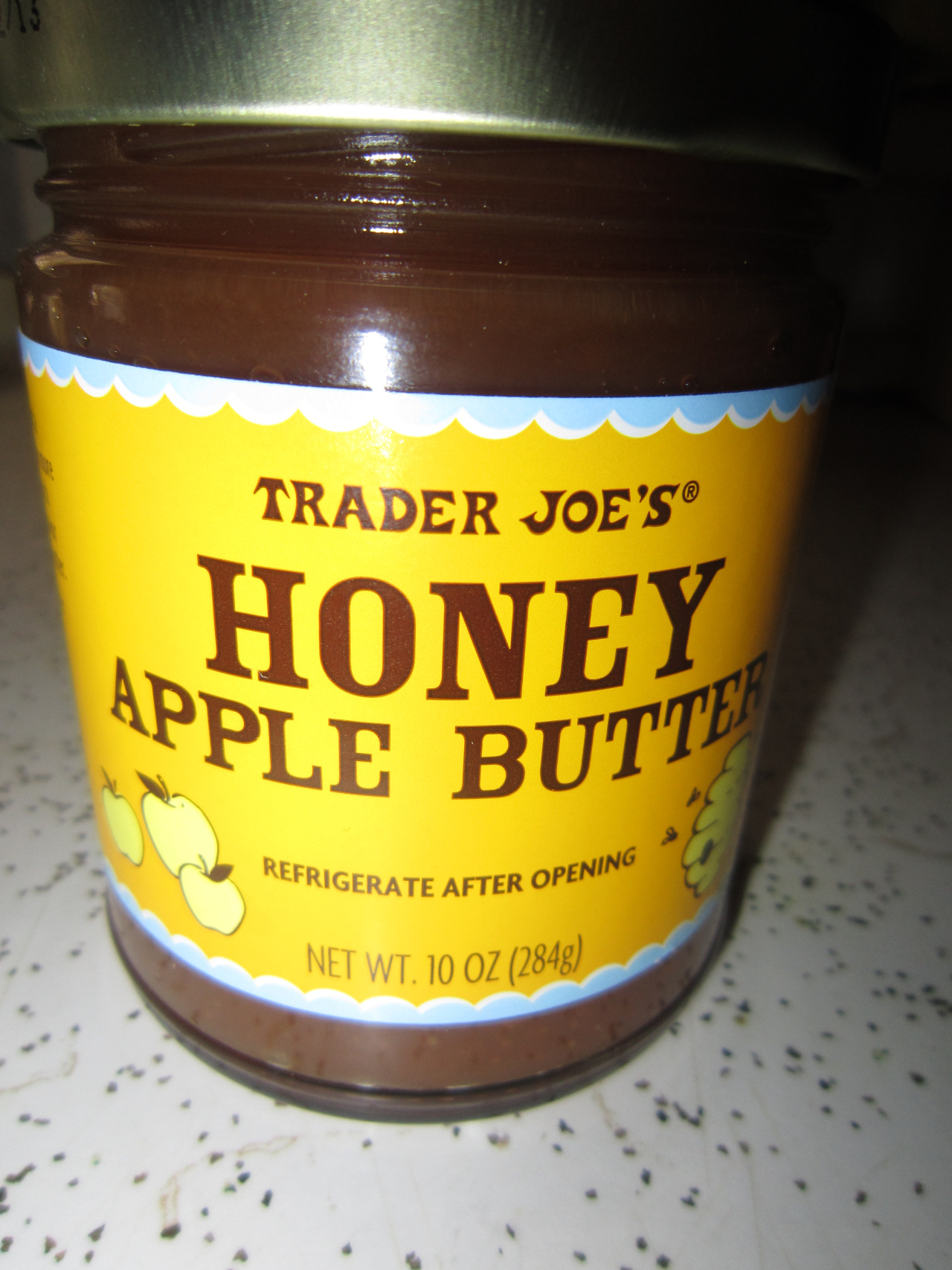 I'm a huge tea-lover, so this oolong tea was a wonderful treat, I made it as iced tea and added a bit of dried rose hips flowers to enhance the sweet flavor.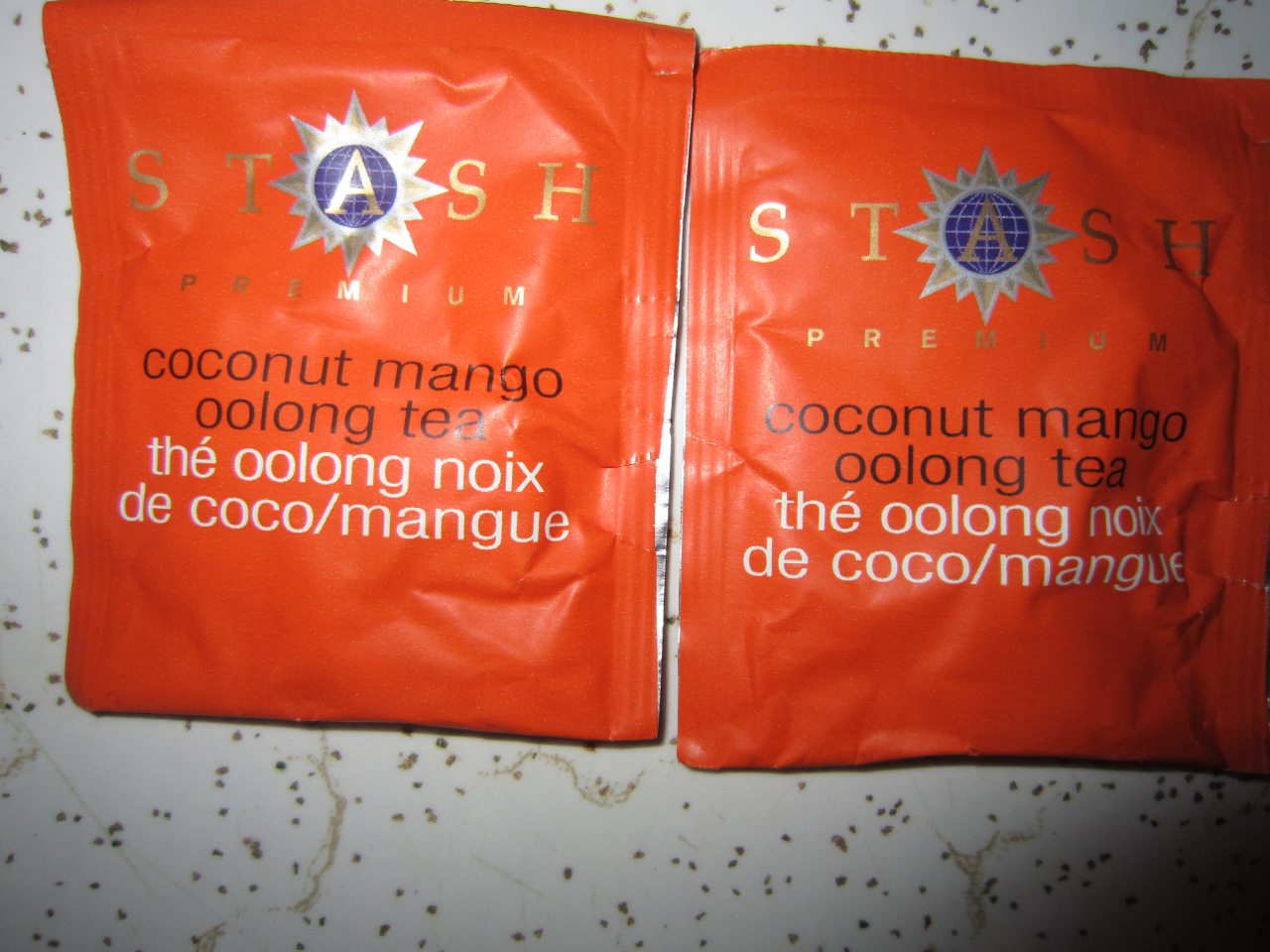 Granola and fruit bars are my on-a-go breakfast or snack and Larabar is my favorite brand as they are all natural, gluten/dairy/soy free. I haven't tried these particular flavors before, but can you say "no" to anything that says "cookie" on it?!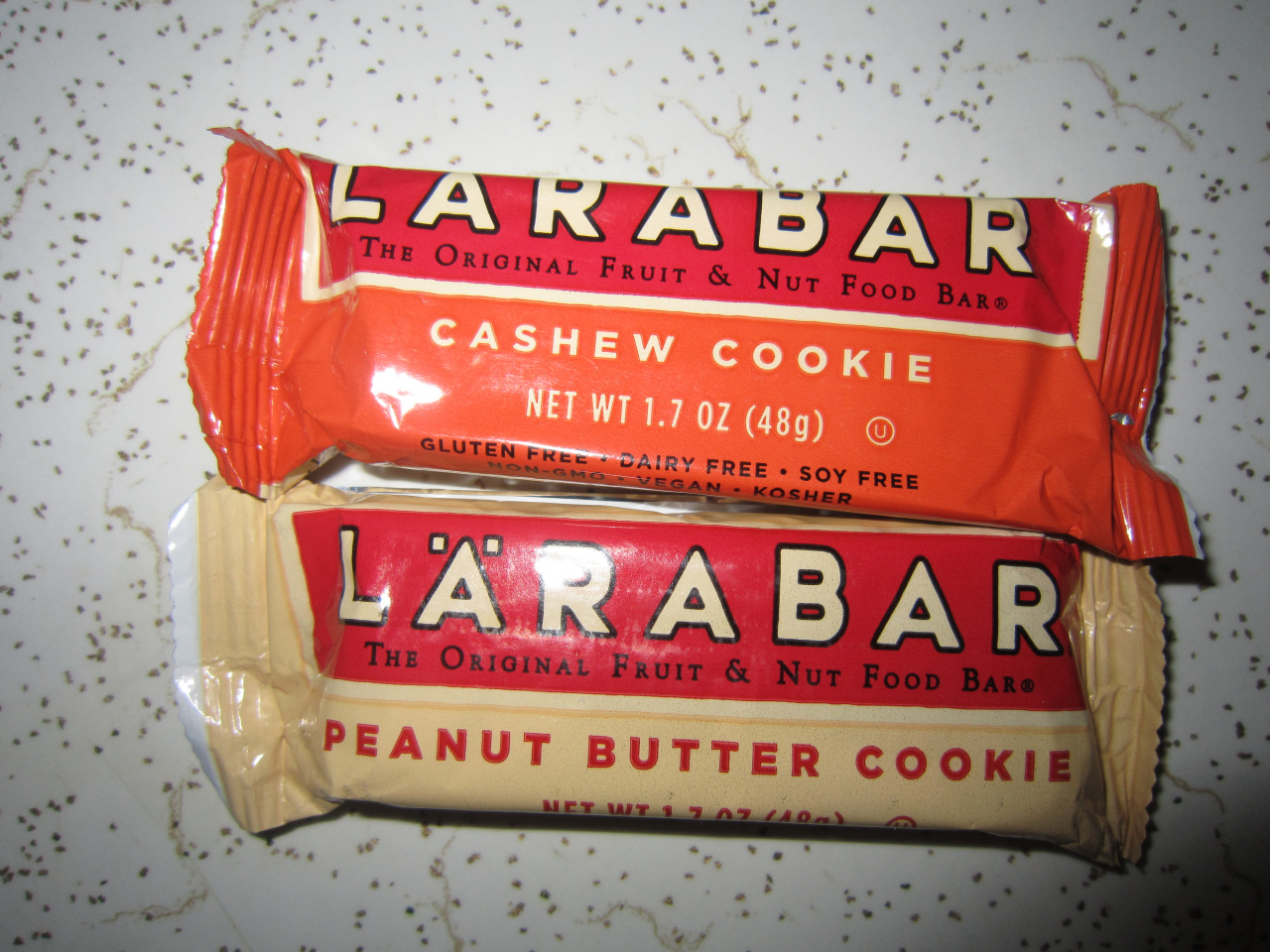 This almond butter brand was also not familiar to me, but I'll definitely be on a look out next time I'm shopping as the taste and consistency were both good. You can potentially spread it on a toast or cracker, but I found that it was best eaten with a spoon right out of the packet, especially the chocolate one. 🙂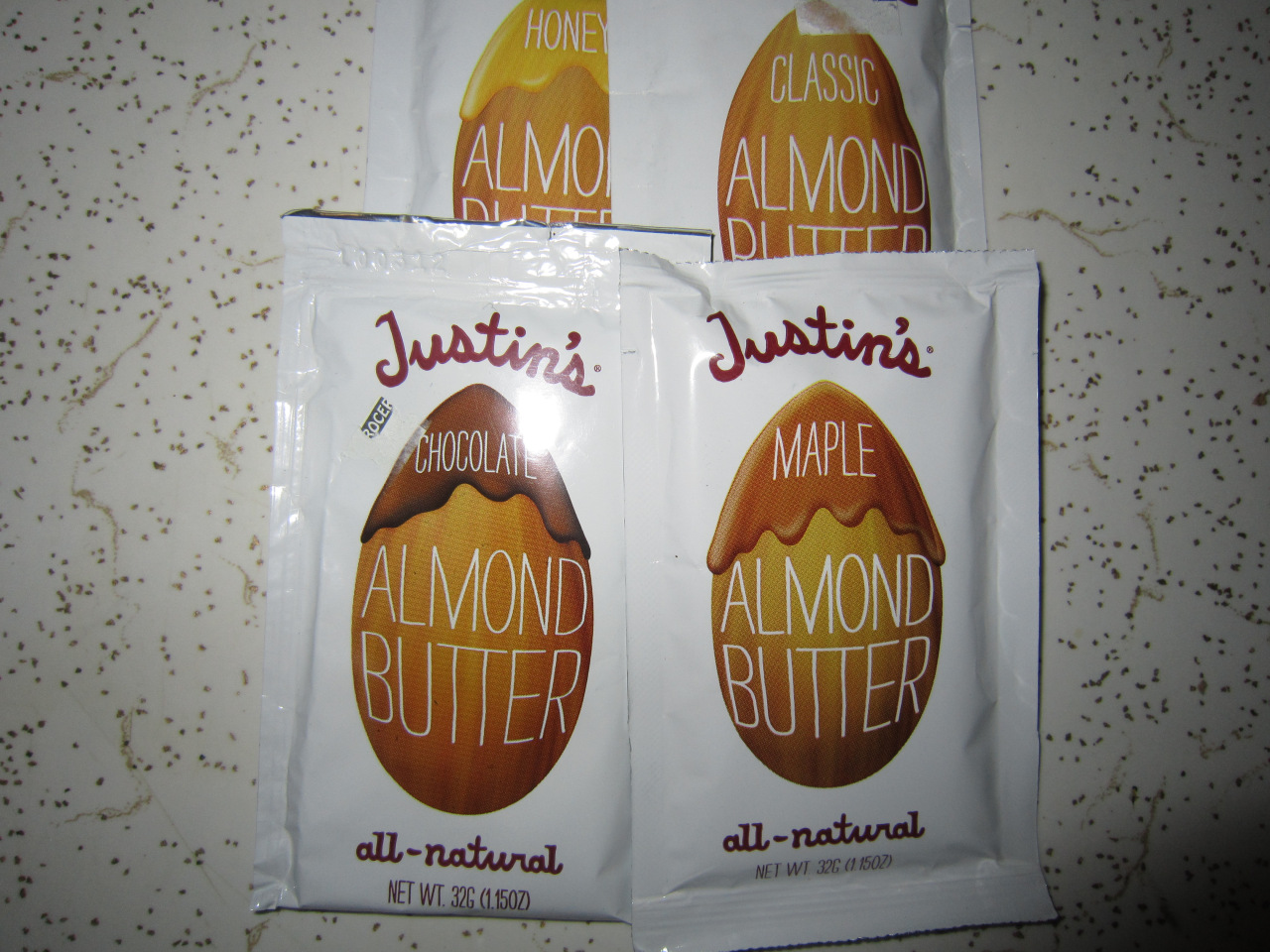 Dried mango slices are the kid's favorite, they were quickly consumed the same morning the box came (under the blanket like I was going to take them away!). A special thank you from the kid!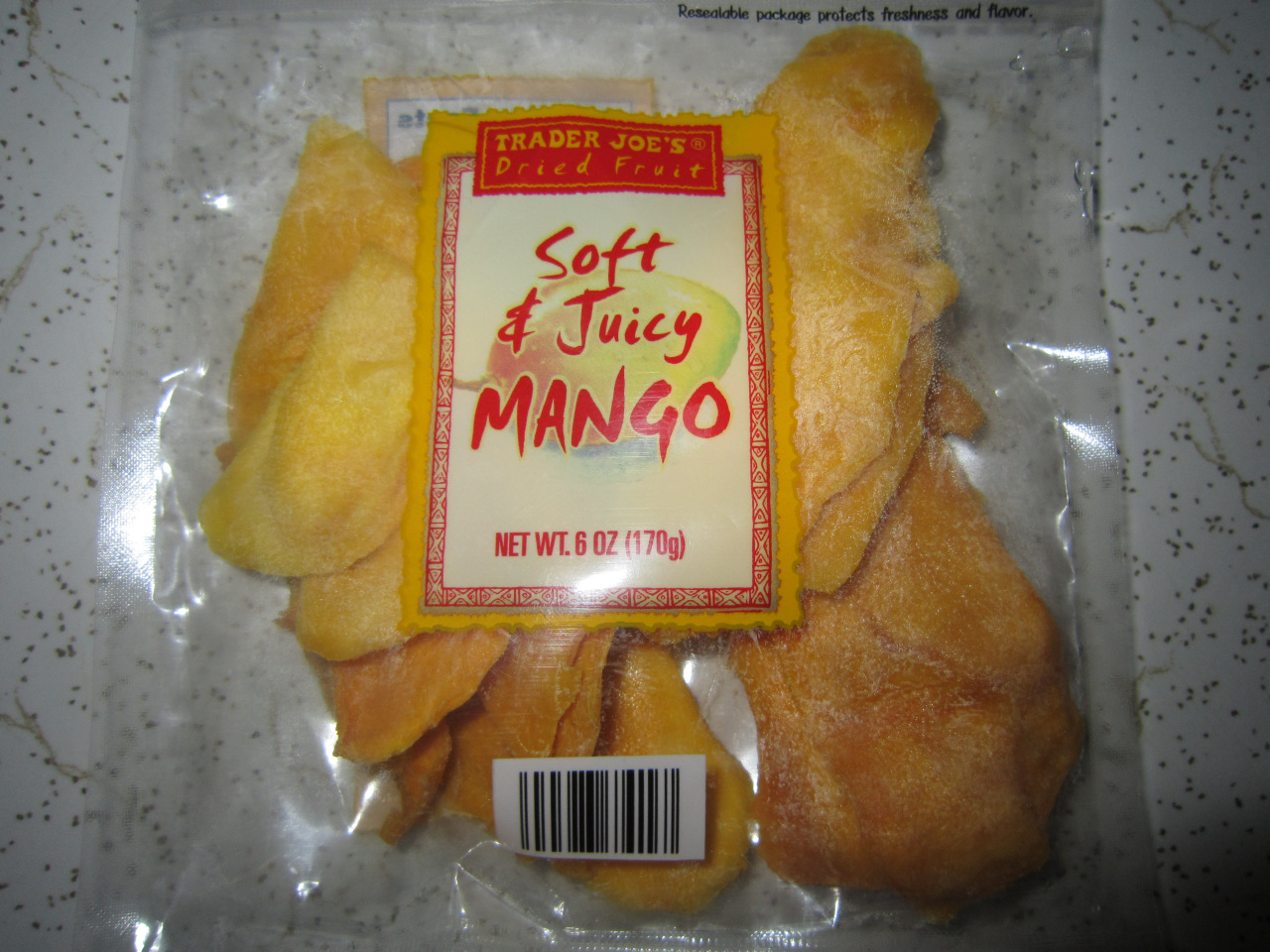 And here are some of August goodies in action: I made jam tarts using the apple butter and some of the chocolate almond butter topped with pecans blend.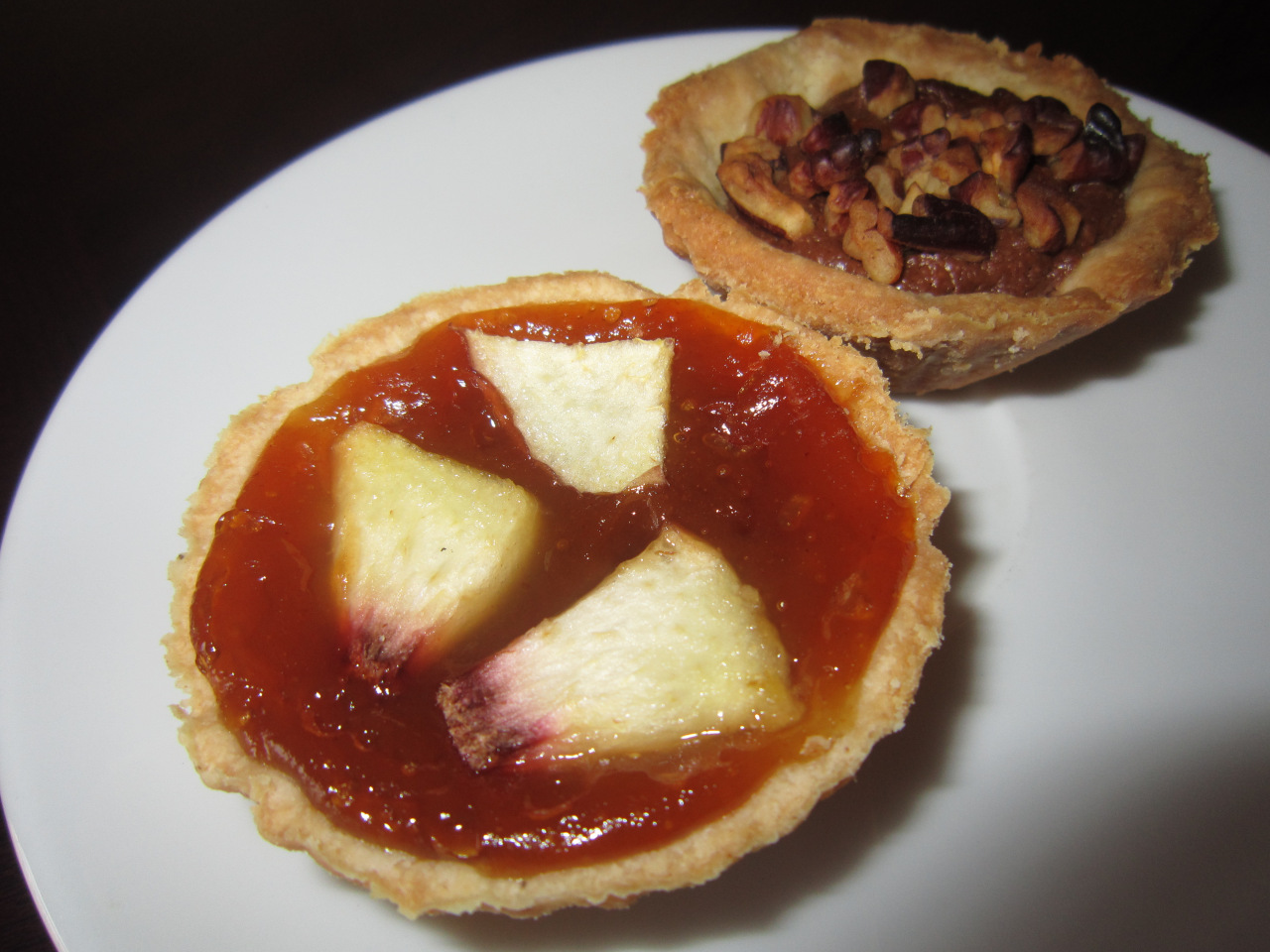 Thank you Chelsea!
If you'd like to participate in a Foodie Pen Pal program, please visit Lindsay's site for details http://www.theleangreenbean.com/foodie-penpals/