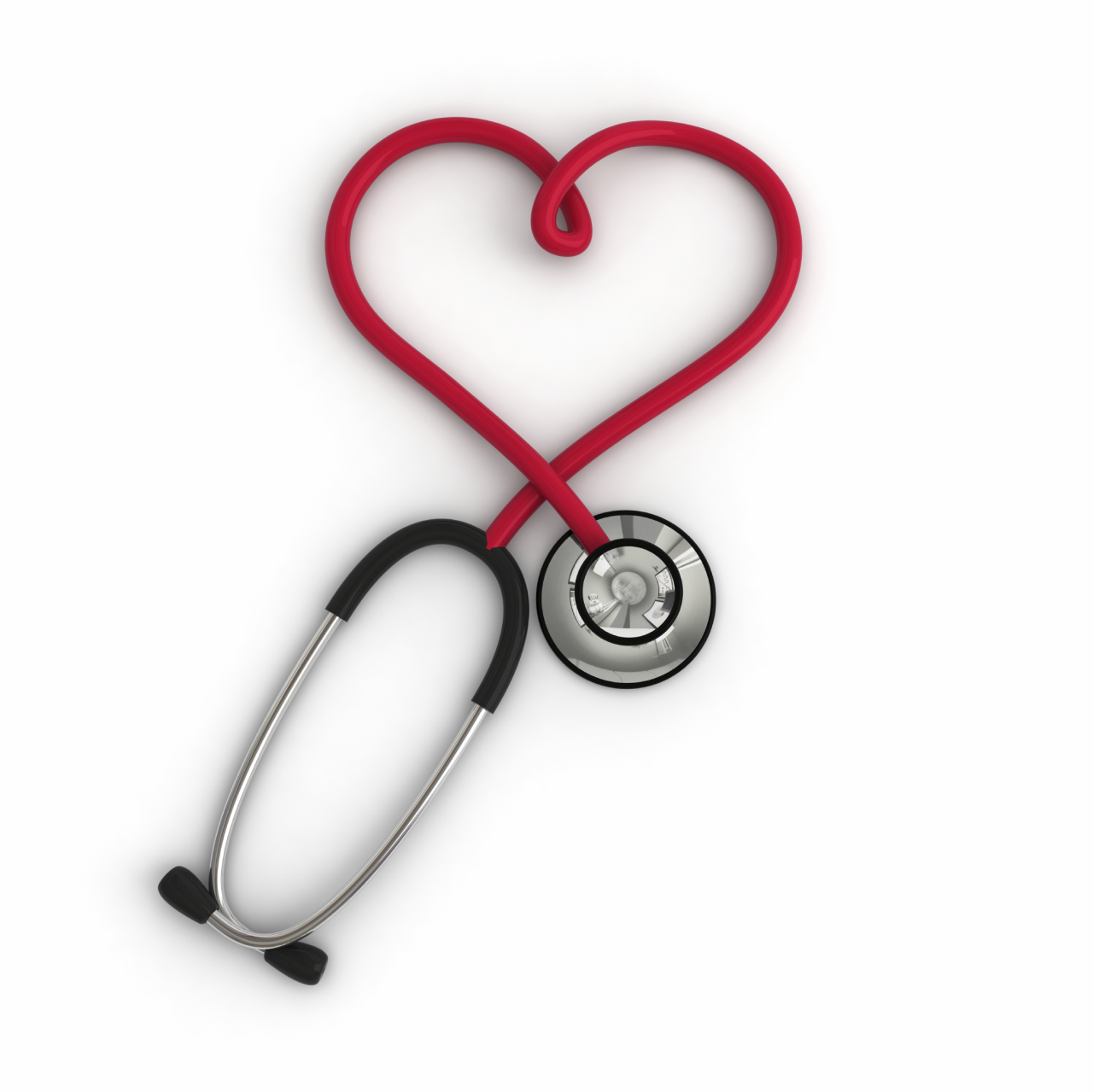 Back in the Spring, I started having noticeable heart palpitations. Actually they've been creeping up, along with some chest pains, ever since the chemo 5 years ago. One of the chemo components was specifically heart toxic, but it's hard to say what exactly has caused the problems in the heart rhythm.
Several tests, one hospitalization and a daily beta-blocker later, it appears that the heart function is still pretty normal (yay!), but the rhythm is somehow affected. This is the part where working in a hospital, specifically cardiac care, doesn't help, I know way too many scary things LOL.
Under the care of my regular cardiologist, I was also sent to see an arrhythmia specialist (this old German doctor whose name even my European tongue can't pronounce). And here I am strapped to a heart monitor yet again, but this time not  for the mere 24 hours but for 2 whole weeks. "Poor me".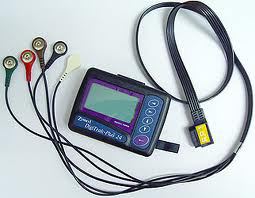 It doesn't help of course that it's hot outside, and you don't wear enough clothes to cover it all up, but I've been managing by going through the kid's closet to get his polos (he hasn't noticed yet 🙂 ) and sticking the monitor into a pant pocket. I'll just have to deal with a lack of fashion options for 2 weeks.
And while I'm stuck to this heart monitor, there are live people (a la sleep center set-up) who monitor and report to my doctor any abnormality they see. I hope they all have fun trying to figure out what makes my heart jump . 🙂
What's Cooking This Week
While I'm in this "poor me" mode, it's a perfect time to indulge in some comfort food. And since we're doing an Italian series, let's put a little twist to a family favorite dish. I don't know about you, but I can't live without potatoes, in any style or way, that's my "gotta have it" comfort food. So this recipe seems like a great combination of all-American favorite and an Italian staple. And of course you can substitute my daiya for a regular mozzarella cheese.
Recipe # 3
Polenta Bianca
(White Potato Polenta)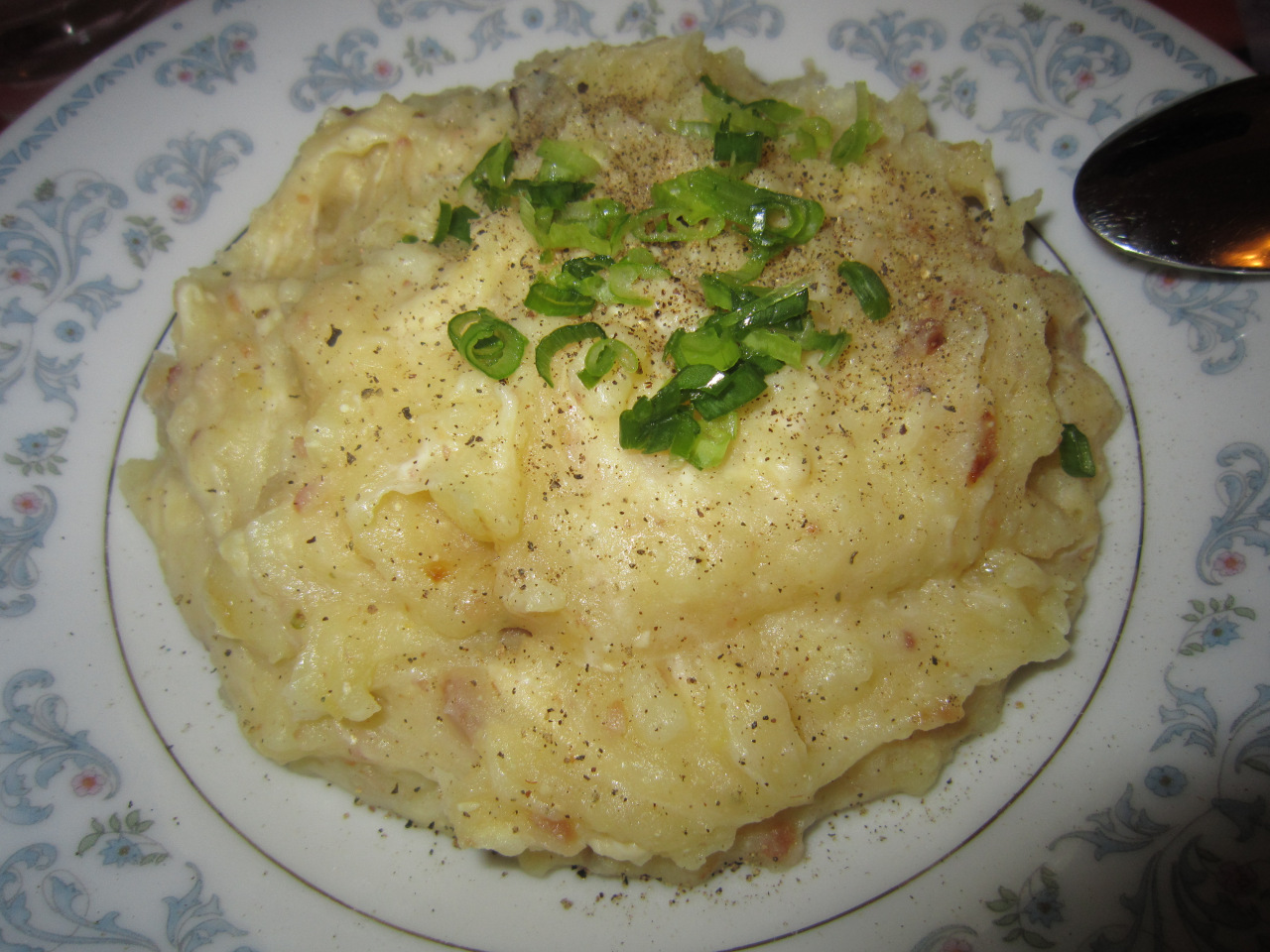 2 lbs or about 4 large white potatoes
1 medium onion
1/2 cup of corn meal
4 Tbspoons of crumbled bacon or bacon bits (skip or use Portobello for a vegan version)
1/2 cup of mozzarella style daiya (or regular mozzarella shreds)
olive oil
salt, pepper, chopped herbs/scallions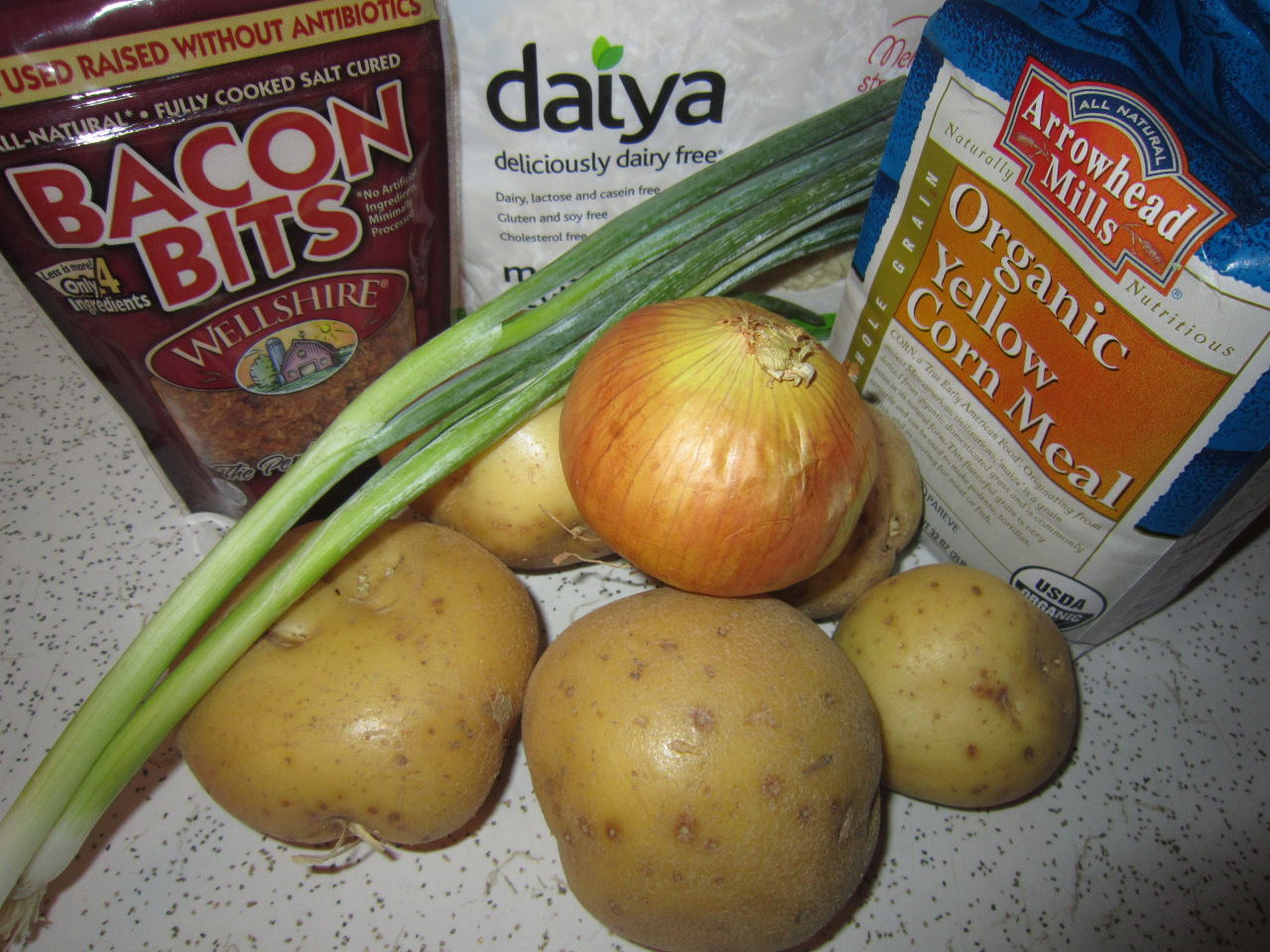 Peel and start boiling potatoes in a lightly salted water. In a mean while, chop the onion and saute with bacon bits in olive oil until the onions are soft but not brown.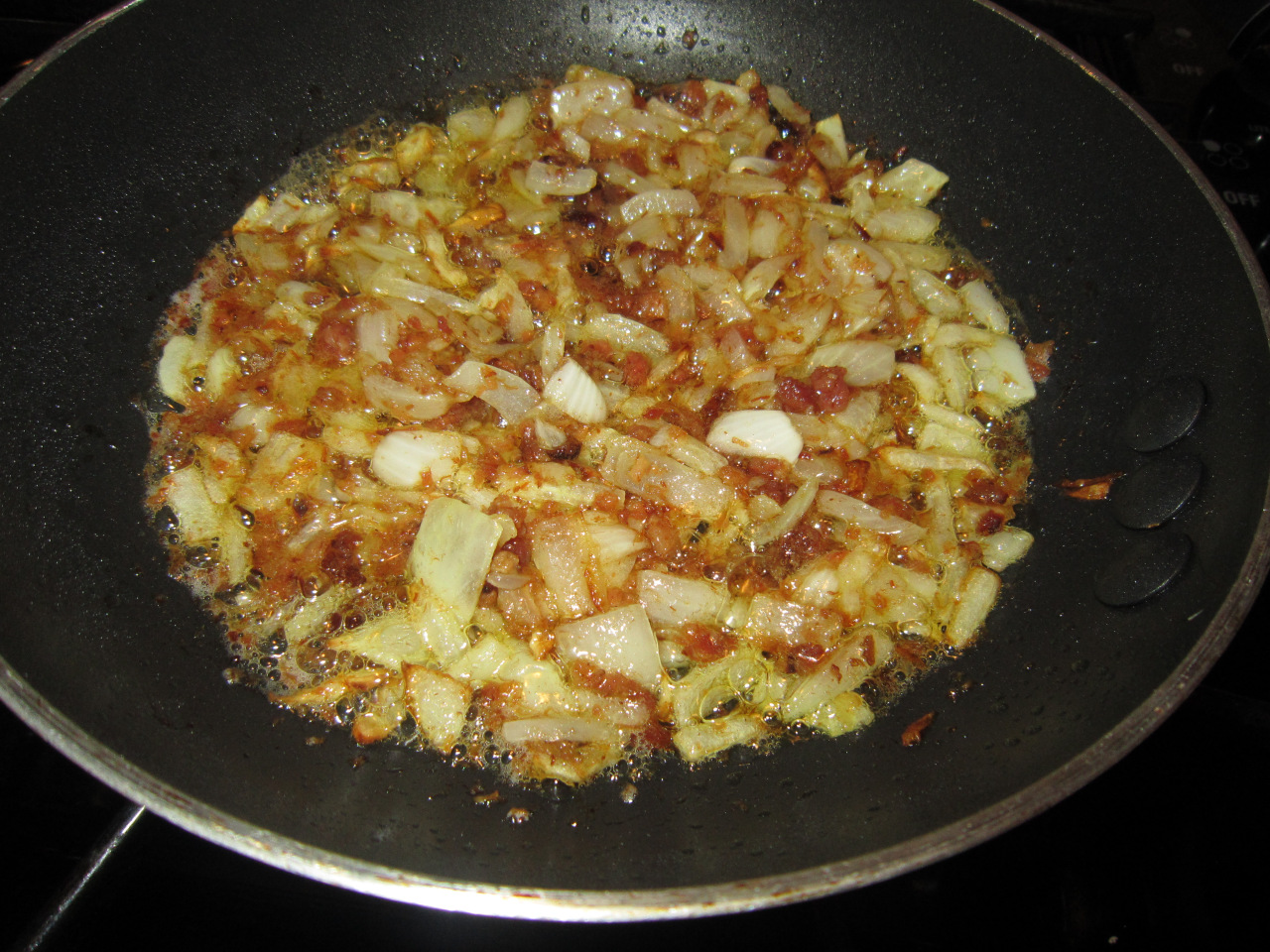 When the potatoes are done, reserve about 1 cup of cooking water, drain the rest and mash the potatoes with about 3/4 cup of water (you may add more reserved water throughout later cooking if necessary). Add 1/2 cup of corn meal, mix well and start cooking on a low flame stirring frequently (add water if needed).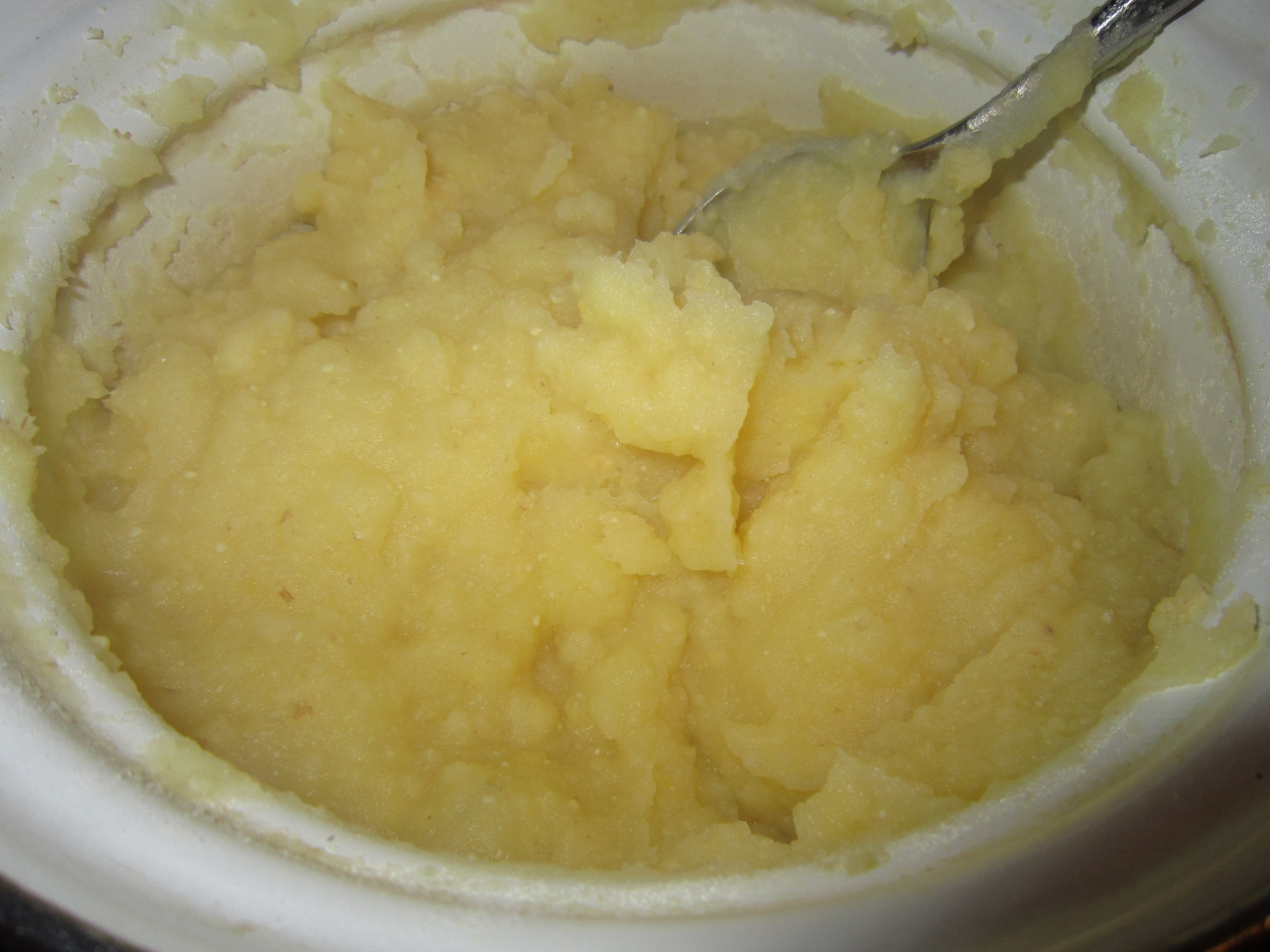 When polenta starts puffing at the sides (about 10-15 minutes), add bacon and onions mixture, salt and pepper and continue cooking for another few minutes. Stir in daiya/mozzarella at the very end and mix well.
Sometimes a "poor me" is just enough excuse to indulge in your favorite comfort food. Grab a spoon for this one, and make a whole meal out of it. 🙂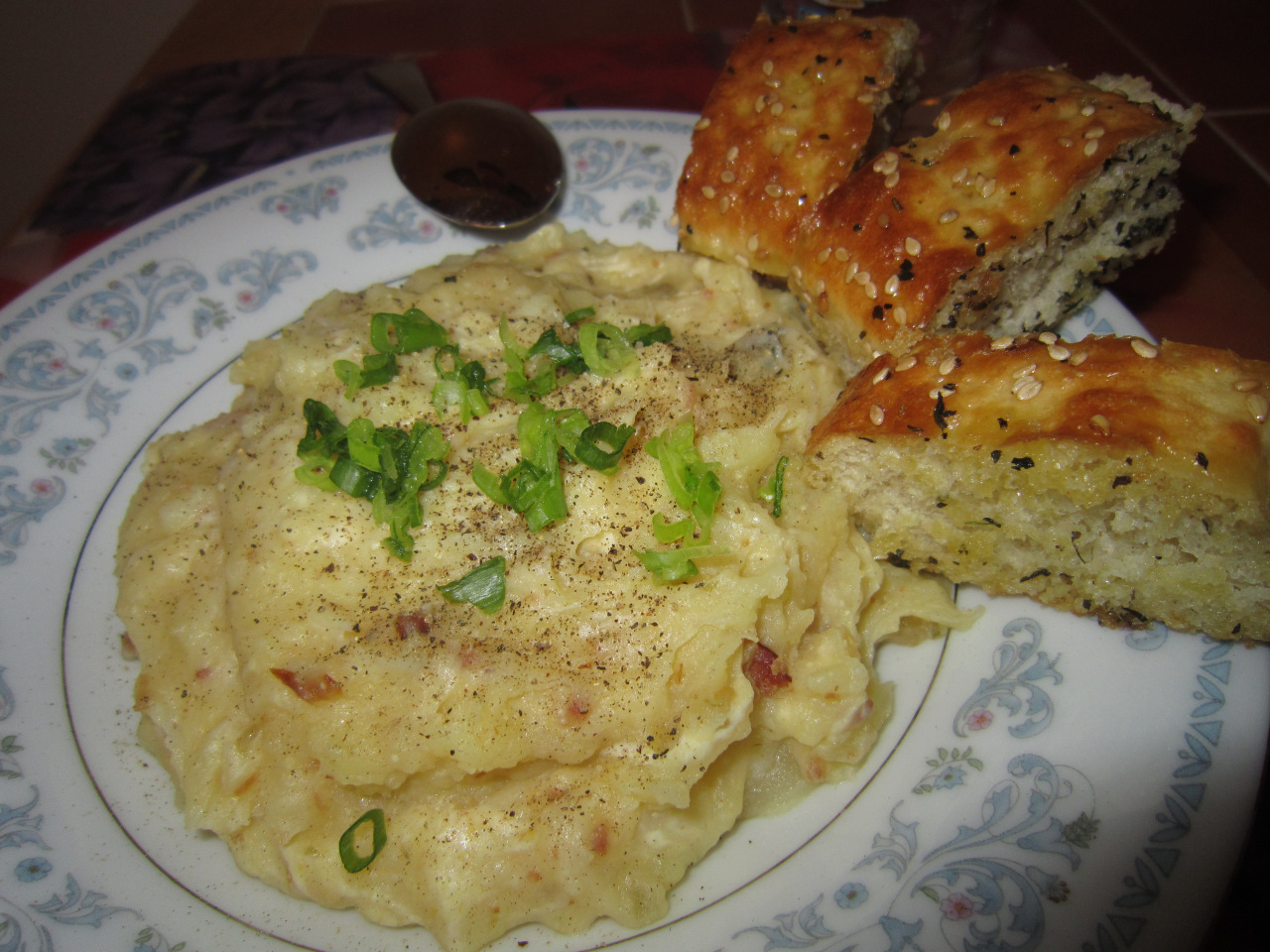 Enjoy!