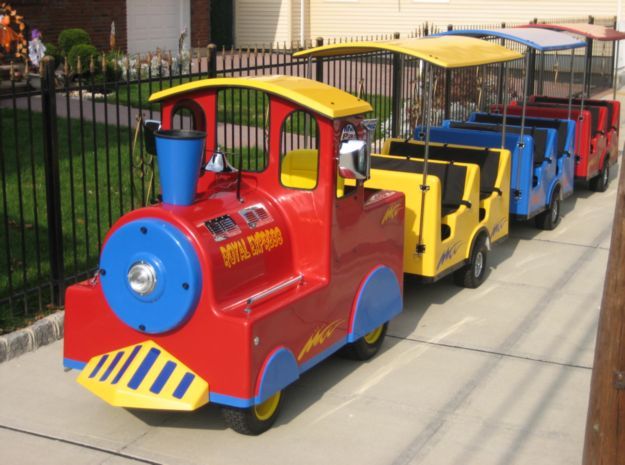 Do you have some favorite foods that you can eat over and over again every day and never get tired?
I bet you know what I'm talking about.
Well, one for me is chocolate, never missed a day to have some in one form or another 🙂
I do have some healthy obsessions too though, kale is definitely one of them. Crunchy and full of flavor and vibrant colors, plus a superfood of all the vitamins you can imagine. I can eat kale every day and still want more. Actually a couple of weeks ago, I had a kale salad every day for 9 days, then took a little break, and now I'm back on a "kale express" again.
I've tried many different salad combinations along with kale, and all worked great, you simply can't go wrong with anything you choose to top these greens with. I felt like I was a kid playing with Lego, building my salad, then savoring every single bite and imagining all the tasty things I can still add to it tomorrow.
Next time you want a salad, just skip lettuce and baby spinach, try kale instead.
Oh, and definitely play with your food! Be a kid again!
What's Cooking This Week
The texture of kale is firmer (and a bit rougher) than some other greens, but think of all the iron, fiber and powerful antioxidants you also introduce into your body. Since it's not that delicate, it's perfect to bring as your weekday lunch, it won't get soggy and will stay fresh on sandwiches and in wraps. Any possible ingredients will taste great with kale, this is the salad that came out of my "Lego building" experiments. I think it's very versatile, could be served as a complete lunch, dinner side dish or even at breakfast along with some eggs and hash browns.
Fruit And Kale Salad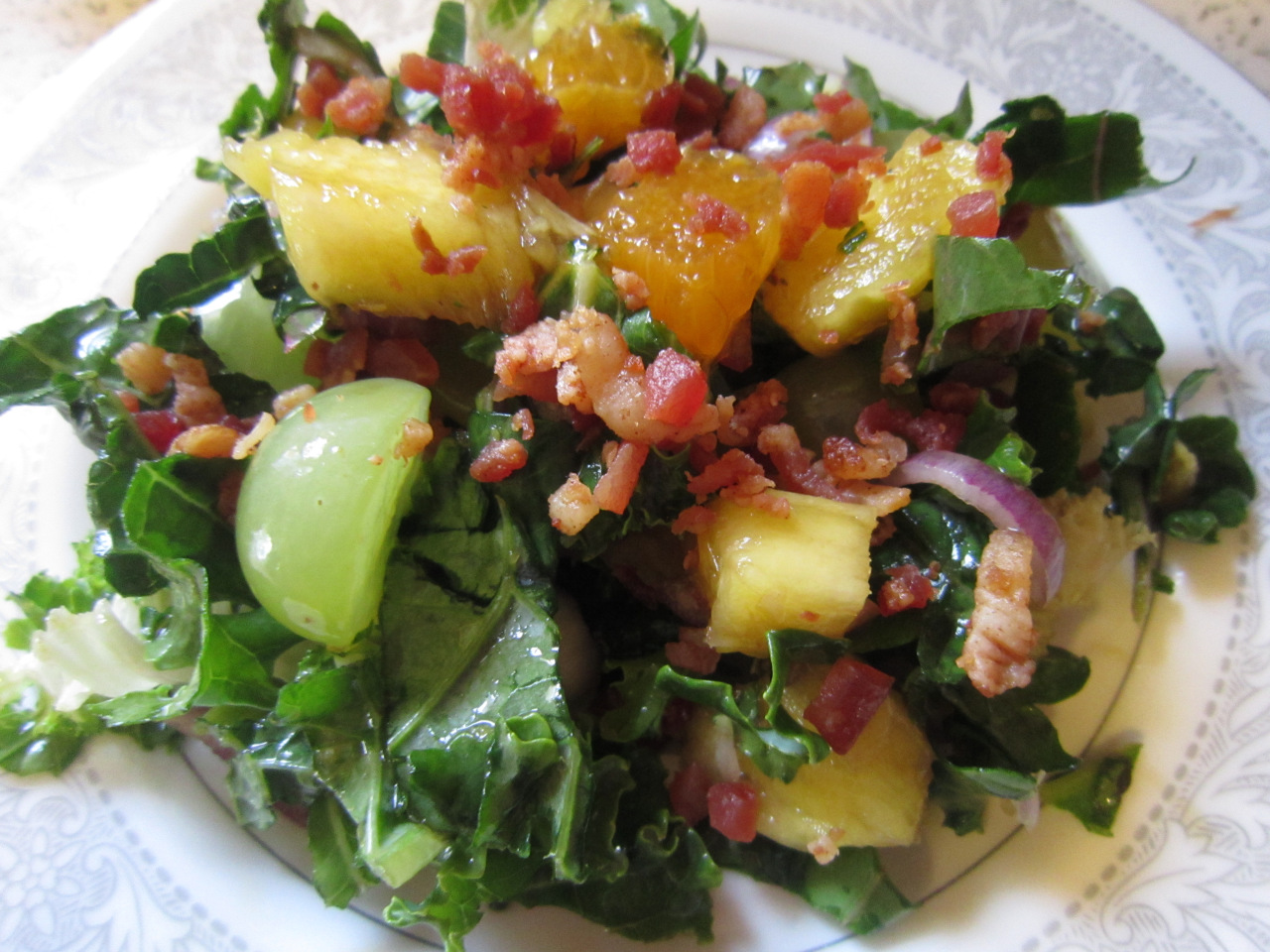 1 cup of kale
1/2 orange
1/2 cup of grapes
1 "round" of fresh pineapple
6 pearl red onions
1 Tbspoon of orange juice
1 Tbspoon of pineapple juice
2 Tbspoons of balsamic vinegar
sea salt to taste
bacon bits  or 1 hard-boiled egg (skip for a vegan version)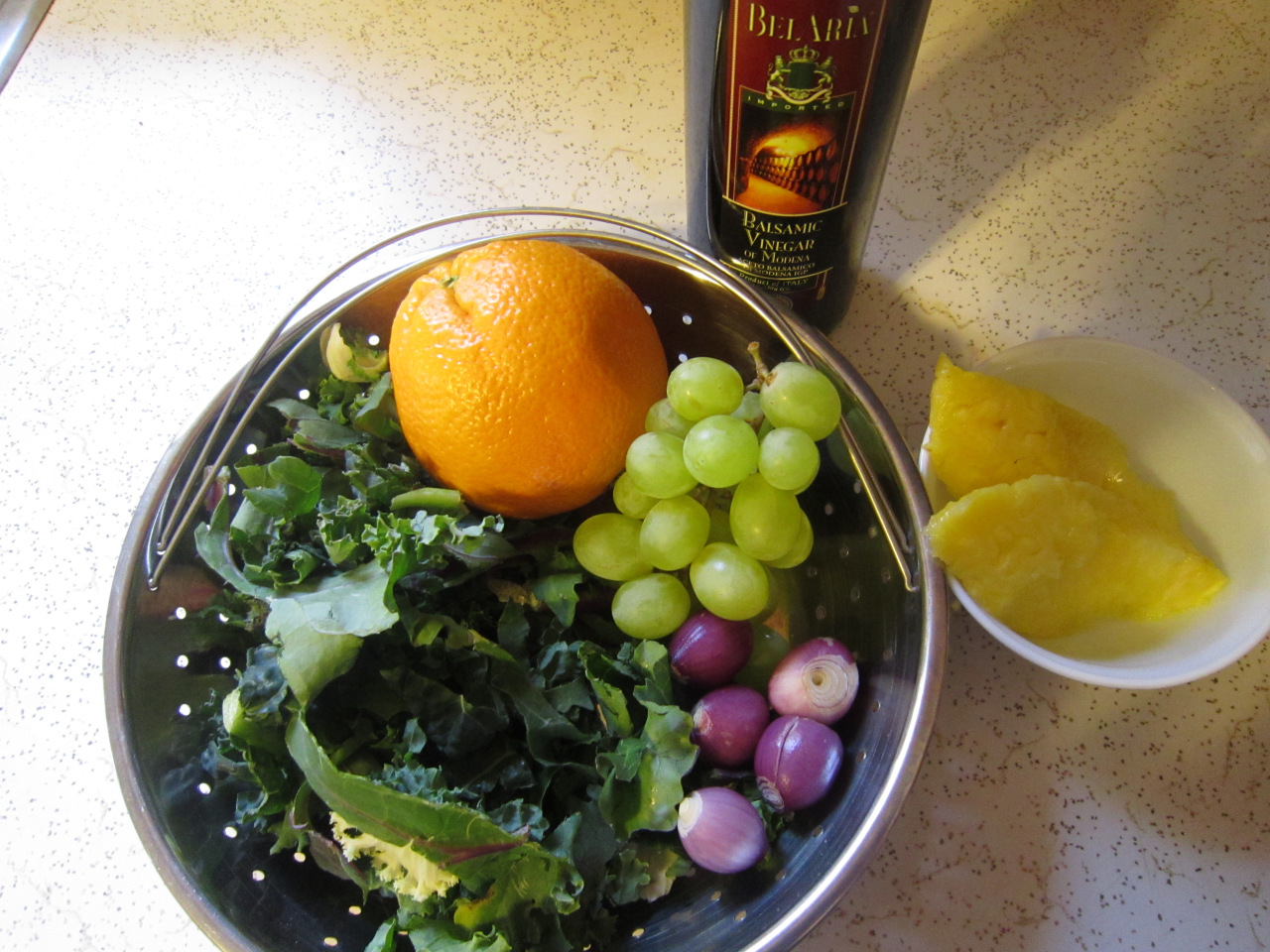 Chop the kale into bite-size pieces, slice the onions and cut the fruits.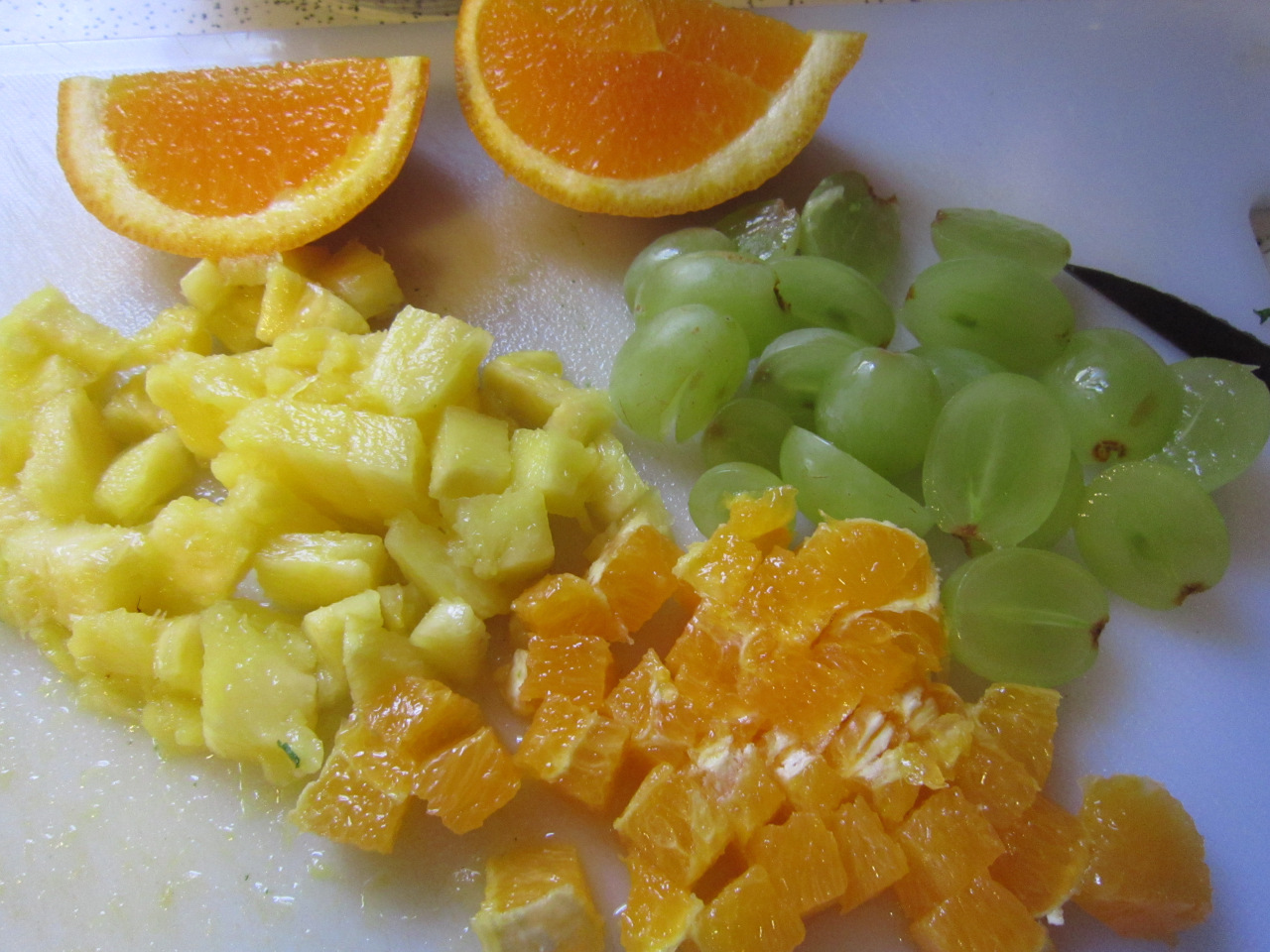 Mix everything together, use fresh pineapple juice and juice from the leftover orange. Top with bacon bits. Would go well with chopped hard-boiled egg too.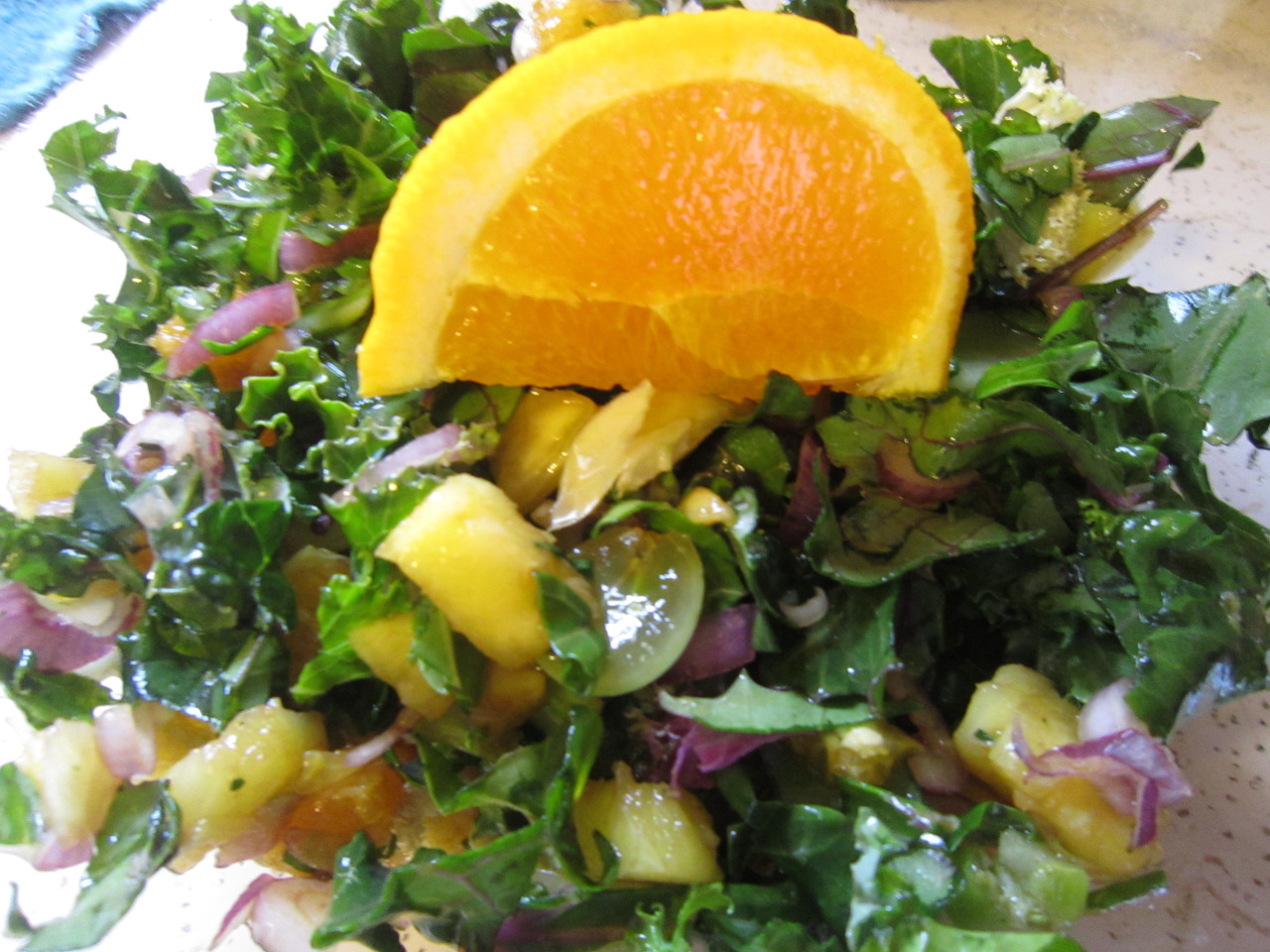 Enjoy your "summer on a plate"!