When asked about her "signature" song, Adele described it as a "kiss-off" to her unfaithful boyfriend. Adele wrote this in three hours the day after she broke up with him. Arriving upset at the studio the day after they split, she wanted to write a lovelorn ballad. Producer Paul Epworth persuaded her to write a more feisty song. "We Could Have Had It All" might've been a more typical title for this song, however, Adele wanted to show her strength and to make a bit of a statement that she was never a weak person, not when being  in a relationship in which she was blindsided, not when leaving it yet still undefeated.
"Rolling In The Deep" is a catchy song phrase, however, there's a cultural history behind it too. Adele described it to Rolling Stone as an "adaptation of a kind of slang, slur phrase in the UK called 'roll deep,' which means to have someone, always have someone who has your back, and you're never on your own, if you're ever in trouble you've always got someone who's going to come and help you fight it or whatever like that. And that's how I felt in the relationship that the record's about, especially 'Rolling in the Deep.' That's how I felt, you know, I thought that's what I was always going to have, and um, it ended up not being the case."
I think we can all related to this in one way or another, no?! And even if you were so lucky that nobody ever broke your heart, I can almost guarantee that there were some people in your life whom you trusted and who later disappointed you and betrayed your trust. Hopefully you "kissed-off" those people goodbye (if not always being able to physically distance yourself but at least minimizing the chances they affect you emotionally). And I do sincerely hope you have your buddies, your "gang" with whom to "roll deep", who will never disappoint, who will always catch you, even if you're rolling on a floor from tears and grief.
To my "gang"! You know who you are! Let's roll!
What's Cooking This Week
I can't even count all the meanings and connections this recipe has to the song and  the"roll deep" concept. Well, first, you need to do a lot of stirring and rolling to produce the expected result. And second, third, fourth, … it's chocolate! It never disappoints, it's always loyal, could be your best friend, your Valium, and a great lover if you desire so 🙂 It's something that helps you get over any kind of heartbreak or life predicament. And it's something you share with your "gang" to appreciate all their "rolling deep" efforts. And it's nice to share simply because you love them!
Chocolate Covered Granola Clusters
12 oz granola (I used Udi's gluten free)
3 oz melted unsalted butter, coconut oil  or oil spread (which I used)
8 oz melted dark chocolate
a pinch of sea salt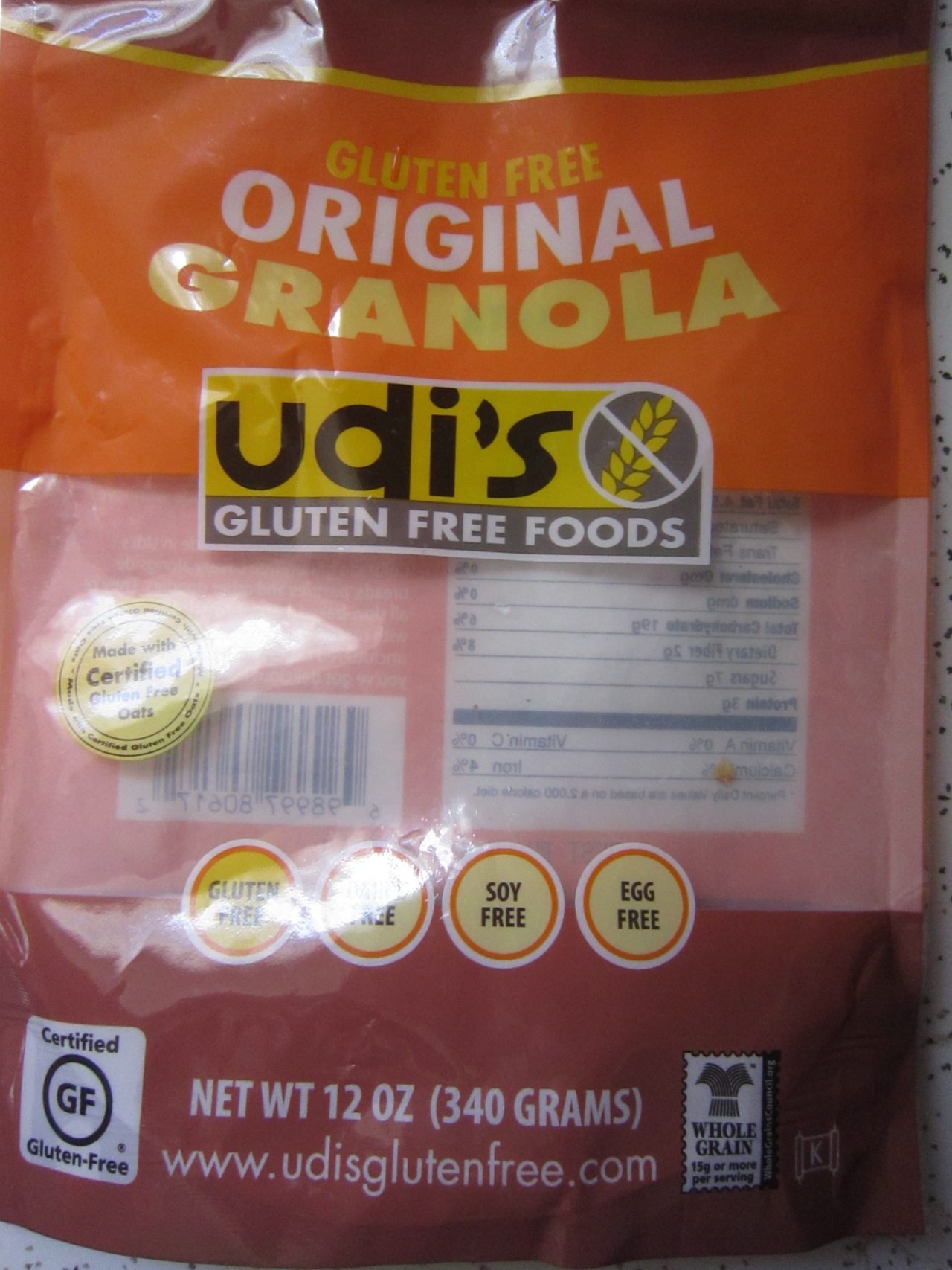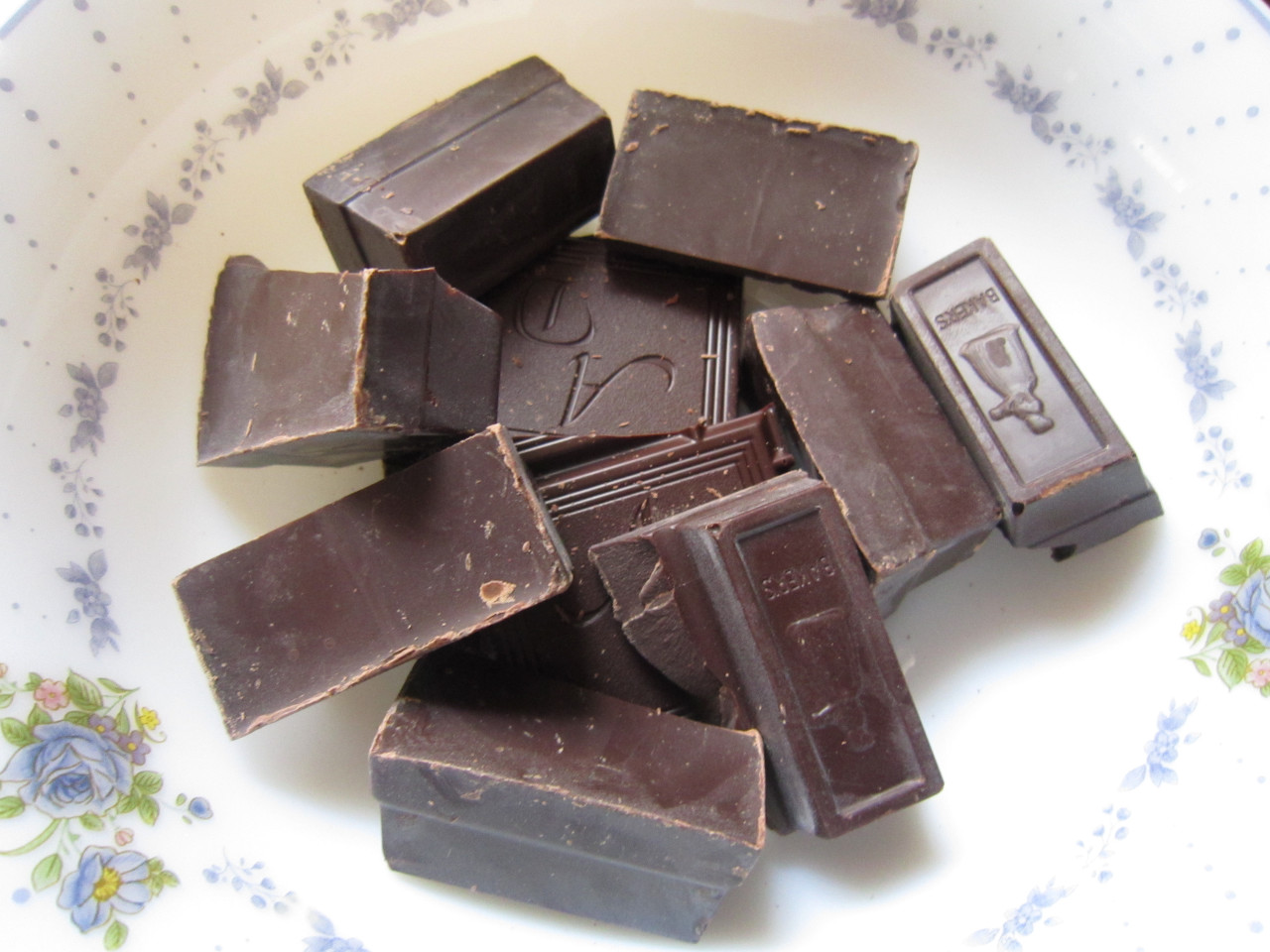 Empty granola in a bowl and break up any clusters it may have. Pour over melted butter/oil spread or coconut oil and mix well.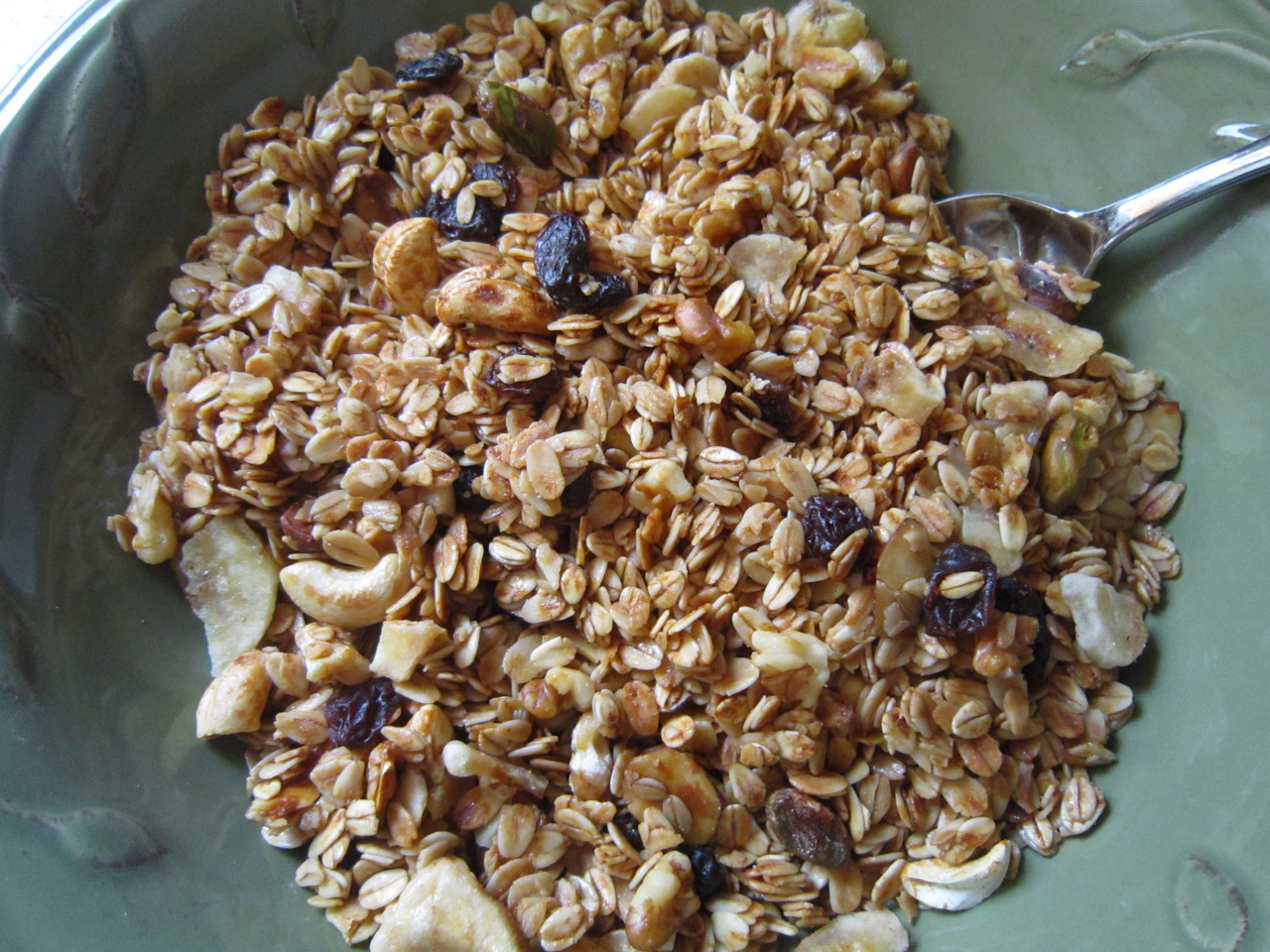 Add melted chocolate and a pinch of sea salt, mix everything untill all is well-incorporated.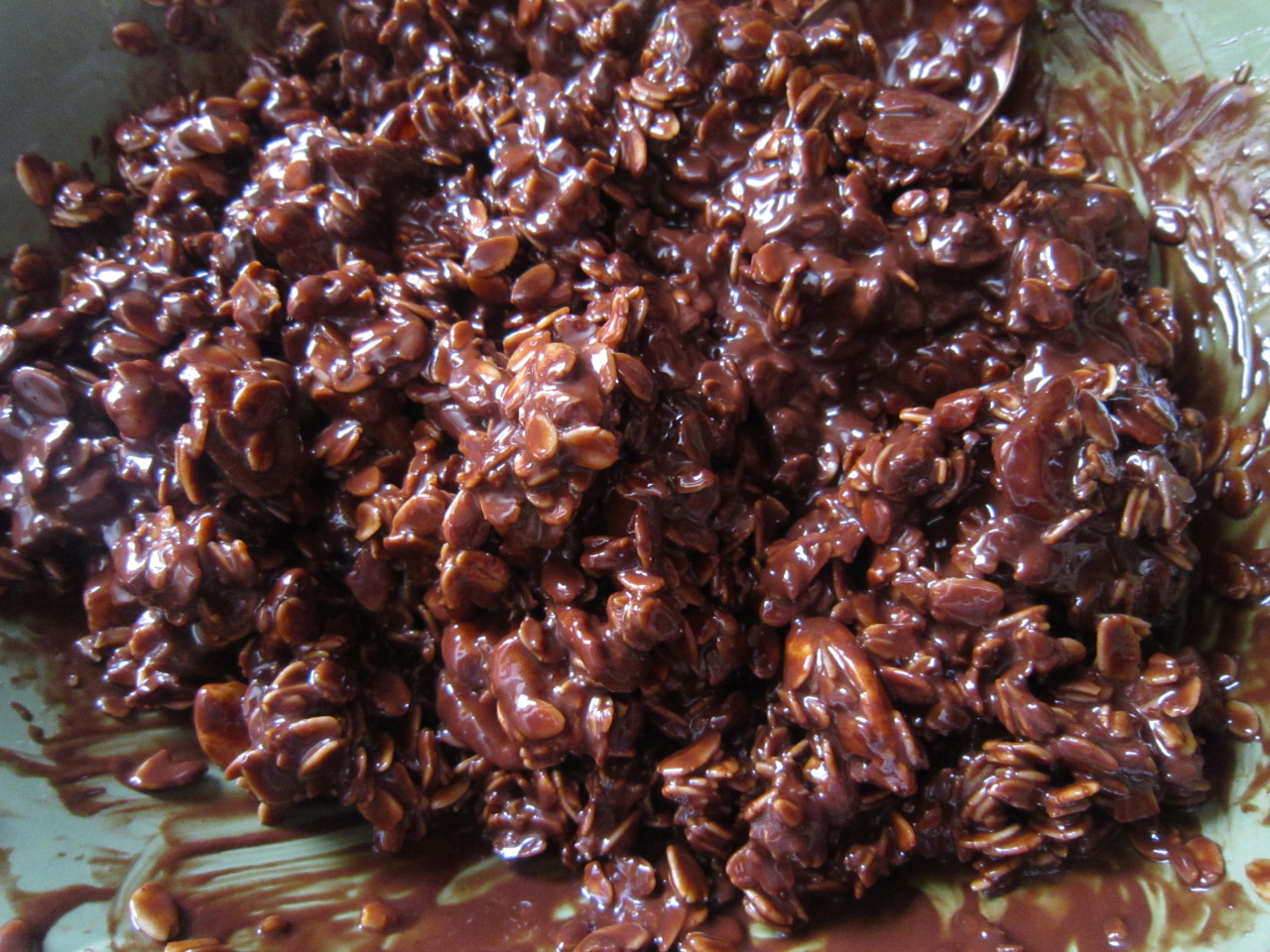 Line a baking sheet with a parchment paper and drop spoonfuls of mixture onto the tray.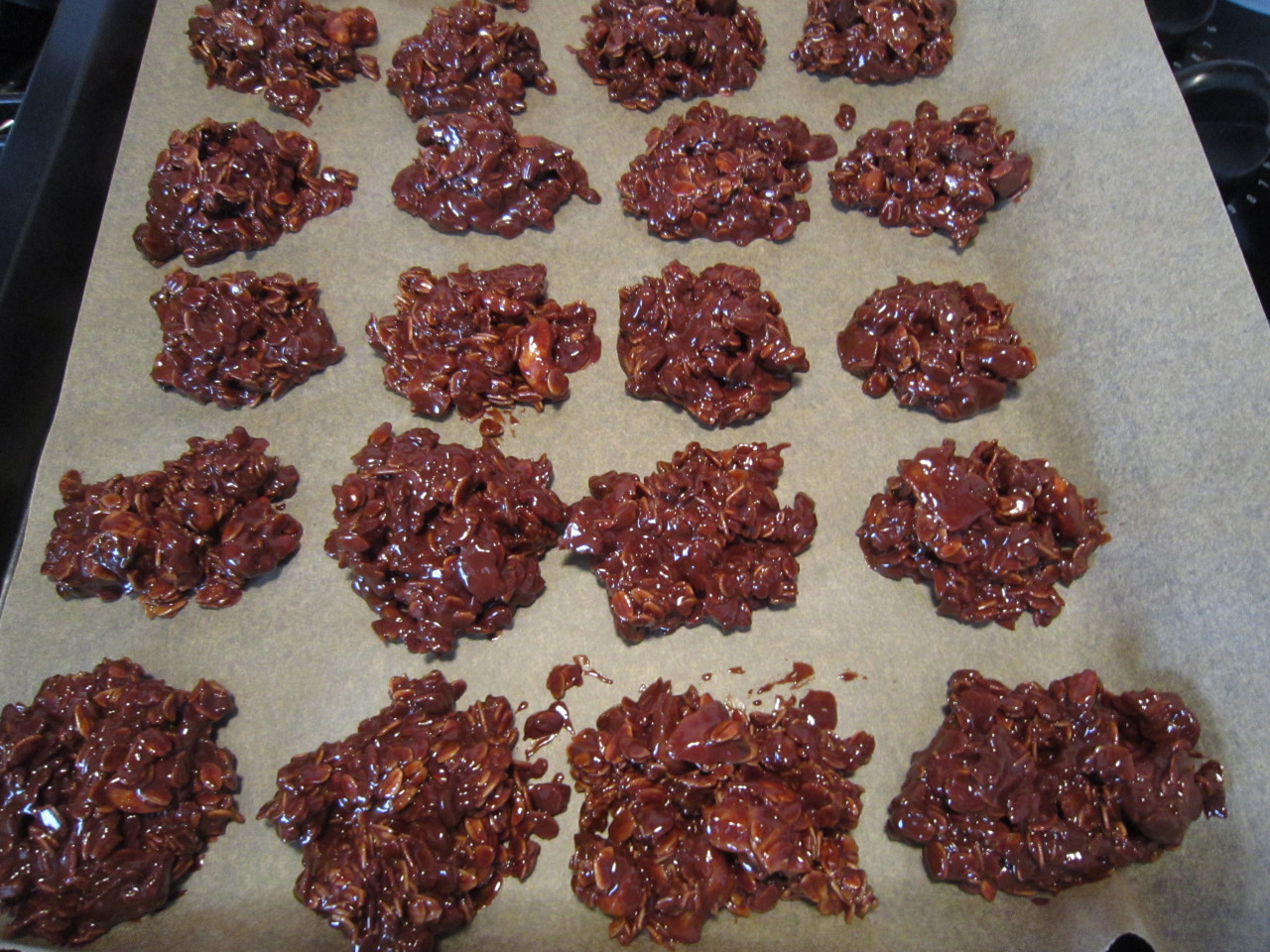 Chill them in the fridge, for about an hour or untill chocolate is harden. Remove from the sheet and store  them in a fridge in a container.
Who needs expensive chocolate candy when you have these?!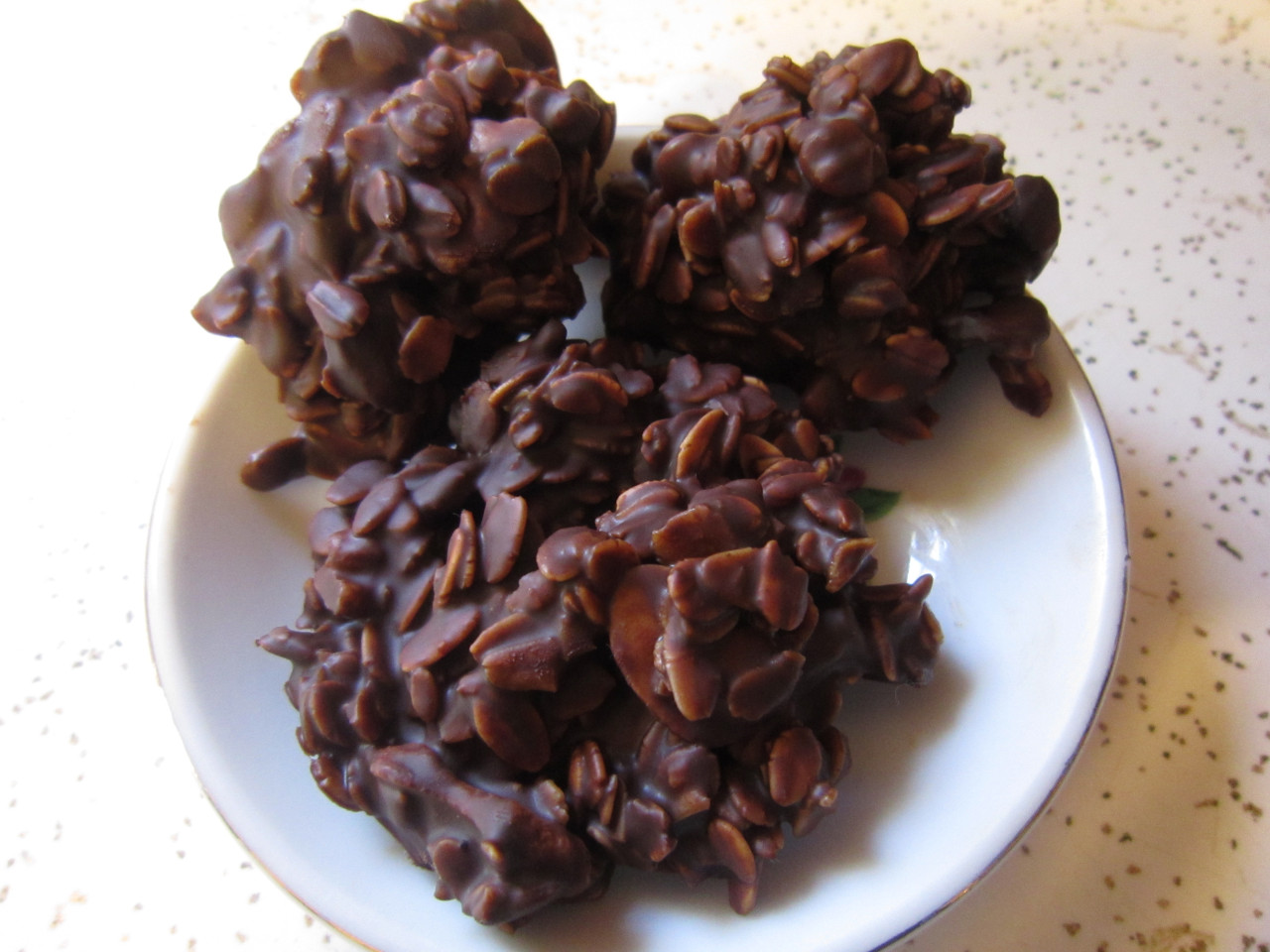 Enjoy! And share with your "gang"!